Call key data
Interreg PL-SK: Small projects - Region Prešov
Funding Program
Interreg Poland-Slovakia
deadlines
Opening
16.10.2023
Deadline
19.01.2024 23:59
Call budget
€ 1,000,000.00
Estimated EU contribution per project
between € 12,500.00 and € 100,000.00
Call content
short description
The call is published in the framework of the Small Projects Fund, which is funded by the European Grouping for Territorial Cooperation TATRY within the Interreg Poland - Slovakia 2021-2027 Program under Priority 4 Cooperation of Institutions and Inhabitants* of the Border Area, Specific Objective 2 Building mutual trust, especially by promoting people-to-people actions.
Call objectives
If you plan to implement activities related to strengthening integration or improving the quality of life of borderland residents, such as:
Building cross-border partnerships , for example:

cooperation of public institutions and non-profit organizations related in particular to education, ecology, culture, art, sport, active recreation, tradition, economic cooperation, tourism, nature, crisis management, rescue.

Supporting local cross-border initiatives to improve the quality of life on the border , for example:

workshops, study visits, seminars, meetings, including those enabling the creation of intergenerational relationships - in particular regarding the mutual transfer of knowledge and skills (including local crafts, digital competences, healthy lifestyle).

Strengthening cross-border integration and building a common identity of borderland residents , for example:

workshops, study visits, seminars on customs, traditions and culture, including social, linguistic and religious differences, learning about the history and nature of the borderland, aimed at, among others, to people at risk of social exclusion, learning the language of neighbors (Polish/Slovak), supporting the social and professional activity of seniors, supporting the adaptation and integration of migrants, which will make it easier for them to adapt to new living conditions in Poland and Slovakia and integrate with the inhabitants of the Borderland.

Exchange of good practices, promotion of cooperation for common solutions in the field of environment and low-emission economy , for example:

training on adapting to climate change or counteracting the negative effects of natural disasters, workshops, study visits, seminars on the circular economy and changing consumption patterns.

Raising awareness and promoting pro-ecological behavior of border residents and tourists, for example:

educating residents in the field of waste segregation, low emissions, energy efficiency, care for the environment, biodiversity, joint cross-border promotion of environmental protection, circular economy, renewable energy, biodiversity.
read more
Eligibility Criteria
Regions / countries for funding
Poland (Polska), Slovakia (Slovensko)
eligible entities
Education and training institution, Non-Profit Organisation (NPO) / Non-Governmental Organisation (NGO), Public Body (national, regional and local; incl. EGTCs), Research Institution incl. University
Project Partnership
The minimum eligible partnership must involve at least one partner from each participating Country.
In order to be eligible, projects must contribute to the four cooperation criteria
Joint development
Joint implementation
Joint financing
Joint staffing
other eligibility criteria
The area of ​​support for the implementation of small projects under the Small Projects Fund managed by the Prešov Region includes:
On the Polish side : Nowy Targ poviat, Tatra poviat, Nowy Sącz poviat, town with poviat rights Nowy Sącz, Gorlice poviat, Jasło poviat, Krosno poviat, city with poviat rights - Krosno, Sanok poviat, Lesko poviat, Brzozowski poviat, Bieszczady poviat, Przemyśl poviat , a city with the rights of the Przemyśl poviat, the Lubaczów poviat, the Przeworsk poviat, the Jarosław poviat, the Rzeszów poviat and the city with the poviat rights of Rzeszów.

On the Slovak side : Bardejov Period, Humenné Period, Kežmarok Period, Levoča Period, Medzilaborce Period, Poprad Period, Prešov Period, Sabinov Period, Snina Period, Spišská Nová Ves Period, Stará Ľubovňa Period, Stropkov Period, Svidník Period, Vranou nad Topľou Period.
Additional information
Topics
Air Quality, Biodiversity & Environment, Climate & Climate Change, Water quality & management,
Arts & Culture, Cultural Heritage, Tourism,
Demographic Change, European Citizenship, Migration,
Education & Training, Children & Youth, Media,
Equal Rights, Human Rights, People with Disabilities, Social Inclusion,
Health, Social Services, Sports
Relevance for EU Macro-Region
EUSBSR - EU Strategy for the Baltic Sea Region, EUSDR - EU Strategy for the Danube Region
UN Sustainable Development Goals (UN-SDGs)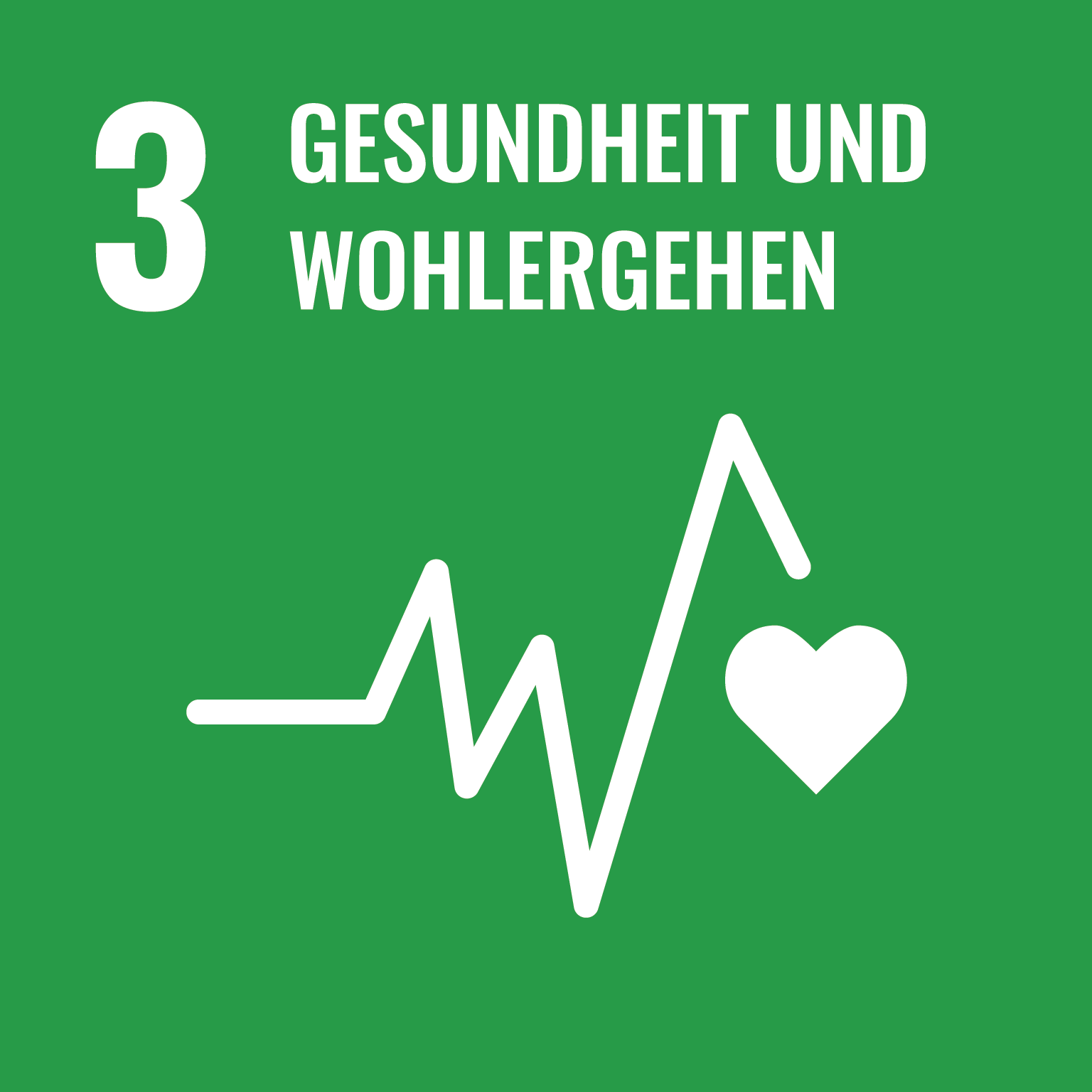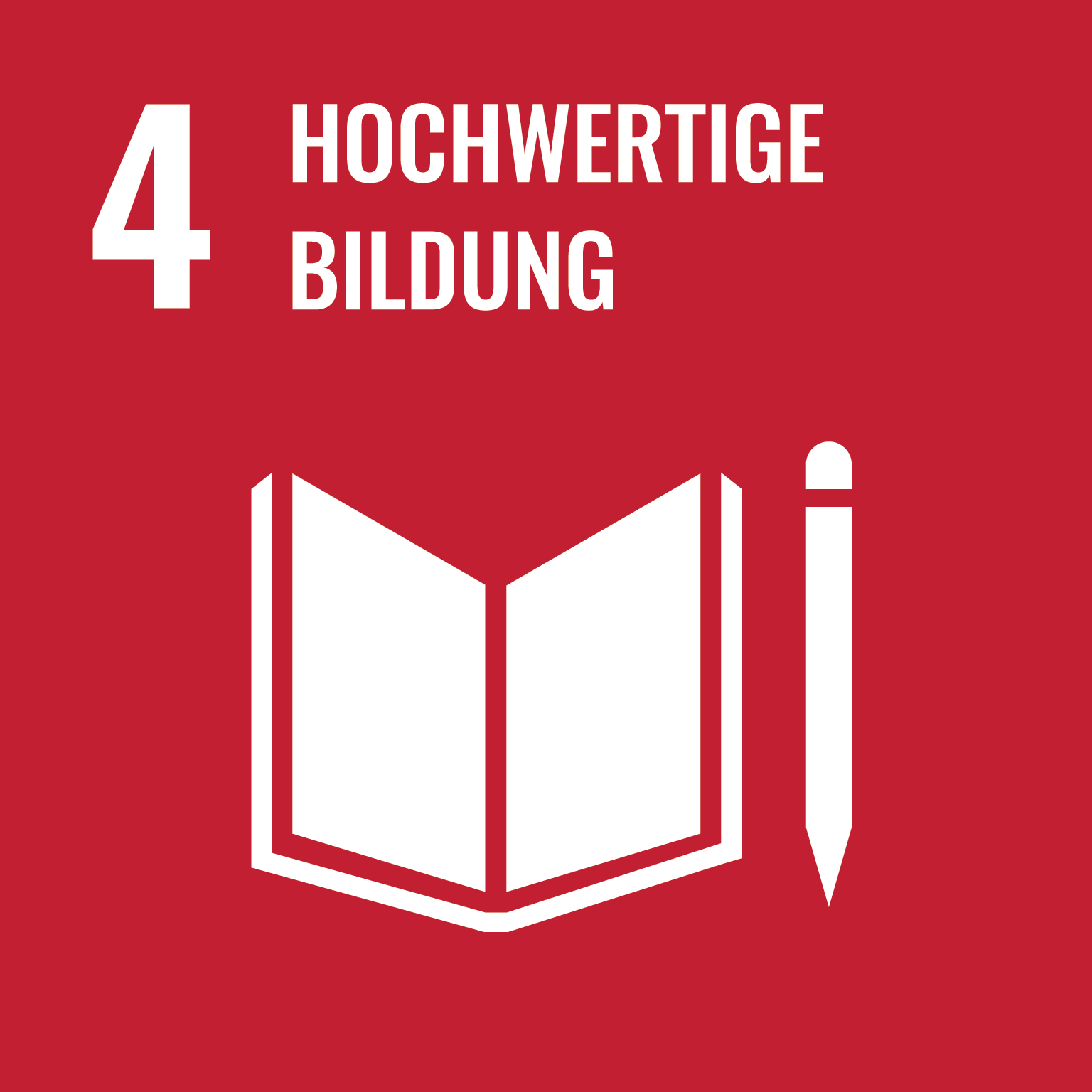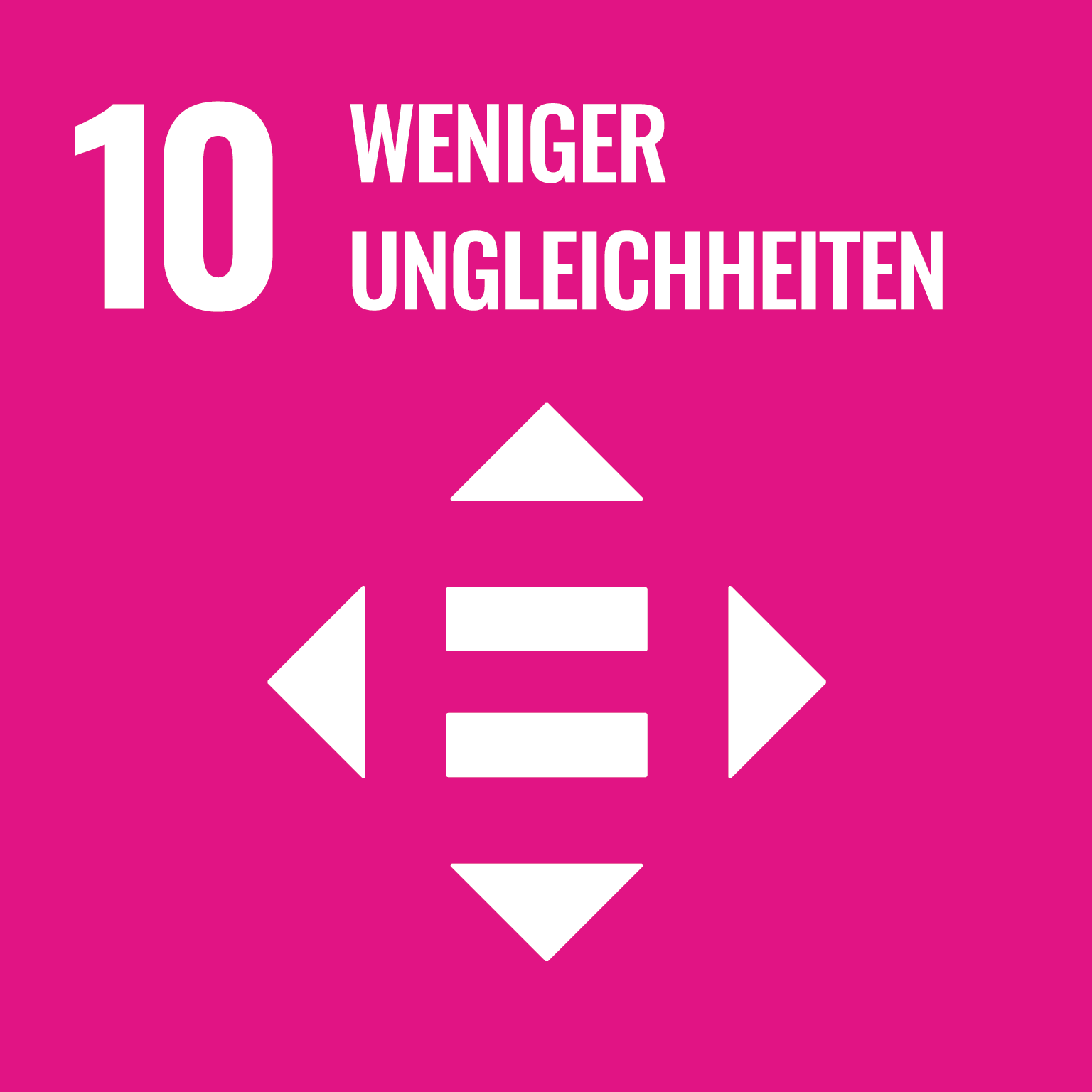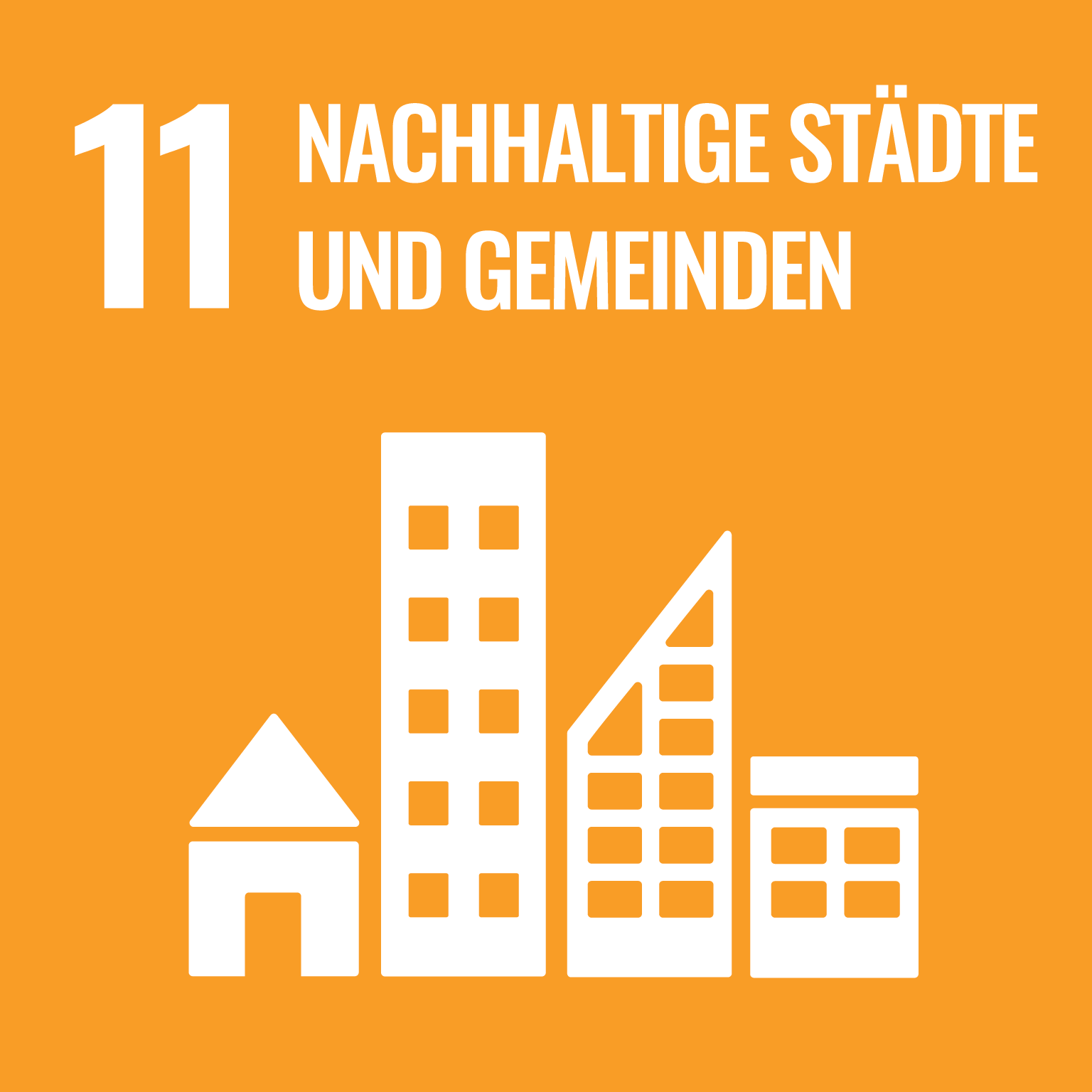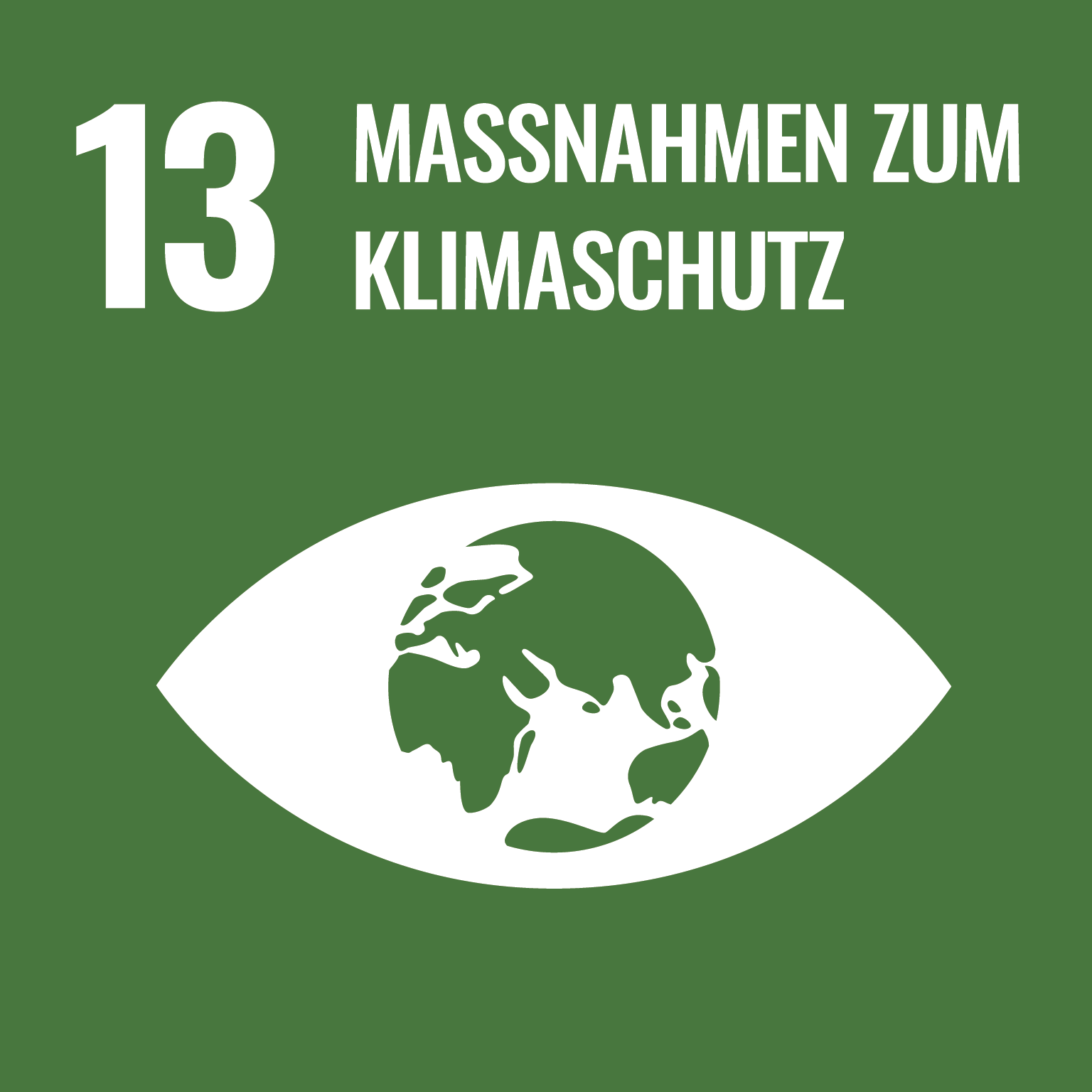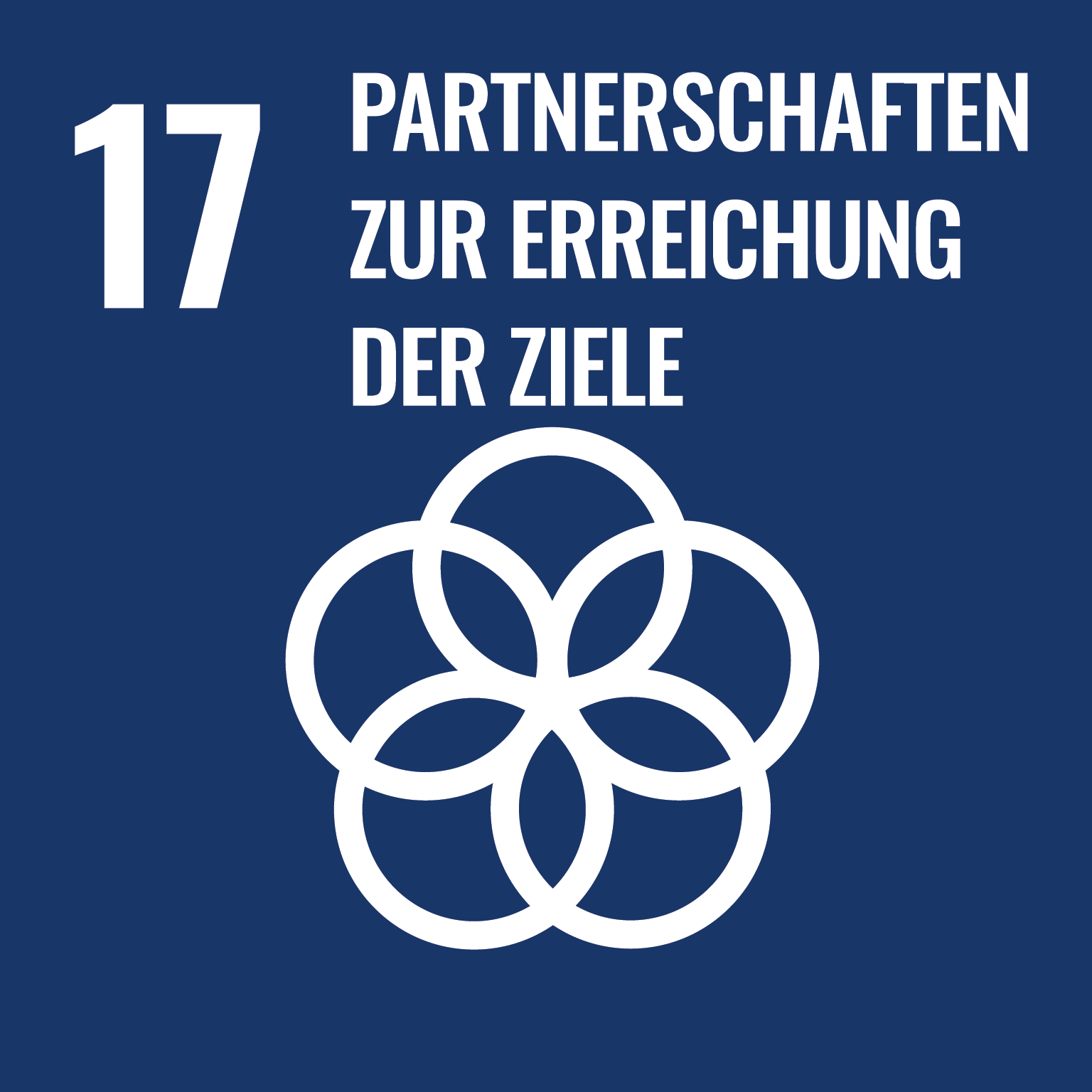 project duration
12 months
Additional Information
Applications for funding along with the required attachments should be submitted only in electronic form using the Applications and Reports Generator.
To see more information about this call, you can register for free here
or log in with an existing account.
Log in Register now