Call key data
Pan-European Cultural Entities
Funding Program
Creative Europe - Culture Strand
Call number
CREA-CULT-2024-PECE
deadlines
Opening
26.10.2023
Deadline
31.01.2024 17:00
Call budget
€ 7,200,000.00
Estimated EU contribution per project
max. € 2,400,000.00
Call content
short description
This action supports projects proposed by cultural entities - in the context of this call for proposals, orchestras - whose aim is to offer training, professional development, and performance opportunities to young musicians with great potential.
Call objectives
The specific objectives of this action are the following:
support the professionalisation of young musicians, offering them opportunities for high standard career development through recruitment, training and touring and performance opportunities.
foster the artistic excellence of youth orchestral performance.
support the activities of organisations and artists who act as promoters and ambassadors of EU values.
The projects should address the cross-cutting issues of (i) inclusion and diversity, notably gender balance, and (ii) greening of Creative Europe.
The projects should also address the following specific call priorities:
Artists and cultural professionals: empowering the cultural and creative sectors.
In addition, applicant organisations are encouraged to address the following key Creative Europe priorities:
Culture for the people: enhancing cultural participation and the role of culture in society.
Culture for co-creative partnerships: strengthening the cultural dimension of EU external relations.
Culture for digital transformation: help the European cultural and creative sectors to fully take advantage of new technologies to enhance their competitiveness.
Proposals should present complete need analysis and demonstrate how the above priorities and cross-cutting issues are addressed.
read more
Expected effects and impacts
This action is expected to support 3 to 5 projects.
These projects will:
develop the careers of young musicians who must be nationals/residents of at least 20 countries participating in the Creative Europe Programme.
reflect the diversity of culture and European musical genres.
encourage the participation and access of new and young audiences to culture, by allowing them to experience orchestral music at first hand, working on both traditional and innovative formats, between artistic excellence and social engagement.
Finally, these projects should help to develop activities to consolidate the role of orchestras and artists as promoters and ambassadors of the European Union's values. While respecting merit based on the evaluation of the award criteria, the evaluation committee will ensure that the portfolio of projects selected is diverse and respects a balance both geographically and between musical genres.
Expected results
Proposals should include suitable activities to meet the objective of the call and address the themes, priorities, and cross-cutting issues in an effective way. They should also present a substantiated strategy and concrete details on how to develop and implement such activities.
These activities should include:
an adequate mix of training, mentoring programmes, apprenticeship activities or advice to music professionals
And
an adequate mix of workshops, events, concerts, exchanges, coproductions, online and offline activities aiming at the discovery of the orchestral world for diverse audience, and notably young audience.
Eligibility Criteria
Regions / countries for funding
EU Member States, Overseas Countries and Territories (OCT)
Albania (Shqipëria), Armenia (Հայաստան), Bosnia and Herzegovina (Bosna i Hercegovina / Босна и Херцеговина), Georgia (საქართველო), Island (Ísland), Kosovo (Kosova/Kosovë / Косово), Liechtenstein, Montenegro (Црна Гора), North Macedonia (Северна Македонија), Norway (Norge), Serbia (Srbija/Сpбија), Tunisia (تونس /Tūnis), Türkiye, Ukraine (Україна)
eligible entities
Education and training institution, International organization, Non-Profit Organisation (NPO) / Non-Governmental Organisation (NGO), Other, Private institution, incl. private company (private for profit), Public Body (national, regional and local; incl. EGTCs), Research Institution incl. University, Small and medium-sized enterprise (SME)
Project Partnership
In order to be eligible, the applicants (beneficiaries and affiliated entities) must:
be legal entities (public or private bodies)
be established in one of the eligible countries i.e.:

Creative Europe Participating Countries:

EU Member States (including overseas countries and territories)
non-EU countries (listed EEA countries and countries associated to the Creative EuropeProgramme or countries which are in ongoing negotiations for an association agreement and where the agreement enters into force before grant signature - list of participating countries)
---
Natural persons are NOT eligible (with the exception of self-employed persons, i.e. sole traders, where the company does not have legal personality separate from that of the natural person.
International organisations — International organisations are eligible. The rules on eligible countries do not apply to them.
Entities which do not have legal personality under their national law may exceptionally participate, provided that their representatives have the capacity to undertake legal obligations on their behalf, and offer guarantees for the protection of the EU financial interests equivalent to that offered by legal persons.
EU bodies — EU bodies (with the exception of the European Commission Joint Research Centre) can NOT be part of the consortium.
Entities composed of members may participate as 'sole beneficiaries' or 'beneficiaries without legal personality' . Please note that if the action will be implemented by the members, they should also participate (either as beneficiaries or as affiliated entities, otherwise their costs will NOT be eligible).
The host organisations of Creative Europe Desks are eligible as coordinator or beneficiary in open calls, if they have procedures to segregate the project management and the information provision functions and if they are able to demonstrate cost separation (i.e., that their project grants do not cover any costs which are covered by their other grant). This requires the following:
use of analytical accounting which allows for a cost accounting management with cost allocation keys and cost accounting codes AND application of these keys and codes to identify and separate the costs (i.e., to allocate them to either one of the two grants)
recording of all real costs incurred for the activities that are covered by the two grants (including the indirect costs)
allocation of the costs in a way that leads to a fair, objective and realistic result.
Beneficiaries from countries with ongoing negotiations (see list above) may participate in the call and can sign grants if the negotiations are concluded before grant signature (with retroactive effect, if provided in the agreement).
other eligibility criteria
Only applications by single applicants are allowed (single beneficiaries).
Financial support to third parties is allowed for grants and prizes under the following conditions:
the calls must be open, published widely and conform to EU standards concerning transparency, equal treatment, conflict of interest and confidentiality
the outcome of the call must be published on the participants' websites, including a description of the selected projects, award dates, project durations, and final recipient legal names and countries
the calls must have a clear European dimension.
Financial support to third parties will be accepted in projects which actively engage such third parties in the delivery of the work programme by delegating them the implementation of some of the foreseen activities (in the form of a funding grant) or in which grants and prizes are launched in order to achieve the project's objectives and priorities.
The project application must clearly specify why financial support to third parties is needed, how it will be managed and provide a list of the different types of activities for which a third party may receive financial support. The proposal must also clearly describe the results to be obtained.
Additional information
Topics
Arts & Culture, Cultural Heritage, Tourism,
Competitiveness of Enterprises, Employment/Labour Market, SME & entrepreneurship,
Digitalisation, Digital Society, ICT
Relevance for EU Macro-Region
EUSAIR - EU Strategy for the Adriatic and Ionian Region, EUSALP - EU Strategy for the Alpine Space, EUSBSR - EU Strategy for the Baltic Sea Region, EUSDR - EU Strategy for the Danube Region
UN Sustainable Development Goals (UN-SDGs)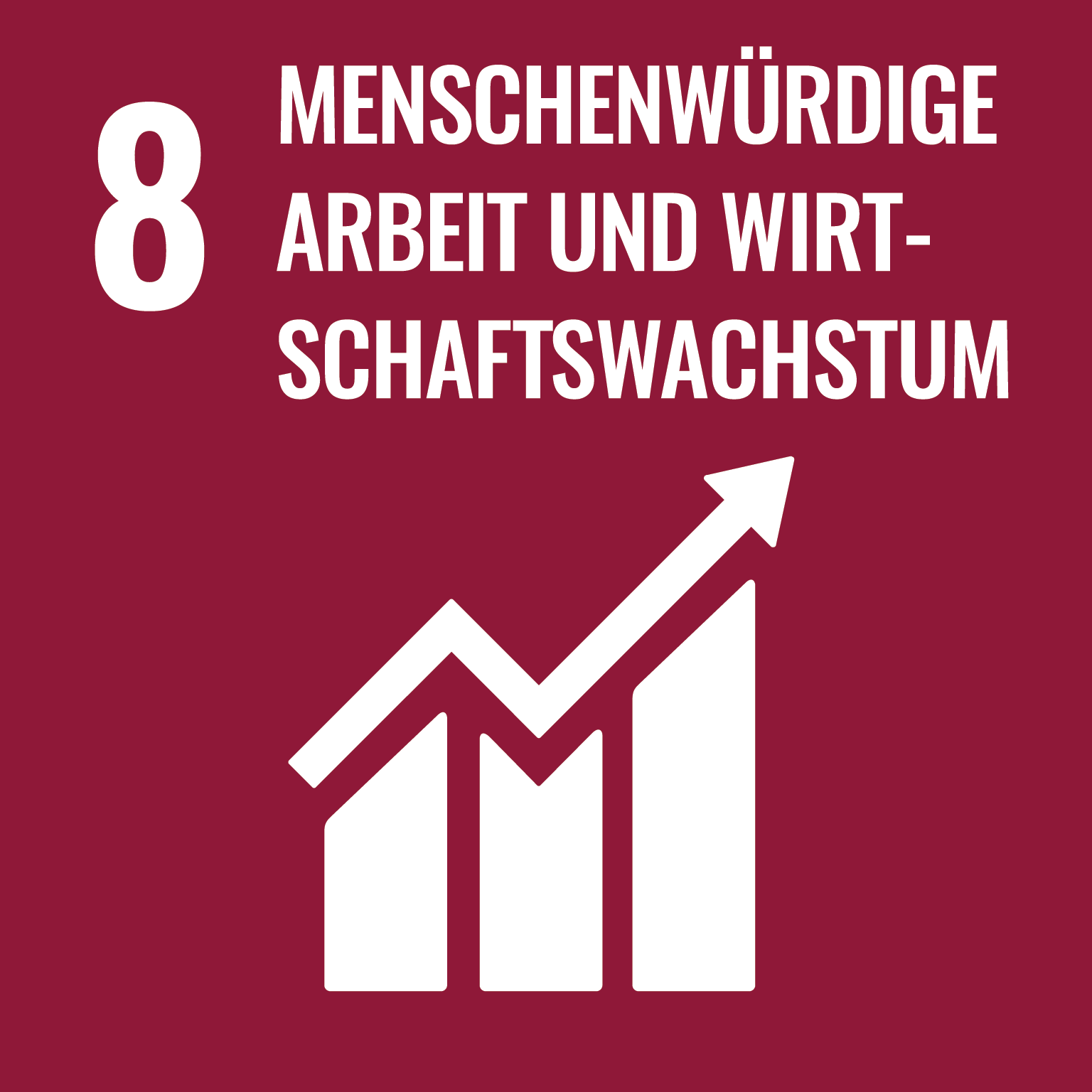 project duration
48 months
Additional Information
Proposal page limits and layout:
Part A to be filled in directly online (administrative information, summarised budget, call-specific questions, etc.)
Part B to be downloaded from the Portal submission system, completed and re-uploaded as a PDF in the system
Part C to be filled in directly online (containing additional project data)
mandatory annexes and supporting documents (to be uploaded):
detailed budget table/calculator
list of previous projects (key projects for the last 4 years)
CV of artistic staff
Page limit - part B: 70 pages
The grant will be a lump sum grant.
To see more information about this call, you can register for free here
or log in with an existing account.
Log in Register now