Call key data
Danube Region Programme - Second Call for Proposals
Funding Program
Interreg Danube Region Programme 2021-2027
deadlines
Opening
02.11.2023
Deadline
29.03.2024 14:00
Call budget
€ 38,749,913.00
Call content
short description
The Danube Region Programme (DRP) offers financial support to transnational projects contributing to the development of a more innovative, sustainable and more social Danube Region. The programme has been designed under the territorial cooperation goal of the European Union. The uniqueness of the programme consists of offering a platform for cooperation in strategic areas between EU Member States and non-EU countries in the Danube region.
Call objectives
DRP supports policy integration in the Danube area through projects addressing key challenges and opportunities of the region in specific fields of action, below the EU-level (not duplicating efforts in policy integration at the EU-level) and above the national level. Transnational projects should influence national, regional and local policies (policy driver).
In order to achieve a higher degree of territorial integration of the very heterogeneous Danube region, the transnational cooperation programme will act as a policy driver aiming to tackle the common challenges and needs deriving from specific policy fields. Therefore, transnational cooperation is expected to deliver tangible results through the development and practical implementation of policy frameworks, tools and services. To this end, the programme seeks to promote concrete pilot investments.
The call is targeted to proposals for projects focused on the following programme priorities and specific objectives:
Priority 2 – A greener, low carbon Danube Region
SO2.2: Promoting climate change adaptation capacities in the Danube Region and disaster management on transnational level in relation to environmental risks, taking into account ecosystem-based approaches
SO2.3: Sustainable, integrated, transnational water and sediment management in the Danube River Basin ensuring good quality and quantity of waters and sediment balance
SO2.4: Protecting and preserving the biodiversity in ecological corridors and eco-regions of transnational relevance in the Danube Region
Priority 3 – A more social Danube Region
SO3.1: Accessible, inclusive and effective labour markets
SO3.2: Accessible and inclusive quality services in education, training and lifelong learning
SO3.3: Enhancing the role of culture and sustainable tourism in economic development, social inclusion and social innovation
Priority 4 – A better cooperation governance in Danube Region
SO4.2: Increased institutional capacities for territorial and macro-regional governance
read more
Eligibility Criteria
Regions / countries for funding
Moldova (Moldova), Austria (Österreich), Bosnia and Herzegovina (Bosna i Hercegovina / Босна и Херцеговина), Bulgaria (България ), Croatia (Hrvatska), Czechia (Česko), Germany (Deutschland), Hungary (Magyarország), Montenegro (Црна Гора), Romania (România), Serbia (Srbija/Сpбија), Slovakia (Slovensko), Slovenia (Slovenija), Ukraine (Україна)
eligible entities
Education and training institution, International organization, Non-Profit Organisation (NPO) / Non-Governmental Organisation (NGO), Other, Private institution, incl. private company (private for profit), Public Body (national, regional and local; incl. EGTCs), Research Institution incl. University, Small and medium-sized enterprise (SME)
Project Partnership
Each project has to appoint a lead partner (LP) who is responsible for preparation and submission of the application form as lead applicant. In case of approval of the project, the lead partner takes over the full responsibility for management, communication, implementation, and coordination of activities among the involved partners. The lead partner bears legal responsibility for the whole partnership. The lead partner is also the link between the project and the managing authority/joint secretariat (MA/JS) of the programme.
The following types of entities can be lead partners:
Local, regional, national public bodies/ bodies governed by public law (including EGTCs in the meaning of Article 2(16) of Regulation (EU) No 1303/2013)
International organisations
Private non-profit bodies
The LP can be either from DRP EU Member States or from DRP non-EU Partner States. In the 1st call for proposals applicants coming from Ukraine can participate only as project partners.
EXCEPTION: in the 2 nd call for proposals applicants coming from Ukraine can participate only as project partners.
---
Each project has to involve at least three financing project partners from three different countries of the programme area: the lead partner and at least two project partners. At least one project partner has to be located on the territory of an EU Member State of the programme area. Involvement of project partners coming from non-EU countries is strongly supported by the programme and is subject to quality assessment.
Applicants located outside the programme area but within the EU are not eligible to apply for funding as project partners in the 2nd call.
other eligibility criteria
The programme covers 14 countries, 9 of them are EU Member States (Austria, Bulgaria, Croatia, Czechia, Hungary, Germany: Baden Württemberg and Bavaria, Romania, Slovakia and Slovenia) and 5 Non-EU Partner States (Bosnia and Herzegovina, Republic of Moldova, Montenegro, Serbia and Ukraine with four provinces: Chernivetska Oblast, Ivano-Frankiviska Oblast, Zakarpatska Oblast, Odessa Oblast). As a general rule, EU financing is only provided to project partners located in the programme area. Exceptions for geographic eligibility described in detail in section II.1.3 of the DRP Applicant's Manual.
Additional information
Topics
Administration & Governance, Institutional Capacity & Cooperation,
Agriculture & Forestry, Fishery, Food, Soil quality,
Air Quality, Biodiversity & Environment, Climate & Climate Change, Water quality & management,
Arts & Culture, Cultural Heritage, Tourism,
Circular Economy, Natural Resources,
Competitiveness of Enterprises, Employment/Labour Market, SME & entrepreneurship,
Demographic Change, European Citizenship, Migration,
Disaster Prevention, Resilience, Risk Management,
Education & Training, Children & Youth, Media,
Equal Rights, Human Rights, People with Disabilities, Social Inclusion,
Rural & Urban Development/Planning
Relevance for EU Macro-Region
EUSDR - EU Strategy for the Danube Region
UN Sustainable Development Goals (UN-SDGs)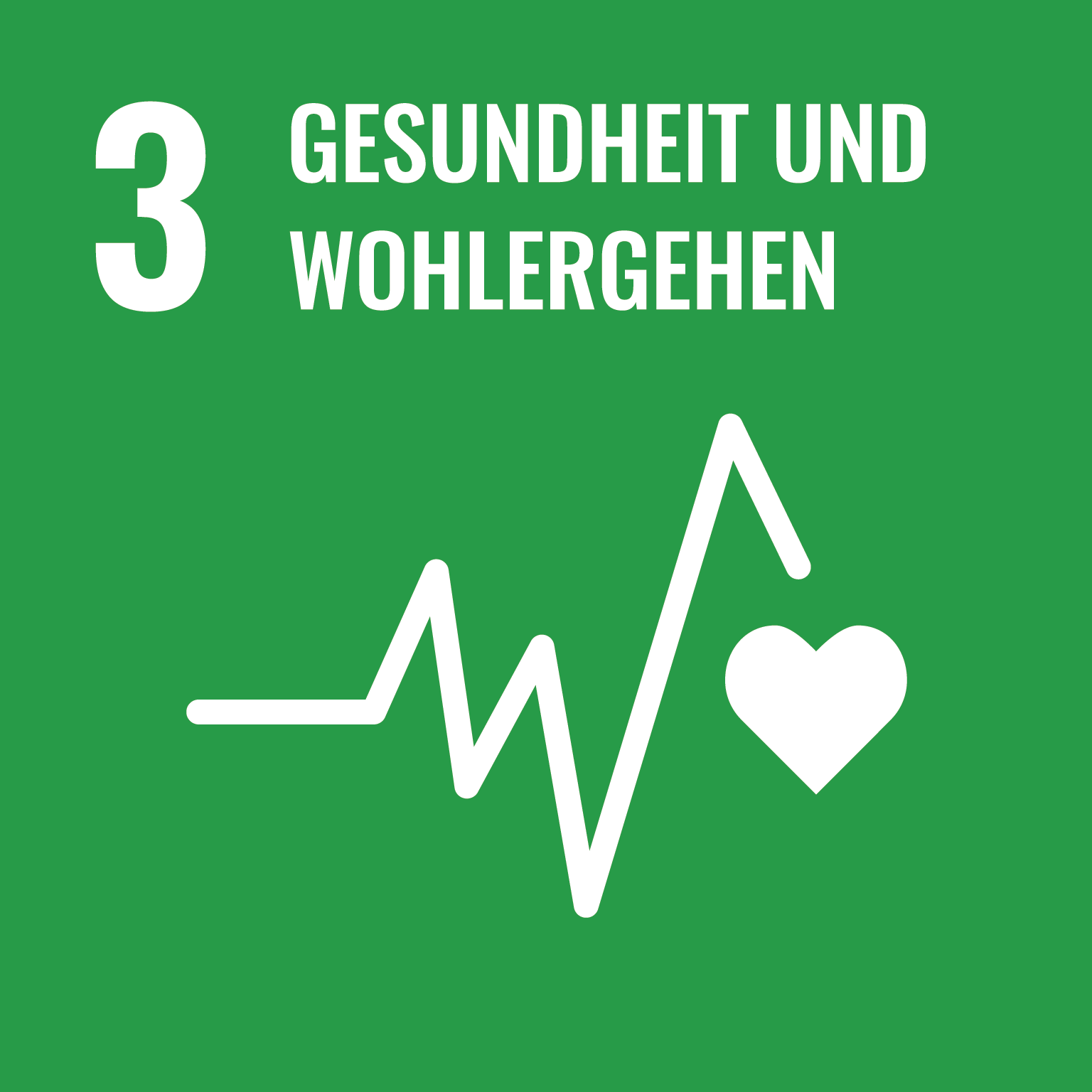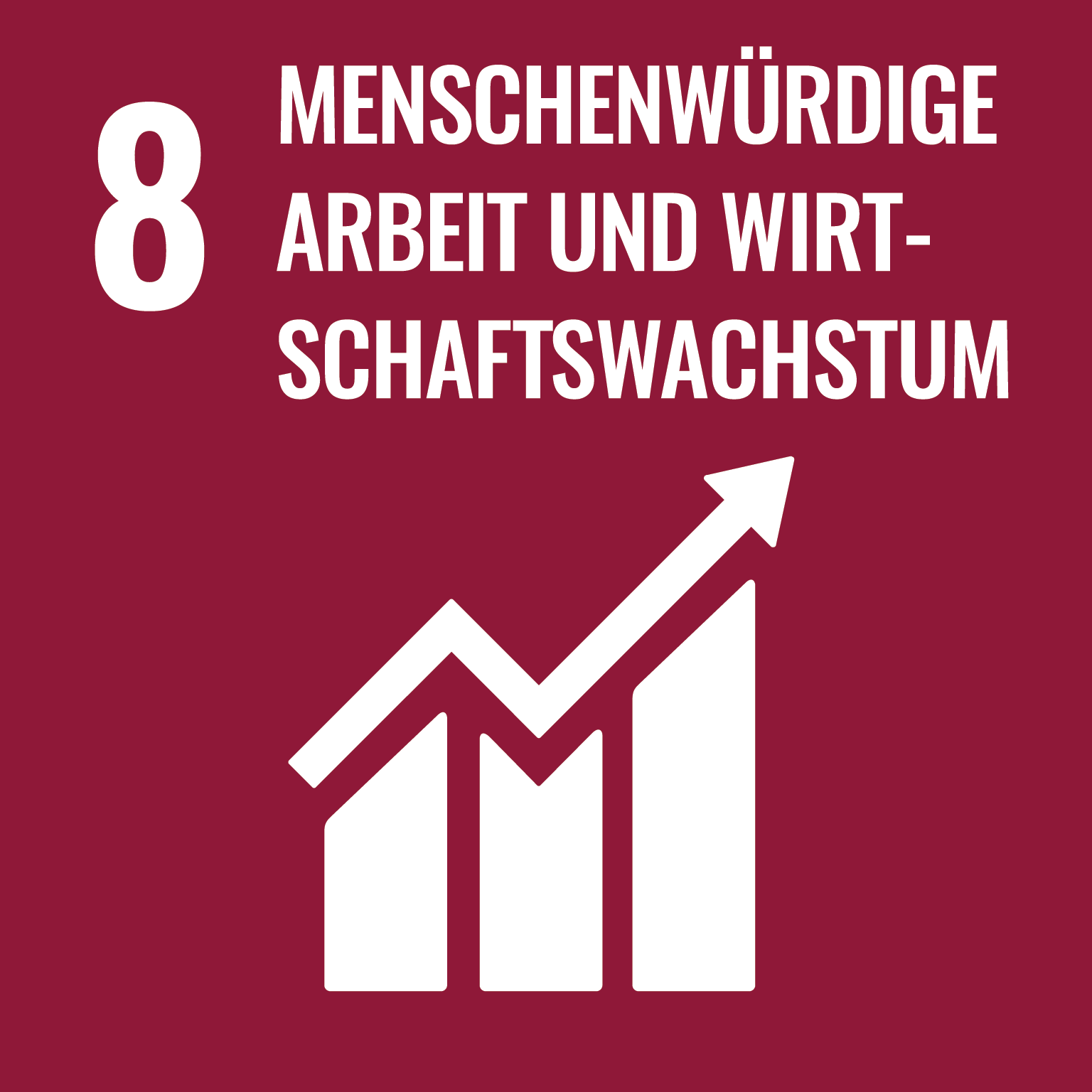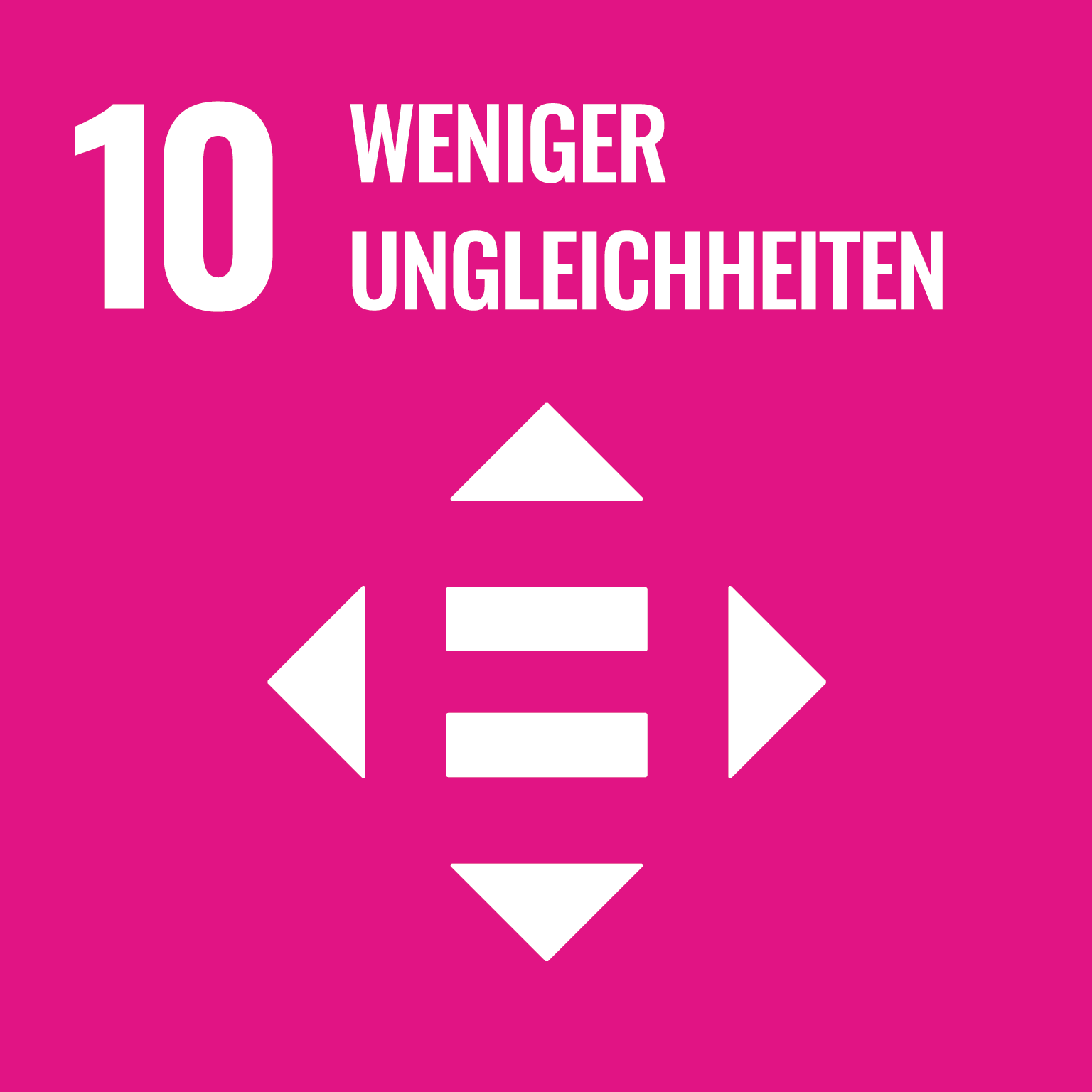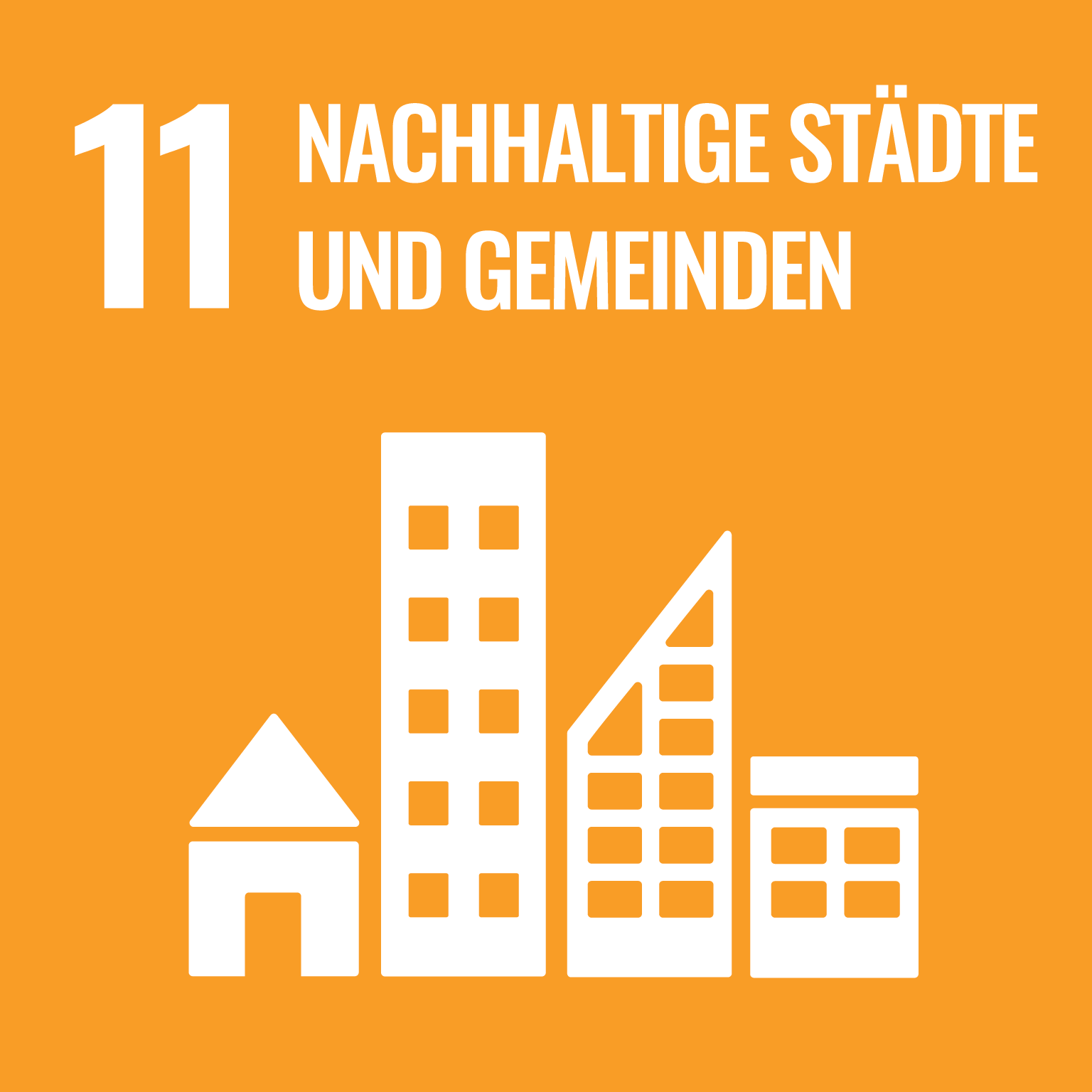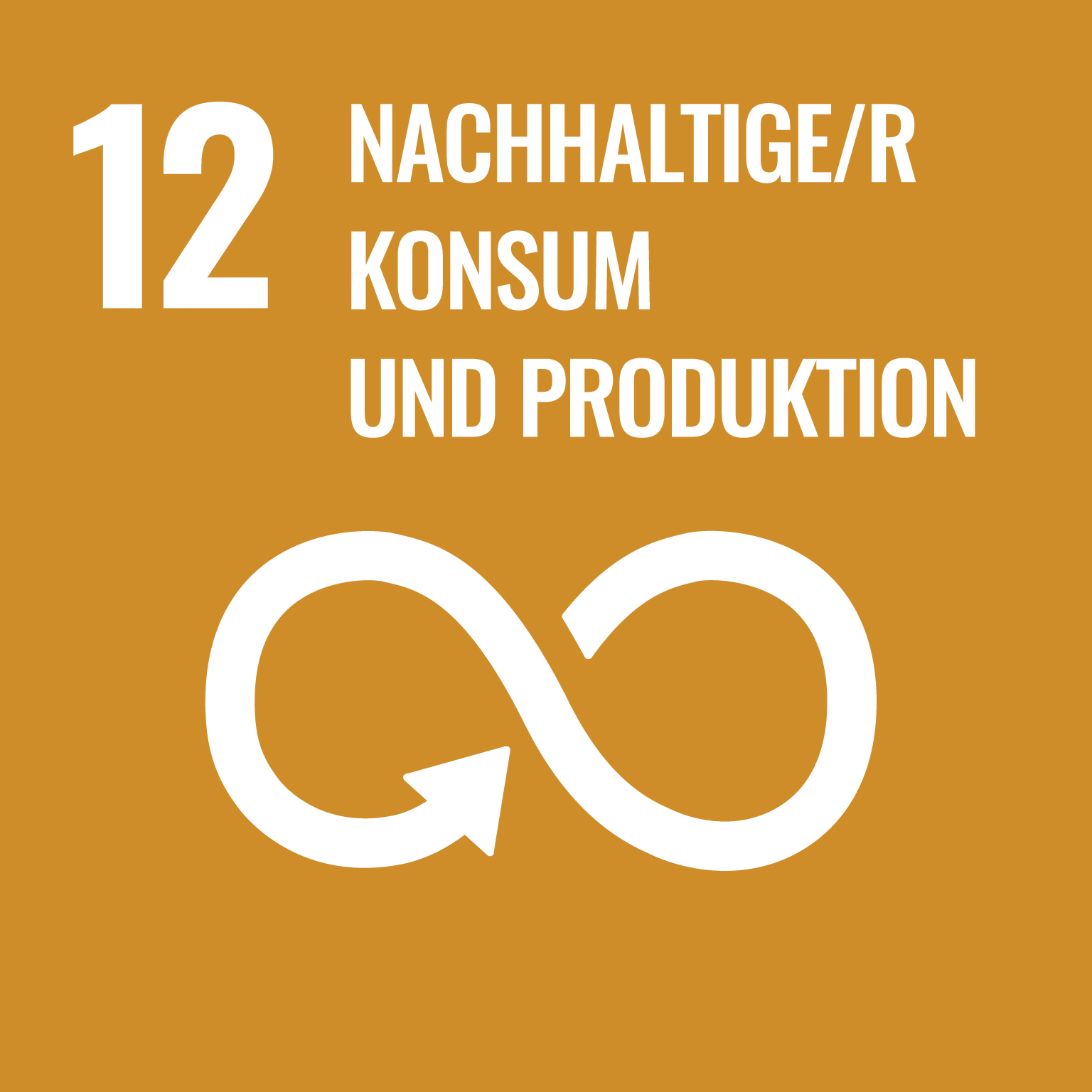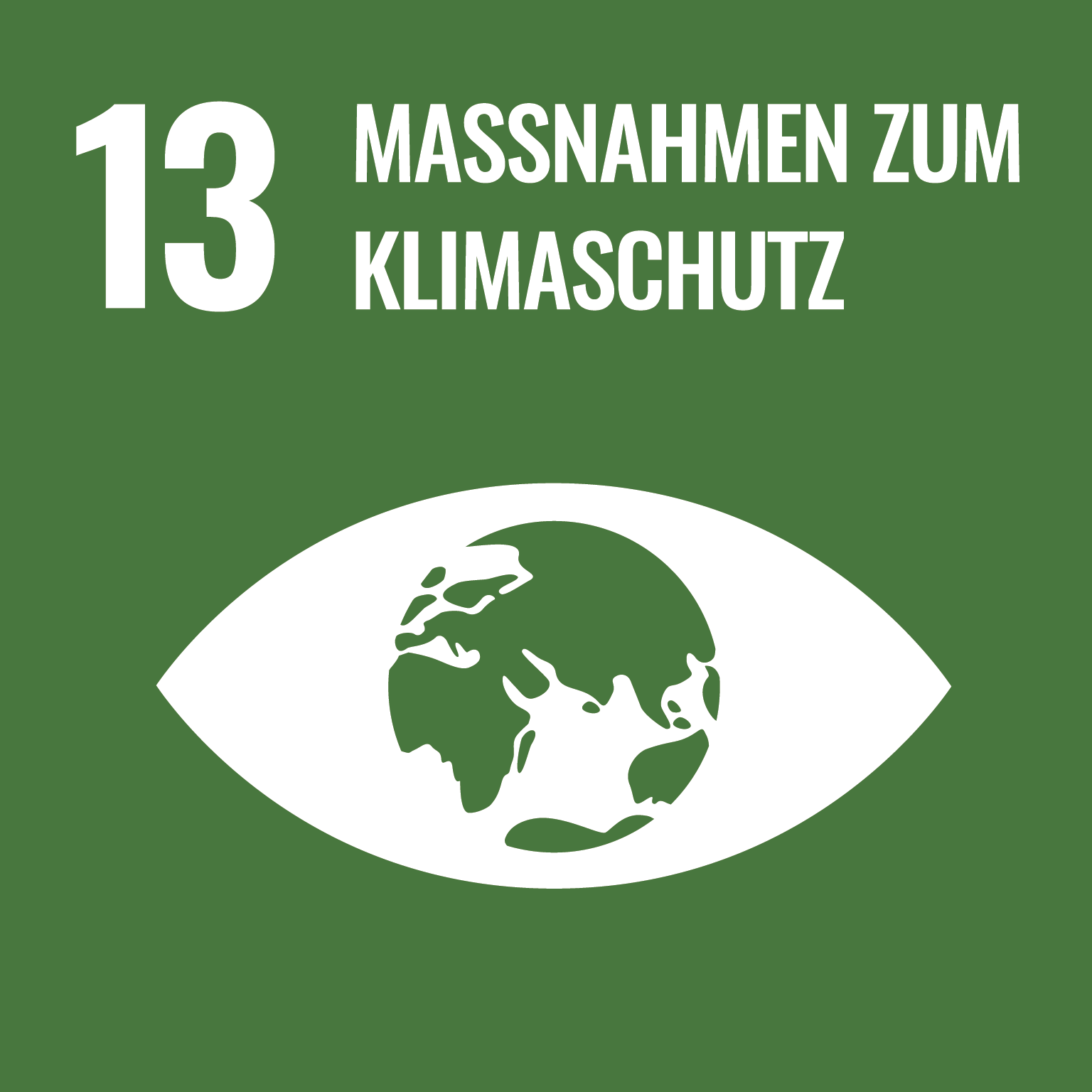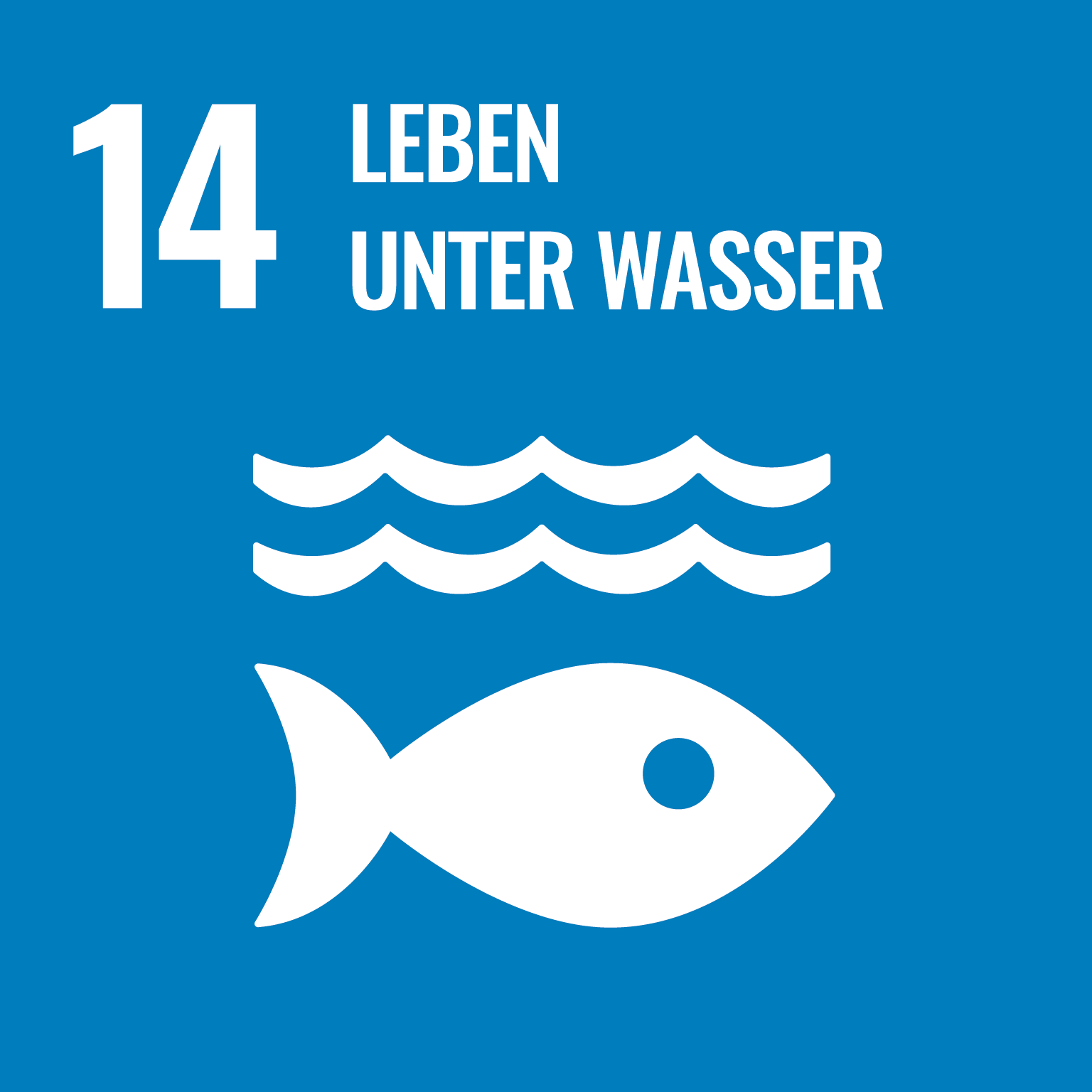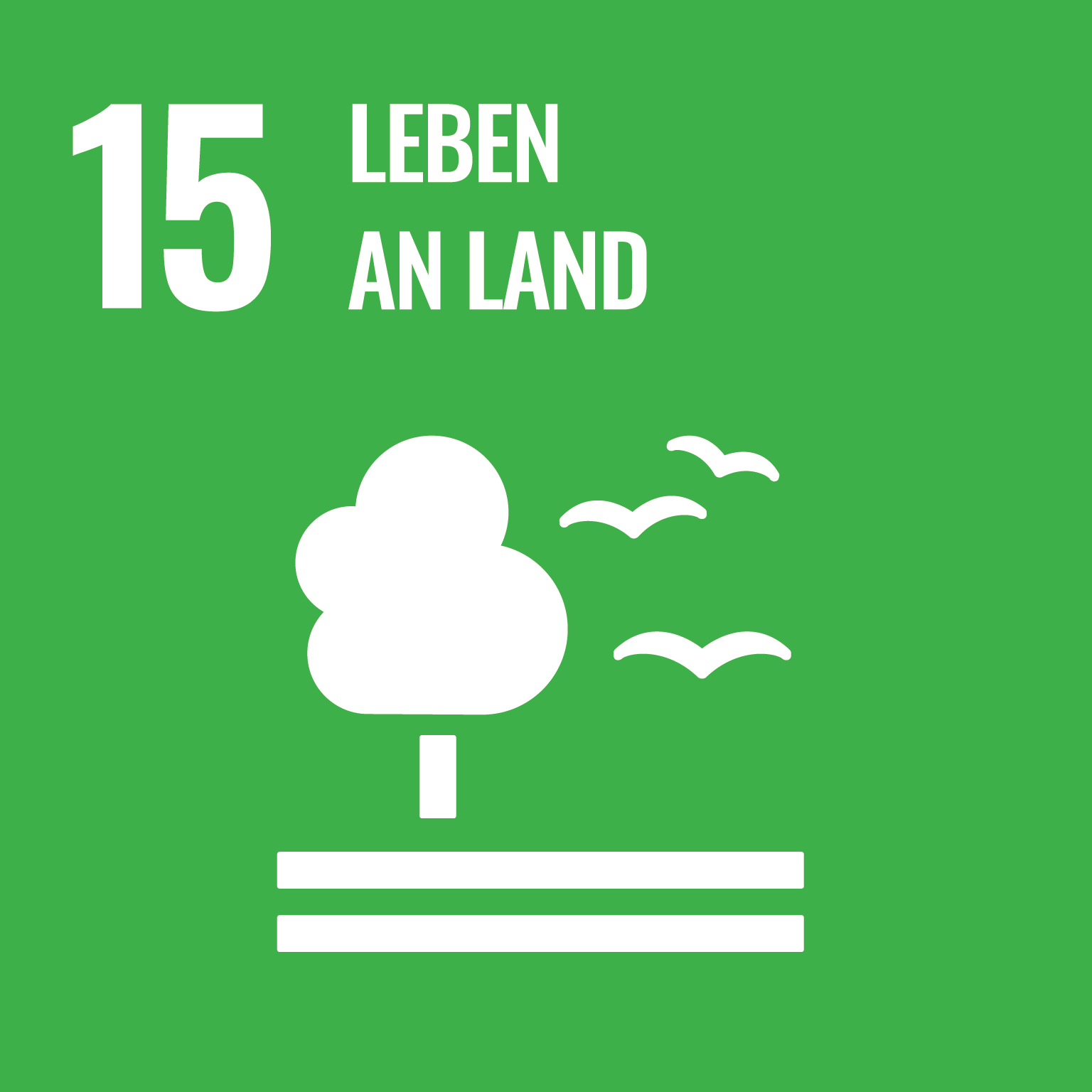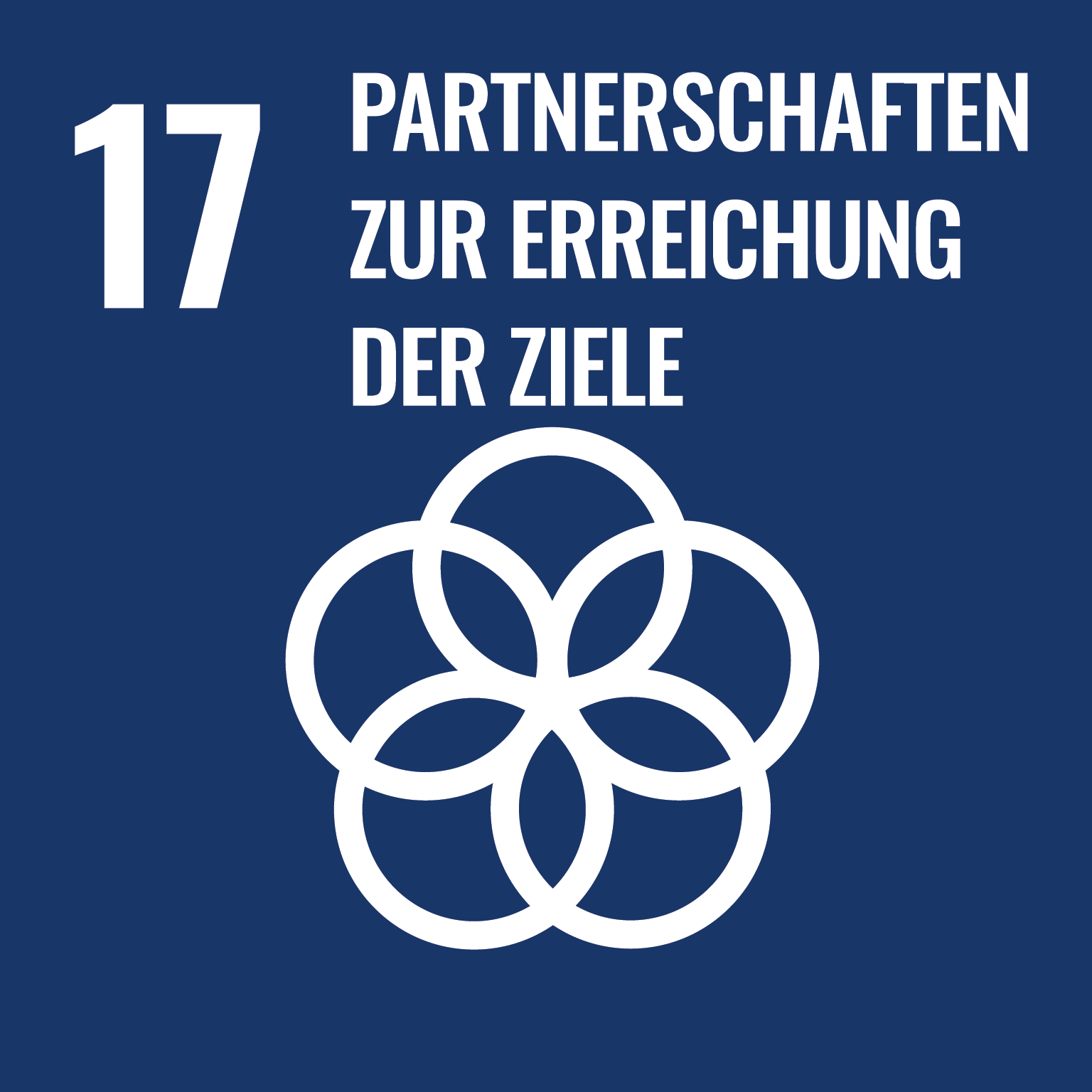 project duration
36 months
Additional Information
The 2 nd call for proposals of the Danube Region Programme is organised according to a one- step procedure where the applicants have to submit an application package including a fully developed Application Form (AF). The Application Form (AF) has to be submitted to the joint secretariat through Jems by 29 March 2024, 14:00 Central European Time (CET).
The following documents, part of the application package, are compulsory to be submitted by 29 March:
Online Application Form
Declaration of co-financing (for all directly financed partners)
State aid declaration (for all directly financed partners)
Partnership Agreement
Declaration for International Organisations (only if applicable)
Associated strategic partner (ASP) declaration (only if applicable)
LP confirmation and signature
The listed annexes of the AF are to be signed, stamped, if applicable, by the legal representative of the respective entity and the scanned versions of each documents are to be uploaded to the Application annexes section in JEMS.
The official language of the programme is English. Therefore, all communication between applicants and the MA/JS is carried out in English. Information in the application form as well as official correspondence must be communicated accordingly.
---
Available Interreg funds per priority and indicative allocation per Specific Objective in EUR:
Priority 2: A greener, low-carbon Danube Region: € 15,339,422.00

SO 2.2: € 5,960,525.00
SO 2.3: € 4,524,737.00
SO 2.4: € 4,854,160.00

Priority 3: A more social Danube Region: € 15,228,726.00

SO 3.1: € 4,563,214.00
SO 3.2: € 4,563,214.00
SO 3.3: € 6,102,298.00

Priority 4 A better cooperation governance: € 8,181,765.00
To see more information about this call, you can register for free here
or log in with an existing account.
Log in Register now