Call key data
Rights of the child and children's participation
Funding Program
Citizens, Equality, Rights and Values programme
Call number
CERV-2024-CHILD
deadlines
Opening
15.11.2023
Deadline
26.03.2024 17:00
Call budget
€ 1,806,441.00
Estimated EU contribution per project
min. € 100,000.00
Call content
short description
This call for proposals aims at responding to children's current needs and challenges in the EU. This call pays specific attention to the rights of children with specific needs and vulnerabilities, including those who fled the Russian aggression against Ukraine.
Call objectives
This call focuses on implementation of the actions and recommendations at the EU, national and local level established in the relevant strands of the EU Strategy on the rights of the child. Projects can be national or transnational. Transnational projects are particularly encouraged.
Projects must address the following topics/priorities:
Children's mental health
Embedding a rights of the child perspective in actions at national and local level
Children's engagement and participation
Understanding democratic rights, which starts in childhood
Expected effects and impacts
Making children aware of their right to participate and have their voices heard;
Making child participation mechanisms inclusive and systemic;
Implementing actions and recommendations of the EU Strategy on the rights of the child;
Improving capacity building, the exchange of good practice, training on the rights and needs of children;
Defining guidelines and guidance and improving data collection;
improving allocation, planning and monitoring of resources and funds on promotion and protection of the rights of the child;
Raising awareness of, and investing in capacity building;
Providing adequate support to children with specific vulnerabilities.
Expected results
Activities may include:
Mutual learning, trainings, exchange of good practices, cooperation and networking;
Dissemination and awareness raising, including social media or press campaigns;
Capacity building and training activities of national, regional and local authorities;
Training activities and awareness raising sessions for children;
Design and implementation of protocols, development of working methods and tools.
Eligibility Criteria
Regions / countries for funding
EU Member States, Overseas Countries and Territories (OCT)
Albania (Shqipëria), Bosnia and Herzegovina (Bosna i Hercegovina / Босна и Херцеговина), Kosovo (Kosova/Kosovë / Косово), Montenegro (Црна Гора), Serbia (Srbija/Сpбија), Ukraine (Україна)
eligible entities
Education and training institution, International organization, Non-Profit Organisation (NPO) / Non-Governmental Organisation (NGO), Other, Private institution, incl. private company (private for profit), Public Body (national, regional and local; incl. EGTCs), Research Institution incl. University, Small and medium-sized enterprise (SME)
Project Partnership
In order to be eligible, the applicants must:
a) Lead applicants and co-applicants must be legal entities (public or private bodies) or an international organisation.
b) Lead applicants must be non-profit making. Organisations which are profitoriented may apply only in partnership with public entities or private nonprofit organisations.
c) Applicants must be formally established in one of the eligible countries i.e.:
EU Member States (including overseas countries and territories (OCTs);
non-EU countries: countries associated to the CERV Programme or countries which are in ongoing negotiations for an association agreement and where the agreement enters into force before grant signature (list of participating countries).
Natural persons are NOT eligible (with the exception of self-employed persons, i.e. sole traders, where the company does not have legal personality separate from that of the natural person.
International organisations — International organisations are eligible. The rules on eligible countries do not apply to them.
Entities which do not have legal personality under their national law may exceptionally participate, provided that their representatives have the capacity to undertake legal obligations on their behalf, and offer guarantees for the protection of the EU financial interests equivalent to that offered by legal persons.
EU bodies — EU bodies (with the exception of the European Commission Joint Research Centre) can NOT be part of the consortium.
Entities composed of members may participate as 'sole beneficiaries' or 'beneficiaries without legal personality' . Please note that if the action will be implemented by the members, they should also participate (either as beneficiaries or as affiliated entities, otherwise their costs will NOT be eligible).
Programme contact points are eligible as coordinator or beneficiary in open calls, if they have procedures to segregate the project management and the information provision functions and if they are able to demonstrate cost separation (i.e., that their project grants do not cover any costs which are covered by their other grant). This requires the following:
use of analytical accounting which allows for a cost accounting management with cost allocation keys and cost accounting codes AND application of these keys and codes to identify and separate the costs (i.e., to allocate them to either one of the two grants)
recording of all real costs incurred for the activities that are covered by the two grants (including the indirect costs)
allocation of the costs in a way that leads to a fair, objective and realistic result.
Beneficiaries from countries with ongoing negotiations (see list above) may participate in the call and can sign grants if the negotiations are concluded before grant signature (with retroactive effect, if provided in the agreement).
other eligibility criteria
Proposals must be submitted by a consortium of at least 2 applicants (beneficiaries; not affiliated entities or associated partners).
Additional information
Topics
Demographic Change, European Citizenship, Migration,
Education & Training, Children & Youth, Media,
Equal Rights, Human Rights, People with Disabilities, Social Inclusion
Relevance for EU Macro-Region
EUSAIR - EU Strategy for the Adriatic and Ionian Region, EUSALP - EU Strategy for the Alpine Space, EUSBSR - EU Strategy for the Baltic Sea Region, EUSDR - EU Strategy for the Danube Region
UN Sustainable Development Goals (UN-SDGs)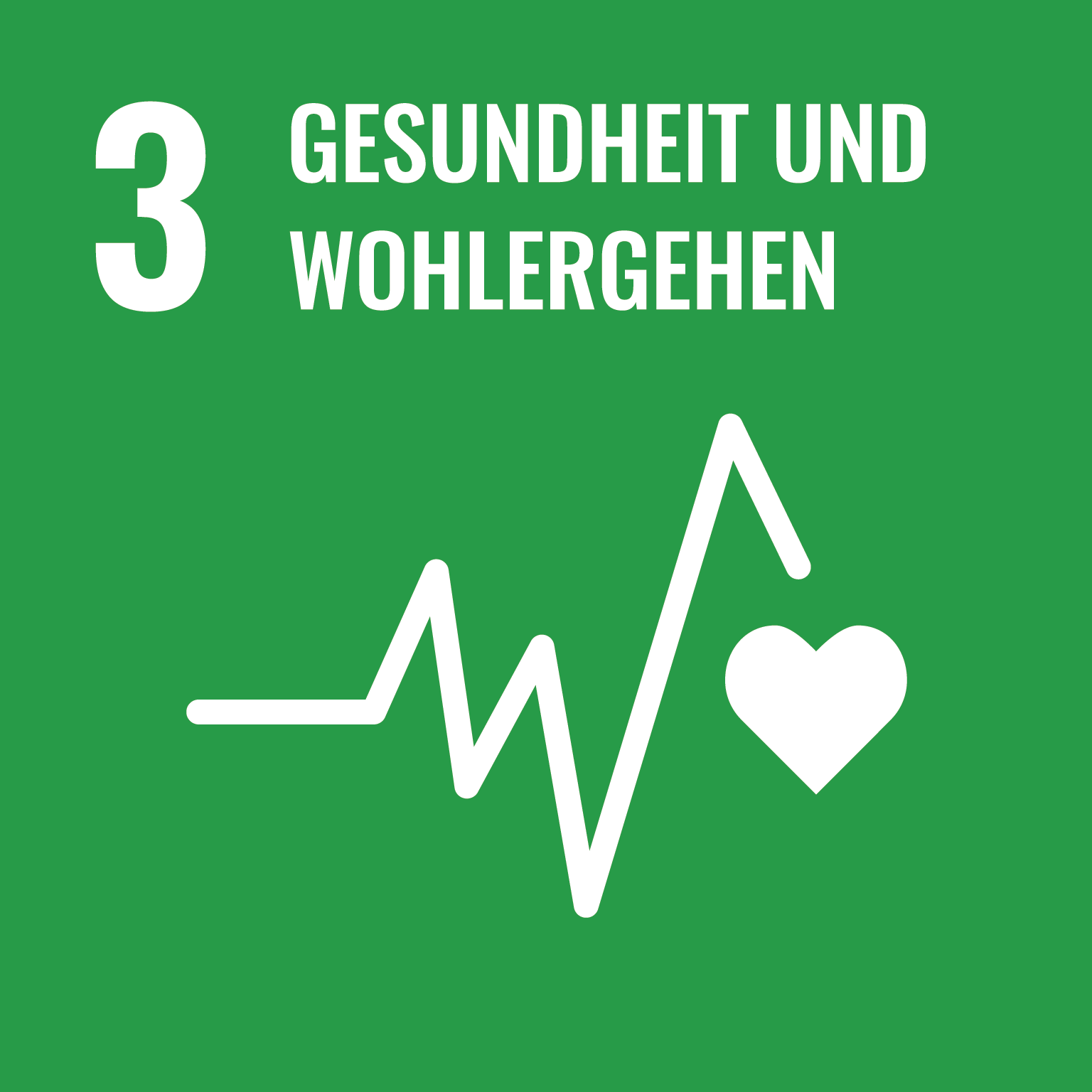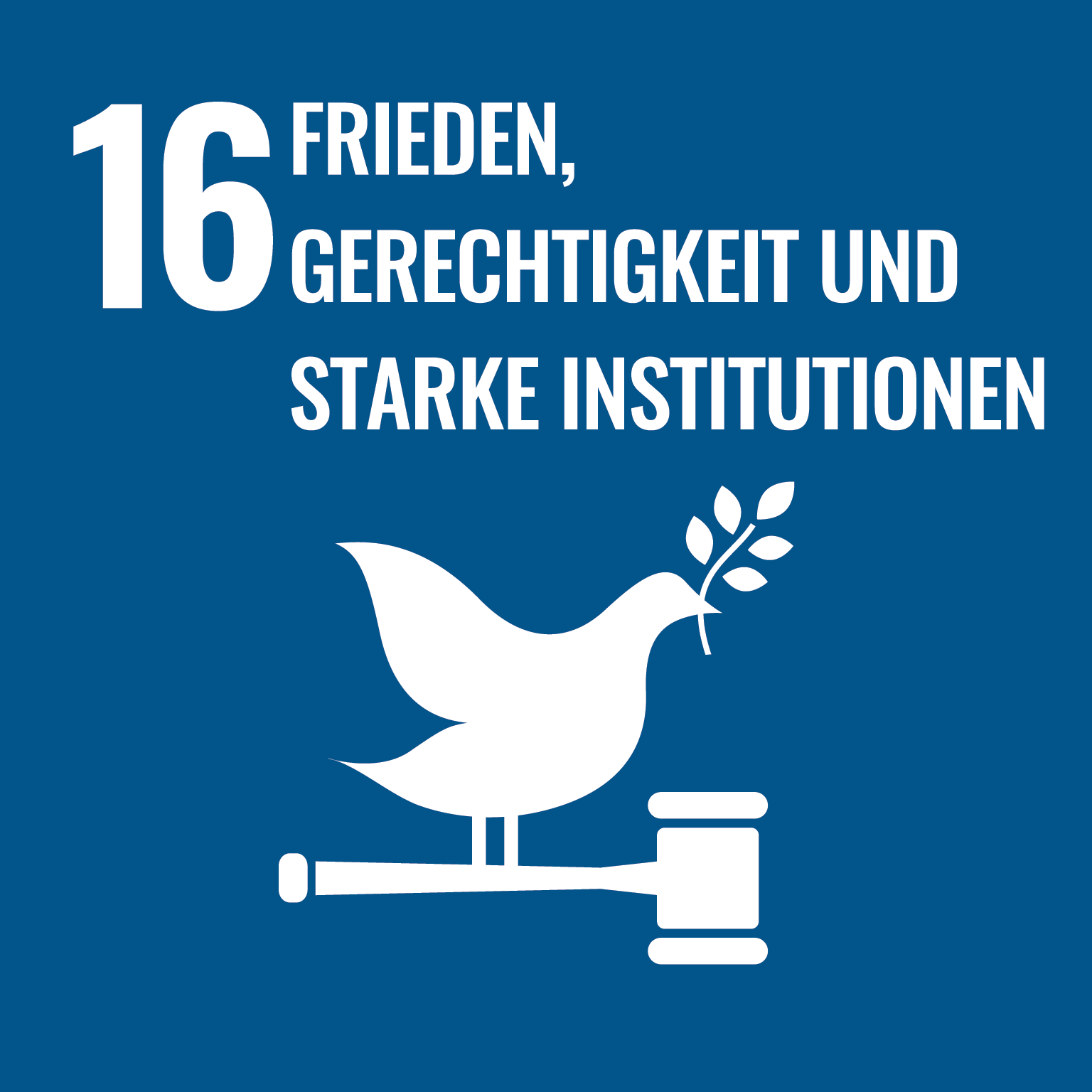 project duration
24 months
Additional Information
Proposal page limits and layout:
Part A to be filled in directly online (administrative information, summarised budget, call-specific questions, etc.)
Part B to be downloaded from the Portal submission system, completed and re-uploaded as a PDF in the system
Part C C (KPI) (to be filled in directly online) containing additional project data including mandatory indicators
mandatory annexes and supporting documents (to be uploaded):
detailed budget table/calculator
supporting documents:
CV (standard) of core project team
Activity reports of last year (coordinators only)
List of previous projects (key projects for the last 4 years) (template available in Part B)
For participants with activities involving children: their Child Protection Policy (CPP) covering the four areas described in the Keeping Children Safe Child Safeguarding Standards. It should be clearly indicated in the application which partner(s) will work directly with children
Page limit - part B: 70 pages
The grant will be a lump sum grant.
To see more information about this call, you can register for free here
or log in with an existing account.
Log in Register now