Call key data
Jean Monnet Actions in the field of Higher Education: Chair
Funding Program
Erasmus+ - Key Action 3 – Support to Policy Development and Cooperation
Call number
ERASMUS-JMO-2023-CHAIR
deadlines
Opening
01.12.2022
Deadline
14.02.2023 17:00
Estimated EU contribution per project
max. EU grant per project: € 50,000.00
Call content
short description
Chairs are teaching posts with a specialisation in European Union studies for university professors for a duration of three years. A Jean Monnet Chair is held by only one professor, who provides the minimum of 90 teaching hours per academic year. The Chair may also have a team to support and enhance the activities of the Chair, including the provision of additional teaching hours.
Call objectives
The Jean Monnet "Teaching and Research" actions will:
promote excellence in teaching and research in the field of European Union studies worldwide;
foster dialogue between the academic world and society, including local, regional, state and EU level policy-makers, civil servants, civil society actors, representatives of the different levels of education and of the media;
generate knowledge and insights in support of EU policy-making and strengthen the role of the EU within Europe and in a globalised world;
reach out to a wider public and spread knowledge about the EU to the wider society (beyond academia and specialised audiences) bringing the EU closer to the public.
The actions also strive to function as a vector for public diplomacy towards third countries not associated to the Programme, promoting EU values and enhancing the visibility of what the European Union actually stands for and what it intends to achieve.
Jean Monnet beneficiaries (modules and Chair holders as well as Centre of excellence participants) are requested to organise activities and events that shall ensure openness to policy makers, civil servants, civil society and the general public at large.
For the purpose of Chairs and Modules, teaching hours are taken to include direct contact hours in the context of group lectures, seminars, tutorials and may include any of the aforementioned in a distance learning format, but do not include individual instruction and/or supervision. For Modules, summer courses are eligible.
read more
Expected effects and impacts
Quantitative
An increasing number of Higher Education institutions enhancing the European Union dimension of the disciplines they cover.
An increasing number of European Union subjects introduced in the teaching and research of Faculties/Departments where the EU angle is not usually developed - beyond the subjects typically known for their EU association.
Qualitative
As regards the participants directly involved in the actions, the Jean Monnet "teaching and research" actions will produce positive and long-lasting effects on both students and researchers/professors and:
promote democracy and a sense of belonging to a common area; a measure of increased interest from youth in European policies could be assessed through specific surveys;
increased interest in deepening the knowledge on the European Union specific policies, possibly leading to a more active participation in EU activities and the public service;
an increase in opportunities for young researchers to enhance their professional competences and boost their career.
As regards the participating organisations, the Jean Monnet "teaching and research" strand will enhance a new dynamic and:
increase the capacity of the Higher Education Institutions to teach European Union subjects
attract more and new learners and teachers interested in acquiring knowledge about the European Union
create structured centers providing European Union specific high-level knowledge and advanced research to Faculties/Departments requiring support.
read more
Eligibility Criteria
Regions / countries for funding
EU Member States, Overseas Countries and Territories (OCT)
Island (Ísland), Liechtenstein, North Macedonia (Северна Македонија), Norway (Norge), Serbia (Srbija/Сpбија), Türkiye
eligible entities
Education and training institution, Research Institution incl. University
Project Partnership
Only applications by single applicants are allowed (single beneficiaries).
other eligibility criteria
The applicants must be:
higher education institution (HEI);
established in an EU Member State or third country associated to the Programme or in an third country not associated to the Programme. HEIs established in EU Member States and third countries associated with the Programme must hold a valid ECHE.
A ECHE is not required for participating HEIs in Third countries not associated with the Programme.
Exception: organisations from Belarus (Region 2) and the Russian Federation (Region 4) are not eligible to participate in this action.
Additional information
Topics
Demographic Change, European Citizenship, Migration,
Education & Training, Children & Youth, Media
Relevance for EU Macro-Region
EUSAIR - EU Strategy for the Adriatic and Ionian Region, EUSALP - EU Strategy for the Alpine Space, EUSBSR - EU Strategy for the Baltic Sea Region, EUSDR - EU Strategy for the Danube Region
UN Sustainable Development Goals (UN-SDGs)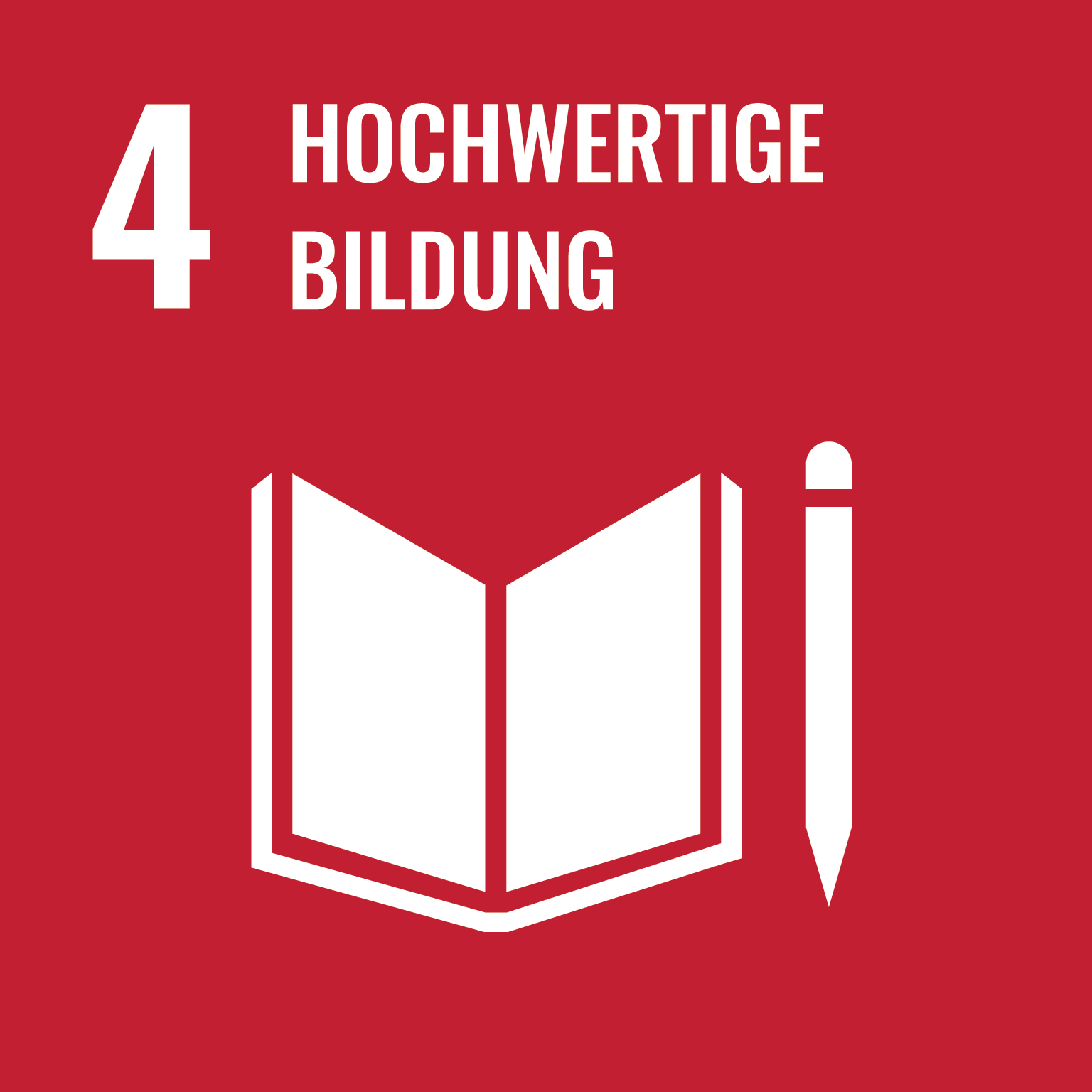 project duration
36 months
Additional Information
Proposals must be complete and contain all the requested information and all required annexes and supporting documents:
Part A — contains administrative information about the participant and the summarised budget for the project (to be filled in directly online)
Part B — contains the technical description of the project (to be downloaded from the Portal Submission System, completed and then assembled and re-uploaded).
Part C containing additional project data (to be filled in directly online).
Applications are limited to
40 pages for calls for low value grants (€ 60,000.00 or below);
120 pages for calls with high value grants (€ 4,000,000.00) and
70 pages for all other calls.
For actions managed by the Erasmus+ National Agencies, applications must be submitted electronically via the forms available in the Erasmus+ website and the websites of the Erasmus+ National Agencies.
To see more information about this call, you can register for free here
or log in with an existing account.
Log in Register now