Call key data
Interreg NEXT Black Sea Basin 2021-2027- 1st call for proposals regular projects
Funding Program
Interreg NEXT Black Sea Basin Programme
deadlines
Opening
30.03.2023
Deadline
04.07.2023 15:00
Call budget
€ 26,610,390.00
Estimated EU contribution per project
between € 500,001.00 und € 1,500,000.00
Call content
short description
The Programme aims to remain a platform where the links between the participating countries are strengthened and new ones are created and where the regional actors get together and contribute to a sustainable management of resources for the benefit of local citizens.
Call objectives
Projects to be funded under this call for proposals have to contribute to one of the programme specific objective (Specific Objective 1, 4 or 7) formulated under the Policy Objectives (Policy Objective 1 or 2):
Policy Objective 1: A more competitive and smarter Europe and its neighbourhood

Specific Objective 1: Developing and enhancing research and innovation capacities and the uptake of advanced technologies

Policy Objective 2: A greener, low-carbon transitioning towards a net zero carbon economy and resilient Europe and its Neighbourhood

Specific Objective 4: Promoting climate change adaptation, and disaster risk prevention, resilience, taking into account eco-system based approaches
Specific Objective 7: Enhancing protection and preservation of nature, biodiversity, and green infrastructure, including in urban areas, and reducing all forms of pollution
In addition to this, all projects have to contribute to the objectives of the Common Maritime Agenda (CMA) for the Black Sea.
The Common Maritime Agenda (CMA) is an important reference document for the Interreg NEXT BSB Programme, as it provides a relevant framework for the support of the blue economy sector as a whole, and the various economic activities it encompasses, towards a sustainable economic development of the region and its coastal regions. The goals identified by the CMA are particularly developed into the priorities and actions of the Interreg NEXT BSB Programme covering sustainability of the marine ecosystem, marine pollution and plastic litter, sustainable fisheries and aquaculture, marine research infrastructures, use of innovative technologies, etc.
read more
Expected effects and impacts
All projects supported by the programme have to respect the relevant EU policies and rules regarding environment protection and sustainable development and be in line with the objective of promoting sustainable development, taking into account the UN Sustainable Development Goals, the Paris Agreement and the "do no significant harm" (DNSH) principle.
Project applicants have to describe the contribution to sustainable development, explaining how the sustainable development principles are anchored within the project design and planned activities.
Projects submitted under any specific objective are strongly encouraged to incorporate activities for tackling environmental concerns and reducing their environmental and carbon footprint.
read more
Expected results
Fields of action:
Use of innovative technological developments, including enhancement and application of Artificial Intelligence technologies, in support of the blue economy
Development of research on integrated coastal and marine management including the interaction between land-based and sea-based activities and their impacts on coastal zones
Use of innovative technologies for sustainable fisheries and eco-friendly aquaculture
Promotion of innovation for improved tools for smart observing, monitoring and accurate environmental forecasting
Measures to prevent and mitigate the impacts of climate change on the Black Sea region, including on water quality and quantity
Addressing environmental hazards, coastal erosion, landslides, sea level rise, extreme events, non-indigenous species (NIS), invasive alien species (IAS), flooding, and drought in connection with climate change
Development and improvement of mechanisms of monitoring and early warning for natural or/and man-made disasters
Development and implementation of green recovery actions, contributing to climate change adaptation in the Black Sea Basin area building on lessons learnt and best practices
Protection and promotion of biodiversity and natural heritage
Actions on environment protection at all educational levels
Investing in green infrastructure to mitigate air, water, noise, soil pollution and degradation
Actions for pollutants reduction, as well as marine and river litter reduction, collecting and recycling
read more
Eligibility Criteria
Regions / countries for funding
Moldova (Moldova), Bulgaria (България ), Georgia (საქართველო), Greece (Ελλάδα ), Romania (România), Türkiye, Ukraine (Україна)
eligible entities
Education and training institution, Non-Profit Organisation (NPO) / Non-Governmental Organisation (NGO), Public Body (national, regional and local; incl. EGTCs), Research Institution incl. University
Project Partnership
The project partnership shall contain a minimum of 4 organisations from at least 3 different participating countries including at least one from a EU Member State and one from a partner country.
A maximum of 6 organisations in the partnership is allowed.
A partnership shall include maximum 2 organisations from the same participating country.
In order to be eligible for a grant, Lead Partners and Project Partners must be registered as legal entity, with own registration number. They must be:
a. public authorities (E.g.: regional/county council, local council, municipality, ministries, etc)
b. bodies governed by public law – namely bodies that have all of the following characteristics:
they are established for the specific purpose of meeting needs in the general interest, not having an industrial or commercial character;
they have legal personality; and
they are financed, for the most part, by the State, regional or local authorities, or by other bodies governed by public law; or are subject to management supervision by those authorities or bodies; or have an administrative, managerial or supervisory board, more than half of whose members are appointed by the State, regional or local authorities, or by other bodies governed by public law;
E.g.: state/regional owned institutes, universities and educational institutions, regional development agencies, nature parks and protected areas management bodies, research institutes, etc;
c. non-profit organizations: (E.g.: associations, unions, foundations, private universities if their legal status is of a non-profit organization, Local Action Groups, Euro regions, European Grouping of Territorial Cooperation)
other eligibility criteria
The programme cooperation area comprises the entire territory or parts (NUTS level 2 or equivalent areas) of the territory of seven countries, of which 3 EU Member States (Bulgaria, Greece, Romania) and 4 partner countries (Georgia, Republic of Moldova, Republic of Türkiye and Ukraine).
The geographical coverage of the Interreg NEXT BSB Programme, as described and reflected in the Programme document, is as follows:
Bulgaria: Severoiztochen, Yugoiztochen
Greece: Kentriki Makedonia, Anatoliki Makedonia Thraki
Romania: Sud-Est
Republic of Türkiye: TR10 (İstanbul), TR21 (Tekirdağ, Edirne, Kırklareli), TR42 (Kocaeli, Sakarya, Düzce, Bolu, Yalova), TR81 (Zonguldak, Karabük, Bartın), TR82 (Kastamonu, Çankırı, Sinop), TR83 (Samsun, Tokat, Çorum, Amasya) and TR90 (Trabzon, Ordu, Giresun, Rize, Artvin, Gümüşhane)
Ukraine: Odessa, Mykolaiv, Kherson, Zaporizhzhia Oblasts and Bakhmut District, Kramatorsk District, Volnovakha District, Mariupol District, Pokrovsk District from Donetsk Oblast
Republic of Moldova, Georgia - whole territory
Additional information
Topics
Administration & Governance, Institutional Capacity & Cooperation,
Agriculture & Forestry, Fishery, Food, Soil quality,
Air Quality, Biodiversity & Environment, Climate & Climate Change, Water quality & management,
Circular Economy, Natural Resources,
Digitalisation, Digital Society, ICT,
Disaster Prevention, Resilience, Risk Management,
Energy Efficiency, Renewable Energy ,
Rural & Urban Development/Planning
Relevance for EU Macro-Region
EUSAIR - EU Strategy for the Adriatic and Ionian Region, EUSDR - EU Strategy for the Danube Region
UN Sustainable Development Goals (UN-SDGs)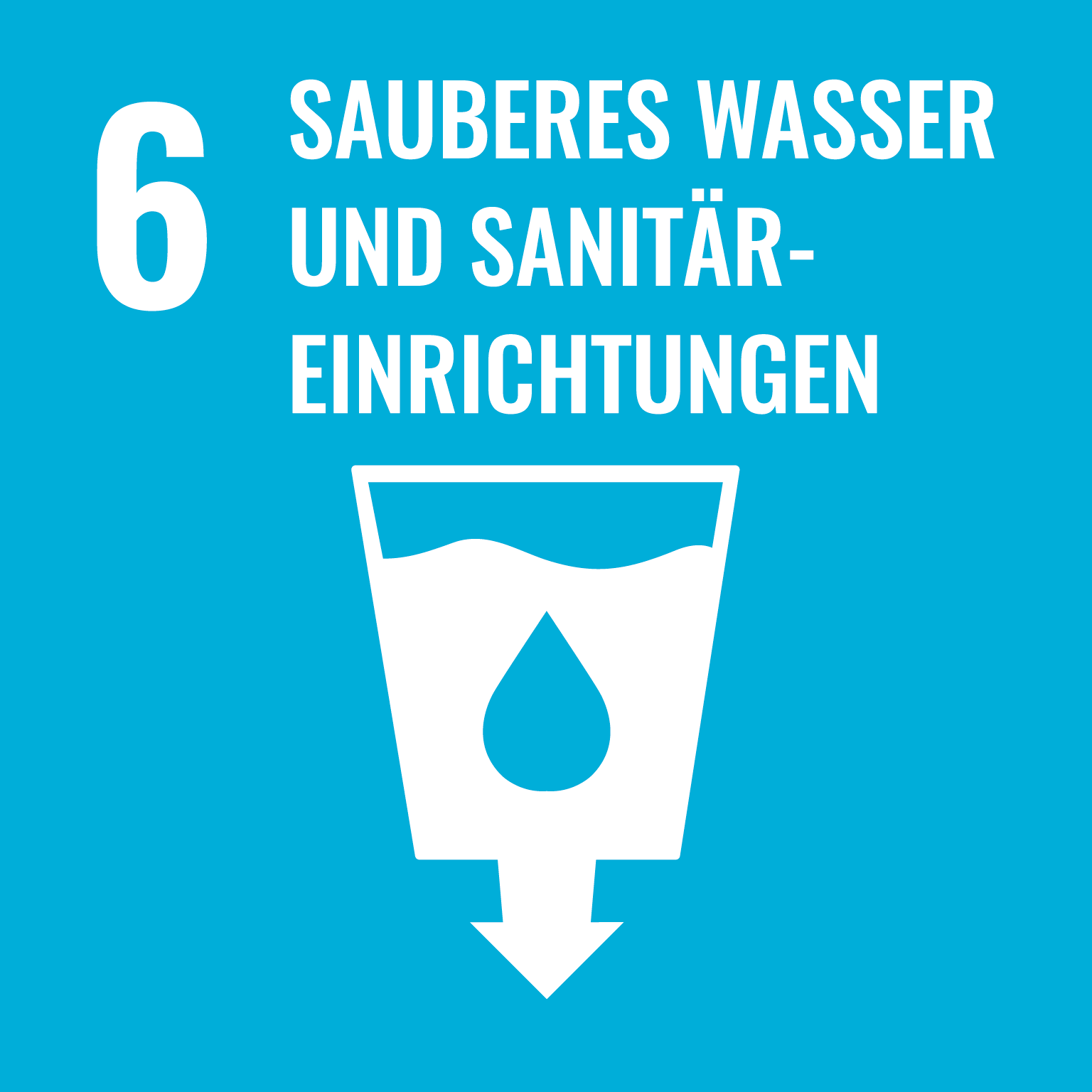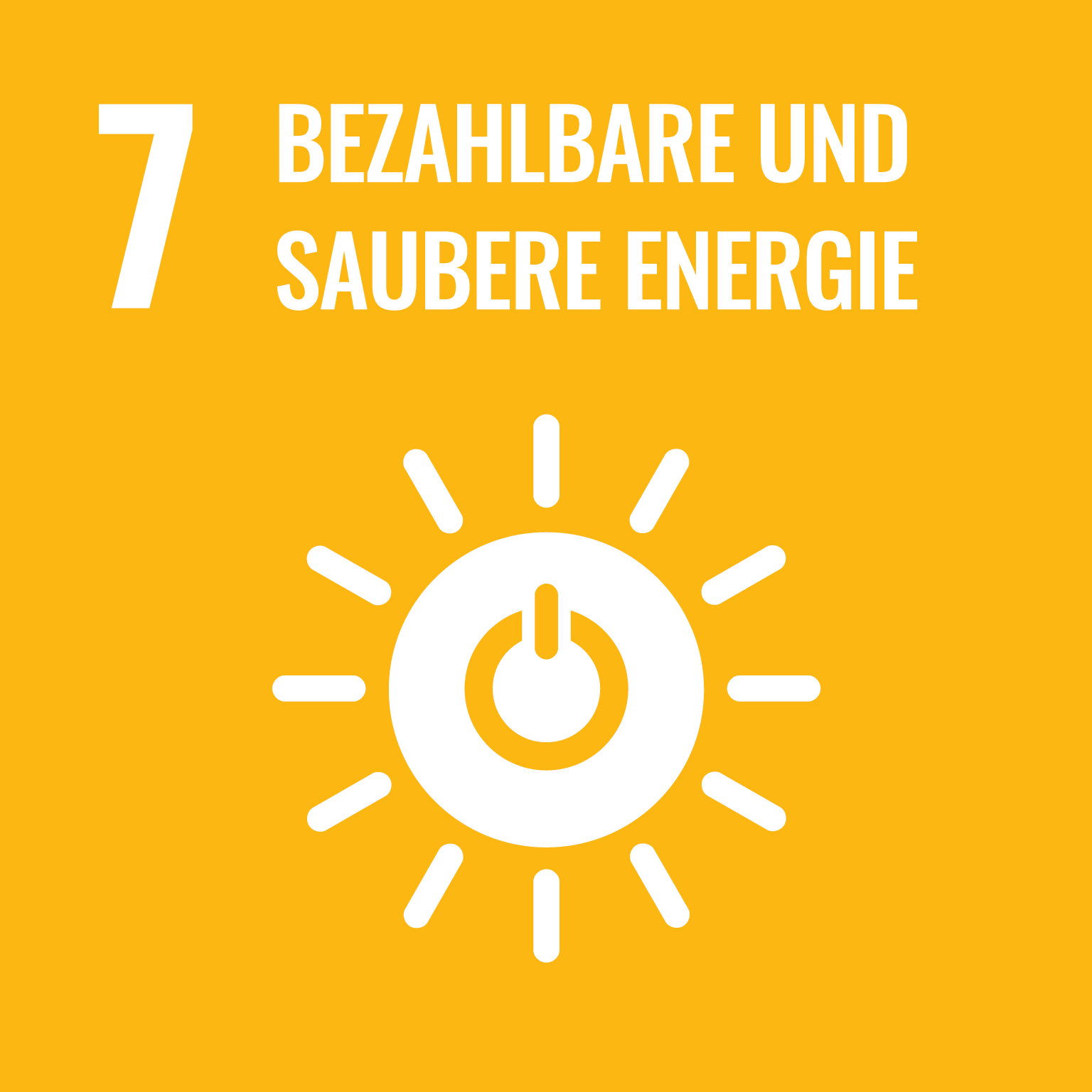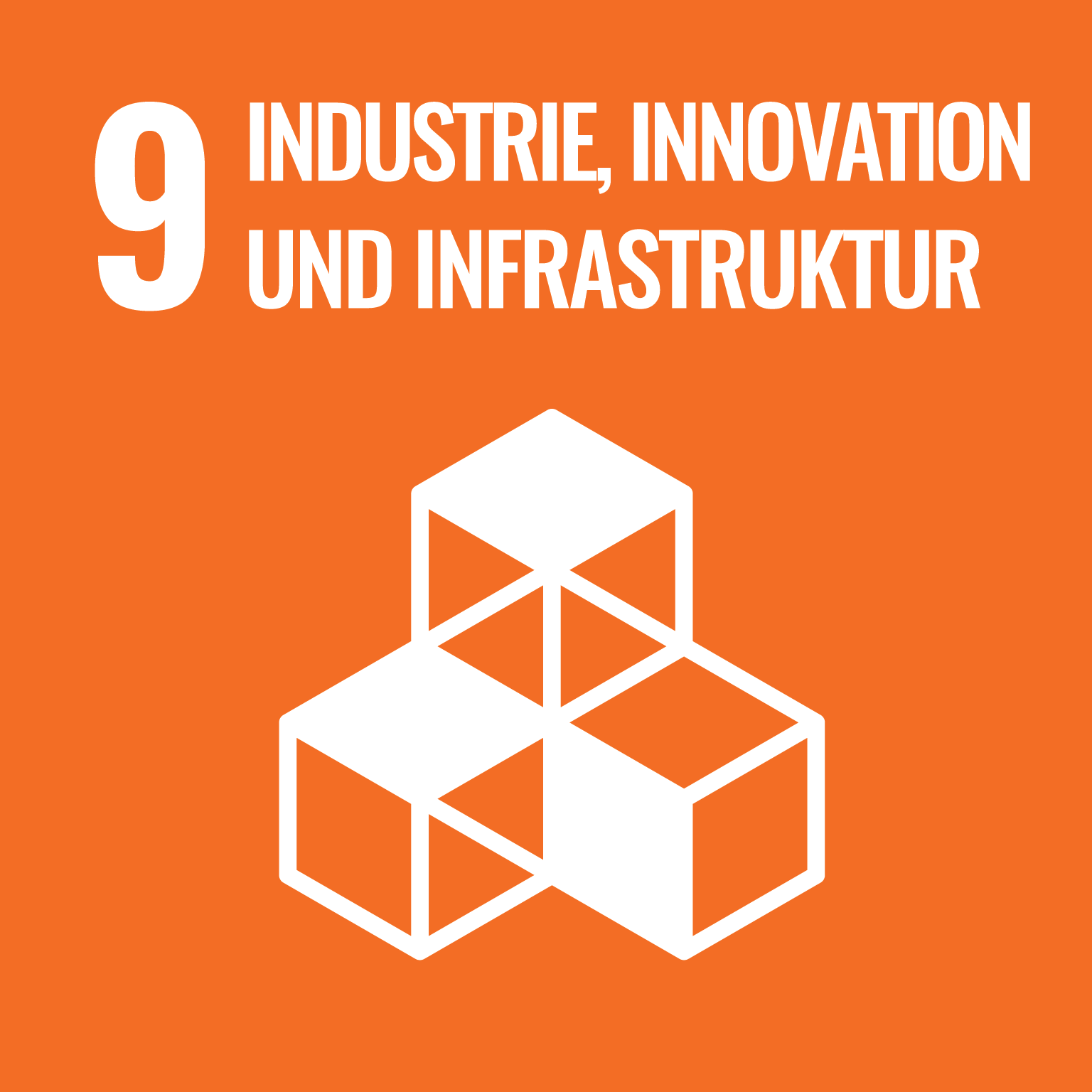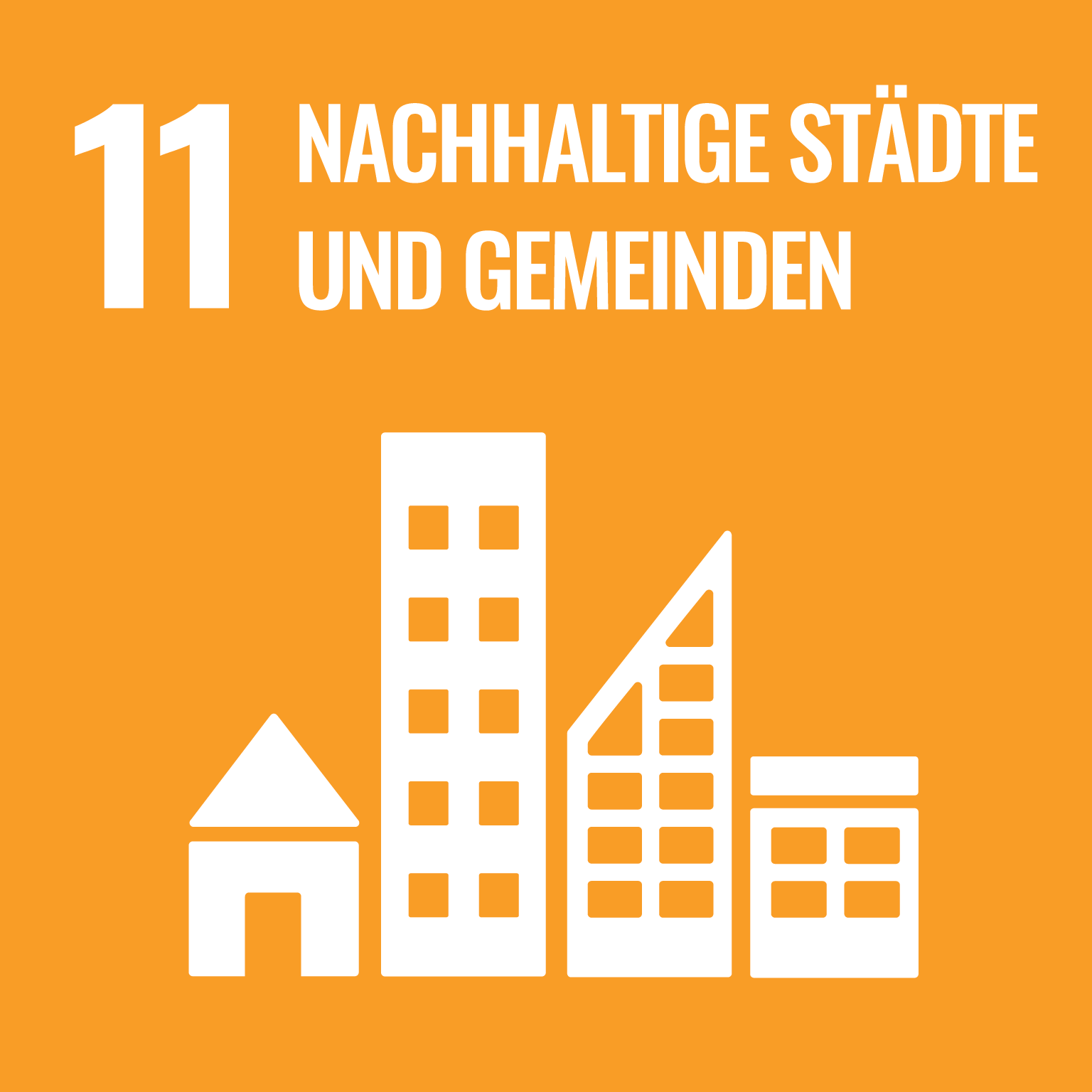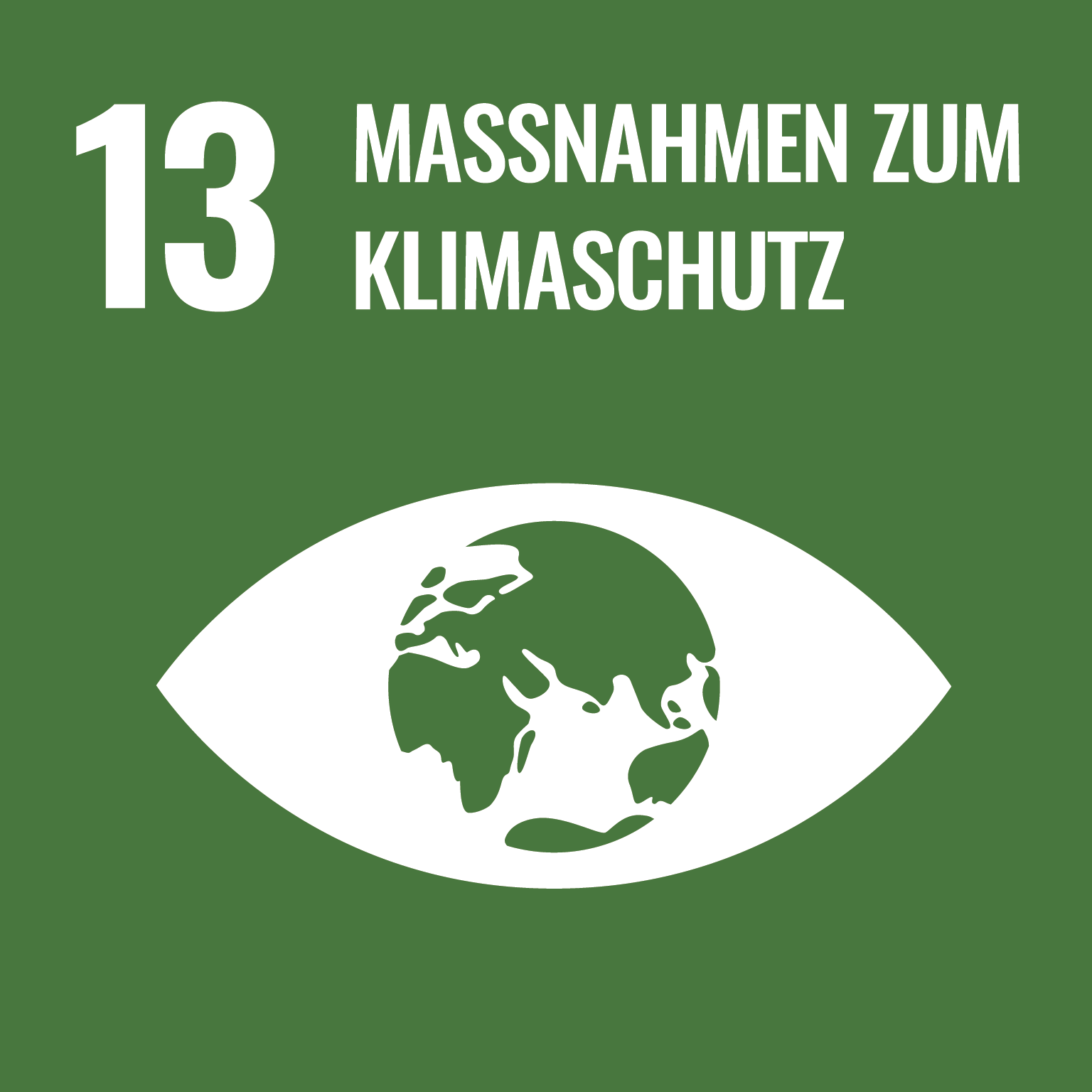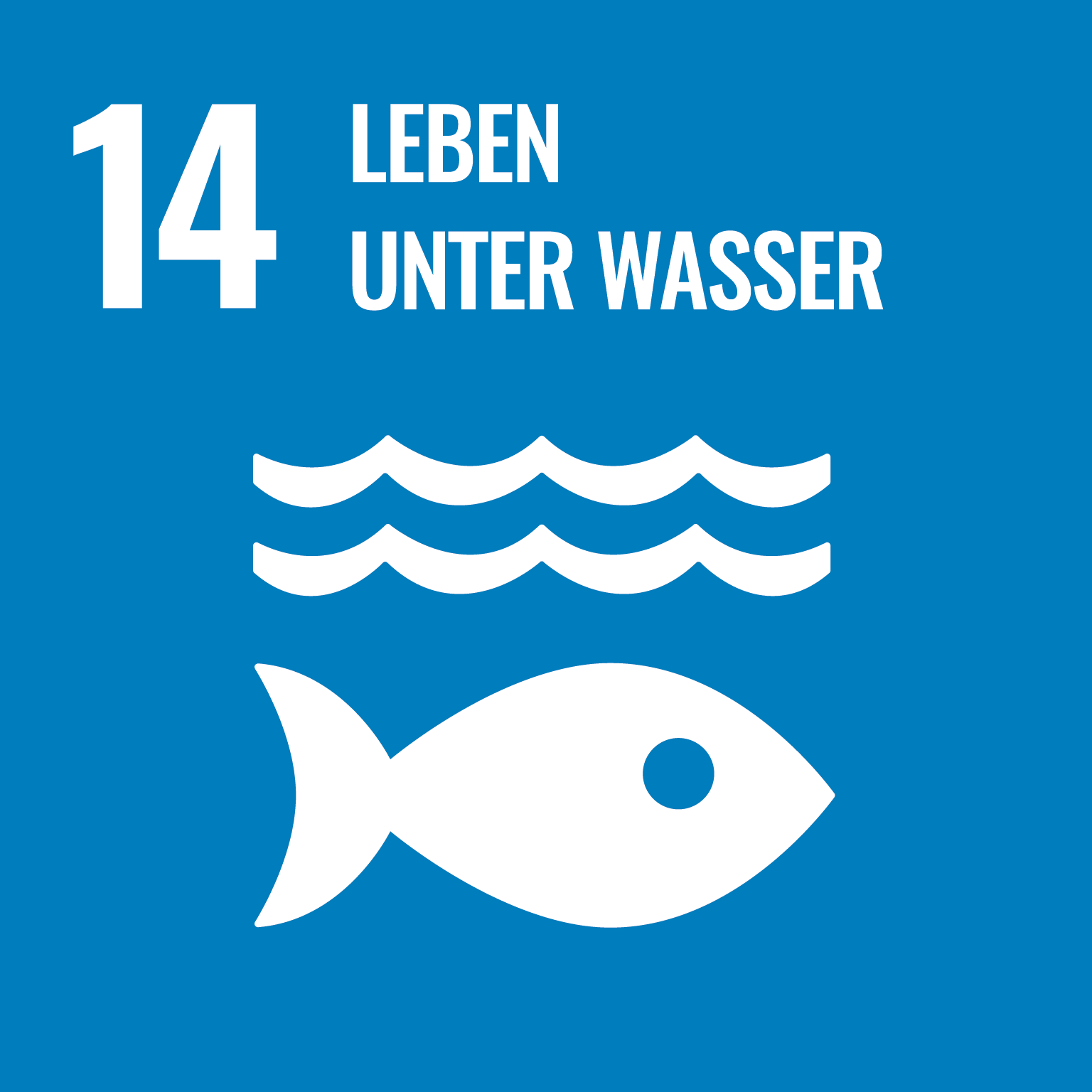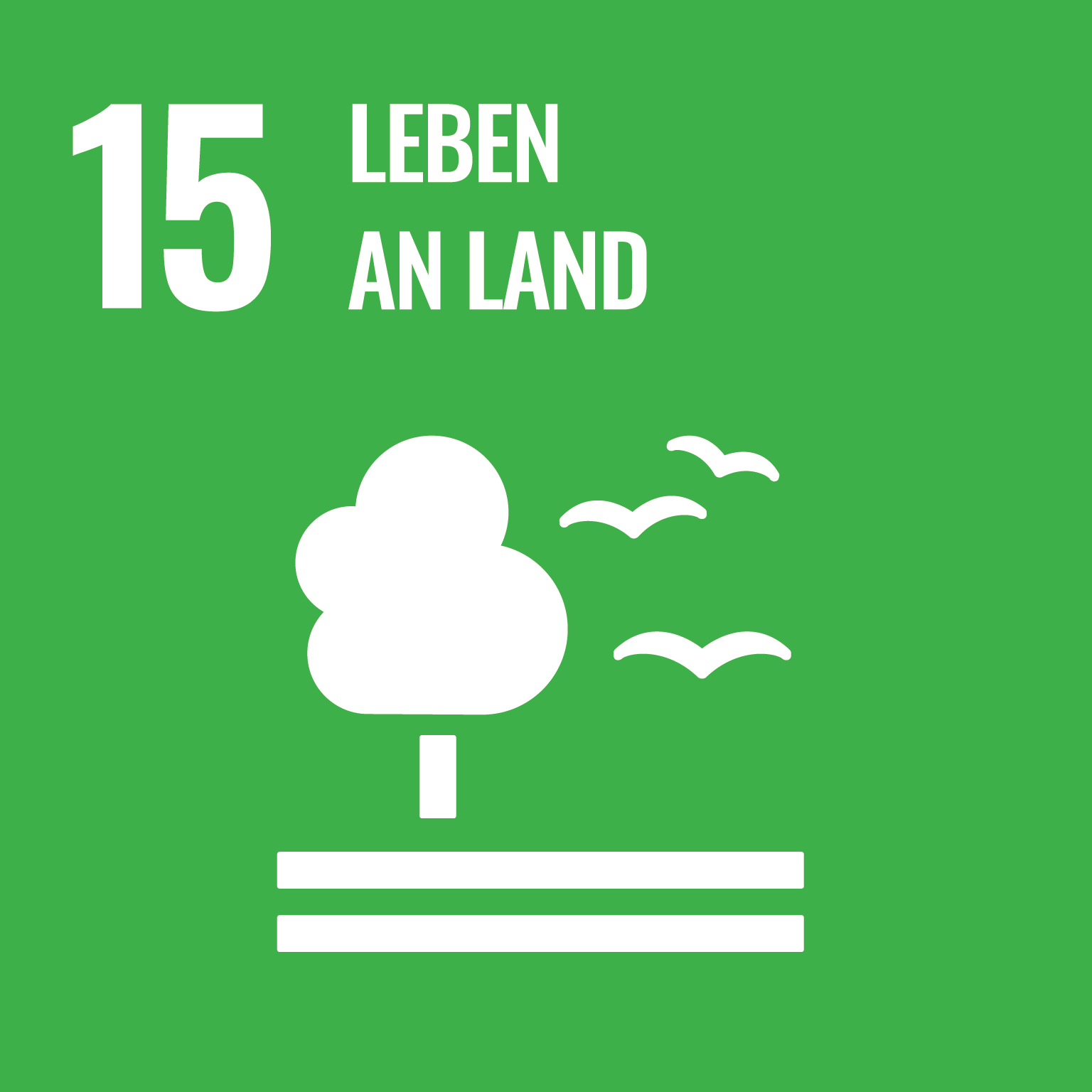 project duration
up to 30 months
Additional Information
Annexes to be uploaded in Jems when submitting the project proposal:
Declaration by the Lead Partner
Declaration by the Project Partner
Order/act for official authorization of delegated person signing the Declaration by the Lead Partner/ Project Partner
Financial Capacity Self-assessment (Annex 5) – Excel file – to be provided by all project partners (not for public authorities)
In case of projects including investments - Feasibility study or an equivalent document
Annual accounts for the latest financial year for which the accounts have been closed at the moment of submission of the Application (not for public authorities)
Statutes/Articles of Association/Deed of Foundation or other applicable documents (not for public authorities)
Registration Acts must be submitted by the Lead Partner organisation, and each project partner organisation, in national language and as unofficial translation(s) in English (certified through signature by the legal representative of the organisation) of the extract(s) from the national Register(s) of organizations (not for public authorities)
Uploading instructions and requirements
All above listed attachments are mandatory if not otherwise indicated;
Do not upload attachments bigger than 5 MB;
All scanned documents must be submitted in .jpg or .pdf format of minimum 200 dpi resolution;
Each attachment containing more than 1 page must be scanned and submitted as a single file. Please do not scan and upload each page separately.
Each attachment must be named in English language according to its content and with a reference to the Project Partner Acronym.
It is recommended that the document in the national language and the English translation to be uploaded as a single file (first document to be the English version).
To see more information about this call, you can register for free here
or log in with an existing account.
Log in Register now