Call key data
Support to the European Platform on Combatting Homelessness
Funding Program
European Social Fund+
Call number
ESF-2023-EPOCH
deadlines
Opening
16.03.2023
Deadline
06.06.2023 17:00
Estimated EU contribution per project
max. € 740,000.00
Call content
short description
The European Platform to Combat Homelessness (hereinafter the Platform) was launched by the Lisbon Declaration in June 2021. The Platform's objective is to promote debate, facilitate mutual learning, increase knowledge and improve monitoring systems, as well as strengthen cooperation between all actors involved with a view to reducing homelessness substantially before 2030. In line with the objectives of the ESF+ EaSI strand 2023 Annual Work Programme, this call will promote knowledge and capacity building activities supporting the implementation of the Platform's work programme from 2024 onwards.
Call objectives
In line with the Platform's work programme adopted in February 2022, the activities will promote capacity and knowledge building in the area of homelessness and housing exclusion from 2024 onwards.
More specifically, the support to the Platform should:
Provide learning tools, evidence and knowledge on specific aspects of homelessness, and identify good practices in terms of policies and projects;
Improve the sharing of knowledge and practices to inform policy makers and other intervening actors in the Member States on the design of integrated homelessness strategies at the national level.
The ultimate goal is to achieve concrete results in combatting homelessness with a view towards reducing it substantially across the EU by 2030.
Expected effects and impacts
The Commission expects the beneficiary to design and implement relevant, quality and impactful knowledge building programmes that fit the objectives and priorities defined in the call. The work plan should clearly demonstrate the organisation's capacity to generate concrete results in line with the Lisbon declaration and the work programme of the Platform.
Applicants are invited to:
provide clear descriptions of the main activities and implementation methodology;
describe the contribution and added value of the programme to the EU policy in the area of homelessness and housing exclusion;
describe the way in which they use monitoring and external evaluations in order to assess their overall performance and the relevance and impact of their outputs.
Expected results
In terms of results, the Commission expects:
Knowledge building in the area of homelessness and housing exclusion;
Enhanced research and availability of data;
Learning events designed for the needs of Platform members;
Increased awareness of EU and national authorities about the challenges and policy responses;
Increased capacity of the Platform members to tackle the homelessness challenge
Eligibility Criteria
Regions / countries for funding
EU Member States, Overseas Countries and Territories (OCT)
Island (Ísland), Kosovo (Kosova/Kosovë / Косово), Montenegro (Црна Гора), Norway (Norge), Serbia (Srbija/Сpбија)
eligible entities
Education and training institution, International organization, Non-Profit Organisation (NPO) / Non-Governmental Organisation (NGO), Public Body (national, regional and local; incl. EGTCs), Research Institution incl. University
Project Partnership
Proposals by both single applicants and consortia are allowed. Proposals submitted by a consortium should be composed of at least two applicants (beneficiaries; not affiliated entities)
The coordinator/lead applicant must have signed a framework partnership agreement (FPA) for the period 2022-2025 for EU level Social NGO Networks (call ESF-2021-OG-NETW-NGO-FPA). Each FPA signatory can only participate in one proposal.
In order to be eligible, the applicants (beneficiaries and affiliated entities) must:
be legal entities (public or private bodies)
be established in one of the eligible countries, i.e.:

EU Member States (including overseas countries and territories (OCTs))
non-EU countries:

listed EEA countries and countries associated to the ESF+ or countries which are in ongoing negotiations for an association agreement and where the agreement enters into force before grant signature
In case of consortia, all applicants should fall under one the following categories:
public authorities;
international organisations (with registered headquarters both inside and outside of eligible countries of the call);
non-profit organisations (private or public);
research centres/institutes;
higher education establishments (private and public);
civil society organisations; or social partner organisations at European, national or regional level (in application of Article 197(2)(c) of the Financial Regulation, social partner organisations without legal personality are also eligible
The European Commission Joint Research Centre can be part of the consortium.
Additional information
Topics
Administration & Governance, Institutional Capacity & Cooperation,
Demographic Change, European Citizenship, Migration,
Digitalisation, Digital Society, ICT,
Education & Training, Children & Youth, Media,
Equal Rights, Human Rights, People with Disabilities, Social Inclusion,
Health, Social Services, Sports
Relevance for EU Macro-Region
EUSAIR - EU Strategy for the Adriatic and Ionian Region, EUSALP - EU Strategy for the Alpine Space, EUSBSR - EU Strategy for the Baltic Sea Region, EUSDR - EU Strategy for the Danube Region
UN Sustainable Development Goals (UN-SDGs)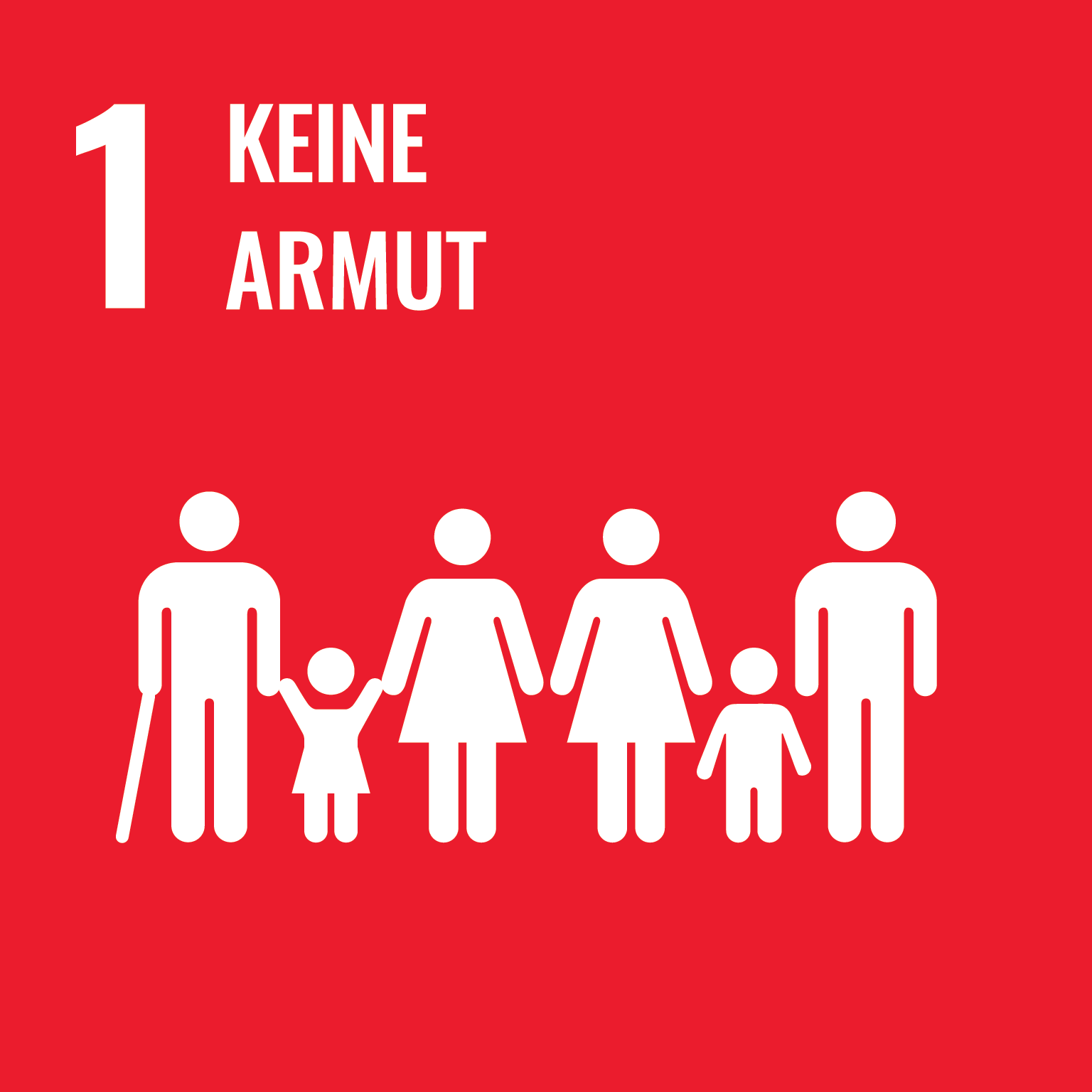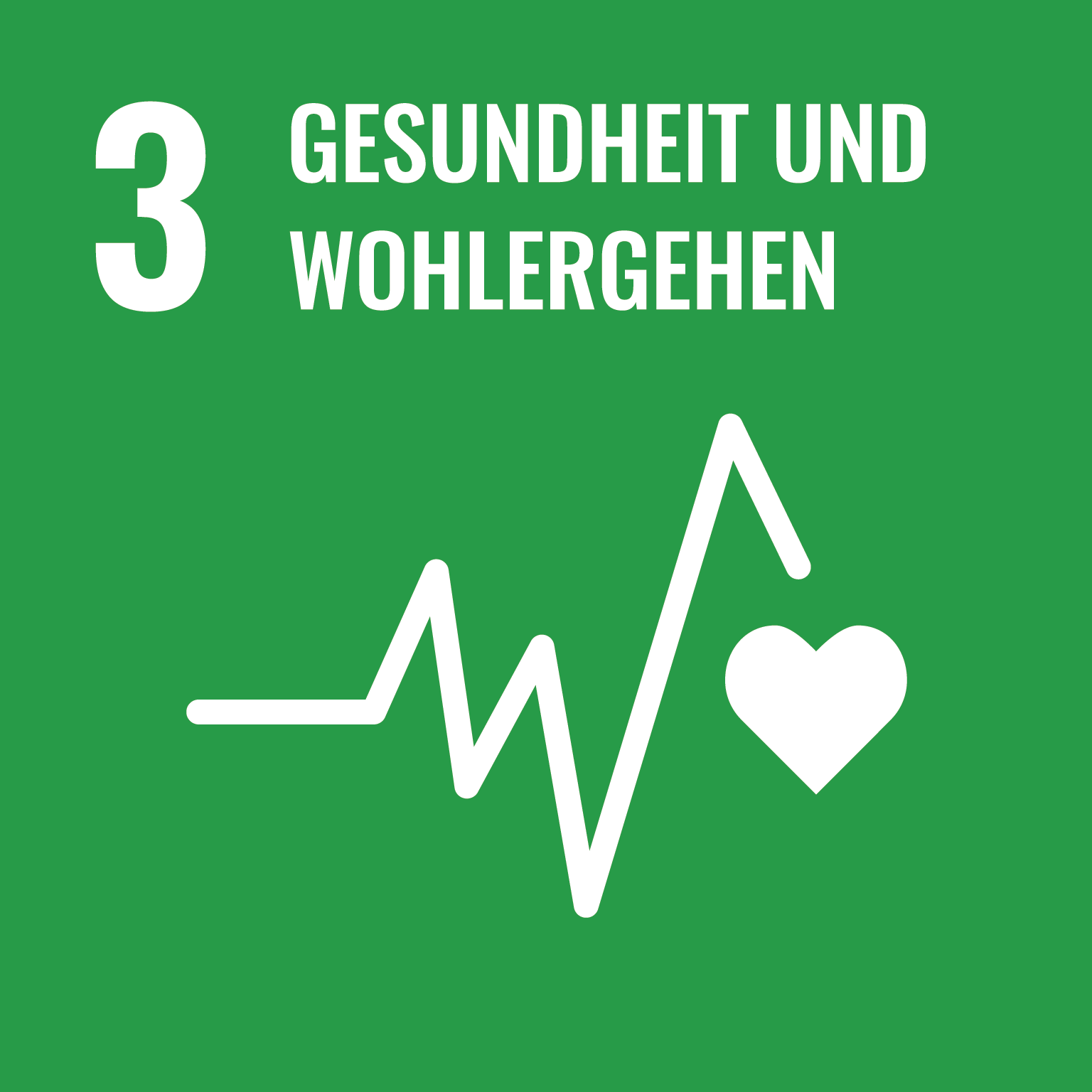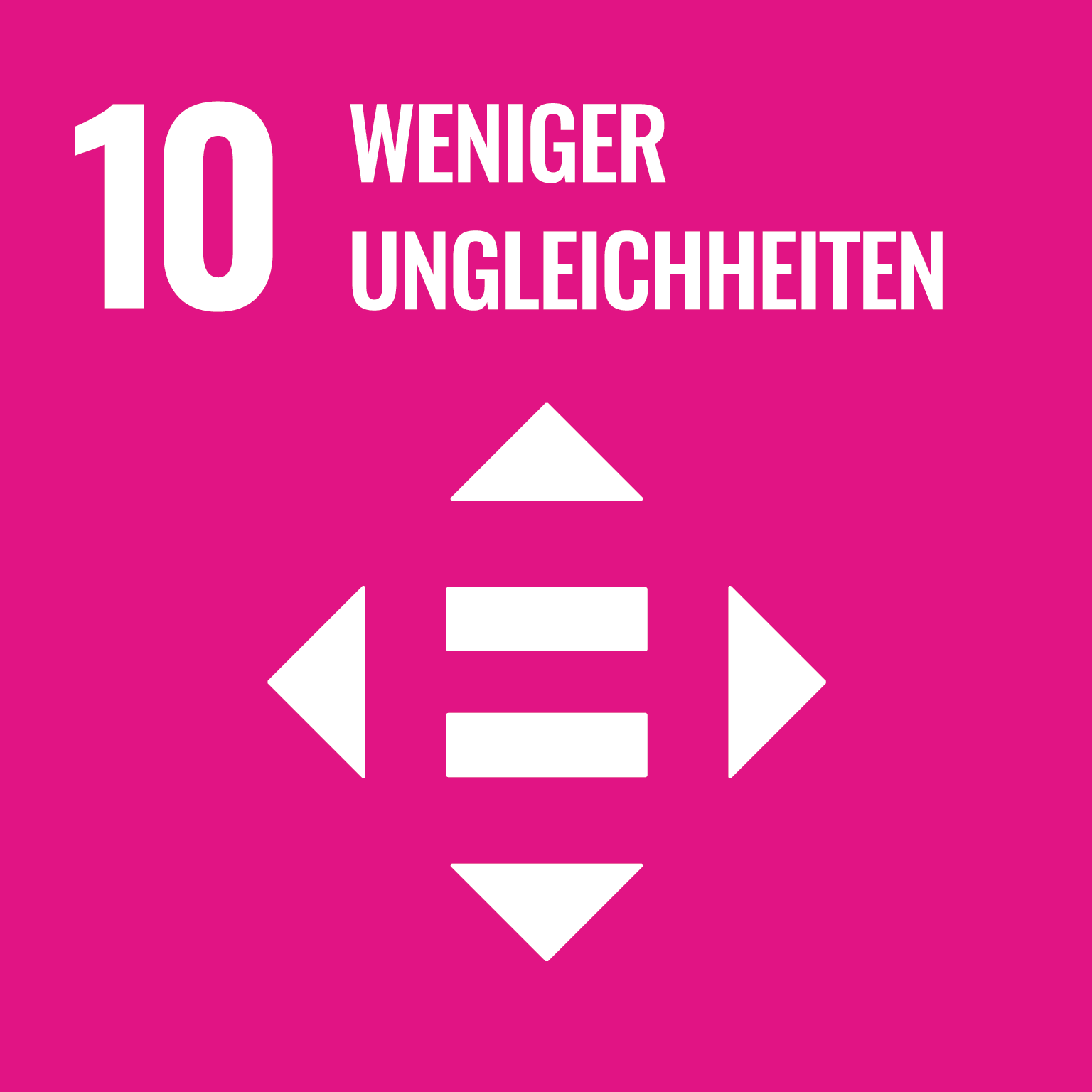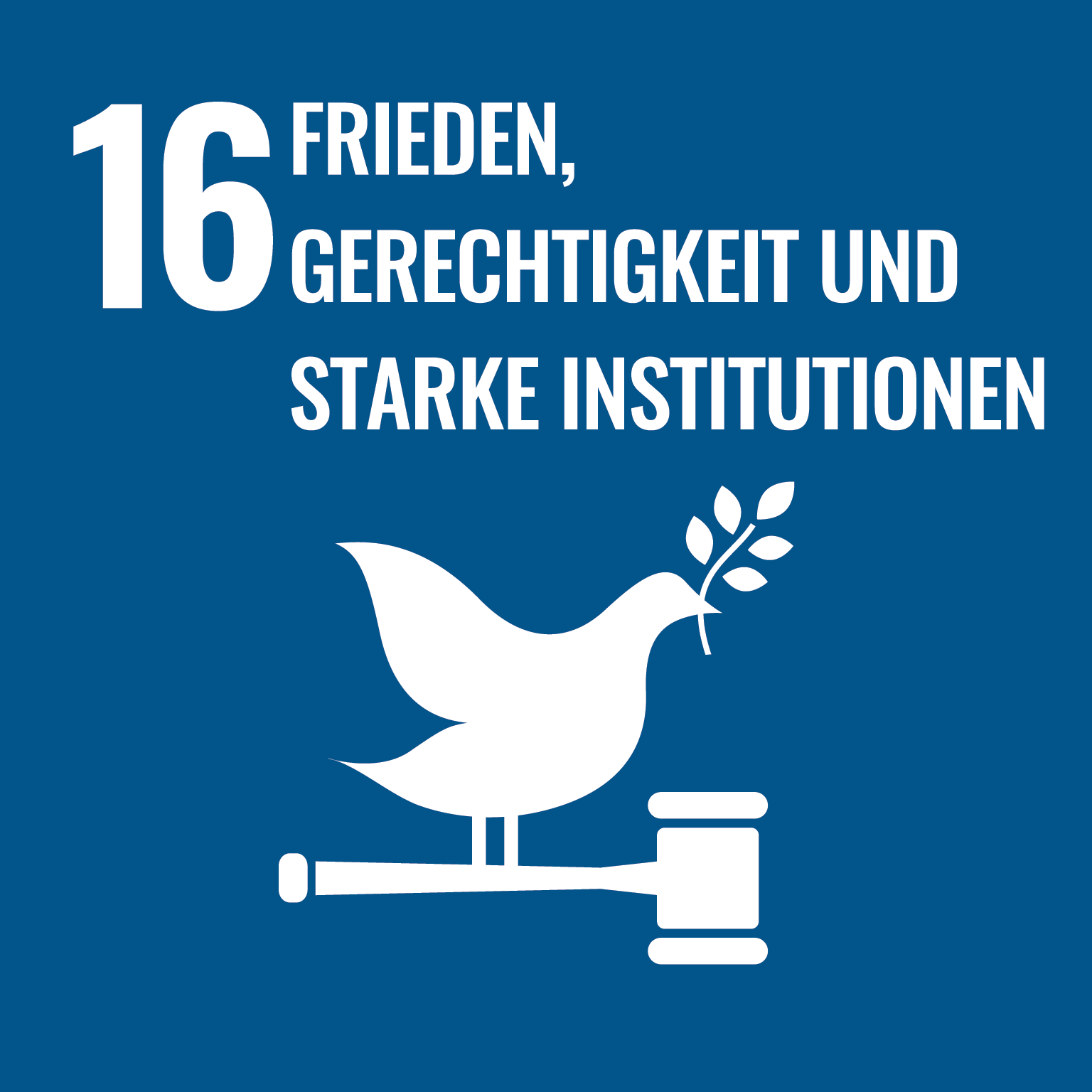 project duration
24 months
Additional Information
Proposals must be complete and contain all the requested information and all required annexes and supporting documents:
Application Form Part A — contains administrative information about the participants (future coordinator, beneficiaries and affiliated entities) and the summarised budget for the project (to be filled in directly online)
Application Form Part B — contains the technical description of the project (to be downloaded from the Portal Submission System, completed and then assembled and re-uploaded)
Mandatory annexes and supporting documents (to be uploaded):
detailed budget table/calculator: not applicable
CVs (standard) of core project team
list of previous projects (key projects relating to free movement of workers and/or EURES in the last 3 years) (template available in Part B)
Proposals are limited to maximum 40 pages (Part B). Evaluators will not consider any additional pages.
To see more information about this call, you can register for free here
or log in with an existing account.
Log in Register now