Call key data
Innovation Fund Small Scale Projects
Funding Program
Innovation Fund
Call number
InnovFund-2022-SSC
deadlines
Opening
30.03.2023
Deadline
19.09.2023 17:00
Call budget
€ 100,000,000.00
Estimated EU contribution per project
between € 2,500,000.00 and € 7,500,000.00
Call content
short description
The Innovation Fund is one of the world's largest funding programmes for the demonstration of innovative low-carbon technologies. The Innovation Fund provides grants for projects aiming at commercial deployment of innovative low-carbon technologies, with the objective of bringing to the market industrial solutions to decarbonise Europe and support its transition to climate neutrality.
Call objectives
The objectives of this call are to:
(a) support projects demonstrating highly innovative technologies, processes or products, that are sufficiently mature and have a significant potential to reduce greenhouse gas emissions
(b) offer financial support tailored to market needs and risk profiles of eligible projects, while attracting additional public and private resources.
Expected effects and impacts
Projects to be funded by this Innovation Fund call are expected to contribute to the transition to a climate-neutral economy by 2050 and to the target to reduce emissions by at least 55% by 2030 as defined in the European Climate Law and the European Green Deal and to targets set out in the REPowerEU Plan on renewables, energy efficiency and renewable hydrogen.
Expected results
The following activities can be funded under this call:
activities that support innovation in low-carbon technologies and processes in sectors listed in Annex I to the EU ETS Directive 2003/873, including environmentally safe carbon capture and utilisation (CCU) that contributes substantially to mitigating climate change, as well as products substituting carbon-intensive ones produced in sectors listed in Annex I to the EU ETS Directive
activities that help stimulate the construction and operation of projects that aim at the environmentally safe capture and geological storage of CO2 (CCS)
activities that help stimulate the construction and operation of innovative renewable energy and energy storage technologies.
Carbon capture and utilisation can be funded if the capture of CO2 occurs within one of the activities listed in Annex I of the EU ETS Directive, or if the utilisation of CO2 results in products substituting carbon-intensive ones from the sectors listed in Annex I to the EU ETS Directive, even if carbon is captured outside the activities of Annex I.
Only activities carried out by beneficiaries or affiliated entities can receive funding.
read more
Eligibility Criteria
Regions / countries for funding
Candidate Countries, Cohesion Countries, EFTA, EU Member States, Eastern Partnership, Overseas Countries and Territories (OCT)

eligible entities
Education and training institution, International organization, Non-Profit Organisation (NPO) / Non-Governmental Organisation (NGO), Other, Private institution, incl. private company (private for profit), Public Body (national, regional and local; incl. EGTCs), Research Institution incl. University, Small and medium-sized enterprise (SME)
Project Partnership
Applications may be submitted by a consortium of legal entities acting together or by a single beneficiary. In the case of an application by a consortium of legal entities, the funding is awarded to the consortium, which is responsible for delivering the project. The entities participating in the consortium will have to sign a consortium agreement among themselves – establishing their internal arrangements and designate a project coordinator – before signing the grant agreement.
Natural persons are NOT eligible. EU bodies can NOT be part of the consortium. The European Commission Joint Research Centre can be part of the consortium.
---
In order to be eligible, the applicants (beneficiaries and affiliated entities) must:
be legal entities (public or private bodies)
be established in one of the eligible countries: any country in the world.
other eligibility criteria
Financial support to third parties is not allowed.

Proposals must relate to activities taking place in EU Member States, Norway or Iceland. Projects may also be located in Northern Ireland on the condition that the project concerns the generation, transmission, distribution or supply of electricity.

The project must:
reach financial close within four years after grant signature
operate at least: 3 years after entry into operation.
Additional information
Topics
Agriculture & Forestry, Fishery, Food, Soil quality,
Air Quality, Biodiversity & Environment, Climate & Climate Change, Water quality & management,
Circular Economy, Natural Resources,
Energy Efficiency, Renewable Energy
Relevance for EU Macro-Region
EUSAIR - EU Strategy for the Adriatic and Ionian Region, EUSALP - EU Strategy for the Alpine Space, EUSBSR - EU Strategy for the Baltic Sea Region, EUSDR - EU Strategy for the Danube Region
UN Sustainable Development Goals (UN-SDGs)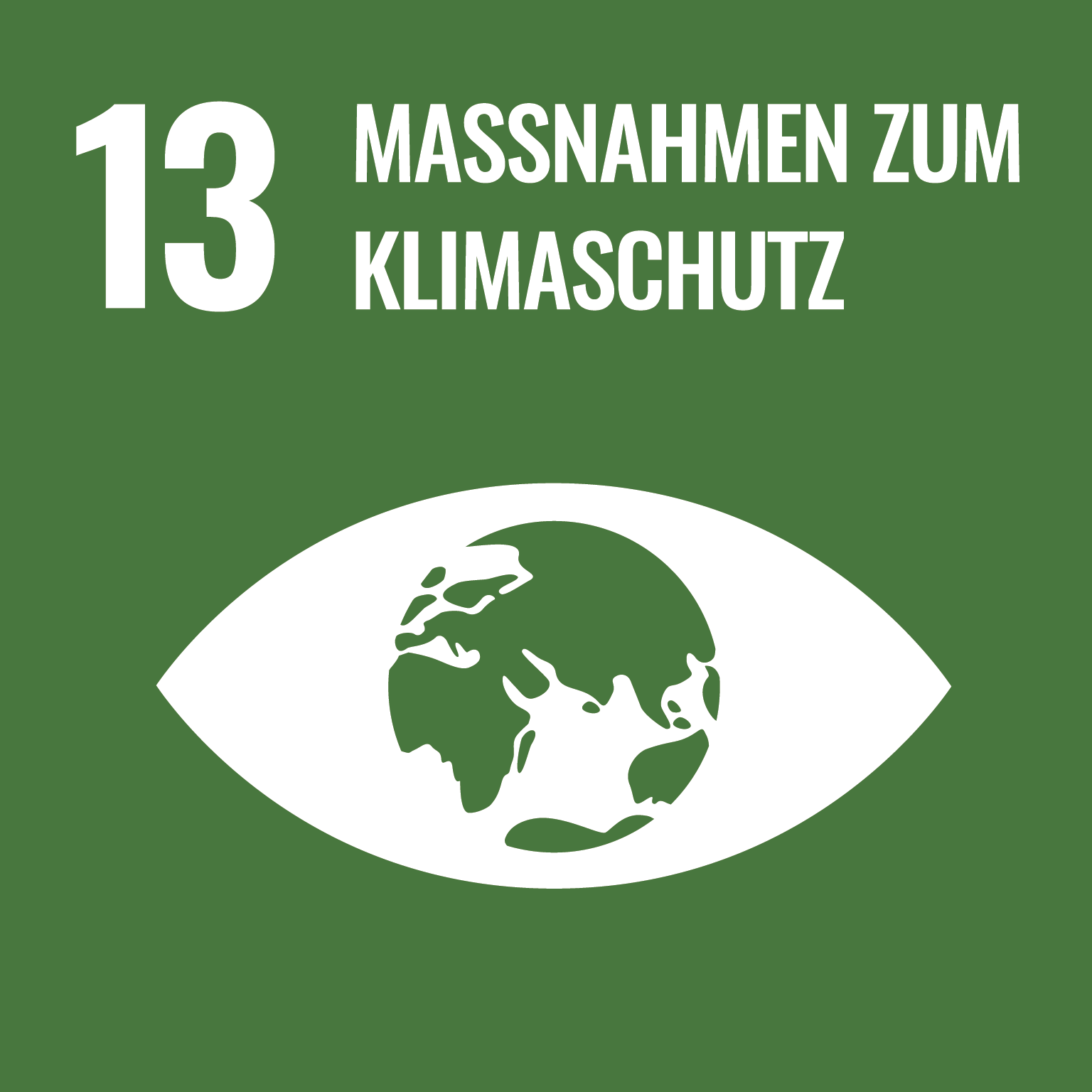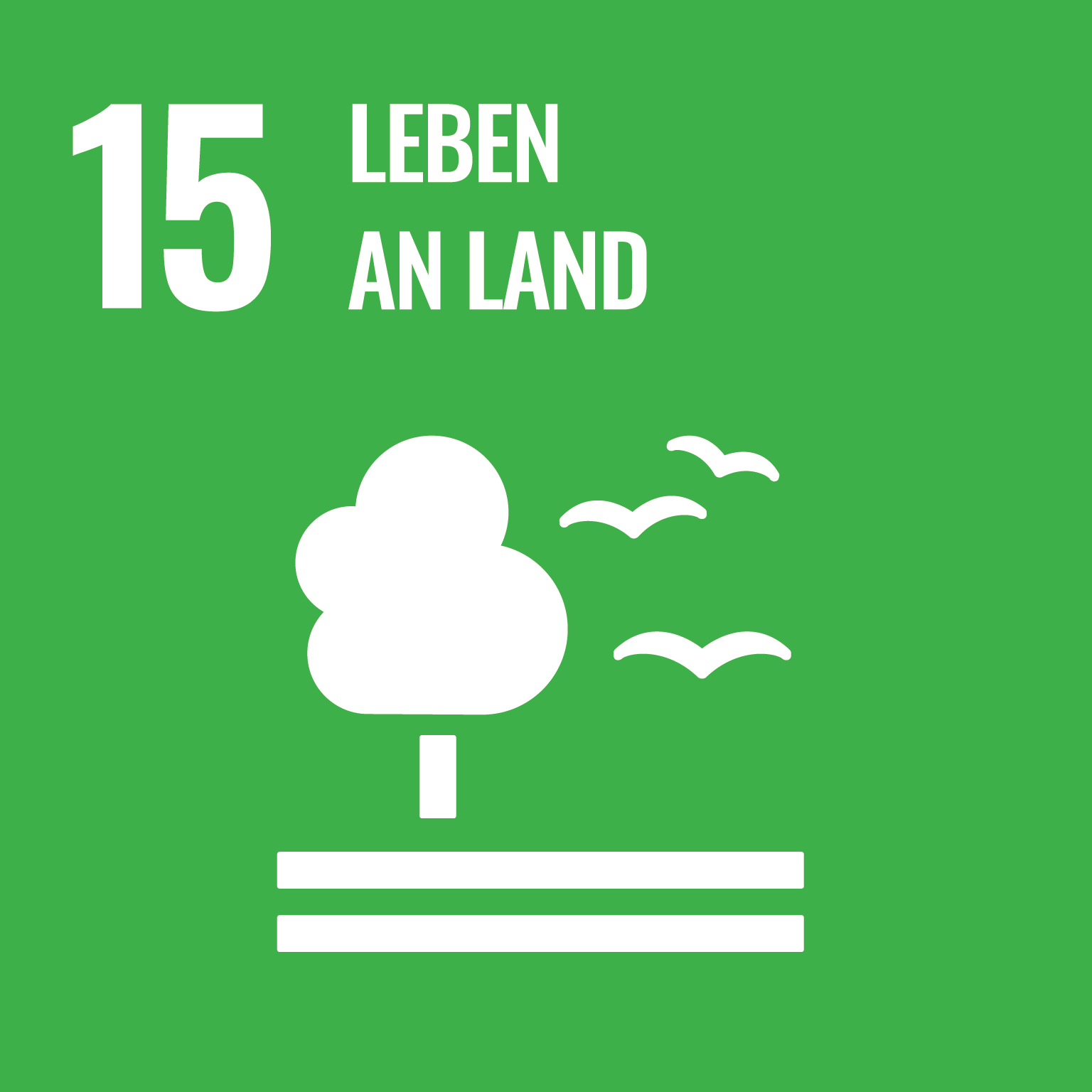 project duration
Between 3 and 10 years
Additional Information
The grant will be a lump sum grant.
---
Proposals must be submitted electronically via the Funding & Tenders Portal Electronic Submission System (accessible via the Topic page in the Search Funding & Tenders section). Paper submissions are NOT possible.
Proposals must be complete and contain all the requested information and all required annexes and supporting documents:
Application Form Part A — contains administrative information about the participants (future coordinator, beneficiaries and affiliated entities) and the summarised budget for the project (to be filled in directly online)
Application Form Part B — contains the technical description of the project (to be downloaded from the Portal Submission System, completed and then assembled and re-uploaded)
Part C (to be filled in directly online) containing additional project data
mandatory annexes and supporting documents (templates available to be downloaded from the Portal Submission System, completed, assembled and re-uploaded):

detailed budget table/relevant cost calculator ('financial information file')
participant information (including CVs and previous projects, if any)
timetable/Gantt chart
GHG emissions calculator
feasibility study — including at least: project description (background information, objectives, resource and feedstock availability and yield potential, expected project outputs, innovation); location analysis and strategic overlook (site, site plans, stakeholders involvement and acceptance); technical maturity assessment (technology readiness, technology process, suppliers of technology, feasibility of achieving project outputs; GHG avoidance and key consumptions figures; environmental and socio-economic impacts and mitigation measures; techno-economic feasibility; risks and mitigation measures (including heat map))
business plan — including at least: executive summary; business proposition (product market, competitive environment, regulatory environment, business model and operating lifetime); main project counterparties (description of who they are and overview of key financials; diagram showing the relationship between the different project parties and the project including sponsors, shareholders, lenders, off-takers, suppliers, constructions contractors and other contractors, advisors, and insurers; products and services including assumptions on price, volumes, inflation used to derive project revenues; market analysis (market potential, trends, competitors' overview, market uptake strategy…)); SWOT or Porter 5 Forces analysis; financing plan: table with uses and sources (debt, equity, other), details of financing sources with key terms, projected financial close and main steps to achieve it; allocation of financing including InnovFund grant across the project milestones; budget CAPEX, OPEX underlying assumptions; economical and other assumptions; WACC (with the details) and value creation (comparison WACC with IRR), table of IRR computation; financial Projections (Profit and Loss account, cash flow statement, and ideally balance sheet); risks and mitigation (heat map) including sensitivity analysis; cash flow statements, profit and loss account and balance sheet for the last three years (consolidated or social accounts) of project shareholders
detailed financial model sheets — with detailed information on model assumptions and calculations to derive the financial projections
audit statement on relevant costs (during GAP, for projects invited to grant preparation)
other Annexes:

documents indicating support for the project, including, e.g. heads of terms (if already available), letters of interest, letters of support, letters of approval from funders, shareholders, board of directors, suppliers, off-takers, construction/O&M companies (as available) (if any)
main terms of supply, construction and off-take agreements and other key commercial contracts for construction, operation phase and its state of development (if any)
due diligence reports (if any)
permit, licences, authorisations (if any)
At proposal submission, you will have to confirm that you have the mandate to act for all applicants. Moreover, you will have to confirm that the information in the application is correct and complete and that the participants comply with the conditions for receiving EU funding (especially eligibility, financial and operational capacity, exclusion, etc). Before signing the grant, each beneficiary and affiliated entity will have to confirm this again by signing a declaration of honour (DoH). Proposals without full mandate will be rejected.
Your application must be readable, accessible and printable.
Proposals are limited to maximum 80 pages (Part B). Evaluators will not consider any additional pages. Feasibility study and business plan must not exceed 60 pages each.
To see more information about this call, you can register for free here
or log in with an existing account.
Log in Register now