Call key data
Implementation of the Ecodesign, Energy labelling and Tyre labelling policy
Funding Program
LIFE – Programme for the Environment and Climate Action
Call number
LIFE-2023-PLP-ENER
deadlines
Opening
18.04.2023
Deadline
07.09.2023 17:00
Estimated EU contribution per project
max. € 600,000.00
Call content
short description
The project aims to provide support to environmental and consumer NGOs for their representation in the preparatory process for ecodesign and energy labelling legislation.
Call objectives
The objective of the action is to ensure that the views of European consumer organisations and environmental NGOs are well represented in the preparatory process leading to implementing measures and their reviews under the ecodesign and energy labelling legislation, including the assessment of voluntary agreements, both in the study phase, in the Ecodesign and Energy Labelling Consultation Forum and if appropriate thereafter. In particular, this will be achieved by participating and contributing to the legislative processes, ensuring transparency, consideration of the interests of civil society, understanding and challenging other stakeholders' interests. Representativeness of environmental and consumer organisations is fundamental in ensuring that ecodesign and energy labelling regulations respond to end users' interests, including average real-life usage of energy-related products.
Expected effects and impacts
It is expected that the specific project awarded in the framework of this call will have a substantial support to policy development and legislative implementation in particular in terms of:
supporting the effective implementation of ecodesign and energy labelling legislation;
improving consideration of products' average real-life usage in related legislation;
increasing transparency and promoting the consideration of civil society interests in the related processes;
exchanging and building on best practices between relevant actors
Expected results
The tasks to be undertaken under this grant agreement are focused on two areas:
1) Identifying, elaborating and channelling the contribution of consumer and environmental NGOs to the preparatory work for implementing measures (including voluntary agreements) and their reviews under the Ecodesign Directive and the Energy Labelling framework Regulation (in particular during the preparatory studies' consultation and in the Consultation Forum that will examine the draft implementing measures emerging from the studies). This includes presence in relevant stakeholder meetings, in the Consultation Forum and in other related contexts, and providing the coordinated positions from consumer and environmental organisations at those meetings. The Tyre Labelling Regulation shall also be covered by the project.
2) Ensuring tailored communication to citizens, consumer and environmental organisations of the impacts and benefits of product-specific ecodesign and energy labelling implementing measures, and providing advice to the European Commission as regards its communication activities in this policy area. The deliverables shall include regular progress reports to the Commission concerning their communication process to local, regional and national consumer and environmental organisations.
read more
Eligibility Criteria
Regions / countries for funding
EU Member States, Overseas Countries and Territories (OCT)
Moldova (Moldova), Island (Ísland), Ukraine (Україна)
eligible entities
Non-Profit Organisation (NPO) / Non-Governmental Organisation (NGO)
Project Partnership
The applicants shall be a single NGO or a consortia of NGOs, covering through their membership at least 2/3 of the EU Member States, able to ensure representation in the framework of the relevant meetings, at different stages of the legislative process.
---
In order to be eligible, the applicants (beneficiaries and affiliated entities) must:
be legal entities (public or private bodies)
be established in one of the eligible countries, i.e.:

EU Member States (including overseas countries and territories (OCTs))
non-EU countries:

listed EEA countries and countries associated to the LIFE Programme (associated countries) or countries which are in ongoing negotiations for an association agreement and where the agreement enters into force before grant signature (list of participating countries)

the coordinator must be established in an eligible country
Natural persons are NOT eligible (with the exception of self-employed persons, i.e. sole traders, where the company does not have legal personality separate from that of the natural person).
International organisations are eligible. The rules on eligible countries do not apply to them.
other eligibility criteria
Applicants shall have an expert understanding of the ecodesign and energy labelling regulations, and of standardisation activities in the field of energy efficiency. Applicants should also have a good understanding of the wider sustainability of products framework, related upcoming initiatives at EU level and possible novelties introduced by the Fit for 55 package legislative revisions on energy.
Additional information
Topics
Administration & Governance, Institutional Capacity & Cooperation,
Air Quality, Biodiversity & Environment, Climate & Climate Change, Water quality & management,
Energy Efficiency, Renewable Energy ,
Rural & Urban Development/Planning
Relevance for EU Macro-Region
EUSAIR - EU Strategy for the Adriatic and Ionian Region, EUSALP - EU Strategy for the Alpine Space, EUSBSR - EU Strategy for the Baltic Sea Region, EUSDR - EU Strategy for the Danube Region
UN Sustainable Development Goals (UN-SDGs)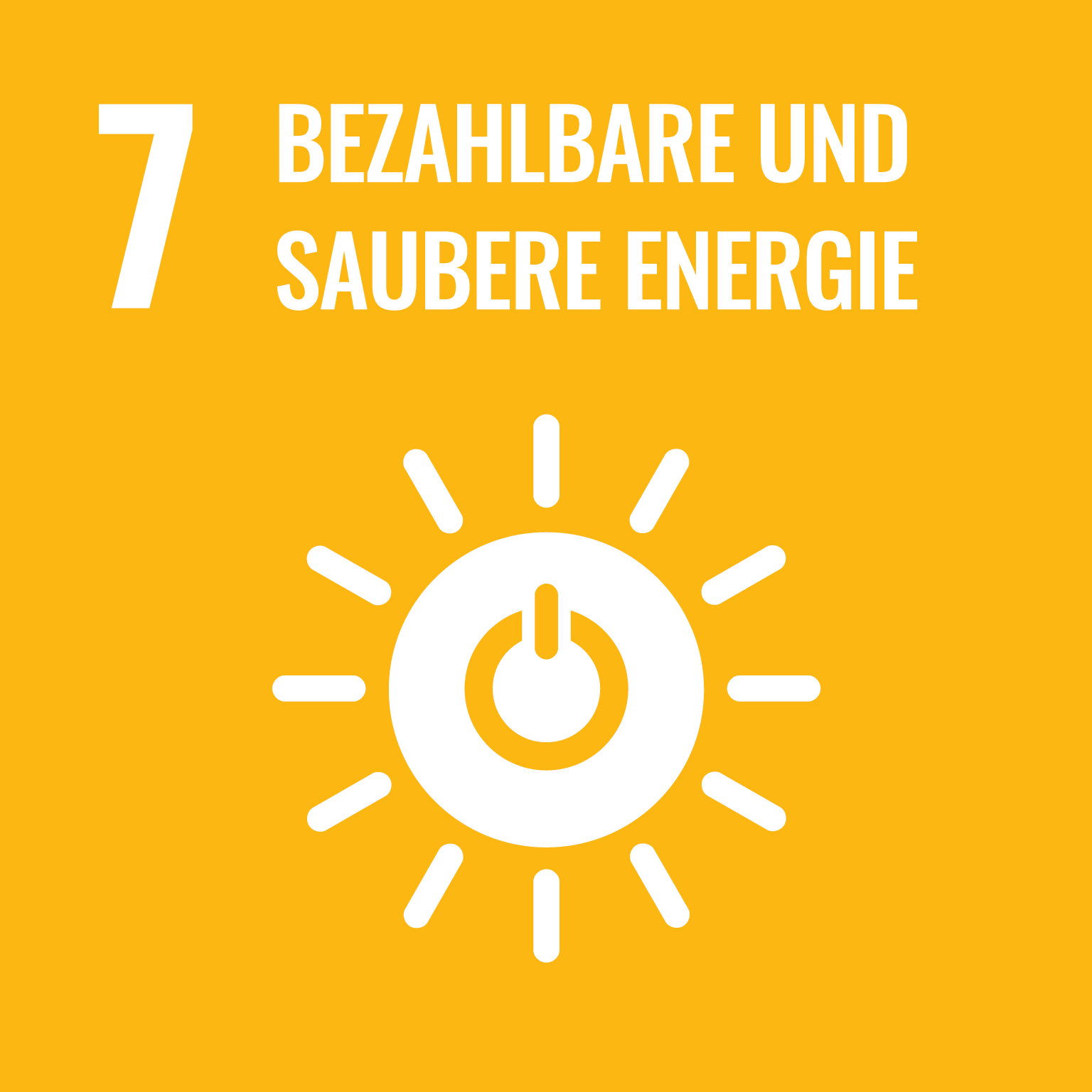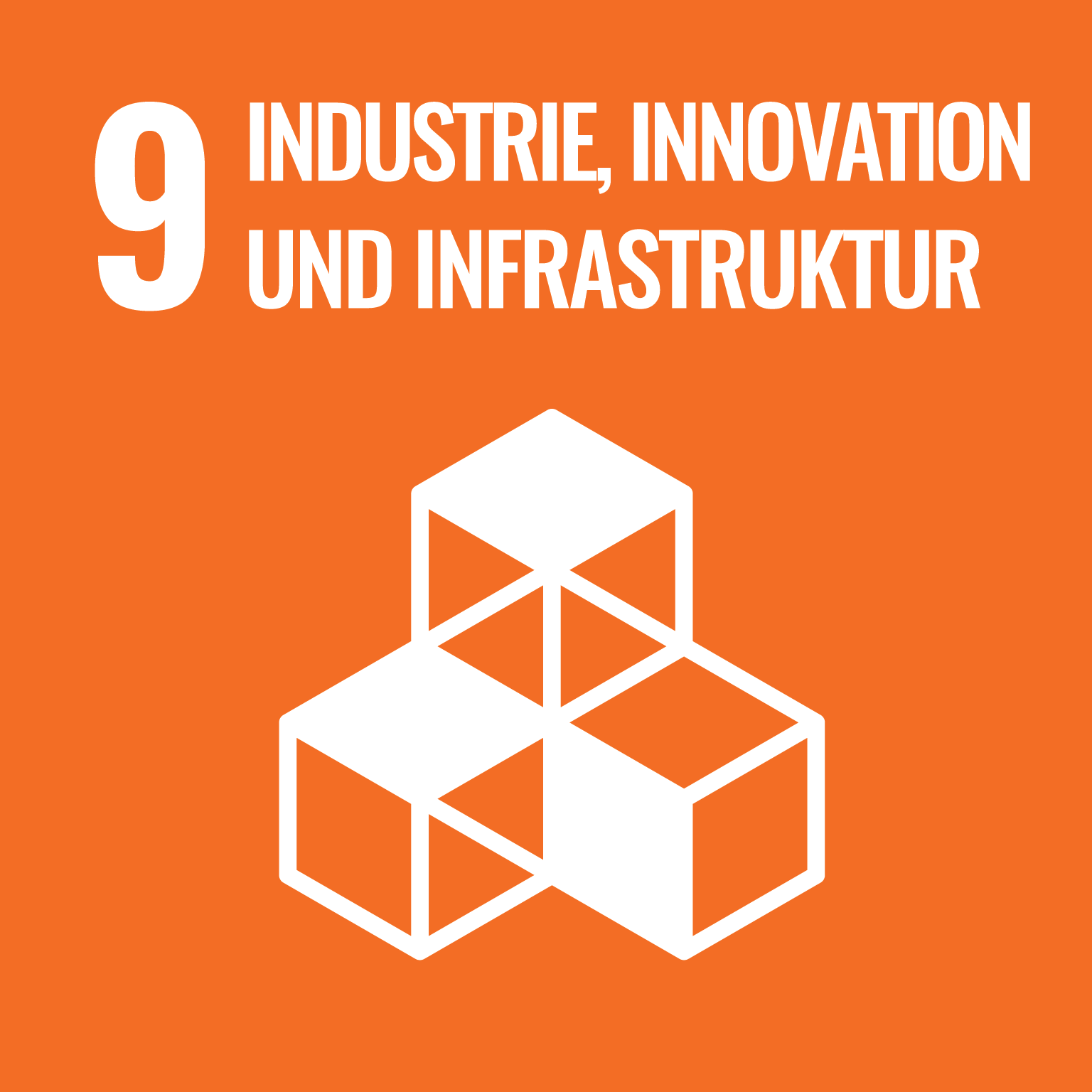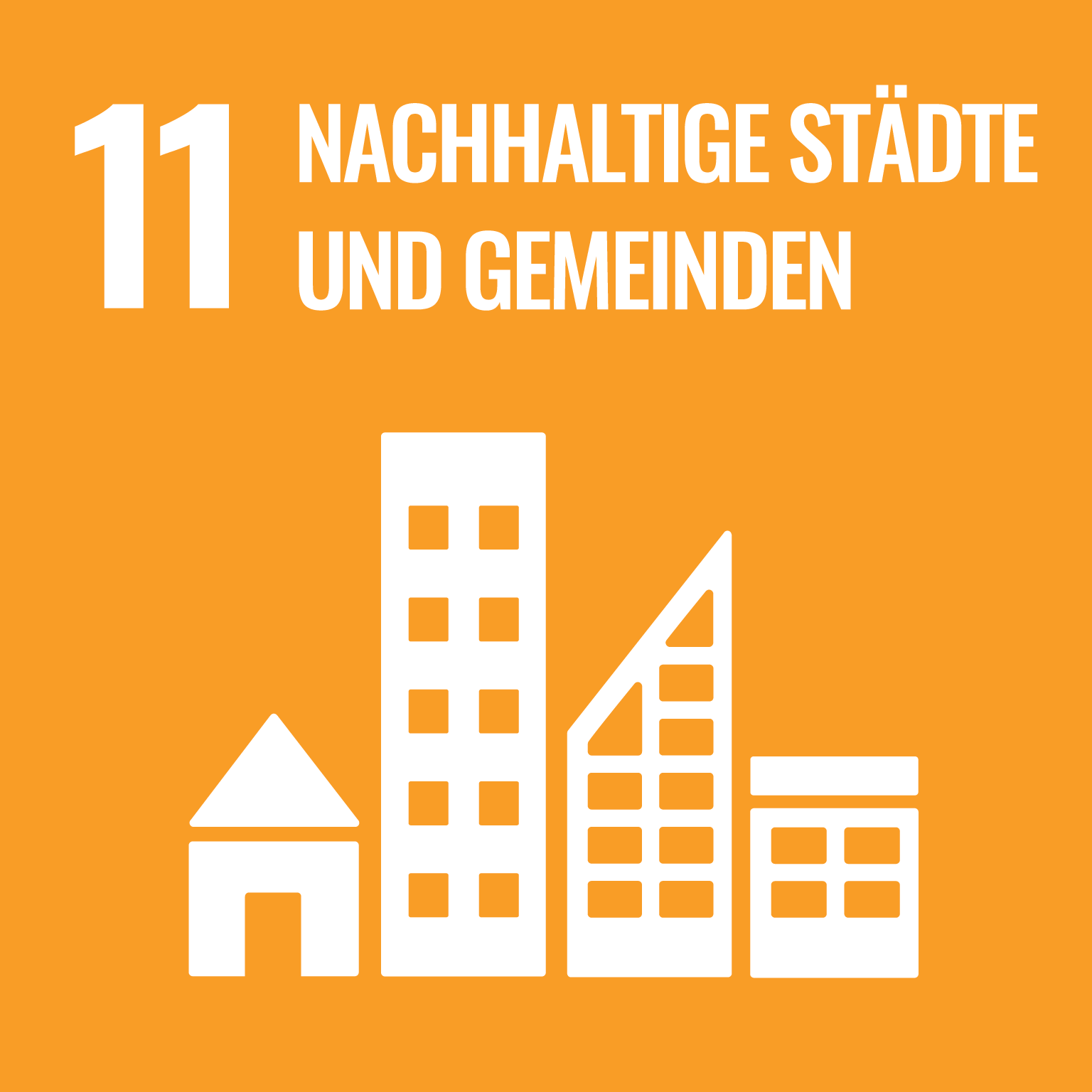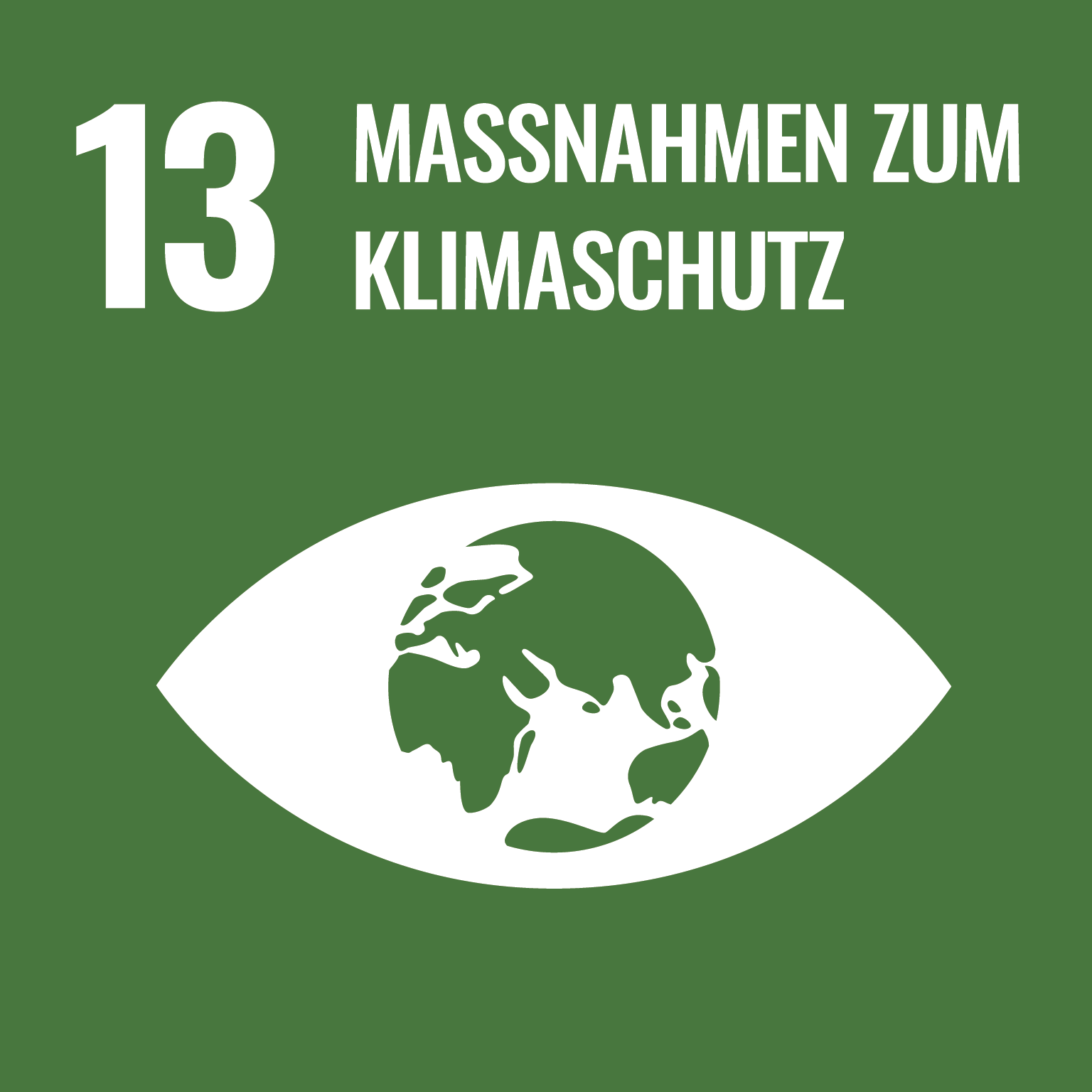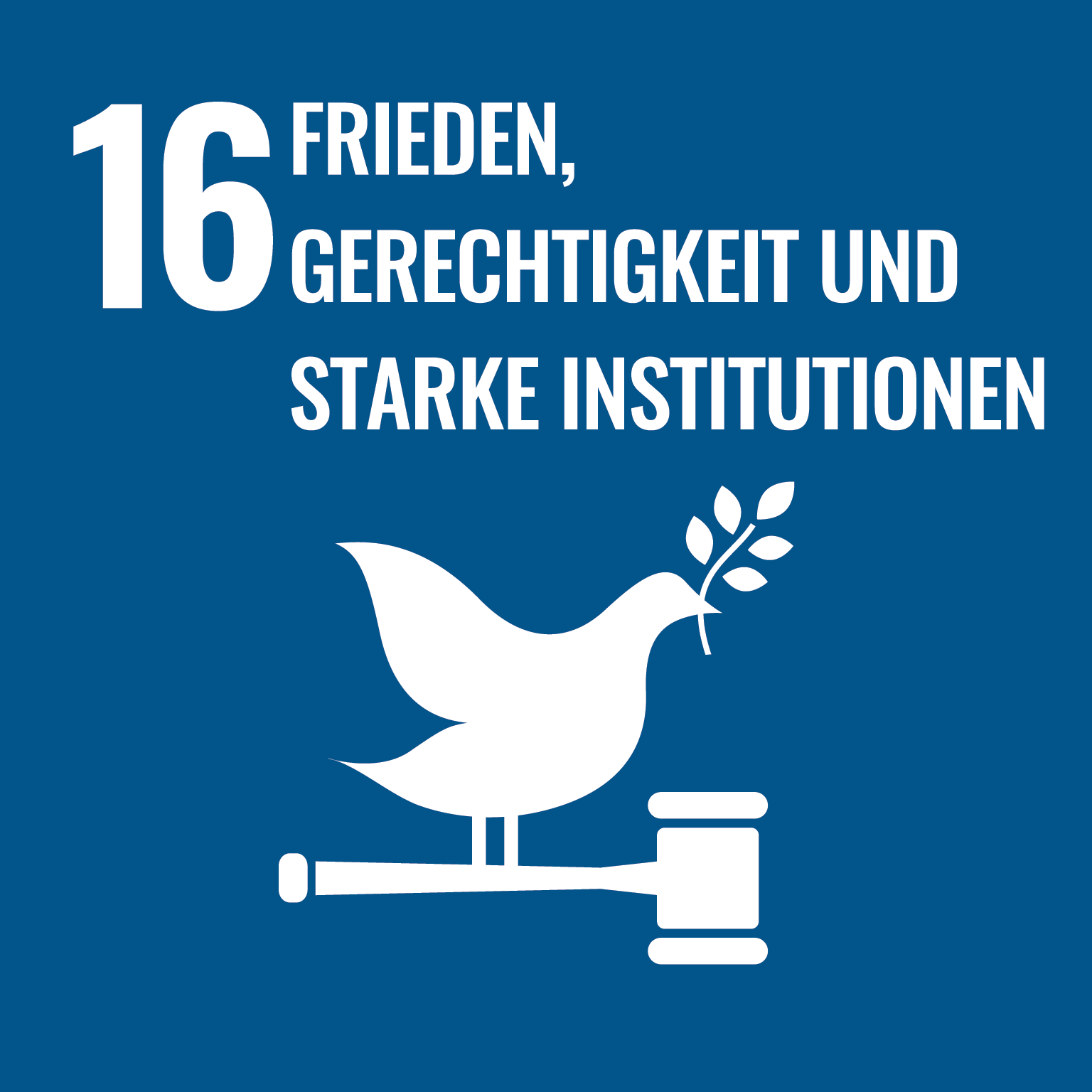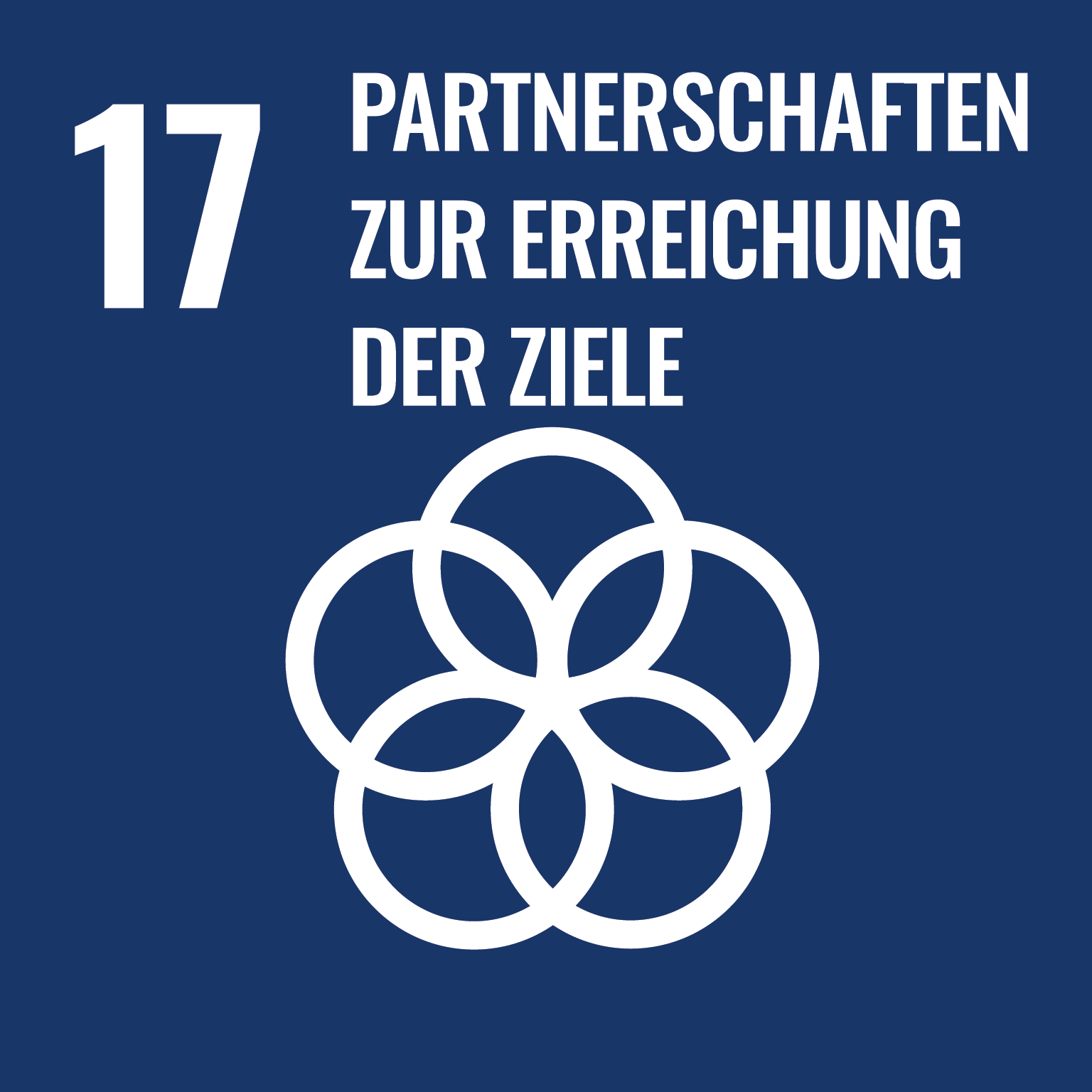 project duration
36 months
Additional Information
Proposals must be submitted electronically via the Funding & Tenders Portal Electronic Submission System (accessible via the Topic page in the Search Funding & Tenders section. Paper submissions are NOT possible.
Project acronym — Your project acronym must include the word LIFE.
Proposals must be complete and contain all the requested information and all required annexes and supporting documents:
Application Form Part A — contains administrative information about the participants (future coordinator, beneficiaries and affiliated entities) and the summarised budget for the project (to be filled in directly online)
Application Form Part B — contains the technical description of the project (to be downloaded from the Portal Submission System, completed and then assembled and re-uploaded)
Part C (to be filled in directly online) containing additional project data
Mandatory annexes and supporting documents (to be uploaded):

detailed budget table (mandatory excel template available in the Submission System)
CVs of core project team: not applicable
activity reports of last year: not applicable
list of previous projects: not applicable
participant information
letters of support from competent authorities, if available
other annexes, if available.
Proposals are limited to maximum 50 pages (Part B).
Contact
European Climate Infrastructure and Environment Executive Agency (CINEA) - LIFE
Website
To see more information about this call, you can register for free here
or log in with an existing account.
Log in Register now