Call key data
Climate resilient and safe maritime ports
Funding Program
Horizon Europe - Cluster 5 - Destination 6: Safe, Resilient Transport and Smart Mobility services for passengers and goods
Call number
HORIZON-CL5-2023-D6-01-09
deadlines
Opening
04.05.2023
Deadline
05.09.2023 17:00
Funding rate
70% (NPO:100%)
Call budget
€ 14,000,000.00
Estimated EU contribution per project
€ 7,000,000.00
Call content
short description
Proposals will develop and validate new solutions to increase resilience, efficiency, inter-modality and safety of the transport system, for passengers and freight.
Call objectives
Research is needed in order to limit transport infrastructure vulnerability to climate change and other natural or human caused disruptions. Making infrastructures more resilient to climate change should focus on improving the ability of the transport infrastructure network to withstand disruption, adapt to changing conditions under extreme circumstances while maintaining its performance. The goal is to strengthen infrastructure reliability, improve its performance under extreme circumstances thus increasing the resilience of the whole transport system.
Sea ports and waterways around the world are experiencing air and water temperature increases, rising sea levels, changes in seasonal precipitation and wind and wave conditions. Many are also seeing more frequent and severe extreme events such as storms, flash floods, prolonged heatwaves and droughts. Climate change represents a significant risk to business, operations, safety and infrastructure – and hence to local, national and European economies.
Extreme weather events affect transport infrastructures and their management. Even if infrastructures are designed to cope with various stresses along their life, the increase of frequency and severity of extreme weather events will, increase their deterioration pace and increase possibility of accidents that may become more frequent due to adverse weather conditions. Sea ports and connected inland waterways are particularly exposed to extreme weather events and are very important for the local and global economy, since nearly 80% of world freight is transported by ship. Seaports of Europe are gateways to other continents. 74% of extra-EU goods are shipped through ports. They are also important for intra-European trade: 37% of the intra-EU freight traffic and 385 million passengers pass by ports every year. A 50% growth of cargo handled in EU ports is predicted by 2030.
Port and waterway operators need to take urgent action to strengthen resilience and adapt. As costal structures, seaports and connected inland waterways are exposed to storm surges and sea level rise and are vulnerable to flooding. Climate change is expected to have more severe impacts in northern Europe, where Europe's top 20 cargo seaports are located. In total, 852 ports face the risk of inundation in 2080 and the number of seaports to be exposed to inundation levels higher than 1m is projected to increase by 80% from 2030 to 2080. The number of ports that face the risk of inundation is expected to increase by more than 50% from 2030 to 2080. This trend is even stronger on the North Sea coast, where according to the GISCO database over 500 ports are located with traffic accounting for up to 15% of the world's cargo transport (EUCC-D, 2013). In total, 852 important ports face the risk of inundation by the end of the century is 852.
At the same time when focusing at a resilient and performing transport infrastructure, its environmental footprint, resource and material consumption and habitat fragmentation and biodiversity degradation should be reduced to a minimum. The goal is smart, green, sustainable, climate-resilient and biodiversity friendly infrastructure.
Proposals will have to address all the following points:
Develop solutions for ensuring the performance and safety of a) seaports, b) connected inland waterways infrastructure c) connected hinterland land infrastructure, during periods of extreme weather events.
Develop strategies minimising capacity loss of infrastructures during disruptive events, securing infrastructure assets or delivering the necessary redundancy or adaptive capacity when at the same time avoiding over-designing, adopting an inappropriate or irreversible design, based on vulnerability analysis and risk assessment.
Demonstrate solutions to interconnect infrastructure health monitoring, traffic management and emergency management systems to support informed decision making during and after these events, also supporting possible redistribution of freight and passengers flows to complementary infrastructures. Solutions for rail to be harmonised with EU-Rail Programme projects implementing the Flagship Area 5.
Build on innovative solutions for surveillance and prediction of climate change effects, such as the Destination Earth digital twins, and for identification of infrastructure points particularly vulnerable to climate change. Proposals should develop cross-modal strategies to upgrade (including physical upgrade) existing infrastructures and reduce their vulnerability, while using sustainable materials and construction techniques.
Develop novel and improved governance models that enable cooperation across institutional, modal and national boundaries to cope with large-scale shocks and disruptions.
Develop standard procedures and methodologies to foster the implementation of measures (structural, operational, institutional and social) to address climate risks and hazards. Include at least three pilot demonstrations of the proposed solutions in operational environment (minimum at TRL7) for three seaports with connected inland waterways infrastructure on CEF corridors. The pilots should select the most effective measures and combinations of measures and determine how and when they can best be implemented over time as conditions change.
Evaluate the qualitative and quantitative impact of the proposed measures with a clear baseline for each pilot demonstration.
Innovative infrastructure solutions should contribute to lowering the environmental footprint, resources and material consumption. Exploring Nature-based solutions (NBS) is an opportunity for creating sustainable, climate-resilient European transport infrastructure in a cost-effective manner, while producing substantial social, economic, and environmental co-benefits. The goal is smart, green, sustainable and climate-resilient infrastructure, planned in a way that maximises positive impact on economic growth and minimises the negative impact on the environment and, significant and lasting degradation of ecosystems, fragmentation of habitats or loss of biodiversity, promoting environmentally friendly modes of transport and leading to the reduction of transport emissions.
Proposals should also consider results from previous calls on infrastructure resilience construction and sustainable construction and should uptake relevant EU guidance on development and management of European transport infrastructures.
read more
Expected results
Projects are expected to contribute to ALL of the following outcomes (with a clear baseline for each use case):
Ensure resilience of infrastructure of a) seaports, b) connected inland waterways infrastructure c) connected hinterland land infrastructure, to extreme weather events by assuring at least 80% operability during the disruptions.
Contribute with at least 20% increase in modal shift of port hinterland connections towards zero- and low-emission transport systems.
Ensure safe port access and port operations by avoiding extra accidents as a consequence of disruptions caused by a changing climate.
Minimise environmental impact (e.g. emissions, soil/water pollution, degradation of ecosystems and fragmentation of habitats and biodiversity loss, as foreseen in the EU Biodiversity Strategy 2030) during construction, maintenance, operation and decommissioning of the infrastructure by going beyond the EU environmental legislation.
Present guidelines describing measures (structural, operational and institutional) to address climate risks and hazards, and provide guidance on how to screen and evaluate options.
read more
Eligibility Criteria
Regions / countries for funding
EU Member States, Overseas Countries and Territories (OCT)
Moldova (Moldova), Albania (Shqipëria), Armenia (Հայաստան), Azerbaijan (Azərbaycan), Belarus (Беларусь), Bosnia and Herzegovina (Bosna i Hercegovina / Босна и Херцеговина), Faeroes (Føroyar / Færøerne), Georgia (საქართველო), Island (Ísland), Israel (ישראל / إِسْرَائِيل), Kosovo (Kosova/Kosovë / Косово), Montenegro (Црна Гора), Morocco (المغرب), North Macedonia (Северна Македонија), Norway (Norge), Serbia (Srbija/Сpбија), Tunisia (تونس /Tūnis), Türkiye, Ukraine (Україна), United Kingdom
eligible entities
EU Body, Education and training institution, International organization, Non-Profit Organisation (NPO) / Non-Governmental Organisation (NGO), Other, Private institution, incl. private company (private for profit), Public Body (national, regional and local; incl. EGTCs), Research Institution incl. University, Small and medium-sized enterprise (SME)
Project Partnership
To be eligible for funding, applicants must be established in one of the following countries:
the Member States of the European Union, including their outermost regions
the Overseas Countries and Territories (OCTs) linked to the Member States
third countries associated to Horizon Europe - see list of particpating countries
---
Only legal entities forming a consortium are eligible to participate in actions provided that the consortium includes, as beneficiaries, three legal entities independent from each other and each established in a different country as follows:
at least one independent legal entity established in a Member State; and
at least two other independent legal entities, each established in different Member States or Associated Countries.
---
Any legal entity, regardless of its place of establishment, including legal entities from non-associated third countries or international organisations (including international European research organisations) is eligible to participate (whether it is eligible for funding or not), provided that the conditions laid down in the Horizon Europe Regulation have been met, along with any other conditions laid down in the specific call topic.
A 'legal entity' means any natural or legal person created and recognised as such under national law, EU law or international law, which has legal personality and which may, acting in its own name, exercise rights and be subject to obligations, or an entity without legal personality.
Specific cases:
Affiliated entities — Affiliated entities (i.e. entities with a legal or capital link to a beneficiary which participate in the action with similar rights and obligations to the beneficiaries, but which do not sign the grant agreement and therefore do not become beneficiaries themselves) are allowed, if they are eligible for participation and funding.
Associated partners — Associated partners (i.e. entities which participate in the action without signing the grant agreement, and without the right to charge costs or claim contributions) are allowed, subject to any conditions regarding associated partners set out in the specific call conditions.
Entities without legal personality — Entities which do not have legal personality under their national law may exceptionally participate, provided that their representatives have the capacity to undertake legal obligations on their behalf, and offer guarantees to protect the EU's financial interests equivalent to those offered by legal persons.
EU bodies — Legal entities created under EU law including decentralised agencies may be part of the consortium, unless provided for otherwise in their basic act.
Joint Research Centre ('JRC')— Where provided for in the specific call conditions, applicants may include in their proposals the possible contribution of the JRC but the JRC will not participate in the preparation and submission of the proposal. Applicants will indicate the contribution that the JRC could bring to the project based on the scope of the topic text. After the evaluation process, the JRC and the consortium selected for funding may come to an agreement on the specific terms of the participation of the JRC. If an agreement is found, the JRC may accede to the grant agreement as beneficiary requesting zero funding or participate as an associated partner, and would accede to the consortium as a member.
Associations and interest groupings — Entities composed of members (e.g. European research infrastructure consortia (ERICs)) may participate as 'sole beneficiaries' or 'beneficiaries without legal personality'. However, if the action is in practice implemented by the individual members, those members should also participate (either as beneficiaries or as affiliated entities, otherwise their costs will NOT be eligible.
other eligibility criteria
Activities are expected to achieve TRL 7 by the end of the project.
For the Technology Readiness Level (TRL), the following definitions apply:
TRL 1 — Basic principles observed
TRL 2 — Technology concept formulated
TRL 3 — Experimental proof of concept
TRL 4 — Technology validated in a lab
TRL 5 — Technology validated in a relevant environment (industrially relevant environment in the case of key enabling technologies)
TRL 6 — Technology demonstrated in a relevant environment (industrially relevant environment in the case of key enabling technologies)
TRL 7 — System prototype demonstration in an operational environment
TRL 8 — System complete and qualified
TRL 9 — Actual system proven in an operational environment (competitive manufacturing in the case of key enabling technologies, or in space)
---
If projects use satellite-based earth observation, positioning, navigation and/or related timing data and services, beneficiaries are expected to describe how the use of Copernicus and/or Galileo/EGNOS are incorporated in the proposed solutions.
Additional information
Topics
Air Quality, Biodiversity & Environment, Climate & Climate Change, Water quality & management,
Mobility & Transport
Relevance for EU Macro-Region
EUSAIR - EU Strategy for the Adriatic and Ionian Region, EUSALP - EU Strategy for the Alpine Space, EUSBSR - EU Strategy for the Baltic Sea Region, EUSDR - EU Strategy for the Danube Region
UN Sustainable Development Goals (UN-SDGs)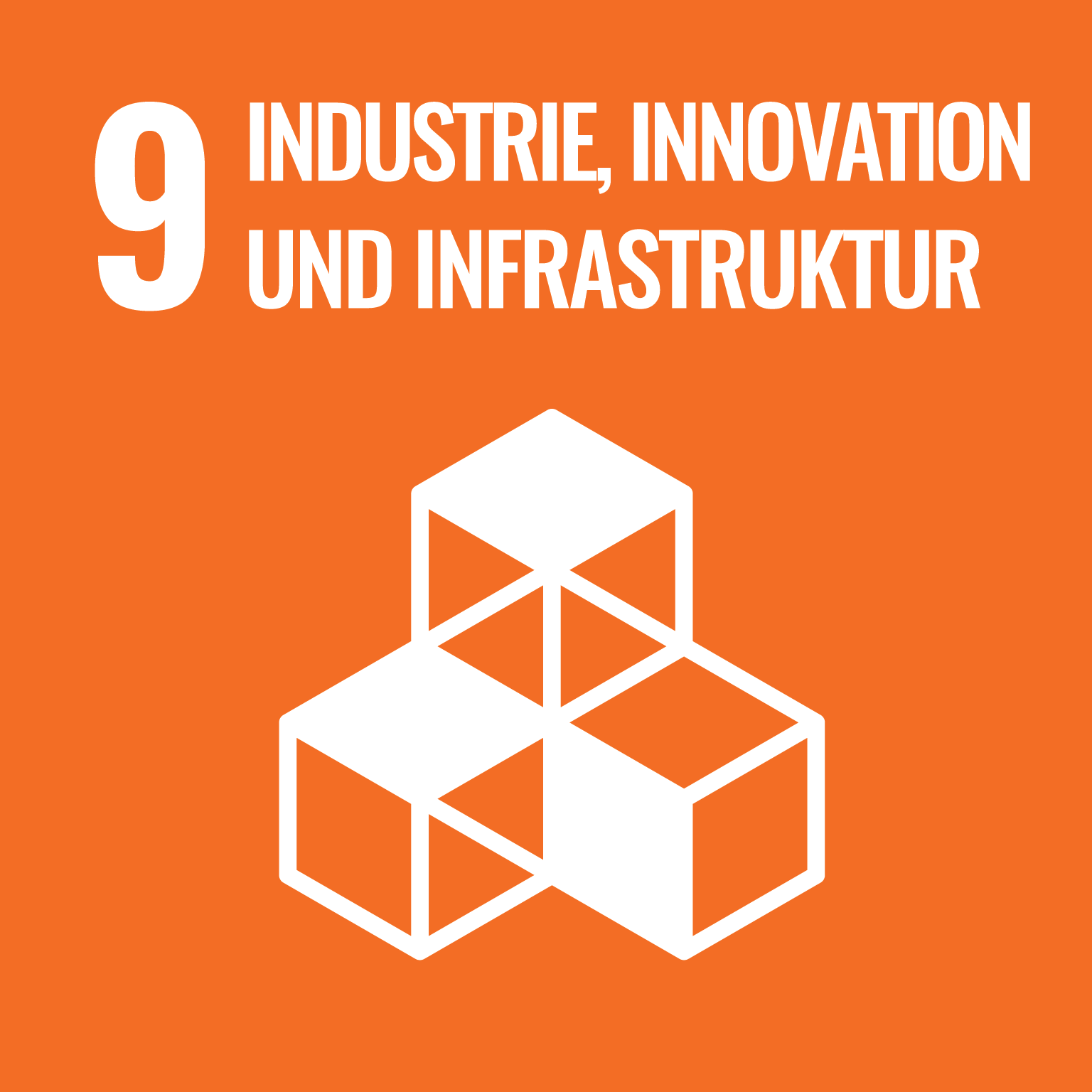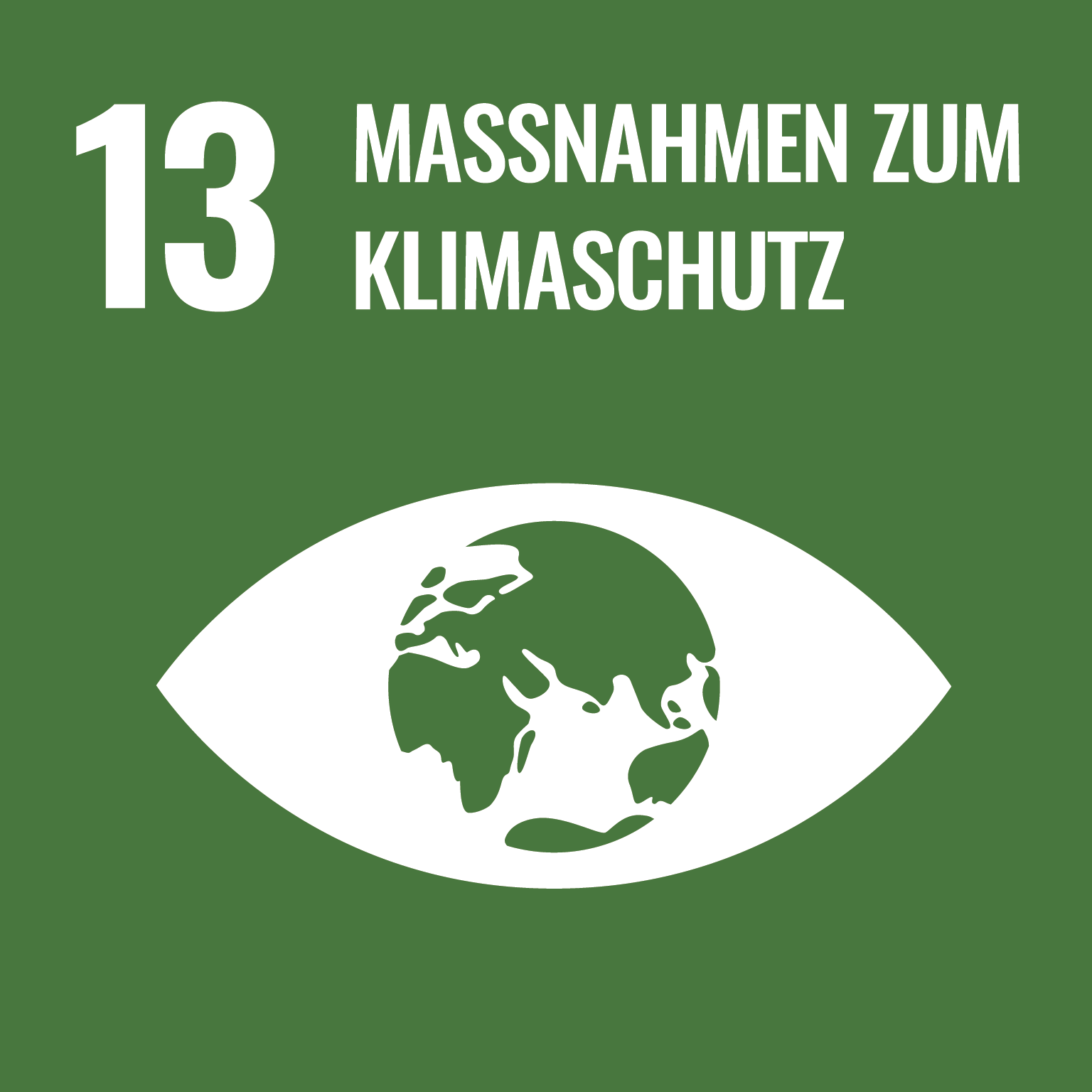 Additional Information
All proposals must be submitted electronically via the Funders & Tenders Portal electronic submission system (accessible via the topic page in the Search Funding & Tenders section). Paper submissions are NOT possible.
Proposals must be complete and contain all parts and mandatory annexes and supporting documents, e.g. plan for the exploitation and dissemination of the results including communication activities, etc.
The application form will have two parts:
Part A (to be filled in directly online) contains administrative information about the applicant organisations (future coordinator and beneficiaries and affiliated entities), the summarised budget for the proposal and call-specific questions;
Part B (to be downloaded from the Portal submission system, completed and then assembled and re-uploaded as a PDF in the system) contains the technical description of the project.
Annexes and supporting documents will be directly available in the submission system and must be uploaded as PDF files (or other formats allowed by the system).
---
The limit for a full application (Part B) is 45 pages.
Contact
National Contact Points for Horizon Europe
Website
To see more information about this call, you can register for free here
or log in with an existing account.
Log in Register now