Call key data
Digital Product Passport
Funding Program
Digital Europe
Call number
DIGITAL-2023-CLOUD-DATA-04-DIGIPASS
deadlines
Opening
11.05.2023
Deadline
26.09.2023 17:00
Call budget
€ 6,000,000.00
Estimated EU contribution per project
max. € 6,000,000.00
Call content
short description
Projects should support one Pilot action that will demonstrate in real setting and at scale DPPs in at least 2 value chains (product categories) with a preference to those with long and complex supply chain and/or challenging repair, refurbishment and recycling.
Call objectives
Objective:
To enable sharing of key product related information that are essential for products' sustainability and circularity, including those specified in Annex III of ESPR proposal, across all the relevant economic actors. Consequently, to accelerate the transition to circular economy, boosting material and energy efficiency, extending products lifetimes and optimizing products design, manufacturing, use and end of life handling.
To provide new business opportunities to economic actors through circular value retention and optimisation (for example product-as-a-service activities, improved repair, servicing, remanufacturing, and recycling) based on improved access to data;
To help consumers in making sustainable choices; and
To allow authorities to verify compliance with legal obligations.
Scope:
Support one Pilot action that will demonstrate in real setting and at scale DPPs in at least 2 value chains (product categories) with a preference to those with long and complex supply chain and/or challenging repair, refurbishment and recycling. This DPP information system should rely on international or European standards in the following areas: data carriers and unique identifiers, access rights management, Interoperability (technical, semantic, organisation) including data exchange protocols and formats, data storage, data processing (introduction, modification, update), data authentication, reliability, and integrity, data security and privacy. Where possible, this will consist in using the smart cloud-to-edge middleware platform Simpl. The access to information included in the DPP should be role-dependent (i.e., differentiated by stakeholder type). The full interoperability of the same DPP information system among different supply chains should be one of the characteristics tested and proven by the pilot.
The pilot will build on the available results of the Coordination and support action (CIRPASS)as well as other relevant initiatives. It will also consider the appropriateness of the latest tracking and tracing technologies, internet of things systems, distributed ledger technologies, cybersecurity methods and cloud technologies and infrastructures (such as GAIA-X).
A specific contribution is expected on demonstrating at large scale the feasibility of acquiring, managing and securely sharing the data held or generated by operators such as supply chain actors, manufacturers, resellers, repairers, remanufacturers, and recyclers, along these value chains for which an access by other relevant stakeholders would have a major beneficial impact on circularity and sustainability.
The real-life deployment should validate and further improve protocols for secure and tailored access for the relevant stakeholders. It should test in real life setting open digital solutions for identification, tracking, mapping and sharing of product information along its life-cycle, ensuring interoperability across borders and a well-functioning EU Internal Market. This pilot will build on existing open international and European standards with the aim to provide for a consistent operational framework.
read more
Expected results
Deployed and validated at scale and real life setting Digital Product Passports in at least two value chains.
Report on further needs for standardisation and specifications to ensure interoperability, security and acceptance by all the stakeholders.
Recommendations based on the lessons learnt for the deployments of DPP in other value chains.
Eligibility Criteria
Regions / countries for funding
EU Member States, Overseas Countries and Territories (OCT)
Moldova (Moldova), Albania (Shqipëria), Island (Ísland), Kosovo (Kosova/Kosovë / Косово), Liechtenstein, Montenegro (Црна Гора), North Macedonia (Северна Македонија), Norway (Norge), Serbia (Srbija/Сpбија), Türkiye, Ukraine (Україна)
eligible entities
Education and training institution, Natural Person, Non-Profit Organisation (NPO) / Non-Governmental Organisation (NGO), Other, Private institution, incl. private company (private for profit), Public Body (national, regional and local; incl. EGTCs), Research Institution incl. University, Small and medium-sized enterprise (SME)
Project Partnership
To be eligible for funding, applicants must be:
legal entities (public or private bodies)
established in one of the eligible countries:

EU Member States (including overseas countries and territories (OCTs))
listed EEA countries and countries associated to the Digital Europe Programme or countries which are in ongoing negotiations for an association agreement and where the agreement enters into force before grant signature (together 'DEP associated countries', see list of participating countries)
Proposals must be submitted by minimum 5 independent applicants (beneficiaries; not affiliated entities) from 3 different eligible countries. Targeted stakeholders are consortia of public entities, private entities including relevant economic actors, a minimum of 2 small and medium enterprises (SMEs), relevant associations and NGO, and research organisations.
---
Specific cases:
Natural persons are NOT eligible (with the exception of self-employed persons, i.e. sole traders, where the company does not have legal personality separate from that of the natural person).
International organisations — International organisations are not eligible, unless they are International organisations of European Interest within the meaning of Article 2 of the Digital Europe Regulation (i.e. international organisations the majority of whose members are Member States or whose headquarters are in a Member State).
EU bodies — EU bodies (with the exception of the European Commission Joint Research Centre) can NOT be part of the consortium.
Additional information
Topics
Circular Economy, Natural Resources,
Digitalisation, Digital Society, ICT
Relevance for EU Macro-Region
EUSAIR - EU Strategy for the Adriatic and Ionian Region, EUSALP - EU Strategy for the Alpine Space, EUSBSR - EU Strategy for the Baltic Sea Region, EUSDR - EU Strategy for the Danube Region
UN Sustainable Development Goals (UN-SDGs)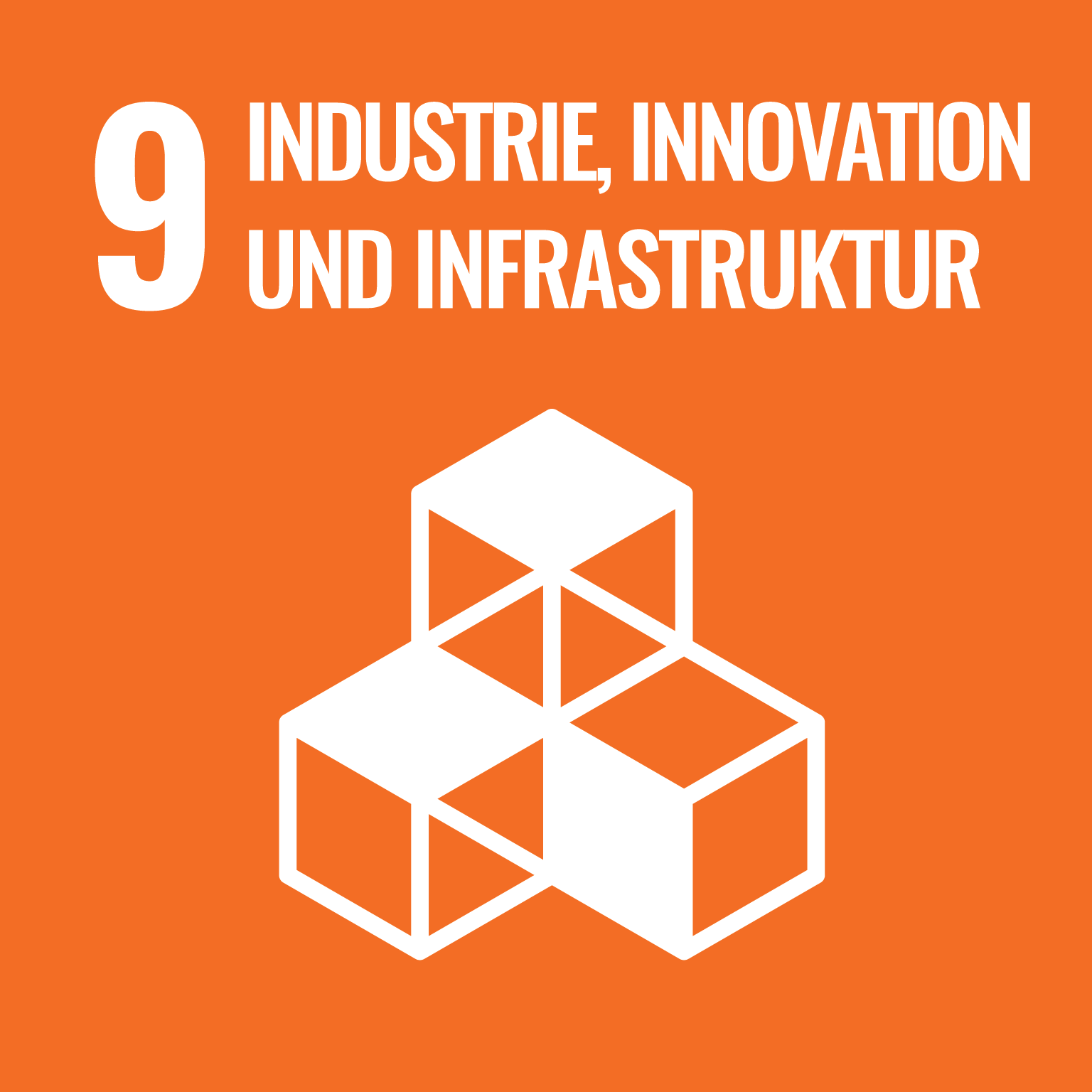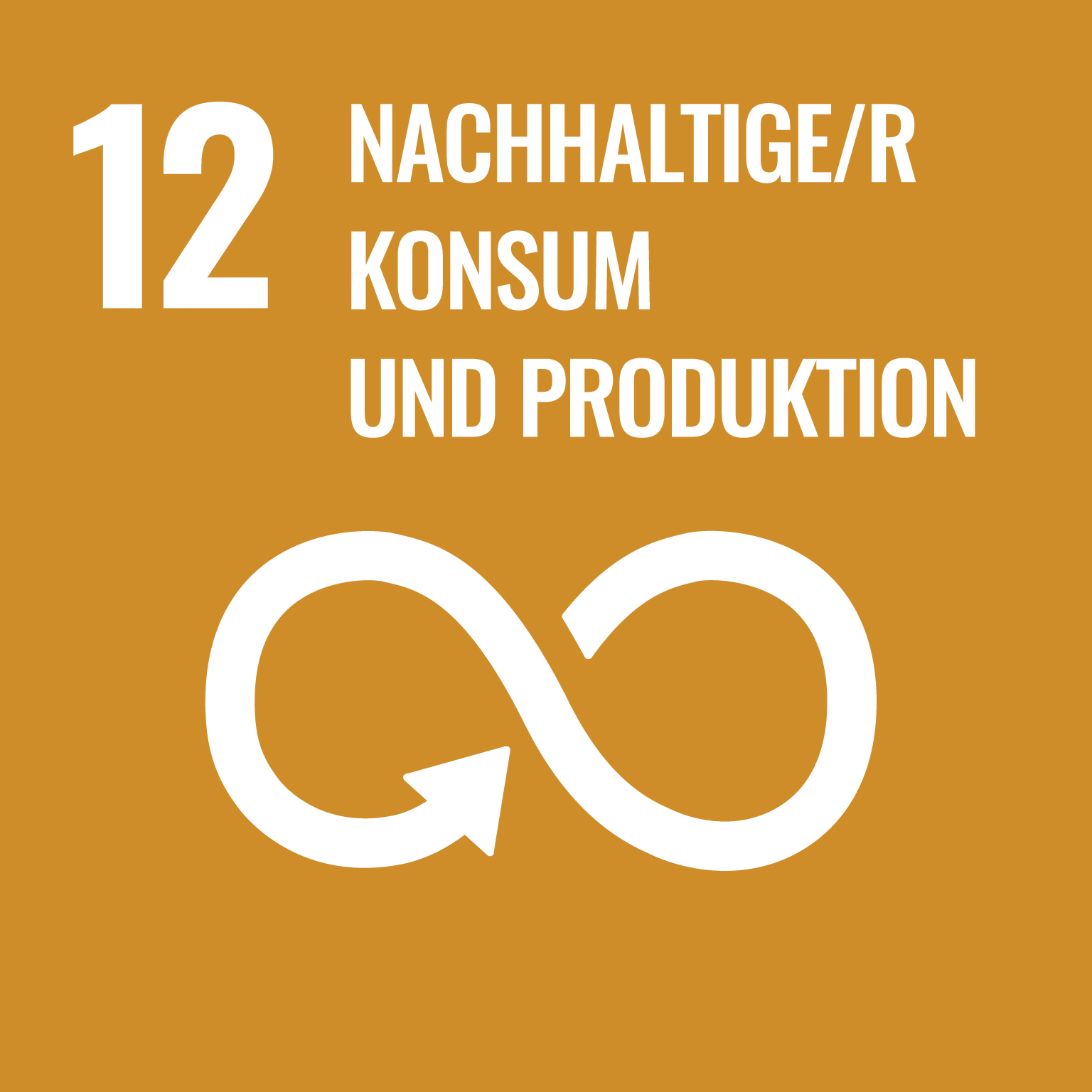 project duration
between 24 and 36 months
Additional Information
Proposals must be submitted electronically via the Funding & Tenders Portal Electronic Submission System (accessible via the Topic page in the Search Funding & Tenders section. Paper submissions are NOT possible.
Proposals must be complete and contain all the requested information and all required annexes and supporting documents:
Application Form Part A — contains administrative information about the participants (future coordinator, beneficiaries and affiliated entities) and the summarised budget for the project (to be filled in directly online)
Application Form Part B — contains the technical description of the project (to be downloaded from the Portal Submission System, completed and then assembled and re-uploaded)
Mandatory annexes and supporting documents (to be uploaded):

detailed budget table/calculator: not applicable
CVs of core project team: not applicable
activity reports of last year: not applicable
list of previous projects: not applicable
---
Proposals are limited to maximum 70 pages (Part B).
Contact
European Commission, Directorate-General for Communications Networks, Content and Technology
Website
To see more information about this call, you can register for free here
or log in with an existing account.
Log in Register now