Call key data
European Digital Media observatory (EDMO) - National and multinational hubs
Funding Program
Digital Europe
Call number
DIGITAL-2023-DEPLOY-04-EDMO-HUBS
deadlines
Opening
11.05.2023
Deadline
26.09.2023 17:00
Funding rate
50% (75% SME/KMU)
Call budget
€ 10,000,000.00
Estimated EU contribution per project
between € 1,000,000.00 and € 1,300,000.00
Call content
short description
The objective of this topic is to finance the work of independent national /multinational hubs for analysis of digital media ecosystems in order to ensure the coverage of geographical areas covered by the EDMO hubs for which the funding is ending at the end of 2023 and in 2024.
Call objectives
The European Digital Media Observatory (EDMO) has been created with the aim of supporting an independent multidisciplinary community to tackle the phenomenon of disinformation. EDMO is composed of a central platform and governance which support and coordinate the work of the EDMO national/multinational hubs.
The objective of this topic is to finance the work of independent national /multinational hubs for analysis of digital media ecosystems in order to ensure the coverage of geographical areas covered by the EDMO hubs for which the funding is ending at the end of 2023 and in 2024.
A national/multinational hub involves organisations active in one or several Member State(s), that will provide specific knowledge of local information environments so as to strengthen the detection and analysis of disinformation campaigns, improve public awareness, and design effective responses relevant for national audiences. The activities of the hubs should be independent from any public authority.
These national/multinational centres will focus their activities on emerging digital media vulnerabilities and disinformation campaigns, which are of special relevance within the territory and/or linguistic area in which they will operate. Multinational hubs will cover more than one Member State with similar media ecosystems within an EU region.:
Support will be provided to:
Support the operations of an independent national or multinational hubs pulling together a national/multinational multidisciplinary community composed of academic researchers, fact-checkers, open-source investigation organisations, media practitioners and other relevant stakeholders in order to create a network capable of quickly detecting and analysing disinformation campaigns, as well as producing content to support national and local media and inform about regarding emerging harmful disinformation campaigns. They will work in cooperation with EDMO and contribute to its activities providing fact-checks, media literacy materials, scientific articles, surveys on disinformation trends, situational analyses and assessments of online platforms' policies to address disinformation-related harms.
Detect, analyse, and disclose disinformation campaigns at national, multinational and EU level, and their impact on society and democracy. To this end hubs will analyse relevant actors, vectors, tools, methods, dissemination dynamics, and targets of disinformation campaigns in coordination with EDMO. Hubs will monitor the evolution of disinformation-related harms on relevant audiences. Each hub will also support a regular assessment of the impact of relevant disinformation campaigns on society and democratic processes, as well as the effectiveness of the policies set out by online platforms to counter various disinformation phenomena. In addition, the hubs will actively participate to the EDMO joint activities of fact-checking and research and promptly react to EDMO requests linked to emerging disinformation issues.
Create tailor-made media literacy campaigns for the covered territory or linguistic area. Hubs will leverage on the exchange of good practices and materials coordinated by EDMO and contribute to the EDMO repositories with newly created educational and training materials.
Cooperate with national authorities for the monitoring of online platforms' policies and digital media ecosystem in the territory or linguistic area covered by the proposal. In particular, they will provide relevant insights which might help competent national authorities, including the audio-visual regulator(s), monitoring the implementation of the Strengthened Code of Practice on Disinformation by its signatories.
read more
Expected results
At the end of the actions, a network of existing and newly established research hubs will be active across the EU under the coordination of EDMO.
Networks of experts and organisations linked to the hubs will be part of a European multidisciplinary community which will actively detect, analyse and expose disinformation campaigns in Europe.
Each hub will have produced or contribute to at least 100 fact-checks, 20 investigations and reports on disinformation campaigns and shared them through EDMO.
Each hub will have established at least 10 tailor-made media literacy programs in Member States and produced reports (at least 1 per year) regarding the implementation and effectiveness of online platforms policies to tackle disinformation.
Eligibility Criteria
Regions / countries for funding
EU Member States, Overseas Countries and Territories (OCT)
Moldova (Moldova), Albania (Shqipëria), Island (Ísland), Kosovo (Kosova/Kosovë / Косово), Liechtenstein, Montenegro (Црна Гора), North Macedonia (Северна Македонија), Norway (Norge), Serbia (Srbija/Сpбија), Türkiye, Ukraine (Україна)
eligible entities
Education and training institution, Natural Person, Non-Profit Organisation (NPO) / Non-Governmental Organisation (NGO), Other, Private institution, incl. private company (private for profit), Public Body (national, regional and local; incl. EGTCs), Research Institution incl. University, Small and medium-sized enterprise (SME)
Project Partnership
To be eligible for funding, applicants must be:
legal entities (public or private bodies)
established in one of the eligible countries:

EU Member States (including overseas countries and territories (OCTs))
listed EEA countries and countries associated to the Digital Europe Programme or countries which are in ongoing negotiations for an association agreement and where the agreement enters into force before grant signature (together 'DEP associated countries', see list of participating countries)
Proposals must be submitted by minimum 2 independent applicants (beneficiaries; not affiliated entities) and the coordinator of the consortium is established in a Member State to be covered by the hub.
---
Specific cases:
Natural persons are NOT eligible (with the exception of self-employed persons, i.e. sole traders, where the company does not have legal personality separate from that of the natural person).
International organisations — International organisations are not eligible, unless they are International organisations of European Interest within the meaning of Article 2 of the Digital Europe Regulation (i.e. international organisations the majority of whose members are Member States or whose headquarters are in a Member State).
EU bodies — EU bodies (with the exception of the European Commission Joint Research Centre) can NOT be part of the consortium.
Additional information
Topics
Digitalisation, Digital Society, ICT,
Education & Training, Children & Youth, Media
Relevance for EU Macro-Region
EUSAIR - EU Strategy for the Adriatic and Ionian Region, EUSALP - EU Strategy for the Alpine Space, EUSBSR - EU Strategy for the Baltic Sea Region, EUSDR - EU Strategy for the Danube Region
UN Sustainable Development Goals (UN-SDGs)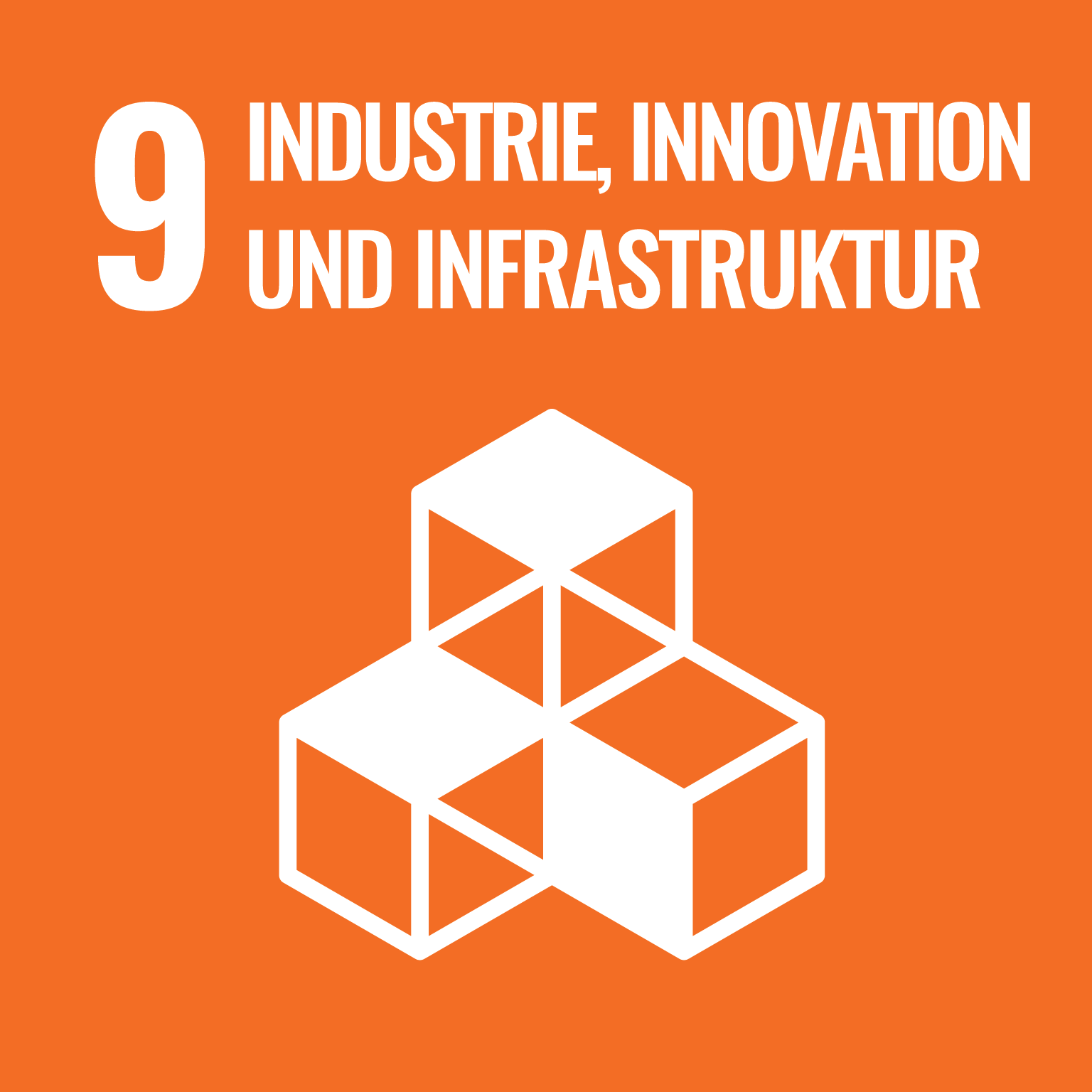 project duration
30 months
Additional Information
Proposals must be submitted electronically via the Funding & Tenders Portal Electronic Submission System (accessible via the Topic page in the Search Funding & Tenders section. Paper submissions are NOT possible.
Proposals must be complete and contain all the requested information and all required annexes and supporting documents:
Application Form Part A — contains administrative information about the participants (future coordinator, beneficiaries and affiliated entities) and the summarised budget for the project (to be filled in directly online)
Application Form Part B — contains the technical description of the project (to be downloaded from the Portal Submission System, completed and then assembled and re-uploaded)
Mandatory annexes and supporting documents (to be uploaded):

detailed budget table/calculator: not applicable
CVs of core project team: not applicable
activity reports of last year: not applicable
list of previous projects (key projects for the last 4 years, template available in part B)
---
Proposals are limited to maximum 70 pages (Part B).
Contact
European Commission, Directorate-General for Communications Networks, Content and Technology
Website
To see more information about this call, you can register for free here
or log in with an existing account.
Log in Register now