Call key data
Reinforcing skills in semiconductors
Funding Program
Digital Europe
Call number
DIGITAL-2023-SKILLS-04-SEMICONDUCTORS
deadlines
Opening
11.05.2023
Deadline
26.09.2023 17:00
Call budget
€ 10,000,000.00
Estimated EU contribution per project
max. € 5,000,000.00
Call content
short description
Projects should aim at improving the image of semiconductors related jobs with a holistic approach by industry and academia.
Call objectives
The share of students choosing ICT and notably semiconductors disciplines is too low to satisfy the demand required by the labour market. It is estimated that the BRIICS countries (including Indonesia) will produce three-quarters of the global STEM graduates by 2030 while Europe will be lagging well behind with an 8% share. The shortage of potential employees with specific knowledge in semiconductors, and in particular the negligible share of students willing to undertake this field, has many different causes related to the low awareness of the impact of semiconductors in the society and citizens' daily life, and to low expectations in terms of prospective career and employment conditions. The problem is acute, given the gap between the labour market demands and the unavailability of both technicians and high-level graduates, and it is even more exacerbated by a strong gender imbalance.
The image of semiconductors related jobs needs to be improved in this regard with a holistic approach by industry and academia, jointly addressing:
The low awareness of the public, and particularly the younger generation, of the social importance of semiconductors and its benefits for the whole society, i.e., for the green and digital transition or the targets set by the Chips Act.
The awareness gap on future work commitments and employment conditions. It is well known that studies are greatly influenced by students' previous experience within the secondary school and in their private lives, which can hardly provide insight into this high-tech sector. Starting from the very first classes in secondary schools is of the greatest importance for targeting students interested to approach these disciplines, with particular focus on female students.
The obstacles faced by companies, in particular SMEs given their limited means, to get the required talents, by setting up initiatives to attract both technicians and graduates, and bridge the gap between education and their labour demands.
The need to provide updated academic curricula both in theoretical knowledge and lab experience on cutting edge topics - the high pace of advancements in the semiconductor sector forces upgrades that are difficult to implement by private and public universities, and liaison with industrial stakeholders is essential to access new technologies, launch educational opportunities and increase their attractiveness to students.
The need of continuing vocational training to enhance employability, supporting personal development and encouraging re- and up-skilling. Technicians must be provided with additional training during their lifelong careers to keep up to date with new technologies and techniques.
Consortia can apply for one or both the actions described below.
1. Academic network
The proposed project is required to develop a European Semiconductors Skills Academy: a European network of higher education institutions and relevant industries, including start-ups and SMEs in microelectronics, to address the above issues.
The Academy must strive for collective actions to increase the visibility and the attractiveness of existing curricula already run by the members of the consortium. In particular, focus should be on increasing the number of enrolled students coming from secondary schools and ensuring the availability, in higher education institutions' curricula, of topics addressing industry's needs as well as cutting-edge topics in the sector, for example Chip Design.
The Academy should address, for example:
the identification of relevant courses, jointly vetted with the industry partners, starting from existing curricula, or from newly selected cutting-edge topics, which should eventually lead to an automatic recognition of the European Credit Transfer System (ECTS) across universities, facilitating students' and workers' mobility and competence recognition across Member States;
the upgrade of university laboratories for the delivery of the courses identified;
cooperation agreements resulting in hands-on experiences in industry and financed by industry as part of the student curricula;
the involvement of start-ups and SMEs as beneficiaries of students' mobility;
communication actions and initiatives aimed at the general public as well as specific activities for the promotion of studies in semiconductors in local areas, particularly aimed at secondary school students
2. Vocational training
The proposed project is requested to define a platform among Vocational and Educational Training (VET) centres, industry, in particular start-ups and SMEs, academia, and social partners to address the need of continuing vocational training to enhance employability. Notably, the platform will support innovative approaches to attract talents and re-/up-skill workforce for start-ups and SMEs, for example, through:
the identification of relevant training contents, jointly vetted with the industry partners;
bootcamps on specific semiconductors topics vetted by and including start-ups and SMEs;
training curricula implying the involvement of SMEs as beneficiaries of technicians' mobility;
recognition of specific hard and soft semiconductors VET curricula across Europe;
addressing the gender dimension of employability in the sector;
apprenticeships in start-ups and SMEs and online training addressing employability for migrants and immigrants.
read more
Expected results
Concerning the projects addressing the Academic network (point I in scope above)
Definition of the required curricula using the ECTS system with capacity for around 500 students/year across at least 5 Member States, for BSc and MSc levels.
A scholarship programme for selected semiconductors students enrolled in the common curriculum at BSc and MSc levels.
On-the-job experiences for undergraduate students in companies involved in the consortium.
Upgrade of laboratories used for the teaching activities delivered by the project.
Communication initiatives toward the public, including social media.
Local or regional programmes led by the industrial partner(s) to target secondary school students, including for example a Summer/Winter School based on practical learning activities, introductory seminars, visit to facilities etc.
Concerning the projects addressing the Vocational training (point II in scope above)
Bootcamps, workshops and career days dedicated to semiconductors, addressing start-ups and SMEs needs, at least one of them focusing on diversity and inclusivity.
Definition of VET curricula in semiconductors and delivery of the relevant training courses with capacity for around 1000 technicians involving at least 20 start-ups and SMEs across at least 5 Member States.
read more
Eligibility Criteria
Regions / countries for funding
EU Member States, Overseas Countries and Territories (OCT)
Moldova (Moldova), Albania (Shqipëria), Island (Ísland), Kosovo (Kosova/Kosovë / Косово), Liechtenstein, Montenegro (Црна Гора), North Macedonia (Северна Македонија), Norway (Norge), Serbia (Srbija/Сpбија), Türkiye, Ukraine (Україна)
eligible entities
Education and training institution, Natural Person, Non-Profit Organisation (NPO) / Non-Governmental Organisation (NGO), Other, Private institution, incl. private company (private for profit), Public Body (national, regional and local; incl. EGTCs), Research Institution incl. University, Small and medium-sized enterprise (SME)
Project Partnership
To be eligible for funding, applicants must be:
legal entities (public or private bodies)
established in one of the eligible countries:

EU Member States (including overseas countries and territories (OCTs))
listed EEA countries and countries associated to the Digital Europe Programme or countries which are in ongoing negotiations for an association agreement and where the agreement enters into force before grant signature (together 'DEP associated countries', see list of participating countries)
Proposals must be submitted by a consortium composed of a minimum 5 applicants (beneficiaries; not affiliated entities) from 5 different eligible countries.
---
Specific cases:
Natural persons are NOT eligible (with the exception of self-employed persons, i.e. sole traders, where the company does not have legal personality separate from that of the natural person).
International organisations — International organisations are not eligible, unless they are International organisations of European Interest within the meaning of Article 2 of the Digital Europe Regulation (i.e. international organisations the majority of whose members are Member States or whose headquarters are in a Member State).
EU bodies — EU bodies (with the exception of the European Commission Joint Research Centre) can NOT be part of the consortium.
Additional information
Topics
Competitiveness of Enterprises, Employment/Labour Market, SME & entrepreneurship,
Digitalisation, Digital Society, ICT,
Education & Training, Children & Youth, Media
Relevance for EU Macro-Region
EUSAIR - EU Strategy for the Adriatic and Ionian Region, EUSALP - EU Strategy for the Alpine Space, EUSBSR - EU Strategy for the Baltic Sea Region, EUSDR - EU Strategy for the Danube Region
UN Sustainable Development Goals (UN-SDGs)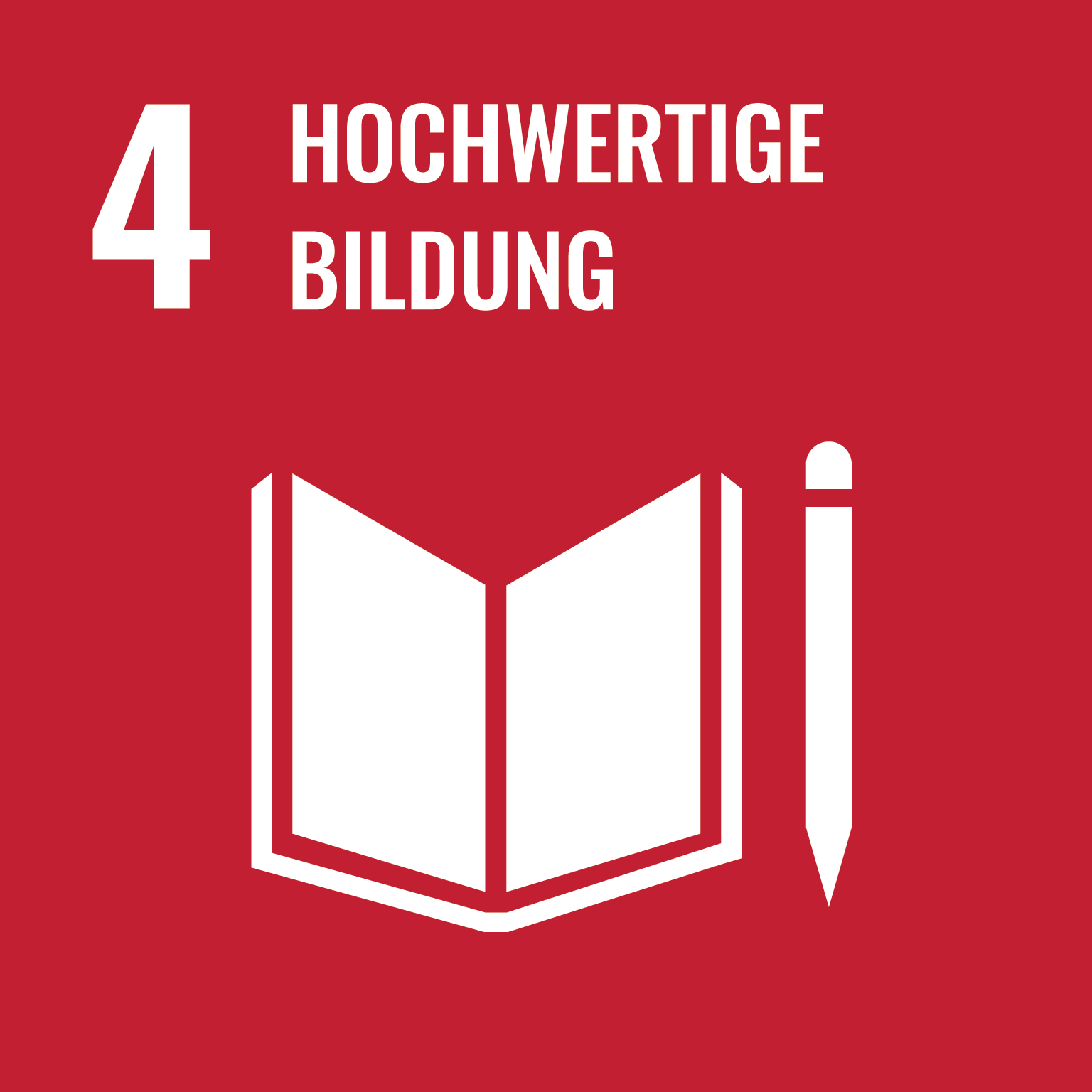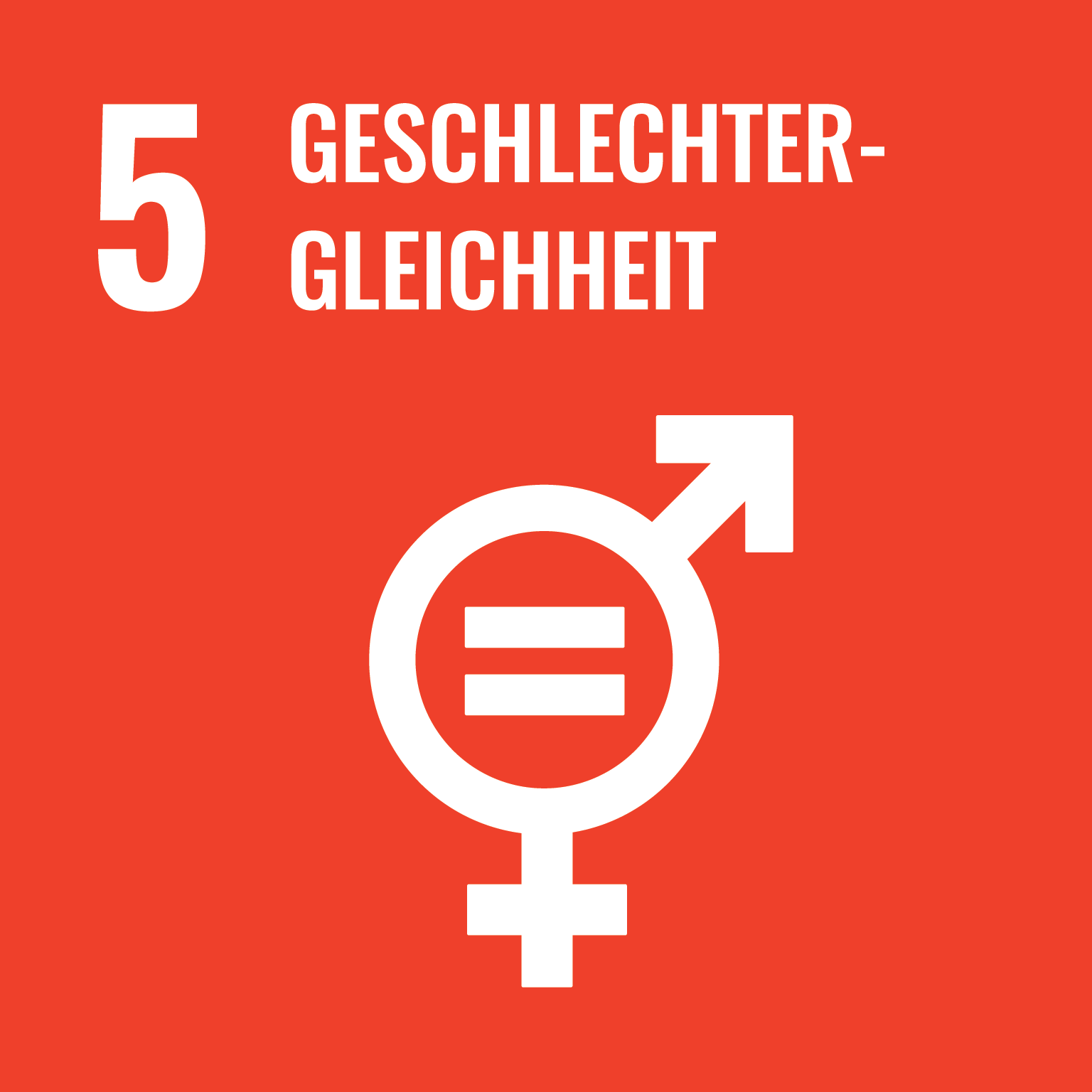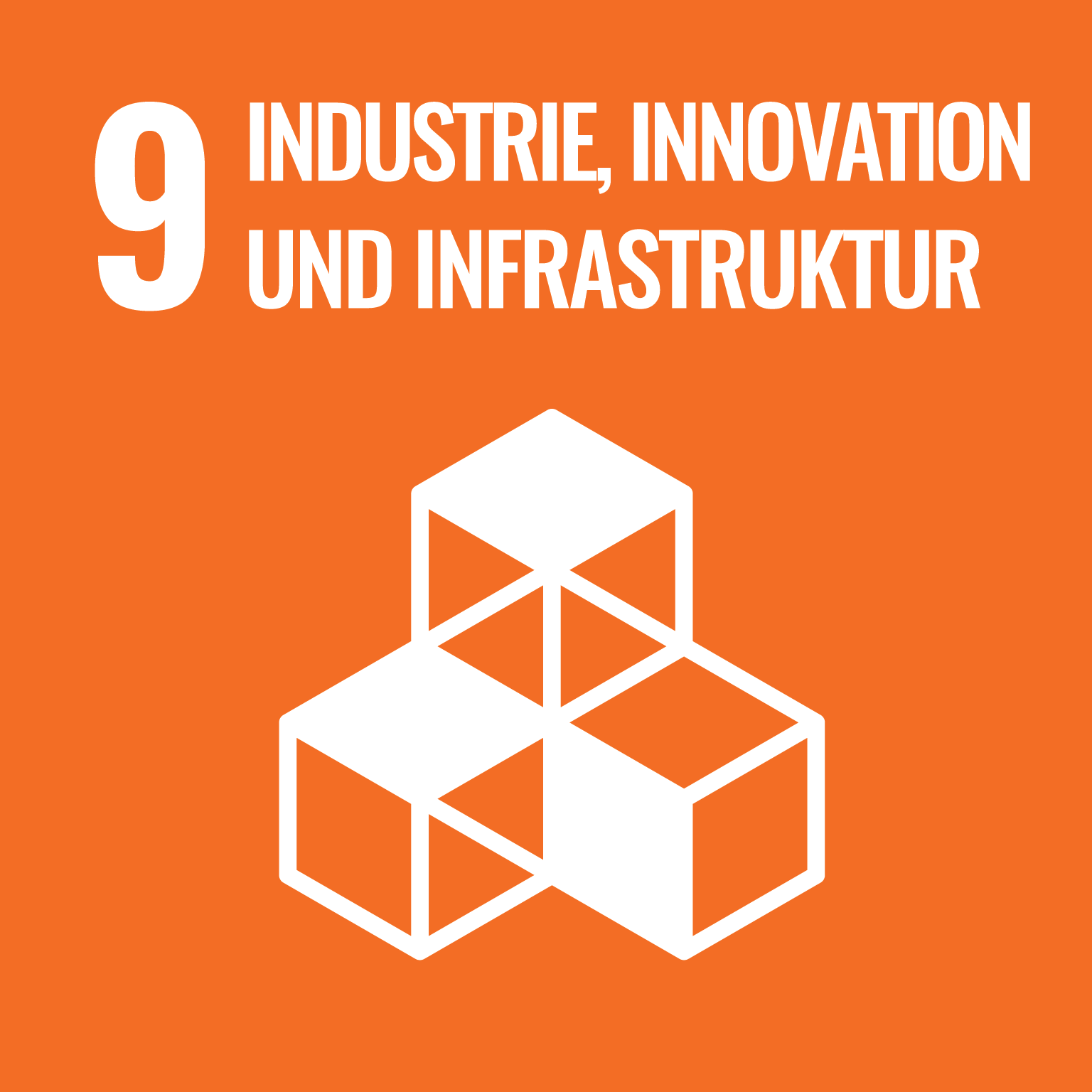 project duration
48 months
Additional Information
Proposals must be submitted electronically via the Funding & Tenders Portal Electronic Submission System (accessible via the Topic page in the Search Funding & Tenders section. Paper submissions are NOT possible.
Proposals must be complete and contain all the requested information and all required annexes and supporting documents:
Application Form Part A — contains administrative information about the participants (future coordinator, beneficiaries and affiliated entities) and the summarised budget for the project (to be filled in directly online)
Application Form Part B — contains the technical description of the project (to be downloaded from the Portal Submission System, completed and then assembled and re-uploaded)
Mandatory annexes and supporting documents (to be uploaded):

detailed budget table/calculator: not applicable
CVs of core project team: not applicable
activity reports of last year: not applicable
ownership control declaration: not applicable
list of previous projects: applicable
​​​​​​​Proposals are limited to maximum 70 pages (Part B).
Contact
European Commission, Directorate-General for Communications Networks, Content and Technology
Website
To see more information about this call, you can register for free here
or log in with an existing account.
Log in Register now