Call key data
Federated European Infrastructure for intensive care units' (ICU) data
Funding Program
Digital Europe
Call number
DIGITAL-2023-CLOUD-AI-04-ICU-DATA
deadlines
Opening
11.05.2023
Deadline
26.09.2023 17:00
Call budget
€ 5,000,000.00
Estimated EU contribution per project
max. € 5,000,000.00
Call content
short description
The action will establish and deploy a pan-European federated infrastructure for Intensive Care Units' (ICU) data combined with governance mechanisms allowing secure cross-border access to ICU datasets.
Call objectives
The infrastructure shall primarily address data from acute care, including data generated from physiological monitors, laboratory investigations, imaging, clinical examination and examination protocols, and therapeutics as well as from emerging omics technologies used during the delivery of care. It shall be used by clinicians, researchers and innovators with the ultimate aim of more precise, faster and more effective clinical decision-making, diagnostics, treatments and predictive medicine. This infrastructure shall allow for both observational and interventional research and innovation to occur at pan-European level, also in preparation for possible future pandemics.
The ICU data infrastructure shall be supported by advanced corresponding IT tools and capacities in terms of data capture, processing, analysis and visualisation, with inherent interoperability and connectivity, enabling secure access to and distributed analysis of datasets, including AI use. In addition, it should support the exchange of best practices with a fast-track approach for addressing emerging need, such as in case of a pandemic. Finally, it shall be supported by a corresponding package for digital skills training and education as fit for the purpose for this scope.
Scope:
The awarded action will support the deployment of the infrastructure needed to link and explore fragmented European databases of Intensive Care Units on acute care and telemedicine, complemented by a solid governance and a clear and sustainable business model for gathering data, models and best practice, and its exploitation by public and private organisations towards clear benefits for health communities and society. It will provide a harmonised approach for accessing acute care-related data and linking it with other health data sources enabling data discovery and re-use for researchers, innovators, clinicians, as well as AI and data tool developers. The action should contribute to supporting decision-making and improving patient care in the ICUs, through better short-term prediction and earlier identification of critical clinical status of patients, including for infectious diseases. It will also facilitate chronic and inherent risk factor identification, including for cancer. The action shall also establish a basis for data intensive computational model-based tools for decision support and risk prevention, towards a "virtual twin of an ICU patient".
The action shall address the interoperability requirements so that communication and exchange of data and information within and between ICUs is fully enabled. The proposal shall identify flexible common data models, core sets of standardized data elements and anonymisation strategies, and be in full compliance with the principles of GDPR, patient privacy, as well as accordance with the FAIR principles. The work shall be based on common data models, interoperability mechanisms, intra- and inter-EU national collaborative exchange of data and knowledge including teleconsultations and synoptic near real-time sharing of clinical data to account for the urgency to treat within this medical discipline. The action shall set up a federated infrastructure of ICU data in Europe which would facilitate the development of short-term predictive models, better decision support tools and model (incl. AI) -based risk prevention tools helping intensivists in their work.
The action is expected to engage with ICU centres and relevant stakeholders in all EU Member States and regions with a view to increasing the representativeness of the ICU data sources vis-à-vis the European population, types of diseases covered, and sufficient quantity and quality of data for research and innovation. The action shall promote the effective implementation and evaluation of data-driven systems in Intensive Care. Implementation should be ICU practitioner-centred and designed according to the needs of users, notably the health workforce providing the care in practical terms and taking into account continuity of care. Incentives for use must be considered and added value demonstrated in terms of process facilitation or innovation and better outcomes.
The resulting data infrastructure should be aligned with the developments under the European Health Data Space (EHDS). It should be inter-operable with other building blocks and components of the EHDS, and the federated European infrastructures for genomics data and for cancer imaging data. The work should build on and bring forward the results accomplished in relevant Horizon 2020 and Horizon Europe projects and the Digital Europe Programme. It shall engage and coordinate with the relevant actions of the health cluster of the Digitizing European Industries (DEI) initiative, the European Reference Networks and the ongoing cooperation of ICU Hubs between Member States and regions with a view to establishing and fostering interoperability, harmonisation and standardisation.
The awarded project(s) will use, in so far as possible, the smart cloud-to-edge middleware platform Simpl, and have to work in partnership with the Data Spaces Support Centre deployed under the first WP in order to ensure alignment with the rest of the ecosystem of data spaces implemented with the support of Digital Europe Programme. The joint work will target the definition of:
the data space reference architecture, building blocks and common toolboxes to be used;
the common standards, including semantic standards and interoperability protocols, both domain-specific and cross-cutting;
The data governance models, business models and strategies for running data spaces.
read more
Expected results
Deployment of an interoperable and secure federated infrastructure for trusted ICU datasets in the EU, and linked to AI resources, with established interoperable links to other federated European data infrastructures, such as on cancer-imaging and genomics.
Secure and interoperable platform for aggregation of ICU datasets for secondary analysis and development of toolsets on relevant datasets for different treatment types useful for developing clinically relevant AI algorithms for specific use cases, including test and training data sets ("atlas" of anonymized Acute Care cases);
Computational modelling tools for individual ICU patient patho-physiology simulation and analysis using ICU related clinical information (including decision-support tools), clinical consultation, collaboration and monitoring, that are fully interoperable.
Platform and mechanisms to exchange best clinical practice and adapted analysis and training datasets, also in case of an emerging health threat event, such as a pandemic.
User Interface front-end module or system at the workforce level operational in minimum four EU languages. Design development in co-creation with the workforce with demonstrated improvement of provision of care: processes, documentation, quality control including new, adapted or extended ICU data sources including annotation, voice recognition, integrated datasets.
A sustainable operational coordination and governance structure, open to the involvement of new stakeholders, including capacity building measures necessary to ensure the establishment, sustainable operation and successful uptake of the infrastructure with the ultimate aim to establish an entity under European law.
A business model including an uptake strategy explaining the motivation and incentives for all stakeholders at the different levels (regional, national, European, global) to support the data infrastructure towards its sustainability, including data controllers, data users, service providers, healthcare workforce, systems and public authorities at large and taking into account the role of SMEs in the deployment and the value chain;
A training and skills programme supporting the interdisciplinary nature of the subject matter and enabling the sustainable development, integration and use with a strong view to innovation, provision of citizen-centred health and a better quality of life for citizens and society.
read more
Eligibility Criteria
Regions / countries for funding
EU Member States, Overseas Countries and Territories (OCT)
Moldova (Moldova), Albania (Shqipëria), Island (Ísland), Kosovo (Kosova/Kosovë / Косово), Liechtenstein, Montenegro (Црна Гора), North Macedonia (Северна Македонија), Norway (Norge), Serbia (Srbija/Сpбија), Türkiye, Ukraine (Україна)
eligible entities
Education and training institution, Natural Person, Non-Profit Organisation (NPO) / Non-Governmental Organisation (NGO), Other, Private institution, incl. private company (private for profit), Public Body (national, regional and local; incl. EGTCs), Research Institution incl. University, Small and medium-sized enterprise (SME)
Project Partnership
To be eligible for funding, applicants must be:
legal entities (public or private bodies)
established in one of the eligible countries:

EU Member States (including overseas countries and territories (OCTs))
listed EEA countries and countries associated to the Digital Europe Programme or countries which are in ongoing negotiations for an association agreement and where the agreement enters into force before grant signature (together 'DEP associated countries', see

list

of participating countries)
Proposals must be submitted by a consortium of at least 5 applicants (beneficiaries; not affiliated entities) and which complies with the following conditions:
minimum 5 independent applicants (beneficiaries; not affiliated entities) from 5 different eligible countries
---
Specific cases:
Natural persons are NOT eligible (with the exception of self-employed persons, i.e. sole traders, where the company does not have legal personality separate from that of the natural person).
International organisations — International organisations are not eligible, unless they are International organisations of European Interest within the meaning of Article 2 of the Digital Europe Regulation (i.e. international organisations the majority of whose members are Member States or whose headquarters are in a Member State).
EU bodies — EU bodies (with the exception of the European Commission Joint Research Centre) can NOT be part of the consortium.
other eligibility criteria
Um für eine Finanzierung in Frage zu kommen, müssen die Antragsteller:
Rechtspersonen sein (öffentliche oder private Einrichtungen)
ihren Sitz in einem der förderfähigen Länder haben:

EU-Mitgliedstaaten (einschließlich überseeischer Länder und Gebiete (ÜLG))
gelistete EWR-Länder und mit dem Programm "Digitales Europa" assoziierte Länder oder Länder, mit denen derzeit über ein Assoziierungsabkommen verhandelt wird und in denen das Abkommen vor der Unterzeichnung der Finanzhilfe in Kraft tritt (zusammen "DEP-assoziierte Länder", siehe Liste der teilnehmenden Länder)
Die Vorschläge müssen von einem Konsortium aus mindestens 5 Antragstellern (Begünstigte; nicht verbundene Einrichtungen) eingereicht werden, das die folgenden Bedingungen erfüllt:
mindestens 5 unabhängige Einrichtungen (Begünstigte; nicht verbundene Einrichtungen) aus 5 verschiedenen förderfähigen Ländern
---
Besondere Fälle:
Natürliche Personen sind NICHT förderfähig (mit Ausnahme von Selbstständigen, d. h. Einzelunternehmern, bei denen das Unternehmen keine von der natürlichen Person getrennte Rechtspersönlichkeit besitzt).
Internationale Organisationen - Internationale Organisationen sind nicht förderfähig, es sei denn, es handelt sich um internationale Organisationen von europäischem Interesse im Sinne von Artikel 2 der Verordnung "Digitales Europa" (d. h. internationale Organisationen, deren Mitglieder mehrheitlich Mitgliedstaaten sind oder deren Sitz sich in einem Mitgliedstaat befindet).
EU-Einrichtungen - EU-Einrichtungen (mit Ausnahme der Gemeinsamen Forschungsstelle der Europäischen Kommission) können NICHT Teil des Konsortiums sein.
Additional information
Topics
Digitalisation, Digital Society, ICT,
Health, Social Services, Sports
Relevance for EU Macro-Region
EUSAIR - EU Strategy for the Adriatic and Ionian Region, EUSALP - EU Strategy for the Alpine Space, EUSBSR - EU Strategy for the Baltic Sea Region, EUSDR - EU Strategy for the Danube Region
UN Sustainable Development Goals (UN-SDGs)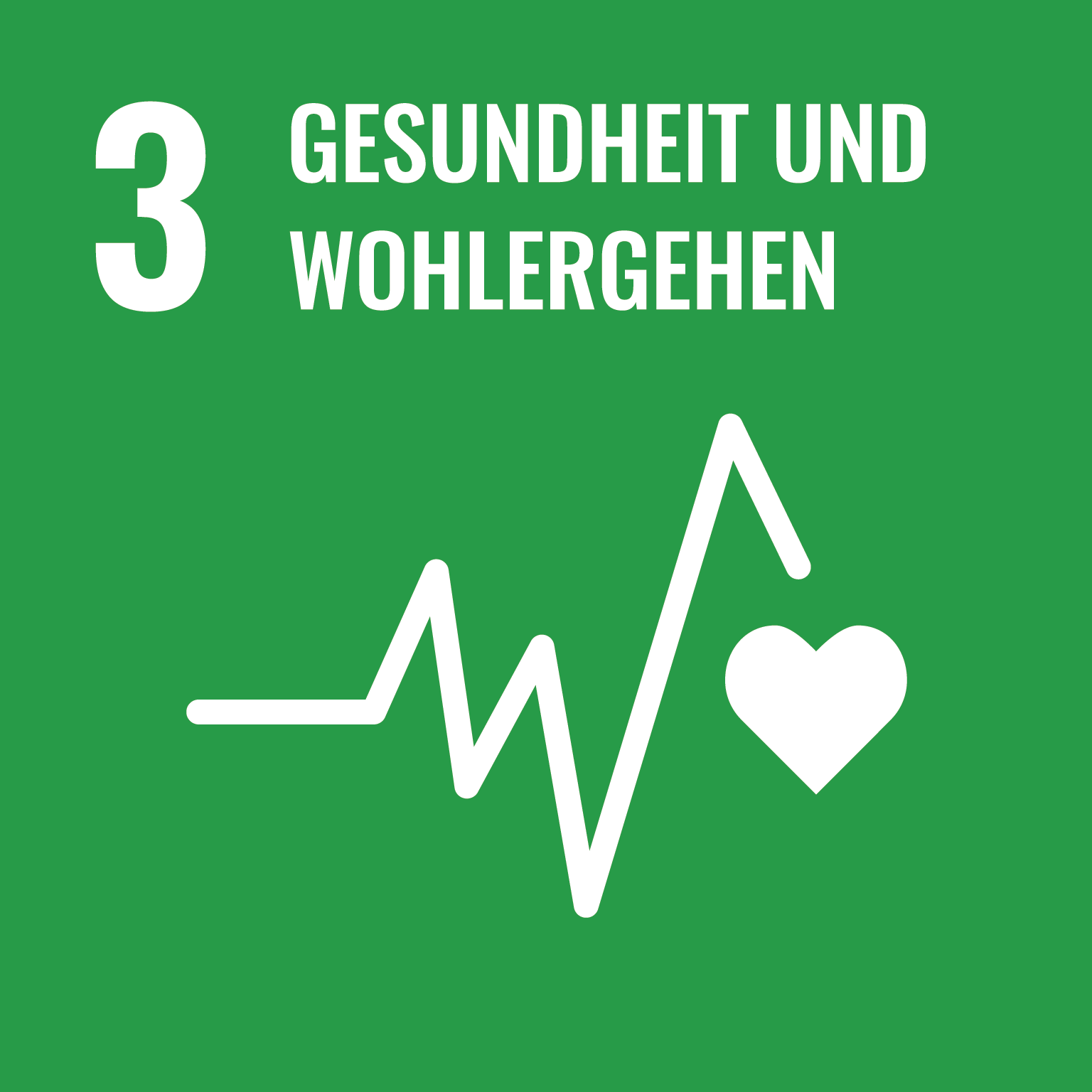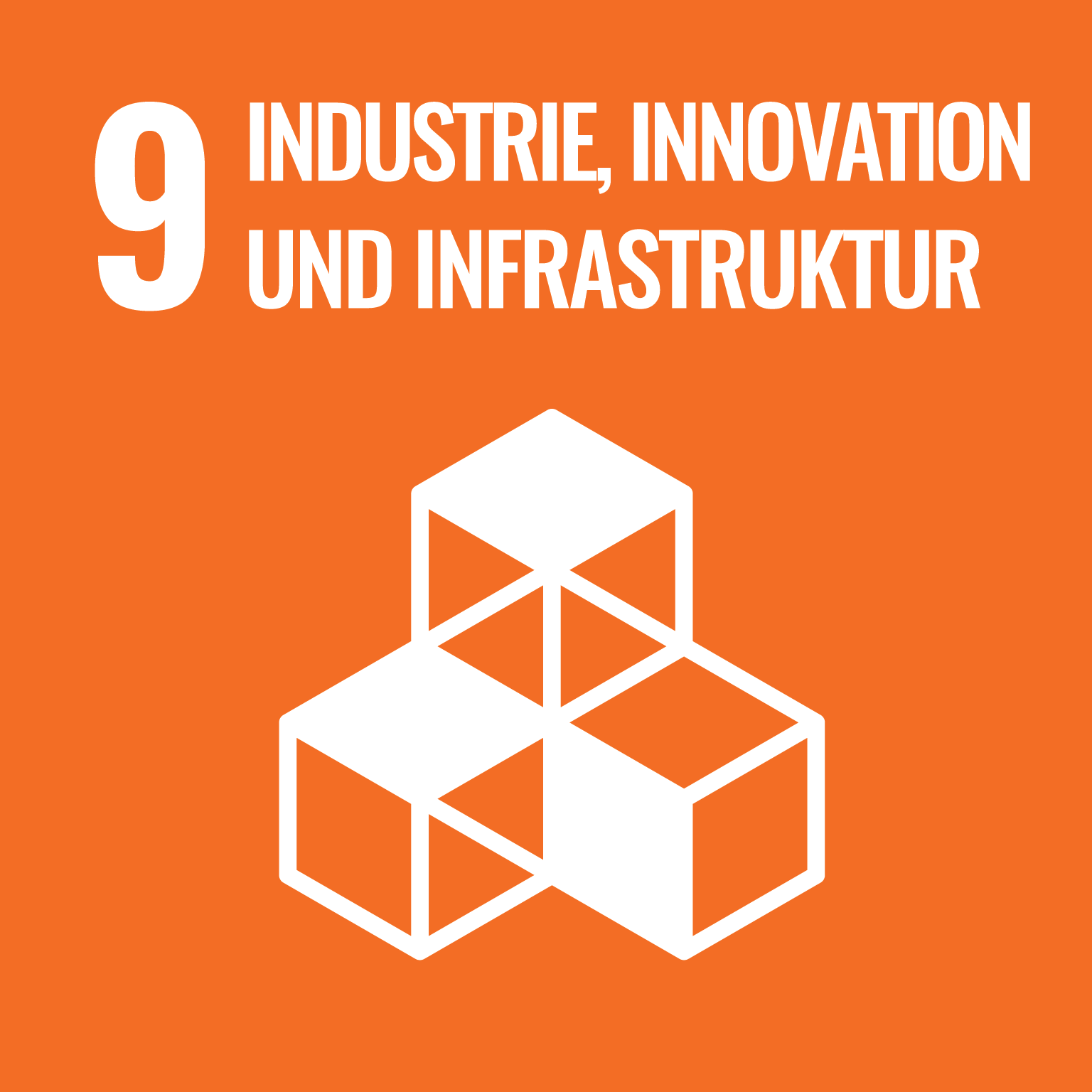 project duration
42 months
Additional Information
Proposals must be submitted electronically via the Funding & Tenders Portal Electronic Submission System (accessible via the Topic page in the Search Funding & Tenders section. Paper submissions are NOT possible.
Proposals must be complete and contain all the requested information and all required annexes and supporting documents:
Application Form Part A — contains administrative information about the participants (future coordinator, beneficiaries and affiliated entities) and the summarised budget for the project (to be filled in directly online)
Application Form Part B — contains the technical description of the project (to be downloaded from the Portal Submission System, completed and then assembled and re-uploaded)
Mandatory annexes and supporting documents (to be uploaded):

detailed budget table/calculator: not applicable
CVs of core project team: not applicable
activity reports of last year: not applicable
list of previous projects (key projects for the last 4 years, template available in part B)
ownership control declarations
---
Proposals are limited to maximum 70 pages (Part B).
Contact
European Commission, Directorate-General for Communications Networks, Content and Technology
Website
To see more information about this call, you can register for free here
or log in with an existing account.
Log in Register now