Call key data
Developing citiverse
Funding Program
Digital Europe
Call number
DIGITAL-2023-CLOUD-AI-04-DEVELOPCITI
deadlines
Opening
11.05.2023
Deadline
26.09.2023 17:00
Call budget
€ 15,000,000.00
Estimated EU contribution per project
between € 2,000,000.00 and € 5,000,000.00
Call content
short description
The action will help define what the 'CitiVerse' means for Europe building on the smart communities' data infrastructure that is developed under WP2021-22 and WP23-24. The objective is to bring EU CitiVerse industry, including SMEs, together in developing the different layers of VR/AR worlds useful for local authorities and citizens. The project(s) stemming from this action will take into account potential EDIC in the field.
Call objectives
The action could build on existing local digital twins expanding their capabilities. One or more projects, led by the industry in cooperation with one or more communities, will introduce VR/AR and metaverse technology to allow citizens and other stakeholders to «navigate and interact» in their urban spaces from basic 'default' sensory experiences all the way to digital asset-enhanced AR overlays merging the physical and virtual communities into a hybrid metropolis. This will create a steady and immersive environment for citizens and businesses, a CitiVerse, that can be used for virtual/real spatial planning, management or navigation while also enhancing the social, architectural, green and cultural heritage dimension of living spaces.
Use cases will span from hybrid systems to fully-fledged verses created with data coming from various data sources, notably from the EU data spaces such as the smart cities and communities, but also from other public and private sources. European industry, including the wealth of European SMEs active in technologies relevant for metaverses and in content creation, will contribute to its development, taking the leadership in an area rich of possibilities. The action will contribute to the ecosystem of SMEs and larger companies nurtured through the VR/AR Industrial Coalition, and at the same time it can benefit from the mobilising and structuring actions of the Coalition as well as from integrating the values and principles of the New European Bauhaus initiative. The action should also explore links and synergies with the Climate-neutral and smart cities Mission, and in particular to selected Mission cities, when identifying use cases.
In particular, the action will:
Start developing the CitiVerse for citizens to offer them interoperable and sustainable services.
Develop concrete CitiVerse use cases (and combinations of them) in the area of navigating in a community, discovering its assets such as culture, history, tourism and offering innovative services related to tourism, entertainment, shopping, future development and urban planning, etc., infrastructure management and sustainable mobility.
Encourage EU technology providers to integrate various data sources together to develop and train AI in a new specific CitiVerse context.
Activate a network of EU industrial partners, including SMEs, in Member States to provide technology capacity for the CitiVerse. This network may be part of, and interact with, the VR/AR Industrial Coalition and/or the New European Bauhaus initiative.
Identify building visualization solutions and multi-dimensional models to implement CitiVerse prototypes.
Exploit the long tradition of Europe in cultural and media content, involving European content creators, in particular SMEs, in the design of engaging in immersive CitiVerse environments.
Work towards recommendations for a robust, open and interoperable CitiVerse legal framework compatible with EU values and laws.
Include security by design and plan how CitiVerse applications and platforms can be used in real-life contexts.
read more
Expected results
The action will result in one or more projects proposing varied use cases for the CitiVerse. Such project(s) may be focusing on the same pilot areas envisaged by the EU Smart Communities data space project (call 3 [DIGITAL-2022-CLOUD-AI-03-DS-SMART]), although focus on other pilot areas is also possible. The concept could also be built on the existing EU data infrastructure and interconnected Local Digital Twins.
The project(s) should also propose a roadmap to expand CitiVerse solutions in Europe using Minimal Interoperability Mechanisms (MIM)-compliant standards and EU technology solutions and make recommendations for interoperable and open CitiVerse platforms in line with EU values and policy landscape.
Eligibility Criteria
Regions / countries for funding
EU Member States, Overseas Countries and Territories (OCT)
Moldova (Moldova), Albania (Shqipëria), Island (Ísland), Kosovo (Kosova/Kosovë / Косово), Liechtenstein, Montenegro (Црна Гора), North Macedonia (Северна Македонија), Norway (Norge), Serbia (Srbija/Сpбија), Türkiye, Ukraine (Україна)
eligible entities
Education and training institution, Natural Person, Non-Profit Organisation (NPO) / Non-Governmental Organisation (NGO), Other, Private institution, incl. private company (private for profit), Public Body (national, regional and local; incl. EGTCs), Research Institution incl. University, Small and medium-sized enterprise (SME)
Project Partnership
To be eligible for funding, applicants must be:
legal entities (public or private bodies)
established in one of the eligible countries:

EU Member States (including overseas countries and territories (OCTs))
listed EEA countries and countries associated to the Digital Europe Programme or countries which are in ongoing negotiations for an association agreement and where the agreement enters into force before grant signature (together 'DEP associated countries', see

list

of participating countries)
Proposals must be submitted by a consortium of at least 3 applicants (beneficiaries; not affiliated entities) and which complies with the following conditions:
minimum 3 independent entities from 3 different eligible countries
---
Specific cases:
Natural persons are NOT eligible (with the exception of self-employed persons, i.e. sole traders, where the company does not have legal personality separate from that of the natural person).
International organisations — International organisations are not eligible, unless they are International organisations of European Interest within the meaning of Article 2 of the Digital Europe Regulation (i.e. international organisations the majority of whose members are Member States or whose headquarters are in a Member State).
EU bodies — EU bodies (with the exception of the European Commission Joint Research Centre) can NOT be part of the consortium.
Additional information
Topics
Digitalisation, Digital Society, ICT,
Rural & Urban Development/Planning
Relevance for EU Macro-Region
EUSAIR - EU Strategy for the Adriatic and Ionian Region, EUSALP - EU Strategy for the Alpine Space, EUSBSR - EU Strategy for the Baltic Sea Region, EUSDR - EU Strategy for the Danube Region
UN Sustainable Development Goals (UN-SDGs)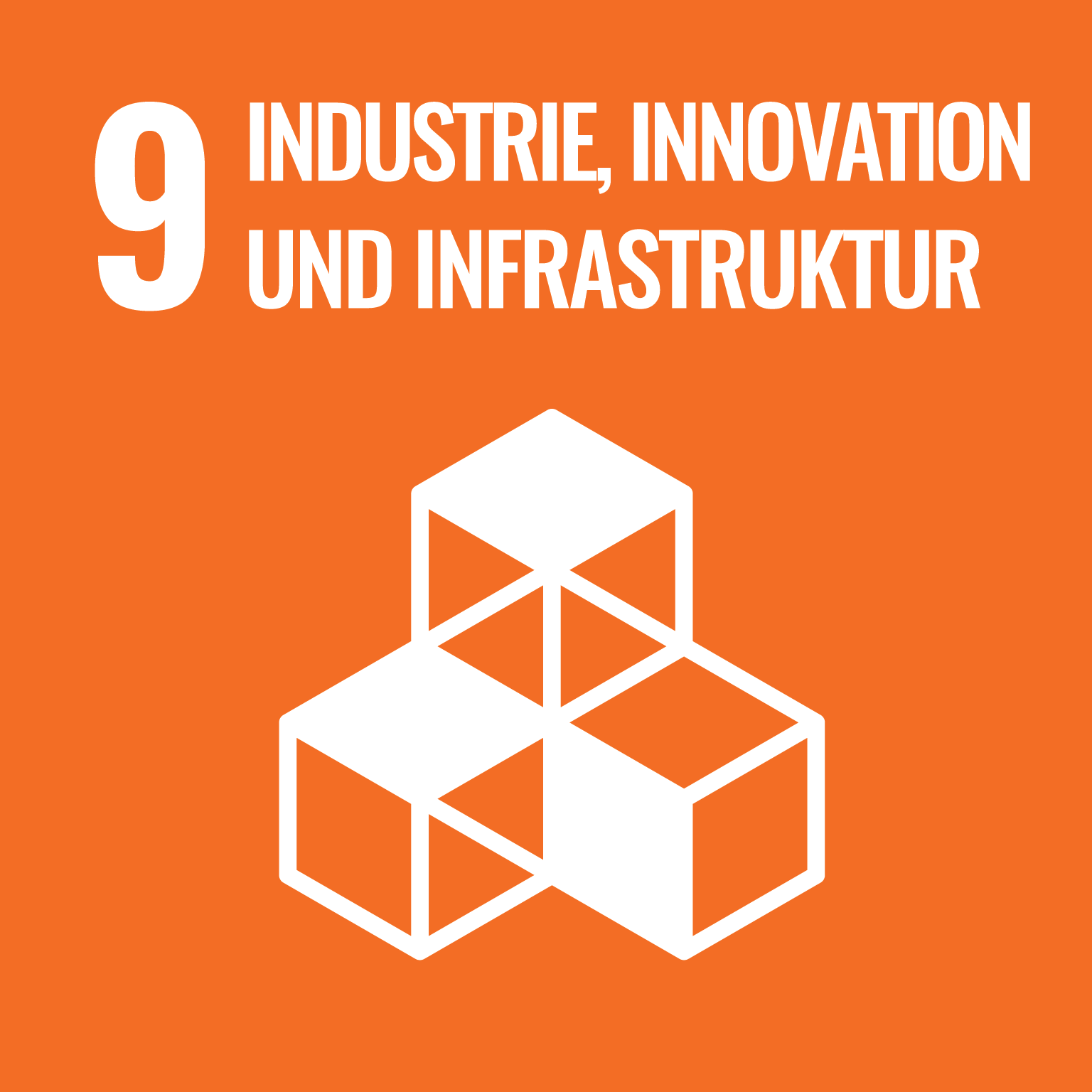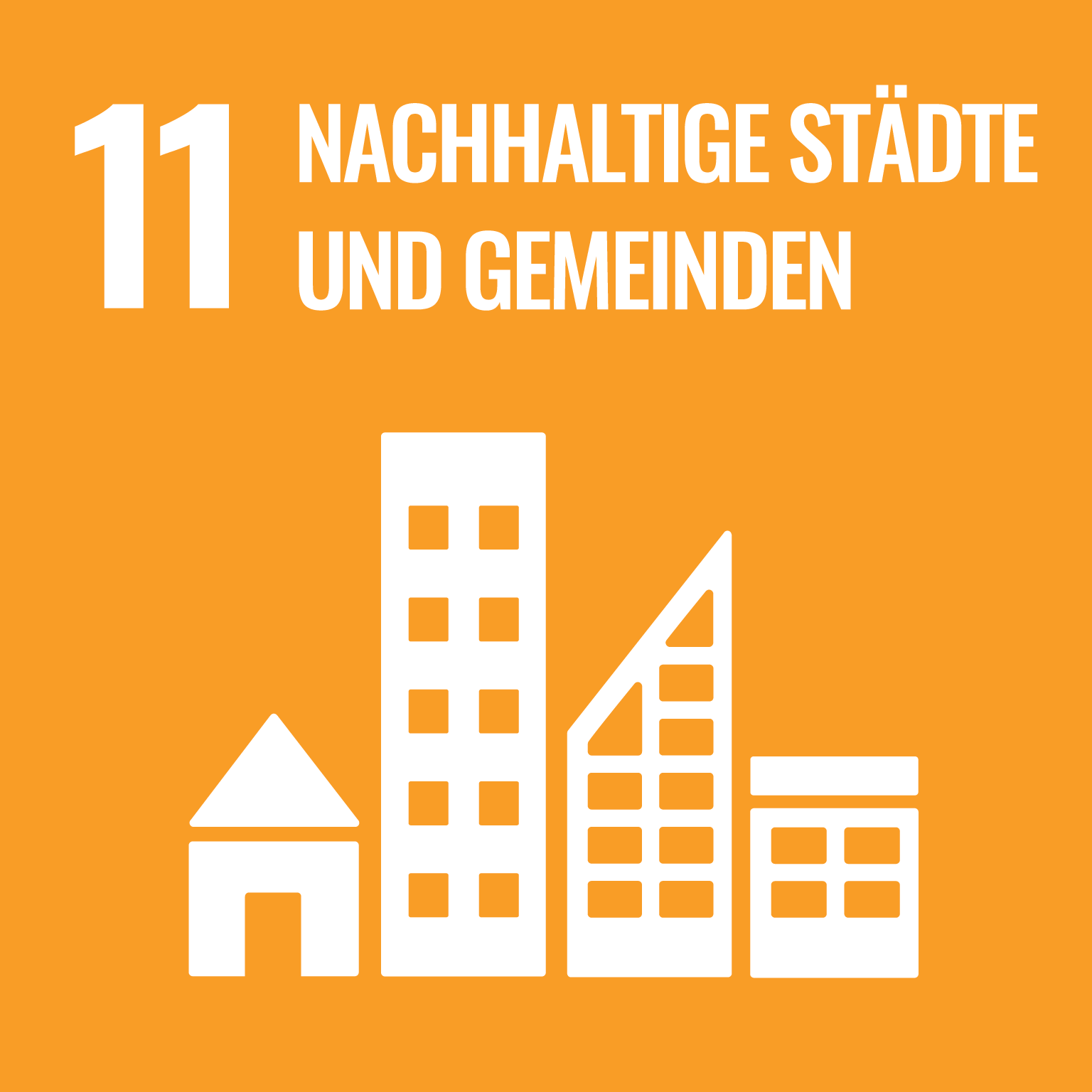 project duration
30 months
Additional Information
Proposals must be submitted electronically via the Funding & Tenders Portal Electronic Submission System (accessible via the Topic page in the Search Funding & Tenders section. Paper submissions are NOT possible.
Proposals must be complete and contain all the requested information and all required annexes and supporting documents:
Application Form Part A — contains administrative information about the participants (future coordinator, beneficiaries and affiliated entities) and the summarised budget for the project (to be filled in directly online)
Application Form Part B — contains the technical description of the project (to be downloaded from the Portal Submission System, completed and then assembled and re-uploaded)
Mandatory annexes and supporting documents (to be uploaded):

detailed budget table/calculator: not applicable
CVs of core project team: not applicable
activity reports of last year: not applicable
list of previous projects (key projects for the last 4 years, template available in part B)
ownership control declarations
---
Proposals are limited to maximum 70 pages (Part B).
Contact
European Commission, Directorate-General for Communications Networks, Content and Technology
Website
To see more information about this call, you can register for free here
or log in with an existing account.
Log in Register now