Call key data
Coordination of AI sectorial testing and experimentation facilities
Funding Program
Digital Europe
Call number
DIGITAL-2023-CLOUD-AI-04-COORDINATEF
deadlines
Opening
11.05.2023
Deadline
26.09.2023 17:00
Call budget
€ 3,000,000.00
Estimated EU contribution per project
max. € 3,000,000.00
Call content
short description
The Coordination and support action grant will support the sectorial Testing and Experimentation Facilities (TEFs) created under the WP 2021-2022 (Health, Manufacturing, Agri-Food, Smart Cities and Communities) and the future new ones to be create under the Digital Europe Programme.
Call objectives
The Coordination and support action grant will support the sectorial Testing and Experimentation Facilities (TEFs) created under the WP 2021-2022 (Health, Manufacturing, Agri-Food, Smart Cities and Communities) and the future new ones to be create under the Digital Europe Programme, to develop complementary cross-TEF activities in providing AI services from a cross-sector perspective, to maximise the overall impact of TEFs in their ambitions of achieving world-class excellence and help the sectorial TEFs to better link with relevant EU projects, initiatives and stakeholders in the AI ecosystem of excellence. By boosting the reinforcing feedback loops, the CSA will also bolster the sectorial TEF's and the ecosystem's sustainability.
Once the sectorial TEFs funded under the 2021 call are established, it is necessary to coordinate the TEFs with other actions launched in the Digital Europe Programme (in particular data spaces, the edge AI TEF, the AI-on-demand platform, relevant cloud and HPC initiatives) and to develop a strong ecosystem around the TEFs enabling a faster and growing adoption of AI technologies in the European market.
Scope:
The CSA will help develop synergies and exchanges between the TEFs, and with other relevant projects, such as the European Digital Innovation Hubs (EDIHs), data spaces, network of excellence research centres, and other actions funded e.g. under DEP and Horizon Europe, AI-on-demand platform, and the community at large.
It will establish strong links with Edge to Cloud and relevant HPC actions funded under strategic objective 1 (EuroHPC JU), using when appropriate the SIMPL platform as a connector, and help TEFs to make the most out of all these resources and services.
It will support the running projects in allowing economies of scales regarding common activities run by the individual networks (e.g., organization of events, access to common resources, mentoring and exchange mechanisms among TEFs, integration with 3rd party services and other EU funded projects, etc.) and exchanges of best practices to reinforce and optimize cooperation.
It will support TEFs to help companies using their services to comply with the AI Act. This could be through regulatory sandboxes, standards, certifications, labelling schemes, research methodologies for the explainability of AI systems and collaboration with public authorities, depending on what TEF themselves offer and what additional or complementary support to the companies is needed.
It will support TEFs in their dissemination activities towards industry, users and public administrations. Special attention should be on coordinating mentoring and twinning programmes for innovators in order to foster fair participation and potential expansion of TEFs activities across Europe to complement and reinforce the on-going TEFs. It should contribute to the visibility of AI & robotics in Europe, building on technologies tested in TEFs and targeting sectorial audiences, with a clear focus on real world applicability.
Support and coordination with regards to co-funding instruments, helping TEFs in common approaches towards Member States including support and exchange of best practices in the implementation and reporting requirements imposed by state-aid rules, contractual requirements, interpretation of the Grant Agreements etc.
Act as facilitator for cooperation with the AI-on-demand platform. Foster contribution from TEFs and channelling TEFs needs towards the AI-on-demand platform.
Facilitate coordination with the edge AI TEF. Solutions developed and tested in the former could be later integrated and tested in the sectorial TEFs.
The CSA will establish the necessary resources to help and support TEFs in their coordinated go-to-market approach, including but not limited to sustainability plans, sale strategies, price lists, etc.
Facilitate exchanges with EDIHs and national competence centres, etc. to maximise the opportunities offered e.g., to maximise the outreach to all regions across Europe).
Support the European Commission in the monitoring of existing TEFs, assessing progress and providing recommendations for their implementation and drawing lessons for policy-making.
Targeted stakeholders: The consortium should include a relevant representation of all the sectorial TEFs selected from the 1st call of the Digital Europe Programme, to ensure that the selected CSA optimally support their coordination. These organisations will be subject to Article 12(6) of Regulation (EU) 2021/694.
read more
Expected results
Action plan organised along different domains: technological, business models, skills development, dissemination, legal aspects, outreach, etc., to develop links and synergies with EDIHs, data spaces, edge AI TEF, network of AI research excellence centres, and the AI-on-demand platform.
A catalogue of common resources and services across the TEFs.
Joint dissemination and communication plan with TEFs on their activities and services, to be implemented within the project duration.
A specialised support unit to coordinate co-funding instruments, including regular interactions with Member State's administrations, including with regards to Grant Agreements.
Technical mechanisms for a seamless exchange of assets with the AI-on-Demand platform. Delivery of individual and targeted sectorial sections within the platform (distributed model).
A specialised business consultancy unit focussing on business and go-to-market strategy, optimising TEF business sustainability.
Periodic impact assessment and road-mapping: collection and analysis of the key performance indicators (KPI) defined for the TEFs and sharing of good practices and lessons learnt.
read more
Eligibility Criteria
Regions / countries for funding
EU Member States, Overseas Countries and Territories (OCT)
Moldova (Moldova), Albania (Shqipëria), Island (Ísland), Kosovo (Kosova/Kosovë / Косово), Liechtenstein, Montenegro (Црна Гора), North Macedonia (Северна Македонија), Norway (Norge), Serbia (Srbija/Сpбија), Türkiye, Ukraine (Україна)
eligible entities
Education and training institution, Natural Person, Non-Profit Organisation (NPO) / Non-Governmental Organisation (NGO), Other, Private institution, incl. private company (private for profit), Public Body (national, regional and local; incl. EGTCs), Research Institution incl. University, Small and medium-sized enterprise (SME)
Project Partnership
To be eligible for funding, applicants must be:
legal entities (public or private bodies)
established in one of the eligible countries:

EU Member States (including overseas countries and territories (OCTs))
listed EEA countries and countries associated to the Digital Europe Programme or countries which are in ongoing negotiations for an association agreement and where the agreement enters into force before grant signature (together 'DEP associated countries', see

list

of participating countries)
Proposals must be submitted by a consortium of at least 4 applicants (beneficiaries; not affiliated entities) and which complies with the following conditions:
minimum 4 independent entities (beneficiaries; not affiliated entities) from 3 different eligible countries
---
Specific cases:
Natural persons are NOT eligible (with the exception of self-employed persons, i.e. sole traders, where the company does not have legal personality separate from that of the natural person).
International organisations — International organisations are not eligible, unless they are International organisations of European Interest within the meaning of Article 2 of the Digital Europe Regulation (i.e. international organisations the majority of whose members are Member States or whose headquarters are in a Member State).
EU bodies — EU bodies (with the exception of the European Commission Joint Research Centre) can NOT be part of the consortium.
Additional information
Topics
Digitalisation, Digital Society, ICT,
Mobility & Transport
Relevance for EU Macro-Region
EUSAIR - EU Strategy for the Adriatic and Ionian Region, EUSALP - EU Strategy for the Alpine Space, EUSBSR - EU Strategy for the Baltic Sea Region, EUSDR - EU Strategy for the Danube Region
UN Sustainable Development Goals (UN-SDGs)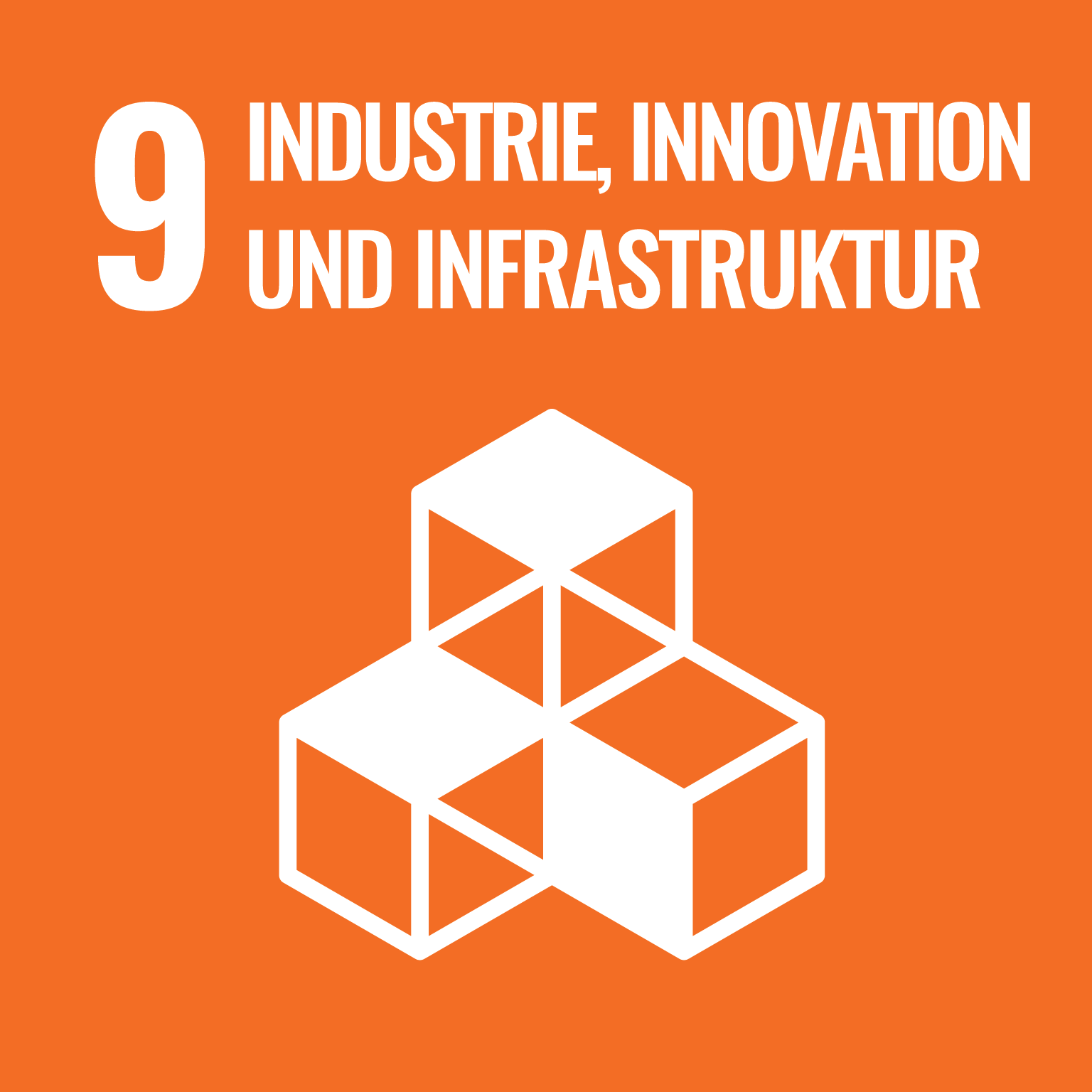 project duration
48 months
Additional Information
Proposals must be submitted electronically via the Funding & Tenders Portal Electronic Submission System (accessible via the Topic page in the Search Funding & Tenders section. Paper submissions are NOT possible.
Proposals must be complete and contain all the requested information and all required annexes and supporting documents:
Application Form Part A — contains administrative information about the participants (future coordinator, beneficiaries and affiliated entities) and the summarised budget for the project (to be filled in directly online)
Application Form Part B — contains the technical description of the project (to be downloaded from the Portal Submission System, completed and then assembled and re-uploaded)
Mandatory annexes and supporting documents (to be uploaded):

detailed budget table/calculator: not applicable
CVs of core project team: not applicable
activity reports of last year: not applicable
list of previous projects (key projects for the last 4 years, template available in part B)
ownership control declarations
---
Proposals are limited to maximum 50 pages (Part B).
Contact
European Commission, Directorate-General for Communications Networks, Content and Technology
Website
To see more information about this call, you can register for free here
or log in with an existing account.
Log in Register now