Call key data
Maximising use of and valorising EPREL data through innovative applications
Funding Program
LIFE - sub-programme "Clean Energy Transition"
Call number
LIFE-2023-CET-EPREL
deadlines
Opening
11.05.2023
Deadline
16.11.2023 17:00
Call budget
€ 2,500,000.00
Estimated EU contribution per project
€ 2,500,000.00
Call content
short description
Proposed actions are encouraged to develop appropriate software to automate and facilitate this work, including harvesting of crowd-sourced data (e.g. on price, availability of products, compliance aspects), foreseeing possible use of artificial intelligence and machine learning.
Call objectives
Since April 2022, products with an energy label can be publicly consulted in the European Product Registry for Energy Labelling (EPREL). EPREL provides information on products placed on the market and their energy labels, as well as information on other aspects than a product's energy use (e.g. water consumption, availability of spare parts), with over 1.5 million models estimated to have been registered. This significant and increasing amount of data represents a dual challenge: on the one hand, it necessitates a systematic quality check for it to serve its intended purpose, while on the other it is a significant resource that should be further valorised.
Expected effects and impacts
Proposals should present the concrete results which will be delivered by the activities, and demonstrate how these results will contribute to the topic-specific impacts. This demonstration should include a detailed analysis of the starting point and a set of well-substantiated assumptions, and establish clear causality links between the results and the expected impacts.
Proposals submitted under this topic should demonstrate how they will contribute to an increased use of EPREL and valorisation of its data, which is expected to increase uptake of more energy efficient products. In addition, the use of EPREL can further streamline and support activities in related fields, such as public procurement and policy making.
Proposals should quantify their results and impacts using the indicators provided for the topic, when they are relevant for the proposed activities. They should also propose indicators which are specific to the proposed activities. Proposals are not expected to address all the listed impacts and indicators. The results and impacts should be quantified for the end of the project and for 5 years after the end of the project.
The indicators for this topic include:
Number of models in (or outside) EPREL checked and related improvements proposed.
Administrative savings from the use of EPREL in public procurement or policy making, in EUR.
Number of users utilising the new applications.
Proposals should also quantify their impacts related to the following common indicators for the LIFE Clean Energy Transition subprogramme:
Investments in sustainable energy (energy efficiency and renewables) triggered by the project (cumulative, in million Euro).
Primary energy savings triggered by the project (in GWh/year).
Renewable energy generation triggered by the project (in GWh/year).
Reduction of greenhouse gases emissions (in tCO2-eq/year).
read more
Expected results
The proposed action should cover one or more of the following areas:
Systematically checking and improving EPREL data (e.g. plausibility check of data not used to determine the energy classes, such as noise and water use, missing information), and reporting issues identified (e.g. errors in label/product parameters values, wrong/missing supplier contact), including via the EPREL's missing or erroneous model reporting features ("missing model" reporting feature expected to be implemented in 2023).
Promoting further EPREL's use as well as its innovative utilisation for new applications (e.g. assessing the highest, significantly populated efficiency class for Green Public Procurement, setting reduced VAT or other subsidies, assessing savings for energy saving obligations, assessing a dwelling's overall appliance efficiency, multivariate data analysis supporting policy making etc.). These activities should complement EPREL with additional data, such as Global Trade Item Number (GTIN) identifier etc., including key information for consumers (e.g. retail prices, availability/points of sale etc.), allowing an easier retrieval of models, by developing new user-friendly tools/ services or combining such data with existing software e.g. shopping/price comparison applications using an Application Programming Interface (API).
Crowd-sourced compliance control of the publicly available data, with input from consumers and economic operators, to boost compliance, completeness and reliability of the data.
Proposed actions are encouraged to develop appropriate software to automate and facilitate this work, including harvesting of crowd-sourced data (e.g. on price, availability of products, compliance aspects), foreseeing possible use of artificial intelligence and machine learning. Proposals should target the self-sustainability of such software after the action's completion. Synergies should be sought with related activities in the field, potentially building on existing work (e.g. webcrawlers, other relevant tools developed under EU funded projects or international initiatives).
In doing so, policy recommendations could also be elaborated for possible improvements to EPREL (e.g. more immediate search and display functionalities), as well as options for improving the legislative framework (e.g. avoiding redundant registrations, improving transparency on markets where a product is placed, equivalence of products, etc.). Such recommendations should include structured feedback from different target user groups (e.g. consumers, public authorities, suppliers and retailers).
In addition, proposals should undertake communication activities and actively promote the EPREL, to raise retailers' awareness on its existence and stimulating their potential role as multipliers. Attention should be given in particular to reaching small and medium size retailers (e.g. those not engaged in trade associations and/or located in remote areas).
read more
Eligibility Criteria
Regions / countries for funding
EU Member States, Overseas Countries and Territories (OCT)
Moldova (Moldova), Island (Ísland), North Macedonia (Северна Македонија), Ukraine (Україна)
eligible entities
Education and training institution, International organization, Non-Profit Organisation (NPO) / Non-Governmental Organisation (NGO), Other, Private institution, incl. private company (private for profit), Public Body (national, regional and local; incl. EGTCs), Research Institution incl. University, Small and medium-sized enterprise (SME)
Project Partnership
Proposals must be submitted by:
minimum 3 applicants (beneficiaries; not affiliated entities) from 3 different eligible countries.
---
In order to be eligible, the applicants (beneficiaries and affiliated entities) must:
be legal entities (public or private bodies)
be established in one of the eligible countries, i.e.:

EU Member States (including overseas countries and territories (OCTs))
non-EU countries:

listed EEA countries and countries associated to the LIFE Programme (associated countries) or countries which are in ongoing negotiations for an association agreement and where the agreement enters into force before grant signature (list of participating countries)

the coordinator must be established in an eligible country
Natural persons are NOT eligible (with the exception of self-employed persons, i.e. sole traders, where the company does not have legal personality separate from that of the natural person).
International organisations are eligible. The rules on eligible countries do not apply to them.
EU bodies — EU bodies (with the exception of the European Commission Joint Research Centre) can NOT be part of the consortium.
---
Financial support to third parties is not allowed.
Additional information
Topics
Digitalisation, Digital Society, ICT,
Energy Efficiency, Renewable Energy
Relevance for EU Macro-Region
EUSAIR - EU Strategy for the Adriatic and Ionian Region, EUSALP - EU Strategy for the Alpine Space, EUSBSR - EU Strategy for the Baltic Sea Region, EUSDR - EU Strategy for the Danube Region
UN Sustainable Development Goals (UN-SDGs)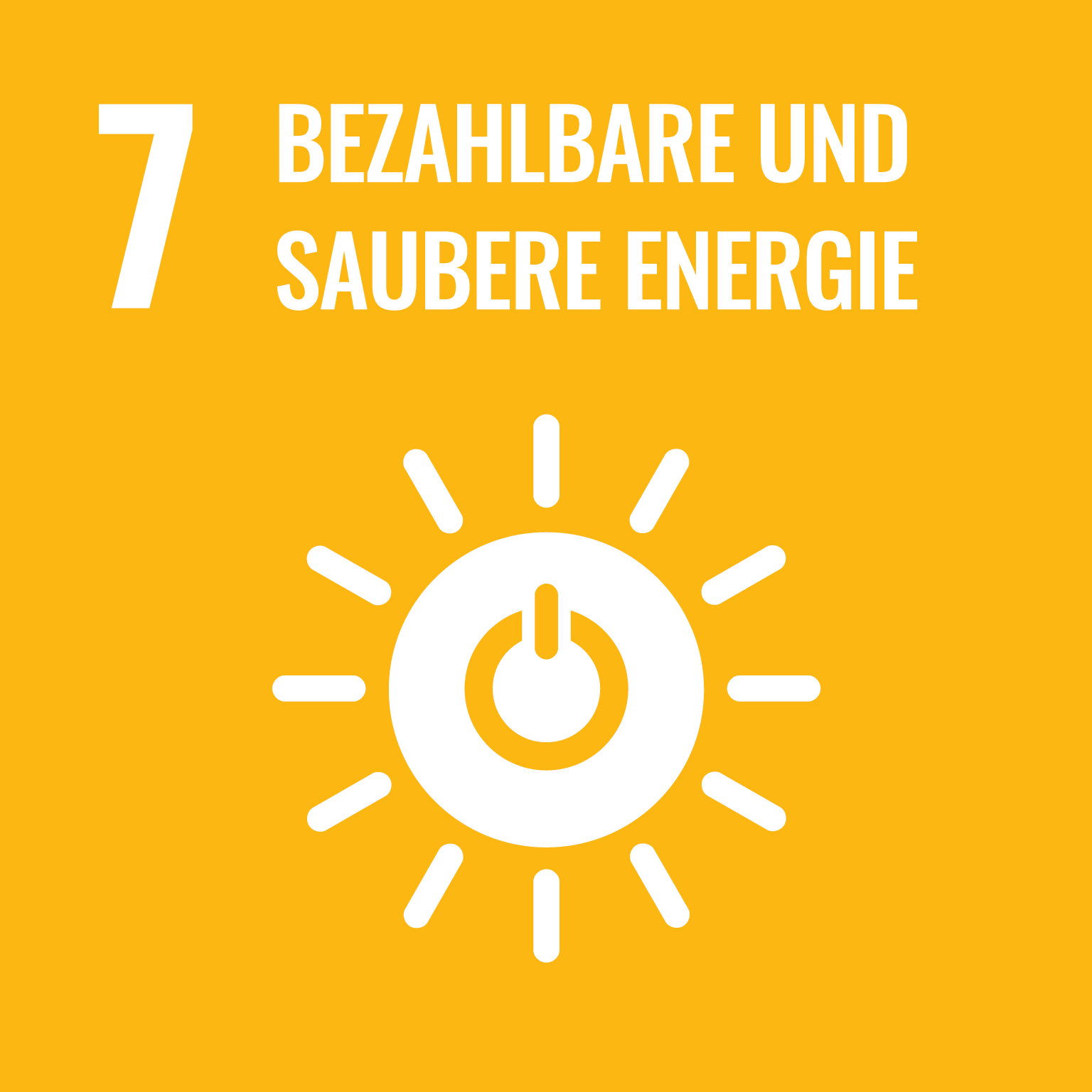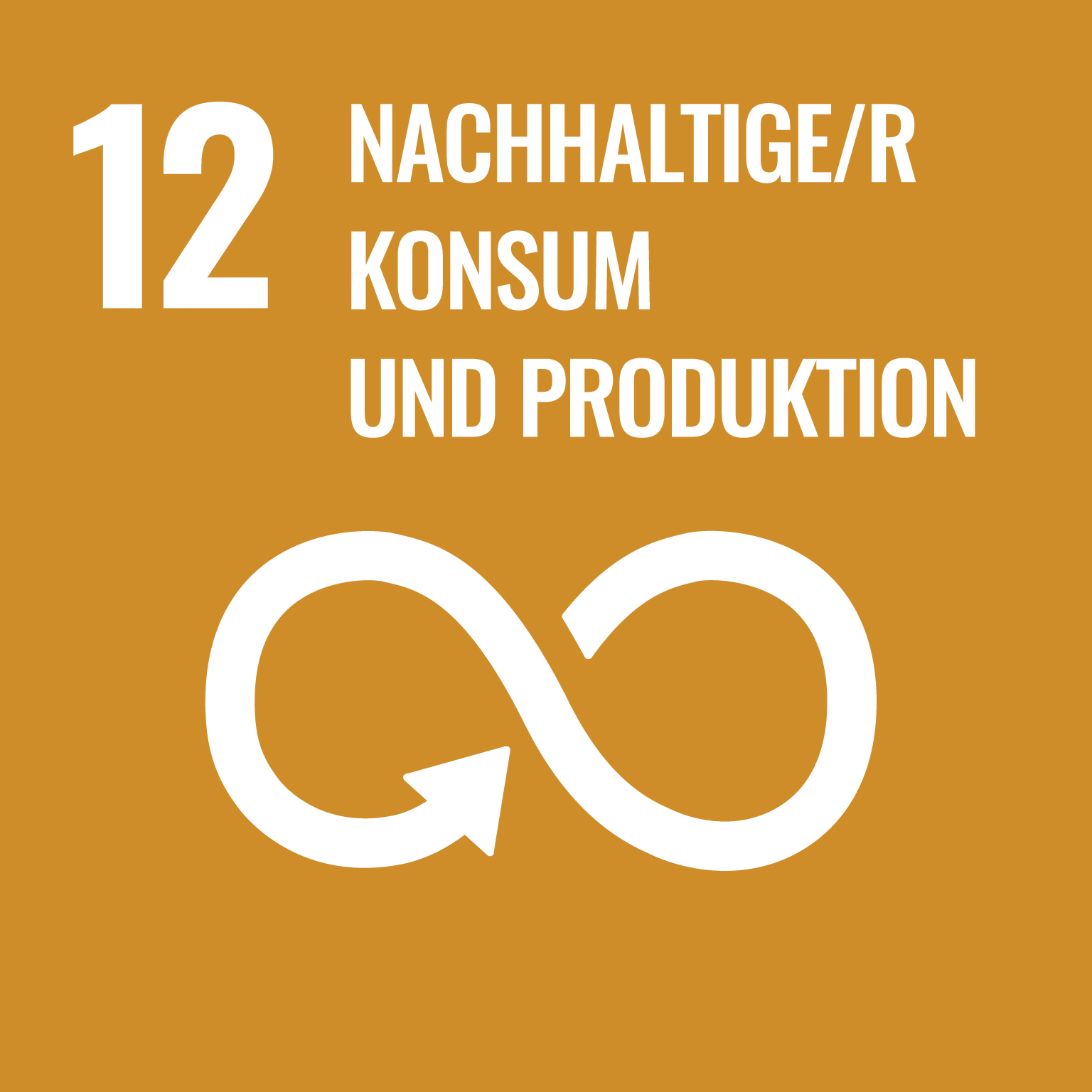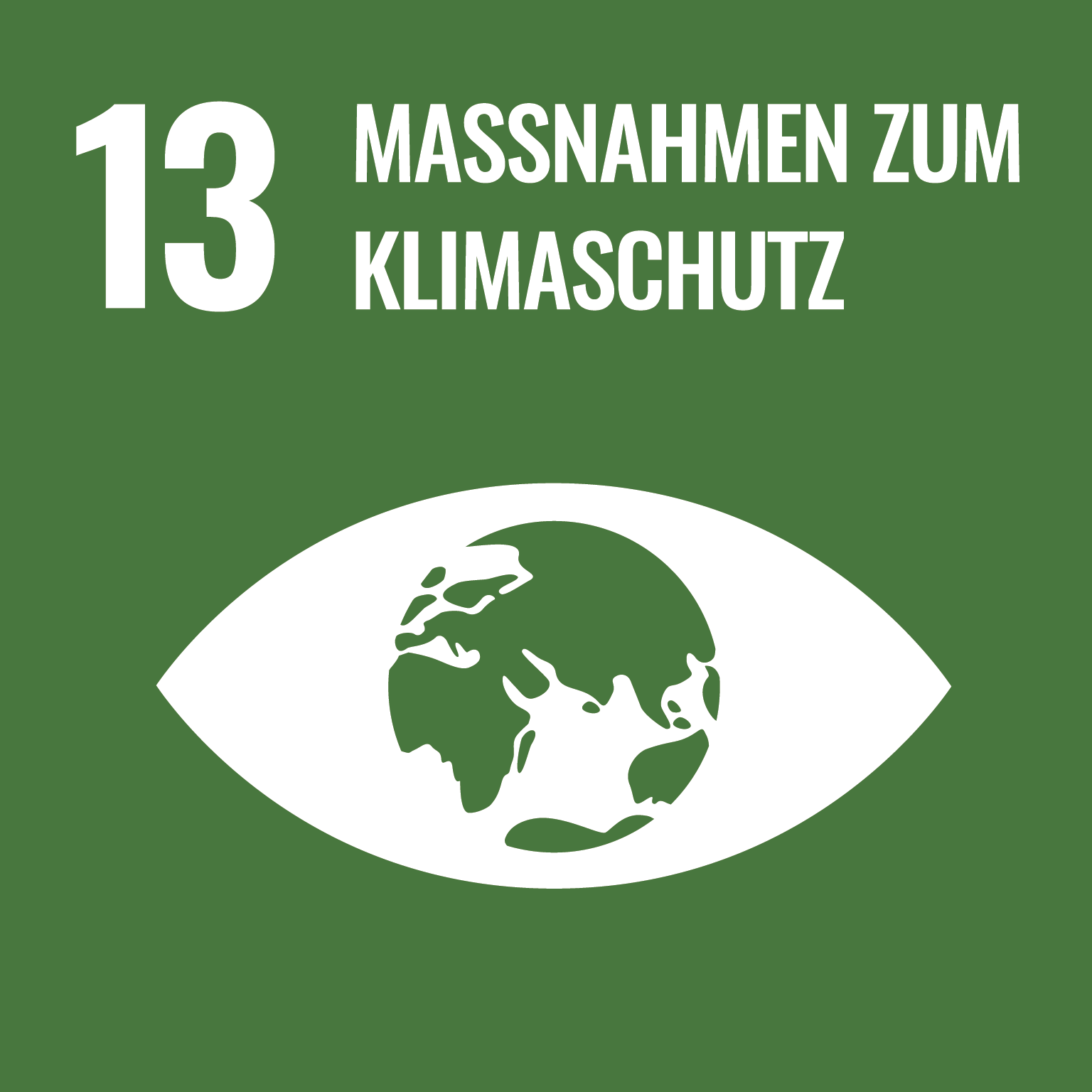 Additional Information
Proposals must be submitted electronically via the Funding & Tenders Portal Electronic Submission System (accessible via the Topic page in the Search Funding & Tenders section. Paper submissions are NOT possible.
Proposals must be complete and contain all the requested information and all required annexes and supporting documents:
Application Form Part A — contains administrative information about the participants (future coordinator, beneficiaries and affiliated entities) and the summarised budget for the project (to be filled in directly online)
Application Form Part B — contains the technical description of the project (to be downloaded from the Portal Submission System, completed and then assembled and re-uploaded)
Part C (to be filled in directly online) containing additional project data
Mandatory annexes and supporting documents (to be uploaded):

detailed budget table (mandatory excel template available in the Submission System)
participant information including previous projects, if any (mandatory template available in the Submission System)
Optional annexes:
Proposals are limited to maximum 65 pages (Part B).
Contact
European Climate Infrastructure and Environment Executive Agency (CINEA) - LIFE
Website
To see more information about this call, you can register for free here
or log in with an existing account.
Log in Register now