Call key data
Open Call for Standard projects Interreg SI-HR - Priority 2
Funding Program
Interreg Slovenia-Croatia
deadlines
Opening
01.04.2023
Deadline
21.06.2023 12:00
Call budget
€ 18,656,448.00
Estimated EU contribution per project
between € 250,000.00 and € 2,500,000.00
Call content
short description
The Interreg SI-HR programme supports cross-border cooperation between Slovenia and Croatia in the programming period 2021-2027. This call is for priority P2: A resilient and sustainable region.
Call objectives
P2: A resilient and sustainable region

SO 2.1: Enhancing the role of culture and sustainable tourism in economic development, social inclusion, and social innovation
Expected results
The programme proposes the following (non exhaustive) types of measures:
P2: A resilient and sustainable region
SO 2.1: Enhancing the role of culture and sustainable tourism in economic development, social inclusion, and social innovation

The aim of the support under this specific objective is to facilitate the recovery of tourism and culture in the PA by greening of tourism, supporting shift from quantity towards quality, increasing diversity of tourism products and services, and supporting cultural tourism entrepreneurship and innovation. Special attention will be given to rural border areas to unlock their hidden potentials to offer demand-driven products and services, while conserving their cultural uniqeness and protecting the natural environment. All the actions supported by this priority will contribute to strengthening local communities and local economy, increasing competitiveness, and job creation in the Programme area.

Supporting sustainable tourism and green transition of public and private organisations through pilot actions, collaborative learning, and awareness-raising of tourists and all stakeholders in tourism, and culture
Enhancing resilience and recovery of tourism and culture by development and upgrade of joint CB tourism products and services
read more
Eligibility Criteria
Regions / countries for funding
Croatia (Hrvatska), Slovenia (Slovenija)
eligible entities
Education and training institution, Non-Profit Organisation (NPO) / Non-Governmental Organisation (NGO), Public Body (national, regional and local; incl. EGTCs), Research Institution incl. University, Small and medium-sized enterprise (SME)
Project Partnership
The minimum requirement is to have at least one project partner from Slovenia and one from Croatia or an EGTC registered in the Participating Country consisting of members from both Member States. The recommended upper number of Project Partners is 6.
In order to be eligible, projects must contribute to at least three out of the following four cooperation criteria.
Joint development (mandatory)
Joint implementation (mandatory)
Joint financing (mandatory)
Joint staffing
other eligibility criteria
The Interreg Programme Slovenia – Croatia programme area (PA) covers 17 NUTS 3 regions: nine Slovenian NUTS 3 regions (Podravska, Pomurska, Savinjska, Zasavska, Posavska, Jugovzhodna Slovenija, Obalno-kraška, Osrednjeslovenska, and Primorsko-notranjska statistical regions), and eight Croatian NUTS 3 regions (Primorsko-goranska, Istarska, Zagrebačka, Krapinsko-zagorska, Varaždinska, Međimurska, and Karlovačka counties and the City of Zagreb).
Additional information
Topics
Administration & Governance, Institutional Capacity & Cooperation,
Arts & Culture, Cultural Heritage, Tourism,
Competitiveness of Enterprises, Employment/Labour Market, SME & entrepreneurship,
Equal Rights, Human Rights, People with Disabilities, Social Inclusion
Relevance for EU Macro-Region
EUSAIR - EU Strategy for the Adriatic and Ionian Region, EUSALP - EU Strategy for the Alpine Space, EUSDR - EU Strategy for the Danube Region
UN Sustainable Development Goals (UN-SDGs)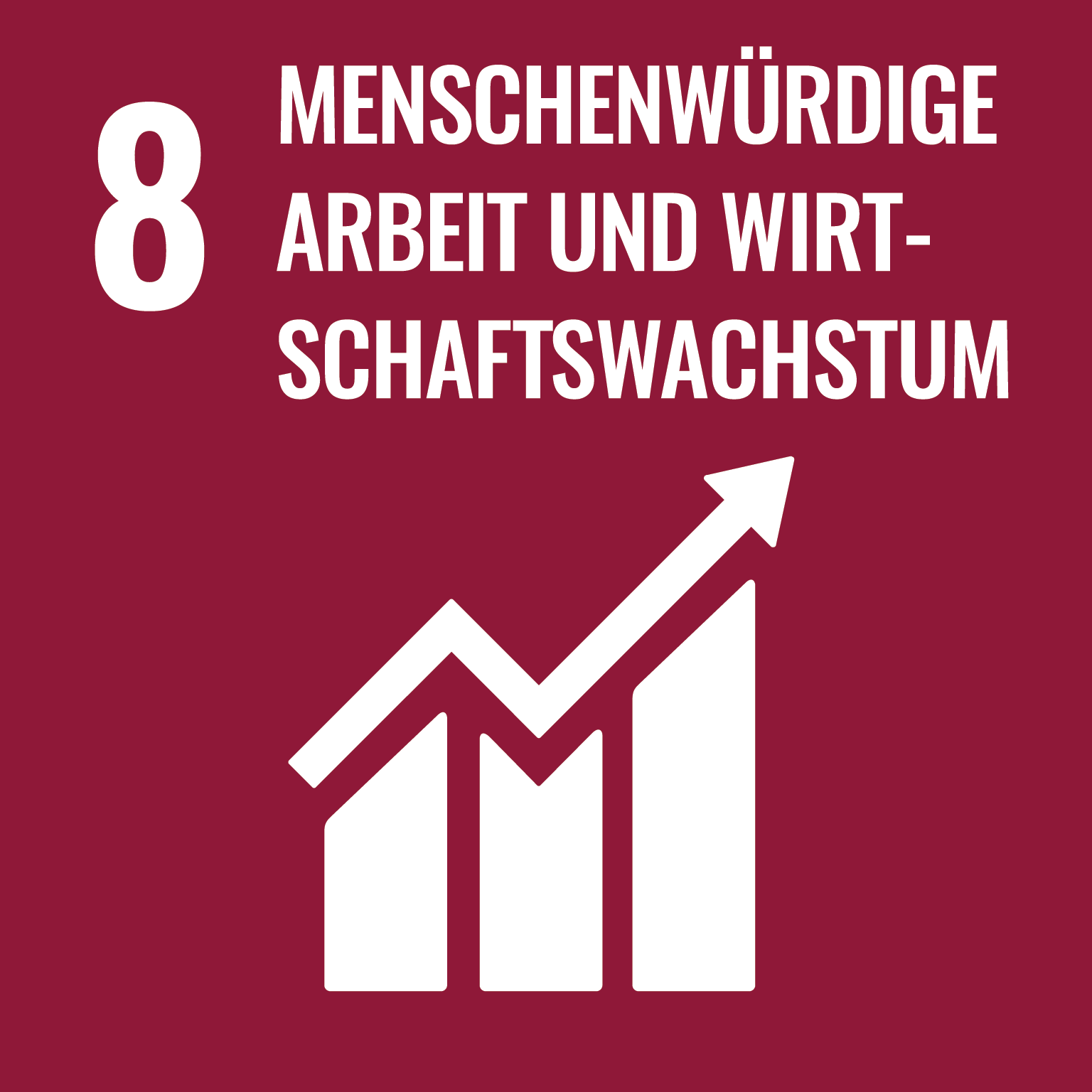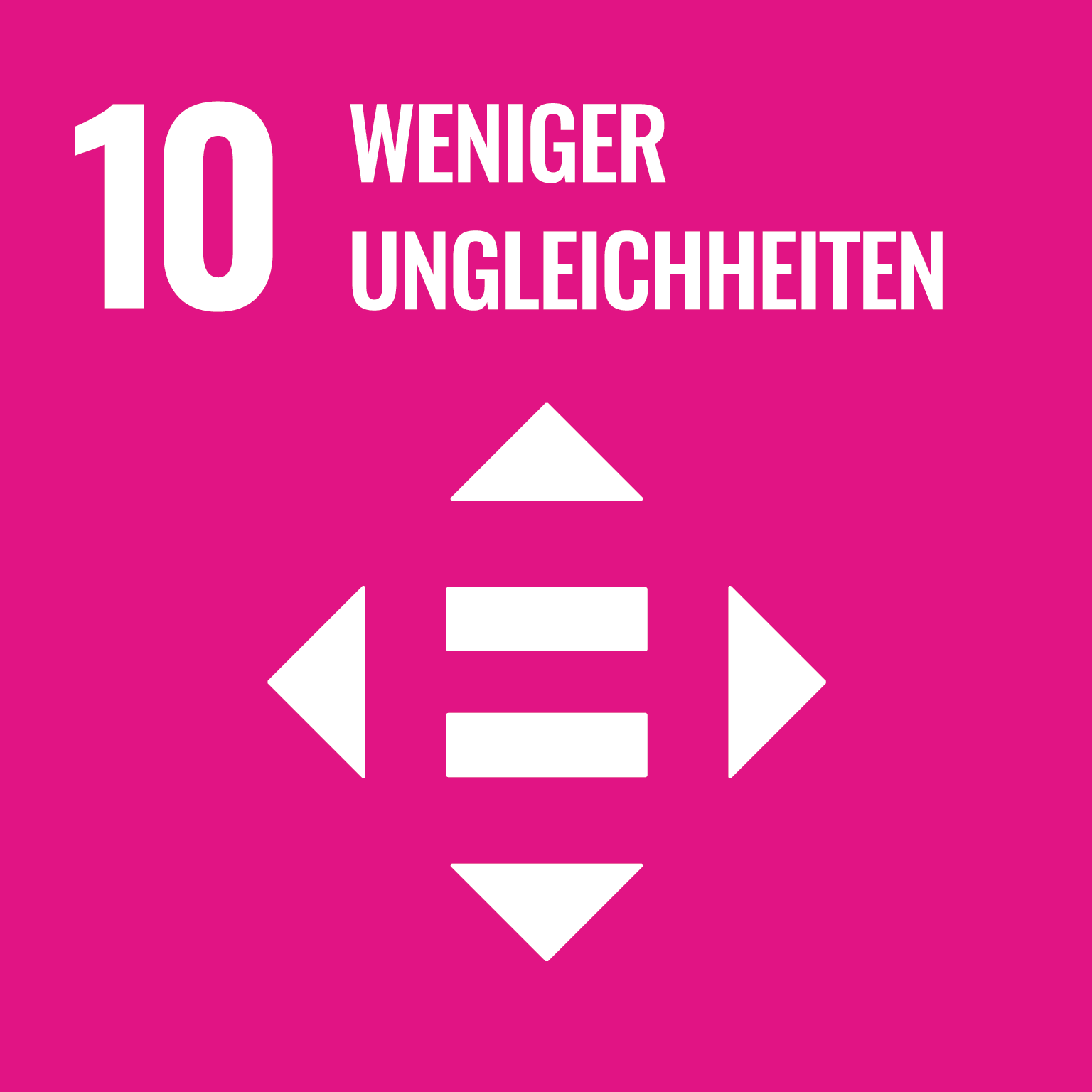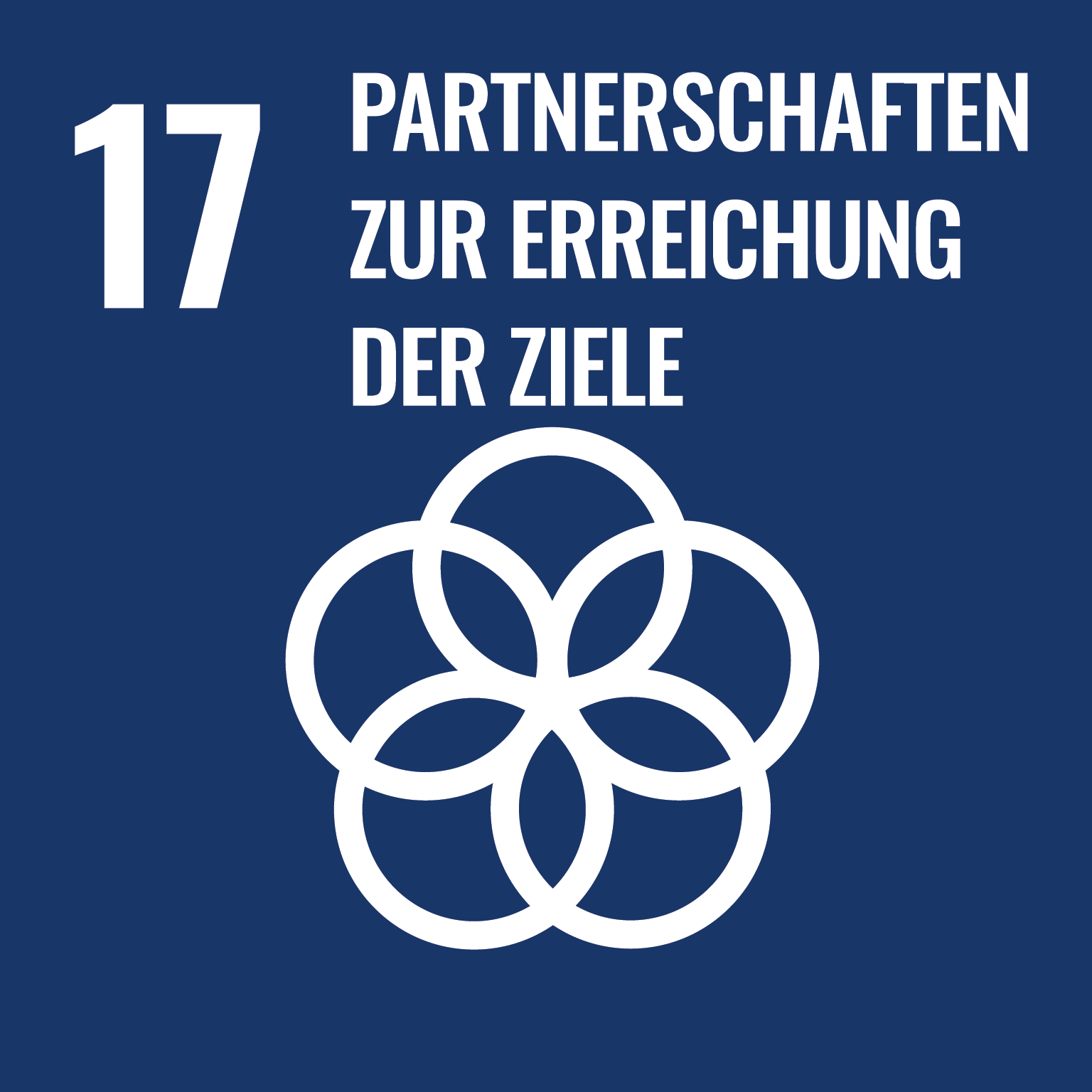 project duration
30 months
Additional Information
The earliest possible start of the project shall be the date of submission of the project application in the Joint Electronic Monitoring System (Jems). The project end date shall be the date defined in the Subsidy Contract but not later than 30 November 2028.
To see more information about this call, you can register for free here
or log in with an existing account.
Log in Register now