Call key data
Uptake of Innovative Cybersecurity Solutions
Funding Program
Digital Europe
Call number
DIGITAL-ECCC-2022-CYBER-B-03-UPTAKE-CYBERSOLUTIONS
deadlines
Opening
25.05.2023
Deadline
29.08.2023 17:00
Funding rate
50% (75% SME/KMU)
Call budget
€ 6,759,458.00
Estimated EU contribution per project
between € 1,000,000.00 and € 3,000,000.00
Call content
short description
To support the market uptake and dissemination of innovative cybersecurity solutions (notably from SMEs, as well as results from publicly-funded research in the EU), improve knowledge, and auditing of cybersecurity preparedness.
Call objectives
The focus will be on improving cybersecurity capabilities across the EU, notably for SMEs and public organisations, through both supply and demand support measures. This may include awareness raising measures (where relevant in line with activities promoted by ENISA), or marketplace platforms supporting interaction between suppliers and adopters of cybersecurity solutions and training.
The types of tools covered must include at least one of the following:
Cybersecurity protection services;
Auditing of cybersecurity resilience of equipment and services;
Security testing tools including static-analysis code scanning tools;
Cybersecurity investigation tools, tracing the origins of cybersecurity threats;
Incident response tools that fit into general operational and management cybersecurity strategies;
Support to Coordinated Vulnerability Disclosure, in line with national policies where relevant;
Funding and support for projects that improve and/or audit open source software, with regard to cybersecurity;
Support for hackathons, cybersecurity challenges and conferences, and for engaging with relevant stakeholders including software development communities;
Support to awareness raising, prevention, education, training, and gender balance in cybersecurity.
read more
Expected results
The funding will:
Support the adoption of market-ready innovative cybersecurity solutions, including solutions developed in the framework of EU-supported research and innovation projects.
Provide and deploy up to date tools and services to organisations (in particular SMEs) to prepare, protect and respond to cybersecurity threats.
Improve the security of open-source solutions (e.g. establishment of bug bounty programmes).
Eligibility Criteria
Regions / countries for funding
EU Member States, Overseas Countries and Territories (OCT)
Moldova (Moldova), Albania (Shqipëria), Island (Ísland), Kosovo (Kosova/Kosovë / Косово), Liechtenstein, Montenegro (Црна Гора), North Macedonia (Северна Македонија), Norway (Norge), Serbia (Srbija/Сpбија), Türkiye, Ukraine (Україна)
eligible entities
Education and training institution, Non-Profit Organisation (NPO) / Non-Governmental Organisation (NGO), Other, Private institution, incl. private company (private for profit), Public Body (national, regional and local; incl. EGTCs), Research Institution incl. University, Small and medium-sized enterprise (SME)
Project Partnership
To be eligible for funding, applicants must be:
legal entities (public or private bodies)
established in one of the eligible countries:

EU Member States (including overseas countries and territories (OCTs))
EEA countries (Norway, Iceland, Liechtenstein) for all topics
Countries associated to the Digital Europe Programme (list of countries) or countries which are in ongoing negotiations for an association agreement and where the agreement enters into force before grant signature. All applicants from an associated countries have to present a guarantee approved by the country, confirming they will comply with the conditions set out in the work programme Annex 3.
Please be aware that all topics of this call are subject to restrictions due to security, therefore entities must not be directly or indirectly controlled from a country that is not an eligible country. All entities will have to fill in and submit a declaration on ownership and control.
---
Specific cases:
Natural persons are NOT eligible (with the exception of self-employed persons, i.e. sole traders, where the company does not have legal personality separate from that of the natural person).
International organisations — International organisations are not eligible, unless they are International organisations of European Interest within the meaning of Article 2 of the Digital Europe Regulation (i.e. international organisations the majority of whose members are Member States or whose headquarters are in a Member State).
EU bodies — EU bodies (with the exception of the European Commission Joint Research Centre) can NOT be part of the consortium.
Additional information
Topics
Administration & Governance, Institutional Capacity & Cooperation,
Digitalisation, Digital Society, ICT,
Justice, Safety & Security
Relevance for EU Macro-Region
EUSAIR - EU Strategy for the Adriatic and Ionian Region, EUSALP - EU Strategy for the Alpine Space, EUSBSR - EU Strategy for the Baltic Sea Region, EUSDR - EU Strategy for the Danube Region
UN Sustainable Development Goals (UN-SDGs)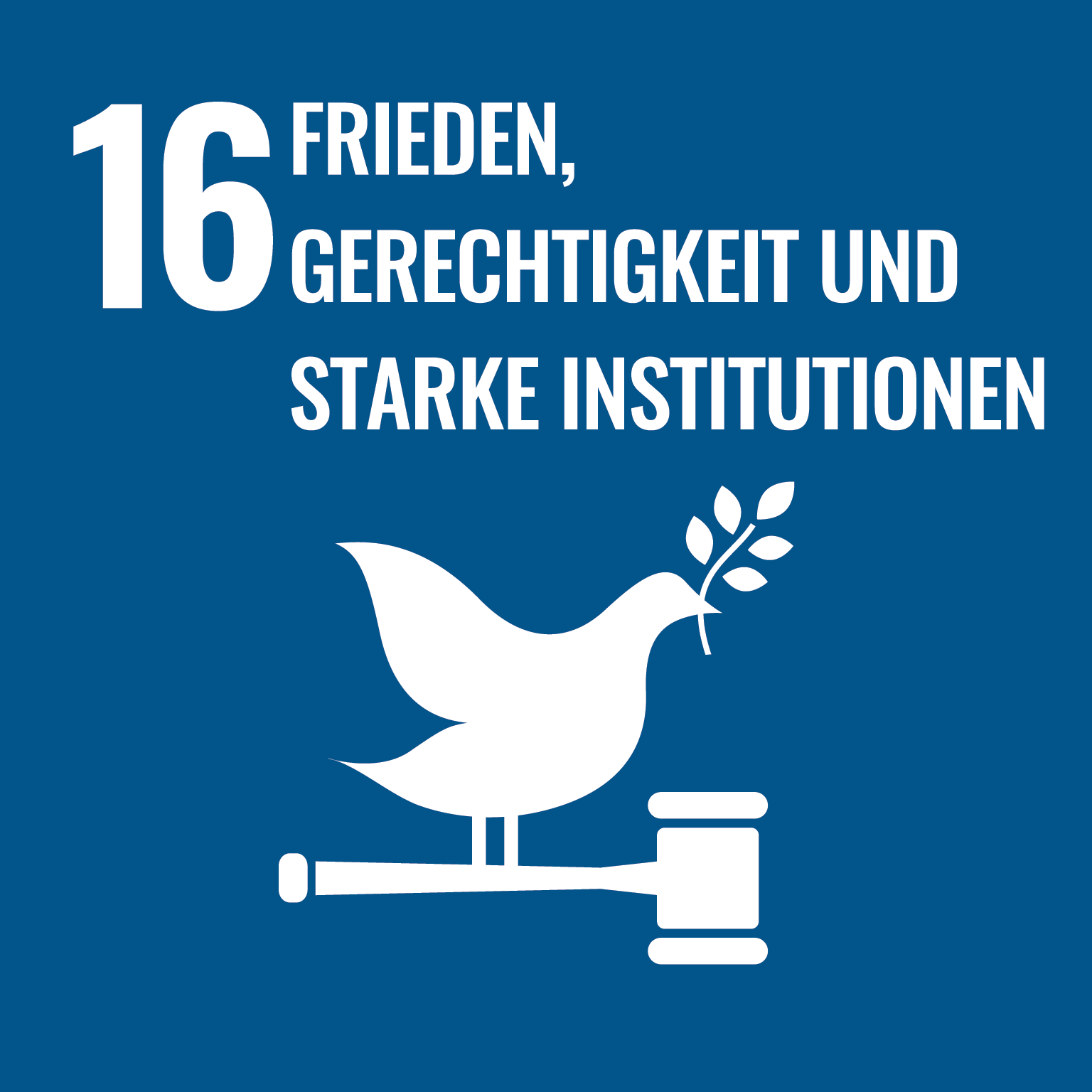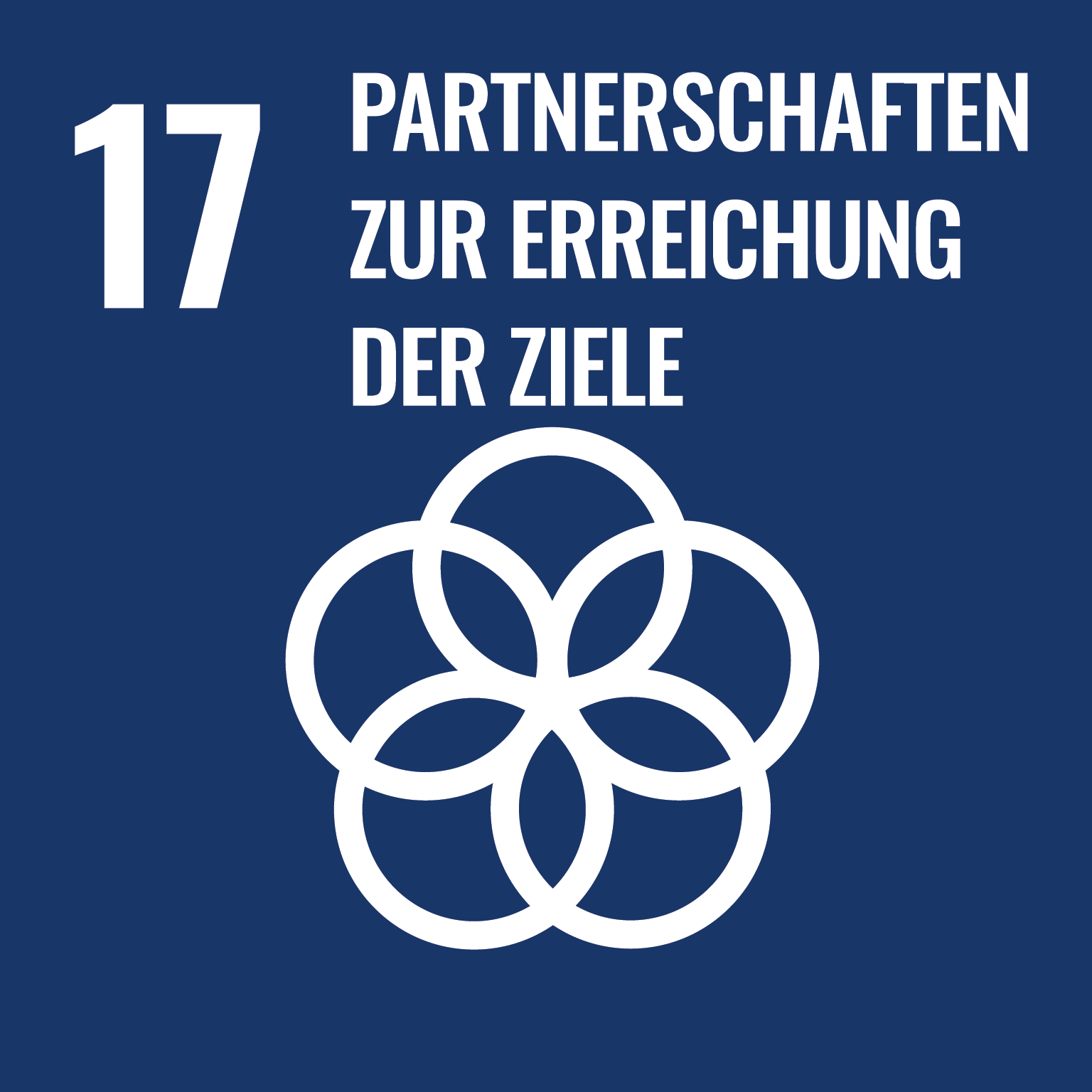 project duration
36 months
Additional Information
Proposals must be submitted electronically via the Funding & Tenders Portal Electronic Submission System (accessible via the Topic page in the Search Funding & Tenders section. Paper submissions are NOT possible.
Proposals must be complete and contain all the requested information and all required annexes and supporting documents:
Application Form Part A — contains administrative information about the participants (future coordinator, beneficiaries and affiliated entities) and the summarised budget for the project (to be filled in directly online)
Application Form Part B — contains the technical description of the project (to be downloaded from the Portal Submission System, completed and then assembled and re-uploaded)
Mandatory annexes and supporting documents (to be uploaded):

detailed budget table/calculator: not applicable
CVs of core project team: not applicable
activity reports of last year: not applicable
list of previous projects: not applicable
ownership control declarations
---
Proposals are limited to maximum 70 pages (Part B).
Contact
European Commission, Directorate-General for Communications Networks, Content and Technology
Website
To see more information about this call, you can register for free here
or log in with an existing account.
Log in Register now