Call key data
Deployment of the AI-on-demand platform
Funding Program
Digital Europe
Call number
DIGITAL-2022-CLOUD-AI-B-03-AI-ON-DEMAND
deadlines
Opening
25.05.2023
Deadline
29.08.2023 17:00
Call budget
€ 28,000,000.00
Estimated EU contribution per project
max. € 28,000,000.00
Call content
short description
The objective of this action is to develop and deploy the AI-on-demand platform, providing the requirements and underlying mechanisms for such platform.
Call objectives
The awarded project will develop and deploy the AI-on-demand platform, taking into account the proposed requirements and mechanisms to optimise the impact of the AI-on-demand platform.
The platform will gather all the AI resources (algorithms and tools), and make them available to the potential users, businesses and public administration, with the necessary services to facilitate their integration. Activities shall build on results from the preparatory action, as well as previous relevant projects such as the AI-on-demand platform and the European Language Grid initiated under Horizon 2020. In addition, the platform should mobilise the European innovators to provide their products and services on the platform. The platform should become the reference for any user (industry or public service), a one-stop-shop to access AI tools to integrate into solutions, products, and services: a common good and market place for AI resources.
It will implement mechanisms defined in the preparatory action and further cooperate with the corresponding actions running in parallel to interconnect with the cloud-to-edge infrastructure, HPC resources, the data spaces, and the Testing and Experimentation Facilities (TEFs) – providing the TEFs with relevant AI and related resources, and hosting the results once validated in the TEFs, as applicable.
The platform will play the role of a central marketplace for AI tools, and a service layer providing support to users (incl. public administrations) for integration of AI solutions. In addition, it will bring the latest AI tools and solutions to the level of industrial standard requirements (code validation, quality check), connect to computing resources (e.g. HPC, cloud from this programme), data resources (e.g. data spaces from this programme, also datasets for training and validation), promote trustworthy AI development and deployment, facilitate the implementation of public procurement in AI, as well as raise awareness about best practices and success stories of AI applications in various domains. The AI-on-demand platform will also develop use-cases factory/library to support its activity. Specific attention will be given on guaranteeing that the resources on the platform respect the ethics guidelines issued by the High Level Expert Group on AI and the European AI Alliance and support the regulatory framework.
read more
Expected results
Deliverables
The European AI-on-demand platform, including:

A visible catalogue of AI resources that are made in Europe and trustworthy
A one-stop shop to access AI tools for the European industry and for public administrations
A reference and trusted marketplace for trustworthy AI resources
Services in support of the public procurement of AI solutions
Interconnections to computing resources, data spaces and Testing and experimentation facilities developed under this programme
Established links with the network of European Digital Innovation Hubs to provide access of AI tools to SMEs and the public administration throughout Europe.

A governance mechanism in view of the future sustainability of the AI on demand platform.
Outcomes
Increased visibility to trustworthy innovations, in particular those made in Europe.
Easy access to AI tools by public administrations and European industry (in particular SMEs).
read more
Eligibility Criteria
Regions / countries for funding
EU Member States, Overseas Countries and Territories (OCT)
Moldova (Moldova), Albania (Shqipëria), Island (Ísland), Kosovo (Kosova/Kosovë / Косово), Liechtenstein, Montenegro (Црна Гора), North Macedonia (Северна Македонија), Norway (Norge), Serbia (Srbija/Сpбија), Türkiye, Ukraine (Україна)
eligible entities
Education and training institution, Non-Profit Organisation (NPO) / Non-Governmental Organisation (NGO), Other, Private institution, incl. private company (private for profit), Public Body (national, regional and local; incl. EGTCs), Research Institution incl. University, Small and medium-sized enterprise (SME)
Project Partnership
To be eligible for funding, applicants must be:
legal entities (public or private bodies)
established in one of the eligible countries:

EU Member States (including overseas countries and territories (OCTs))
listed EEA countries and countries associated to the Digital Europe Programme or countries which are in ongoing negotiations for an association agreement and where the agreement enters into force before grant signature (together 'DEP associated countries', see

list

of participating countries)
Proposals must be submitted by minimum 4 independent applicants (beneficiaries; not affiliated entities) for 3 different eligible countries.
---
Specific cases:
Natural persons are NOT eligible (with the exception of self-employed persons, i.e. sole traders, where the company does not have legal personality separate from that of the natural person).
International organisations — International organisations are not eligible, unless they are International organisations of European Interest within the meaning of Article 2 of the Digital Europe Regulation (i.e. international organisations the majority of whose members are Member States or whose headquarters are in a Member State).
EU bodies — EU bodies (with the exception of the European Commission Joint Research Centre) can NOT be part of the consortium.
---
Please note the topic of this call is subject to restrictions due to security reasons. Therefore, entities must not be directly or indirectly controlled from a country that is not an eligible country. All entities have to fill in and submit a declaration on ownership and control.
Additional information
Topics
Administration & Governance, Institutional Capacity & Cooperation,
Competitiveness of Enterprises, Employment/Labour Market, SME & entrepreneurship,
Digitalisation, Digital Society, ICT
Relevance for EU Macro-Region
EUSAIR - EU Strategy for the Adriatic and Ionian Region, EUSALP - EU Strategy for the Alpine Space, EUSBSR - EU Strategy for the Baltic Sea Region, EUSDR - EU Strategy for the Danube Region
UN Sustainable Development Goals (UN-SDGs)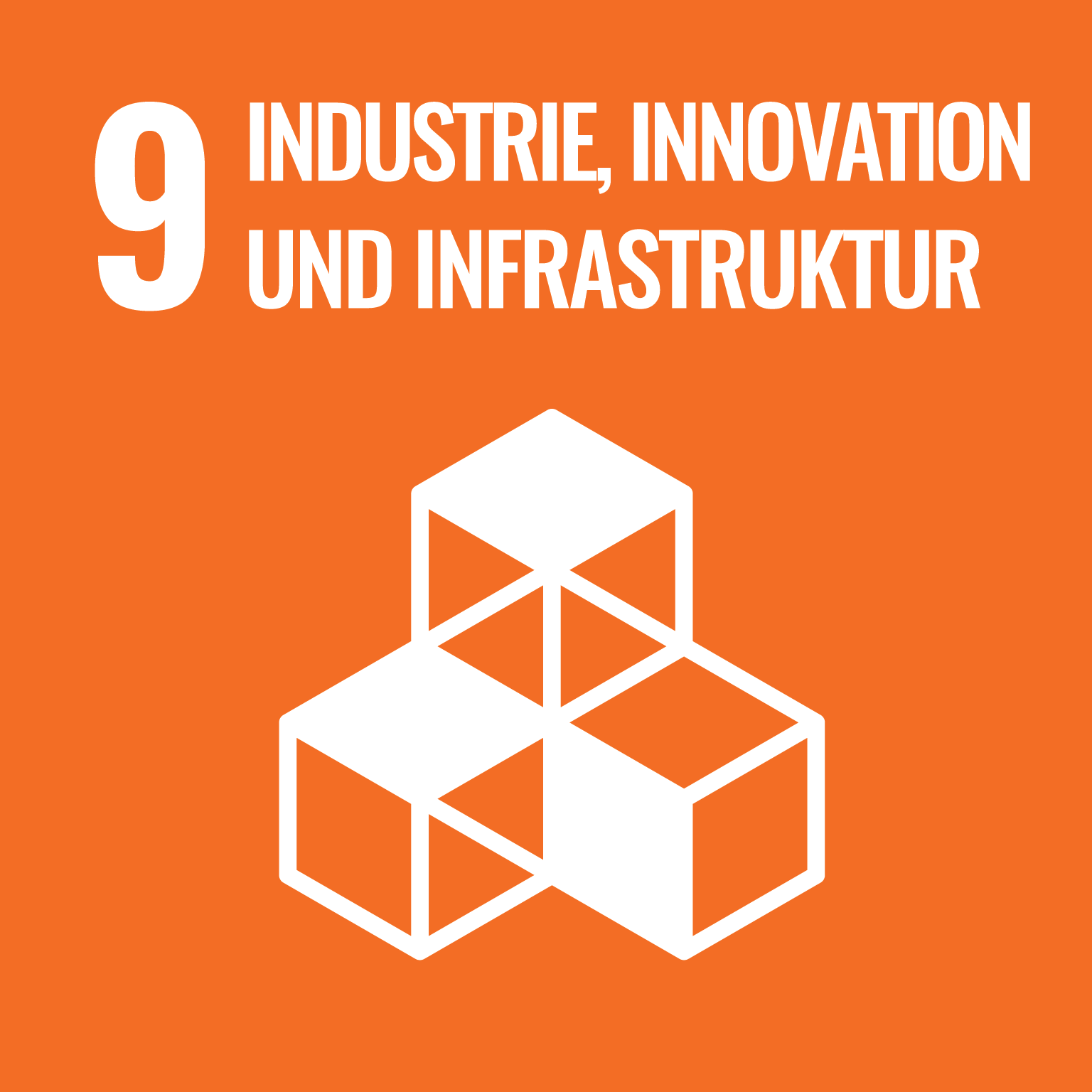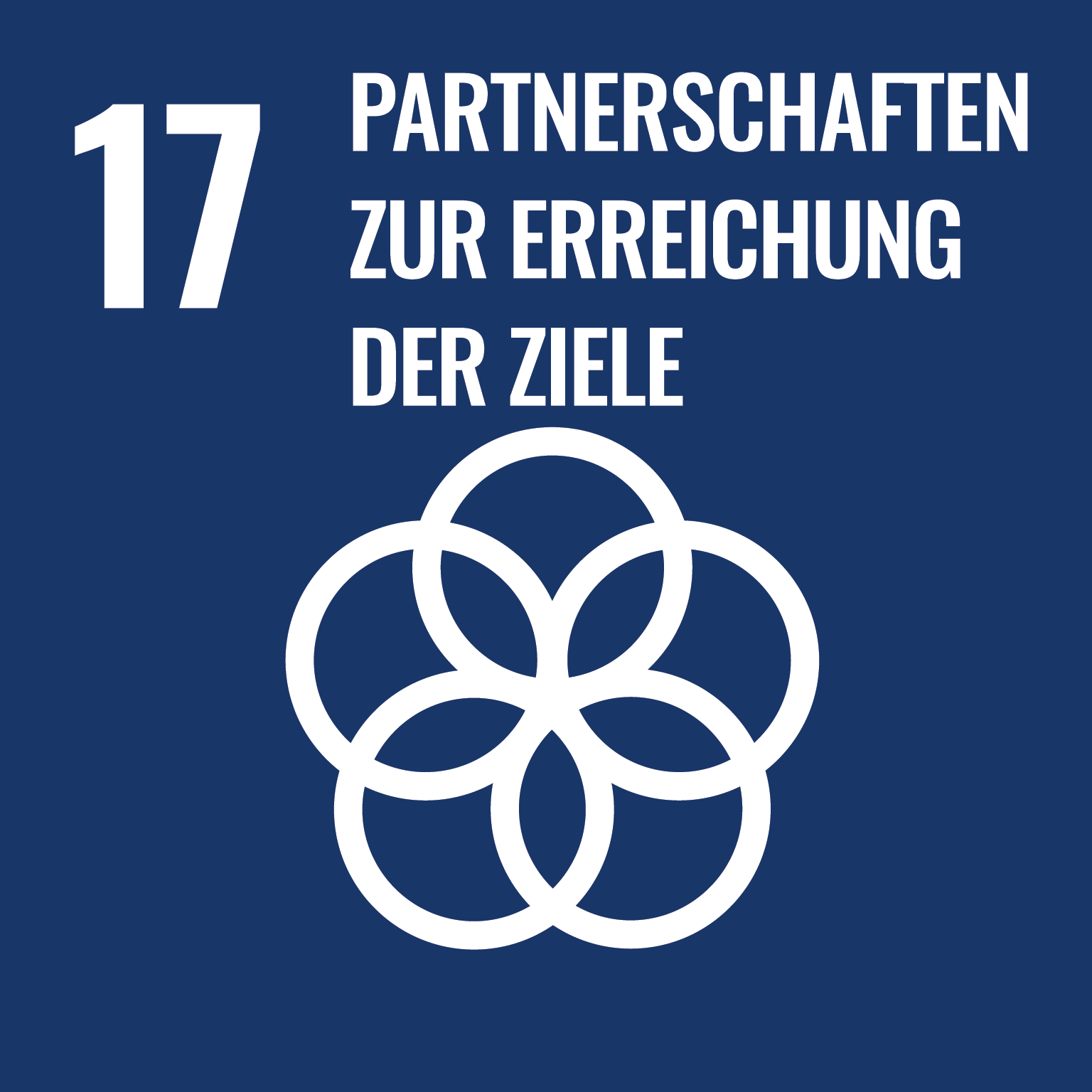 project duration
48 months
Additional Information
Proposals must be submitted electronically via the Funding & Tenders Portal Electronic Submission System (accessible via the Topic page in the Search Funding & Tenders section. Paper submissions are NOT possible.
Proposals must be complete and contain all the requested information and all required annexes and supporting documents:
Application Form Part A — contains administrative information about the participants (future coordinator, beneficiaries and affiliated entities) and the summarised budget for the project (to be filled in directly online)
Application Form Part B — contains the technical description of the project (to be downloaded from the Portal Submission System, completed and then assembled and re-uploaded)
Mandatory annexes and supporting documents (to be uploaded):

detailed budget table/calculator: not applicable
CVs of core project team: not applicable
activity reports of last year: not applicable
list of previous projects (key projects for the last 4 years, template available in part B)
ownership control declarations
---
Proposals are limited to maximum 50 pages (Part B).
Contact
European Commission, Directorate-General for Communications Networks, Content and Technology
Website
To see more information about this call, you can register for free here
or log in with an existing account.
Log in Register now