Call key data
European AgriFood Sustainability Cluster Partnerships
Funding Program
Single Market Programme (SMP)
Call number
SMP-COSME-2023-AGRICLUSTER
deadlines
Opening
18.07.2023
Deadline
28.09.2023 17:00
Call budget
€ 3,000,000.00
Estimated EU contribution per project
max. € 1,000,000.00
Call content
short description
The 'European Agrifood Sustainability Cluster Partnerships' will support the implementation by SMEs of the 'Agrifood Code of Conduct on Responsible Food Business and Marketing Practices' and boost the overall sustainability transition of the EU Agrifood ecosystem.
Call objectives
The objective is to support both preparatory and implementation actions for the establishment and development of new 'European Agrifood Sustainability Cluster Partnerships' supporting the implementation of the EU Code of Conduct on Responsible Food Business and Marketing Practices by SMEs and the uptake of resource-efficiency technologies to limit food inflation:
1. The partnerships will support the development of new agrifood cluster organisations in EU regions where none are registered on the European Cluster collaboration Platform, in collaboration with local business support organisations, with a view to improving the resource efficiency and supporting the sustainability transition of SMEs in those other regions.
2. The partnerships shall develop a common strategic agenda and roadmap with KPIs for the implementation of the EU Code of Conduct on Responsible Food Business and Marketing Practices, and especially the uptake of resource-efficiency technologies to limit the impact of inflation, with defined priorities and collaborative activities between all their members.
3. The partnerships will mobilise and support their SMEs to engage into resource-efficiency and sustainability improvements.
4. The partnerships will share their case studies and best practices through the European Resource Efficiency Knowledge Centre, hosted on the European Cluster Collaboration Platform (ECCP).
This call for proposals covers the following 10 themes, proposed for the implementation of specific aspirational objectives of the EU Code of Conduct on Responsible Food Business and Marketing Practices:
Improve the nutritional composition and environmental footprint of food products/meals, e.g. through product reformulation and new product development/ innovation
Optimise and develop innovative solutions (e.g. in relation to packaging, ingredients) to prevent food waste during transportation, distribution, home storage and use
Identify and implement measures to improve the material efficiency of processes, e.g. explore the causes and potential for preventing and reducing (food) waste and losses
Optimise the use of raw materials through valorisation
Improve collaboration along the food supply chain to minimise food losses and waste (e.g. new product development from co-products or discarded products)
Reduce energy use and improve energy efficiency for production through the use of less energy-intensive and low-carbon technologies
Increase the use of renewable energy sources (e.g. solar, wind, sustainable biomass, co-products)
Improve water-efficiency
Reduce net emissions by applying sustainable bio(-economy)-based solutions
Improve sustainability of food and drink packaging (e.g. through re-use and re-fill solutions, greater, increased content of recycled and/or renewable materials in food packaging)
Applicants have to choose minimum 1 and maximum 3 themes from the above list. Applicants have to choose at least one theme aiming at improving resource efficiency to directly counter food inflation among themes no. 3 to 8.
read more
Expected results
Attention: All eight activities listed below are mandatory.
Activity 1: Selection of agri-food SMEs to be supported
Activity 2: Identification and presentation of pre-existing best practices
Activity 3: Definition of a Common Strategic Agenda
Activity 4: Creating a network of agri-food technology centres
Activity 5: Appointment of Green Transition Advisors in each agri-food cluster or industry support organisation
Activity 6: Collective support actions
Activity 7: Individual support actions to individual SMEs
Activity 8: Communication on the results of the projects and exit strategy
Eligibility Criteria
Regions / countries for funding
EU Member States, Overseas Countries and Territories (OCT)
Moldova (Moldova), Albania (Shqipëria), Armenia (Հայաստան), Bosnia and Herzegovina (Bosna i Hercegovina / Босна и Херцеговина), Georgia (საქართველო), Island (Ísland), Kosovo (Kosova/Kosovë / Косово), Liechtenstein, Montenegro (Црна Гора), North Macedonia (Северна Македонија), Norway (Norge), Serbia (Srbija/Сpбија), Türkiye, Ukraine (Україна)
eligible entities
Education and training institution, Non-Profit Organisation (NPO) / Non-Governmental Organisation (NGO), Private institution, incl. private company (private for profit), Public Body (national, regional and local; incl. EGTCs), Research Institution incl. University, Small and medium-sized enterprise (SME)
Project Partnership
Proposals must be submitted by a consortium of applicants (beneficiaries; not affiliated entities), which complies with the following conditions:
minimum 4 legal entities from 3 different eligible countries
the coordinator of the consortium must be an agri-food cluster organisation
in addition to the coordinator at least 2 other agri-food clusters or industry support organisations
at least one agri-food technology centre
Please note: Consortium coordinator can NOT submit more than one proposal under this call. Multiple proposals from the same consortium coordinator will be rejected
Applicants – other than consortium coordinators - may participate in more than one proposal under the same call. But if the same applicant is participating in more than one of the proposals selected for a grant, the applicant will be asked to withdraw from all except one of them or the applicant will be rejected from all proposals
---
In order to be eligible, the applicants (beneficiaries and affiliated entities) must:
be legal entities (public or private bodies)
be established in one of the eligible countries, i.e.:

EU Member States (including overseas countries and territories (OCTs))
non-EU countries:

listed EEA countries and countries associated to the Single Market Programme or countries which are in ongoing negotiations for an association agreement and where the agreement enters into force before grant signature (list of participating countries)
Ukraine, as stipulated in the Eligibility criteria section of the SMP Work Programme 2023, Annex 2.

be or represent an agri-food cluster organisation; industry support organisation or agri-food technology centre.
Other entities may participate in other consortium roles, such as associated partners, subcontractors, third parties giving in-kind contributions, etc.
Primary agricultural producers and the retail part of the agri-food value-chain are not eligible.
Non-SME agri-food companies in the geographical areas of the partnerships can participate in the project to share their sustainability expertise or participate in common procurement activities, but at their own costs expense. The commitment of non-SME agri-food companies which are officially members of the cluster organisations to supporting the project is encouraged
other eligibility criteria
Exceptional funding — Entities from other countries (not listed above) are exceptionally eligible, if the granting authority considers their participation essential for the implementation of the action.
Natural persons — Natural persons are NOT eligible (with the exception of self-employed persons, i.e., sole traders, where the company does not have legal personality separate from that of the natural person).
International organisations — International organisations are eligible. The rules on eligible countries do not apply to them.
Entities without legal personality — Entities which do not have legal personality under their national law may exceptionally participate, provided that their representatives have the capacity to undertake legal obligations on their behalf and offer guarantees for the protection of the EU financial interests equivalent to that offered by legal persons.
EU bodies — EU bodies (with the exception of the European Commission Joint Research Centre) can NOT be part of the consortium.
Associations and interest groupings — Entities composed of members may participate as 'sole beneficiaries' or 'beneficiaries without legal personality'. Please note that if the action will be implemented by the members, they should also participate (either as beneficiaries or as affiliated entities, otherwise their costs will NOT be eligible).
Countries currently negotiating association agreements — Beneficiaries from countries with ongoing negotiations may participate in the call and can sign grants if the negotiations are concluded before grant signature (with retroactive effect, if provided in the agreement).
---
Financial support to third parties
The financial support to third parties can be channelled through reimbursement of actual costs or lump sums of travel, accommodation and subsistence costs necessary to participate in the scope of the eligible activities listed above. For travelling, greener modes of transport should always be favoured, when possible. Online alternatives of activities are also recommended, when possible.
Proposals must clearly detail:
the objectives of the support and the reasons why financial support to third parties is needed,
the definition of the third parties, which may receive financial support,
the criteria for awarding financial support,
the results to be obtained and
the maximum amount to be granted to each third party.
Costs for financial support to third parties will be reimbursed 100%.
Additional information
Topics
Agriculture & Forestry, Fishery, Food, Soil quality,
Air Quality, Biodiversity & Environment, Climate & Climate Change, Water quality & management,
Circular Economy, Natural Resources,
Competitiveness of Enterprises, Employment/Labour Market, SME & entrepreneurship,
Energy Efficiency, Renewable Energy
Relevance for EU Macro-Region
EUSAIR - EU Strategy for the Adriatic and Ionian Region, EUSALP - EU Strategy for the Alpine Space, EUSBSR - EU Strategy for the Baltic Sea Region, EUSDR - EU Strategy for the Danube Region
UN Sustainable Development Goals (UN-SDGs)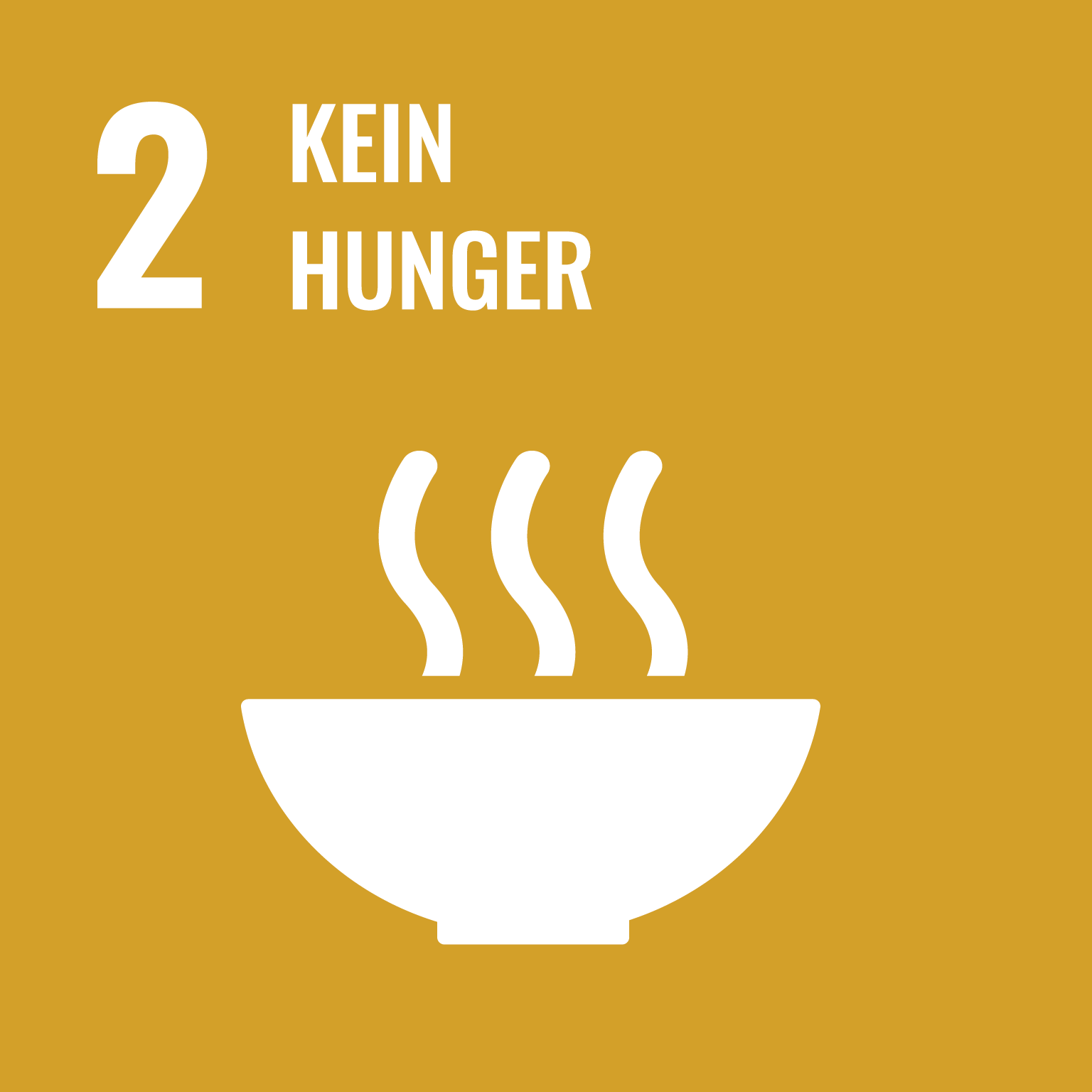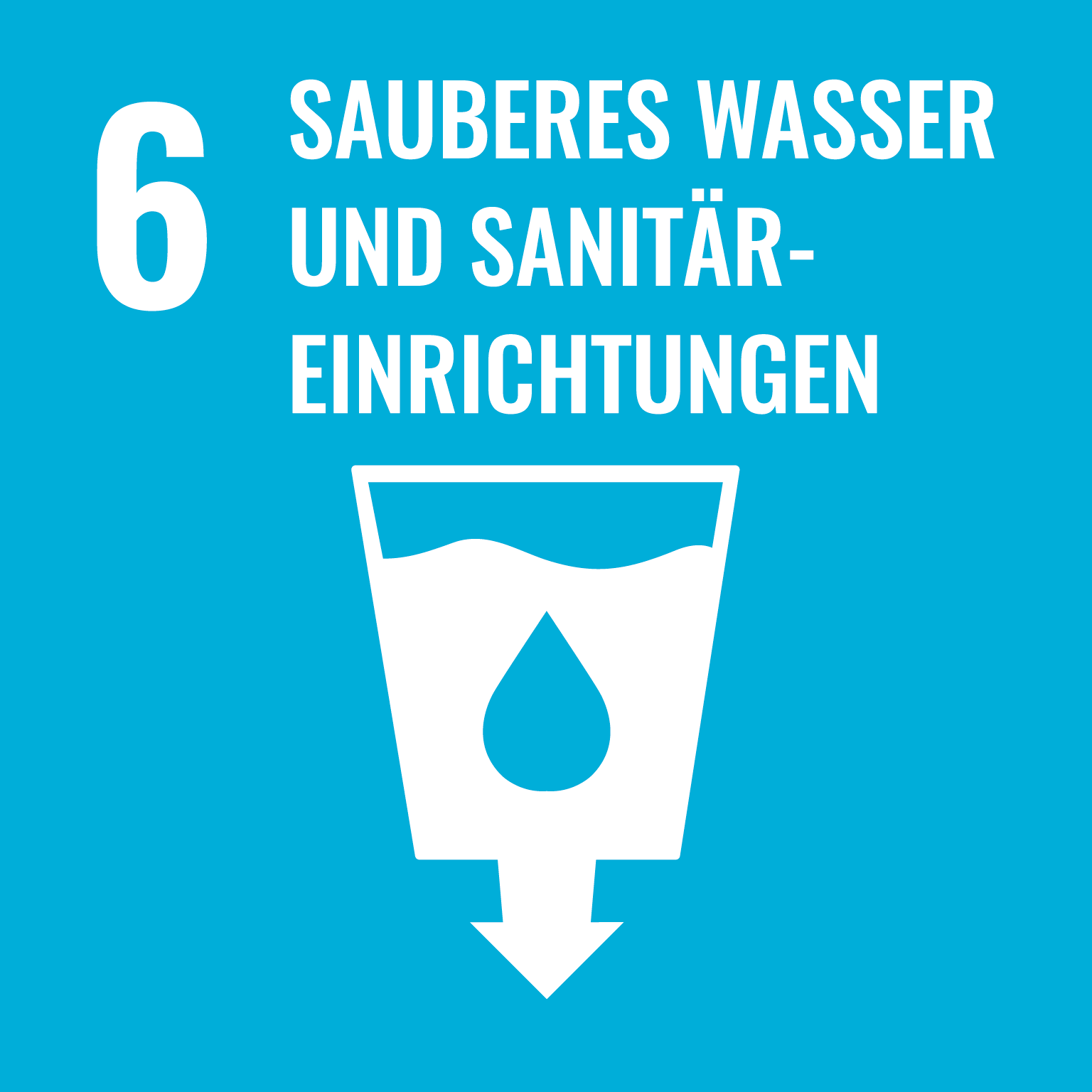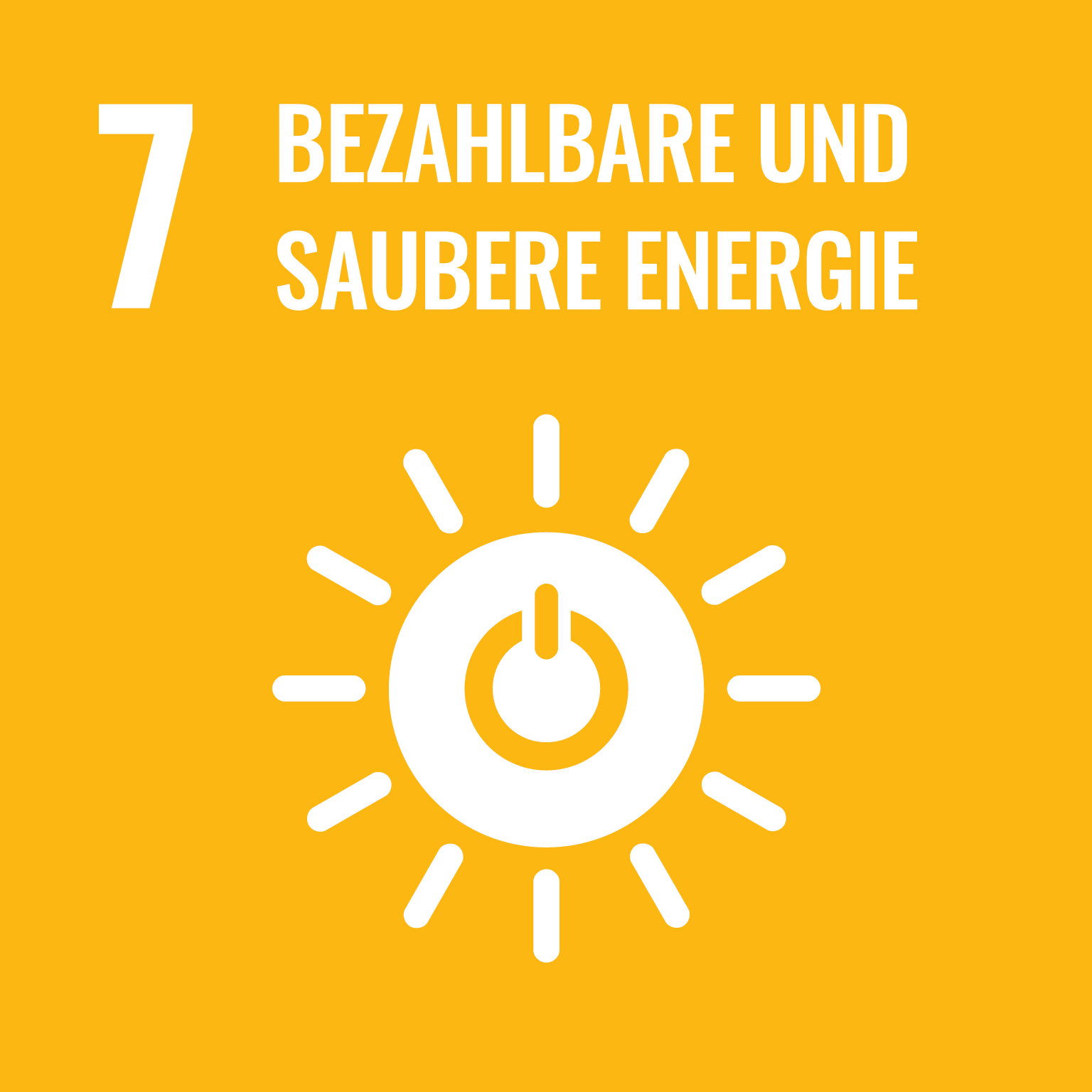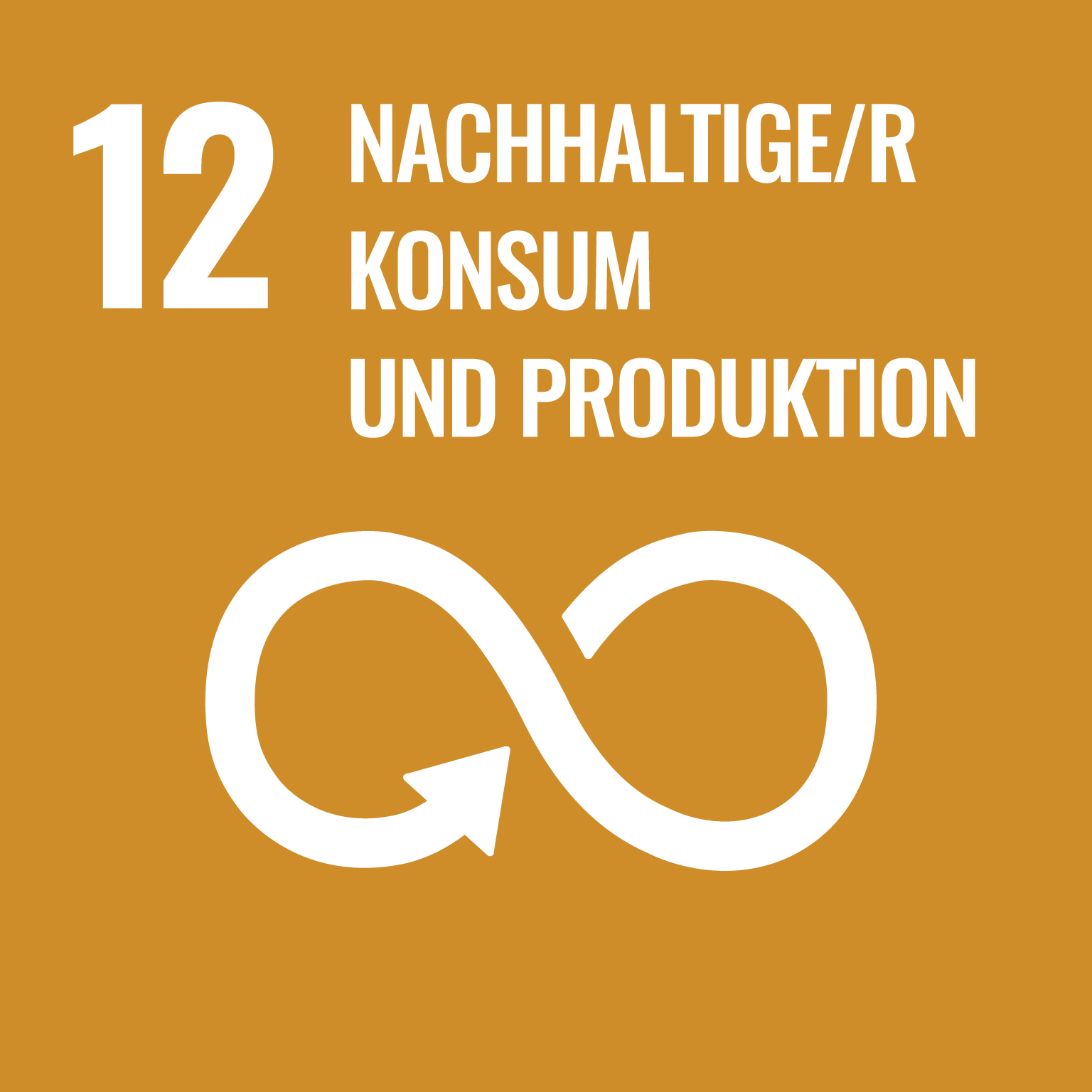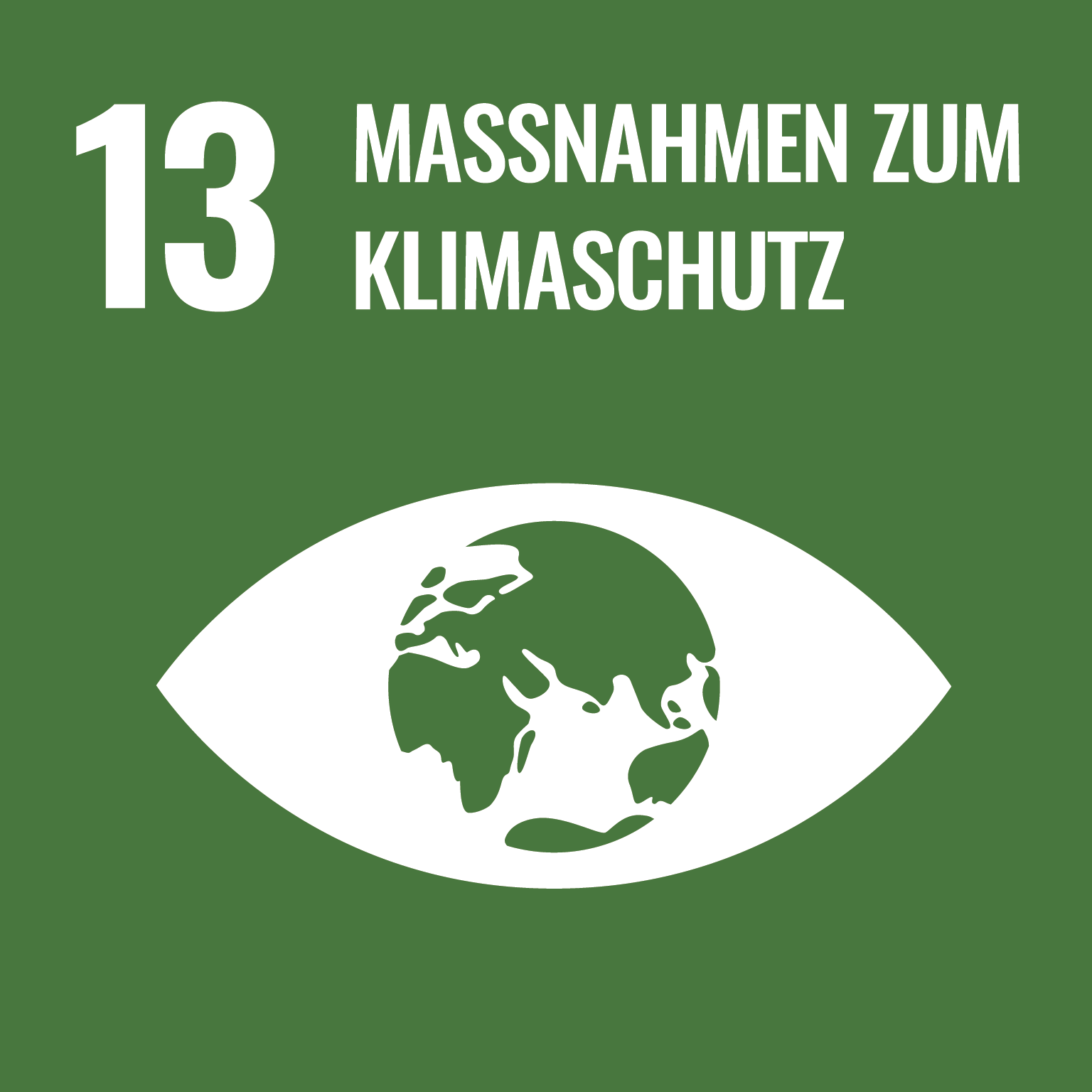 project duration
between 30 and 36 months
Additional Information
Proposals must be submitted electronically via the Funding & Tenders Portal Electronic Submission System (accessible via the Topic page in the Search Funding & Tenders section). Paper submissions are NOT possible.
Proposals (including annexes and supporting documents) must be submitted using the forms provided inside the Submission System ( NOT the documents available on the Topic page — they are only for information).
Proposals must be complete and contain all the requested information and all required annexes and supporting documents:
Application Form Part A — contains administrative information about the participants (future coordinator, beneficiaries and affiliated entities) and the summarised budget for the project (to be filled in directly online)
Application Form Part B — contains the technical description of the project (to be downloaded from the Portal Submission System, completed and then assembled and re-uploaded)
mandatory annexes and supporting documents (to be uploaded):

detailed budget table/calculator (template available in the Submission System; Tpl_Detailed Budget Table (SMP COSME GFS 90))
list of previous projects (key projects for the last 4 years) (template available in Part B)
Annex 5 to Part B - Eligibility checklist (available at EISMEA's page here).
CVs of core project team: not applicable
activity reports of last year: not applicable.
Your application must be readable, accessible and printable. Proposals are limited to maximum 50 pages (Part B). Evaluators will not consider any additional pages.
To see more information about this call, you can register for free here
or log in with an existing account.
Log in Register now