Call key data
Markets & Networking
Funding Program
Creative Europe - Media Strand
Call number
CREA-MEDIA-2024-MARKETNET
deadlines
Opening
03.10.2023
Deadline
18.01.2024 17:00
Call budget
€ 16,500,000.00
Call content
short description
The objective of the Markets & Networking call is to enhance the promotion of European content in the global market and to foster cooperation among all parts of the audiovisual value chain for the co-creation and promotion of European audiovisual works.
Call objectives
Expected results
To improve the innovative aspect of existing European industry markets, and to increase their systemic impact;
To encourage the creation of networks of markets;
To encourage the development of networks among European professionals with the aim to co-create series;
To promote sustainability and the greening process of the markets;
To improve the competitiveness, circulation and promotion of European audiovisual works on international markets
To enhance diversity and inclusion in the markets and networks;
To ensure that Europe's audiovisual industry is taking full advantage of technological and business innovation.
Expected results
Description of the activities to be funded
Markets:
Industry events, physical, digital or hybrid, focused on business-to-business exchanges among European audiovisual professionals, facilitating co-productions and sales and showing a structuring effect on the European audiovisual eco-system as well as impact on the promotion and sales of European audiovisual works on global markets. Activities and events should adapt to current market trends and include innovative content (videogames, VR, XR, AI, cross-media), animation or genre audiovisual works.
Networks of markets, organised around a thematic basis or geographically, should increase their impact on the audiovisual industry. They can therefore cover e.g. several film markets of a specific region or e.g. several markets focussing on specific types of works (i.e. kids content, documentaries, animation, videogames, AR, VR) or both.
Networking activities across the whole value chain:
These networking activities will contribute to the promotion of European works and consolidation of the audiovisual eco-system across the whole value chain.
These networks can propose either:
activities related to different existing markets within and outside the countries participating in the MEDIA strand. Such activities will include business-to-business promotional activities, including financial support to third parties, aimed at facilitating the distribution of European audiovisual works or exchange of best practices, with a particular focus on innovative technologies anad business practices
or activities related to the co-creation of Series, leading to marketable and competitive European series.
read more
Eligibility Criteria
Regions / countries for funding
EU Member States, Overseas Countries and Territories (OCT)
Albania (Shqipëria), Armenia (Հայաստան), Bosnia and Herzegovina (Bosna i Hercegovina / Босна и Херцеговина), Georgia (საქართველო), Island (Ísland), Kosovo (Kosova/Kosovë / Косово), Liechtenstein, Montenegro (Црна Гора), North Macedonia (Северна Македонија), Norway (Norge), Serbia (Srbija/Сpбија), Tunisia (تونس /Tūnis), Türkiye, Ukraine (Україна)
eligible entities
Education and training institution, International organization, Non-Profit Organisation (NPO) / Non-Governmental Organisation (NGO), Other, Private institution, incl. private company (private for profit), Public Body (national, regional and local; incl. EGTCs), Research Institution incl. University, Small and medium-sized enterprise (SME)
Project Partnership
Applications by single applicants are allowed (single beneficiaries; affiliated entities and other participants are allowed, if needed) as well as proposals submitted by a consortium of at least 2 applicants (beneficiaries; not affiliated entities).
---
In order to be eligible, the applicants (beneficiaries and affiliated entities) must:
be legal entities (public or private bodies)
be established in one of the eligible countries i.e.:

Creative Europe Participating Countries:

EU Member States (including overseas countries and territories)
non-EU countries (listed EEA countries and countries associated to the Creative EuropeProgramme or countries which are in ongoing negotiations for an association agreement and where the agreement enters into force before grant signature - list of participating countries)
---
Natural persons are NOT eligible (with the exception of self-employed persons, i.e. sole traders, where the company does not have legal personality separate from that of the natural person.
International organisations — International organisations are eligible. The rules on eligible countries do not apply to them.
EU bodies — EU bodies (with the exception of the European Commission Joint Research Centre) can NOT be part of the consortium.
Creative Europe Desks (CEDs) — The host organisations of Creative Europe Desks are eligible as coordinator or beneficiary in open calls, if they have procedures to segregate the project management and the information provision functions and if they are able to demonstrate cost separation (i.e. that their project grants do not cover any costs which are covered by their other grant). This requires the following:
use of analytical accounting which allows for a cost accounting management with cost allocation keys and cost accounting codes AND application of these keys and codes to identify and separate the costs (i.e. to allocate them to either one of the two grants)
recording of all real costs incurred for the activities that are covered by the two grants (including the indirect costs)
allocation of the costs in a way that leads to a fair, objective and realistic result.
Additional information
Topics
Education & Training, Children & Youth, Media
Relevance for EU Macro-Region
EUSAIR - EU Strategy for the Adriatic and Ionian Region, EUSALP - EU Strategy for the Alpine Space, EUSBSR - EU Strategy for the Baltic Sea Region, EUSDR - EU Strategy for the Danube Region
UN Sustainable Development Goals (UN-SDGs)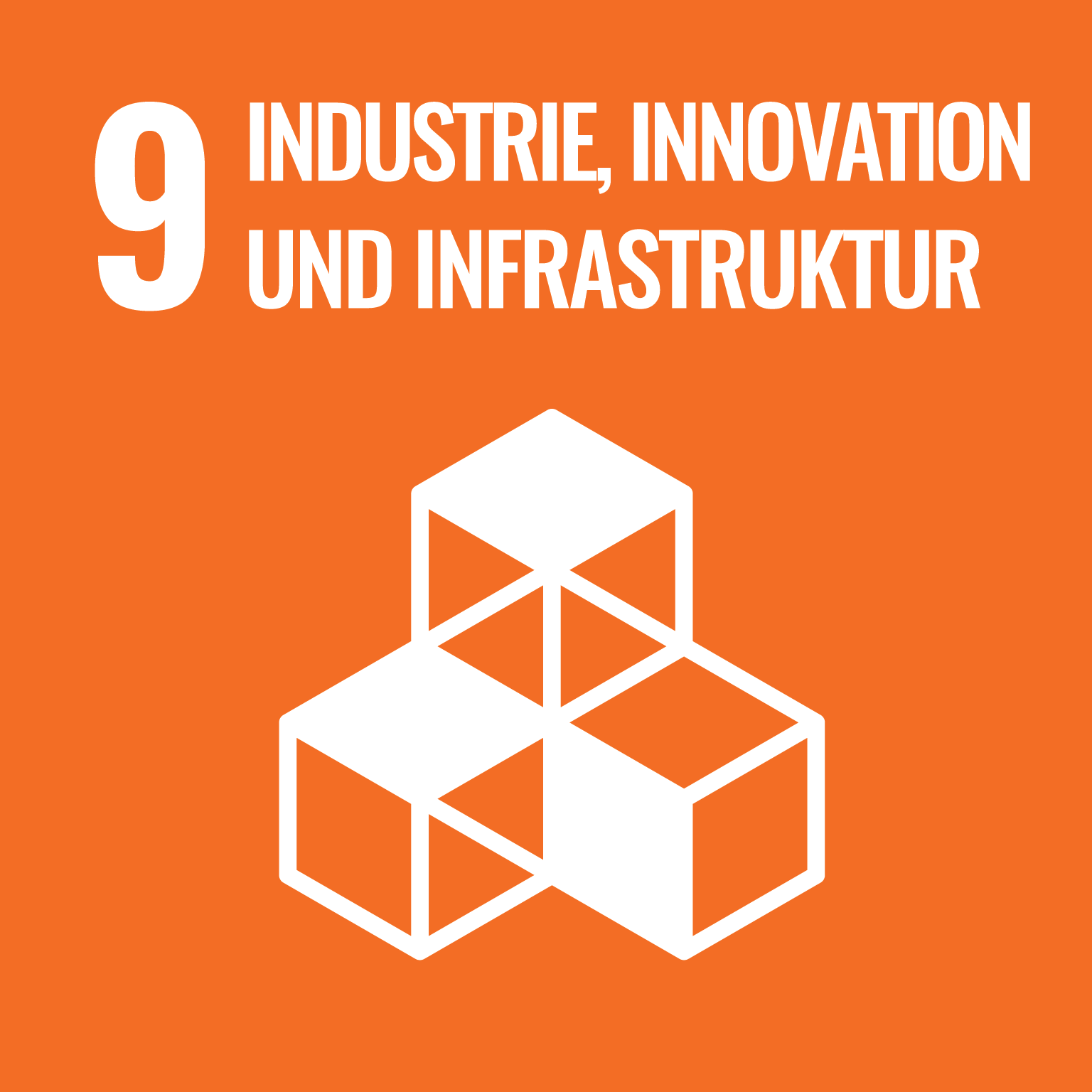 project duration
max. 24 months
Additional Information
All proposals must be submitted electronically via the Funders & Tenders Portal electronic submission system (accessible via the topic page in the Search Funding & Tenders section). Paper submissions are NOT possible.
Proposals must be complete and contain all parts and mandatory annexes and supporting documents:
Part A (to be filled in directly online) contains administrative information about the participants (future coordinator and beneficiaries and affiliated entities), the summarised budget for the proposal
Part B (to be downloaded from the Portal submission system, completed and then assembled and re-uploaded as a PDF in the system) contains the technical description of the project.
Part C (to be filled in directly online) containing additional project data
---
Proposals are limited to maximum 70 pages (Part B). Evaluators will not consider any additional pages.
To see more information about this call, you can register for free here
or log in with an existing account.
Log in Register now