Call key data
EU4 Inclusion - Access to social inclusion services at local level
Funding Program
Instrument for Pre-accession Assistance (IPA III)
Call number
EuropeAid/178003/DD/ACT/BA
deadlines
Opening
03.10.2023
Deadline
08.01.2024 16:00
Estimated EU contribution per project
between € 450,000.00 and € 500,000.00
Call content
short description
The global objective of this call for proposals is to contribute to improving socio-economic situation and living conditions in Bosnia and Herzegovina.
Call objectives
Specific objective 1: Provide support to at least 10 local communities in the development of a sustainable system for the social inclusion of vulnerable groups that can later be spread as a model in other local communities.
Specific objective 2: To establish local partnerships in solving the problem of social inclusion that is interdisciplinary coordinated by local authorities by one key institution
Specific objective 3: Direct support to the developed local partnership program(s) in addressing identified needs of vulnerable categories.
Expected results
The action will achieve these objectives by supporting and strengthening local partnership(s) including local authorities, CSOs and other relevant institutions (educational institutions, centar for social work, centre for employment, police, businesses etc.) in addressing better social inclusion of the targeted vulnerable categories. Consequently, it will contribute to the Opinion key priorities 9, 11 and 13.
The priorities of this call for proposals are:
To facilitate implementation and enforcement of public human rights-related policies and improve their effectiveness in terms of transparency, inclusiveness, equal opportunities and accessibility, reach, service quality, environmental protection and gender-responsiveness
To increase the meaningful participation of women, youth, Roma and other less-represented groups of citizens in all spheres of public life
To strenghten capacities of local authorities, including in sustainable monitoring, programming and addressing needs of vulnerable categories
read more
Eligibility Criteria
Regions / countries for funding
EU Member States
Bosnia and Herzegovina (Bosna i Hercegovina / Босна и Херцеговина), United Kingdom
eligible entities
International organization, Non-Profit Organisation (NPO) / Non-Governmental Organisation (NGO), Public Body (national, regional and local; incl. EGTCs)
Project Partnership
In order to be eligible for a grant, the lead applicant must:
be a legal person
be non-profit-making
be a specific type of organisation such as: non-governmental organisation, public sector operator, local authority, international (inter-governmental) organisation as defined by Article 156 of the EU Financial Regulation
be established in a Member State of the European Union or IPA countries. This obligation does not apply to international organisations
have had experience in working at local community level, and have managed similar size of grant contract as the one subject of this Action
be directly responsible for the preparation and management of the action with the co-applicant(s) and affiliated entity(ies), not acting as an intermediary.
The lead applicant may act individually or with co-applicant(s).
Co-applicants must satisfy the eligibility criteria as applicable to the lead applicant himself. Additionally, the following types of entities may apply as co-applicants:
private sector non-profit agencies
local traders' associations and citizens groups
non-profit-making universities
the not-for-profit media
cooperatives; employers' associations and trade unions (social partners)
business development organisations, business association
The lead applicant and its co-applicant(s) may act with affiliated entity(ies). Only entities having a structural link with the applicants (i.e. the lead applicant or a co-applicant), in particular a legal or capital link.
other eligibility criteria
Actions must take place in Bosnia and Herzegovina in identified municipalities/cities.
Applicants shall propose financial support to third parties in order to help achieving the objectives of the action. The maximum amount of financial support per third party is EUR 30 000 except where achieving the objectives of the actions would otherwise be impossible or overly difficult, in which case this threshold can be exceeded. A threshold below EUR 30 000 can be set if appropriate.
Additional information
Topics
Administration & Governance, Institutional Capacity & Cooperation,
Equal Rights, Human Rights, People with Disabilities, Social Inclusion,
Health, Social Services, Sports
Relevance for EU Macro-Region
EUSAIR - EU Strategy for the Adriatic and Ionian Region, EUSDR - EU Strategy for the Danube Region
UN Sustainable Development Goals (UN-SDGs)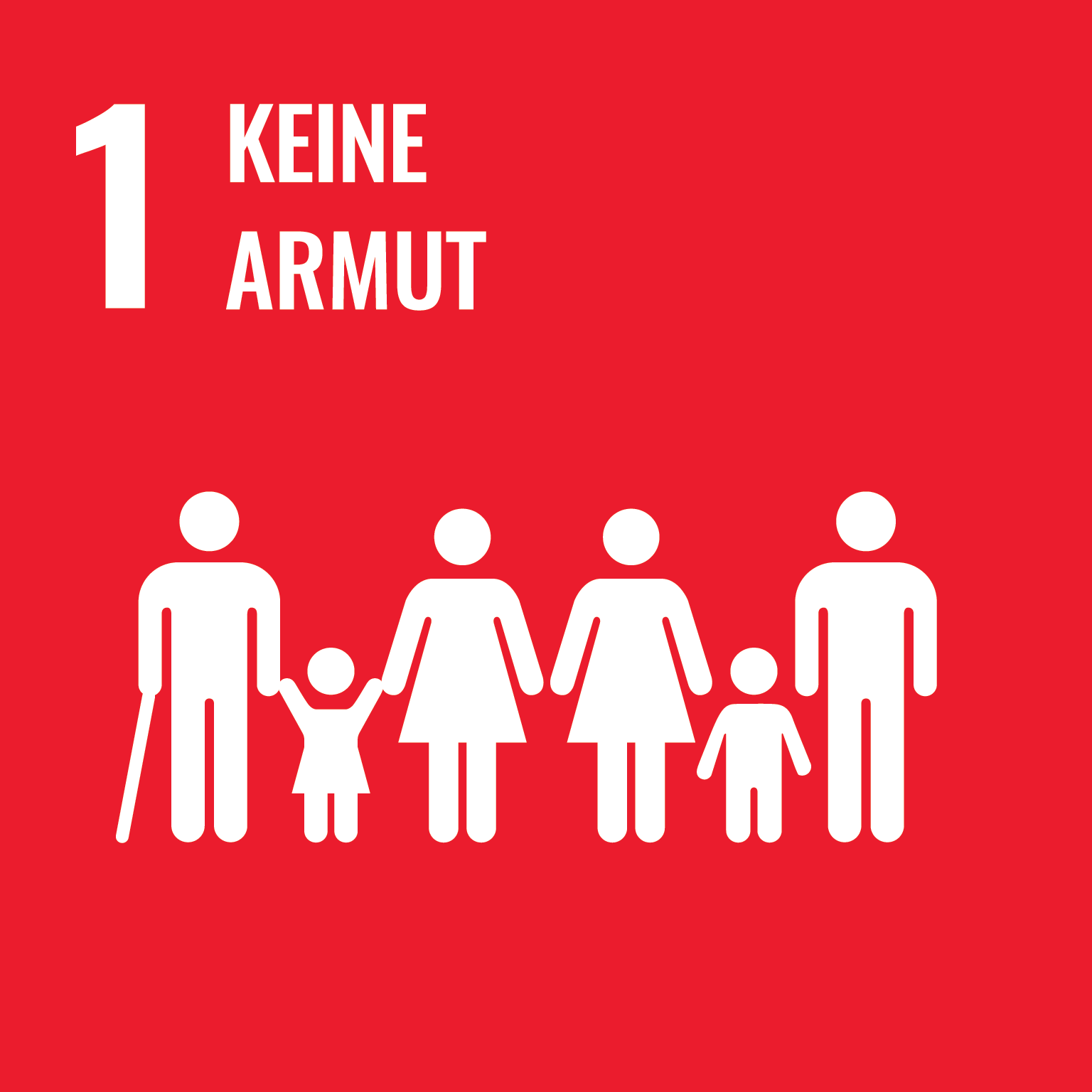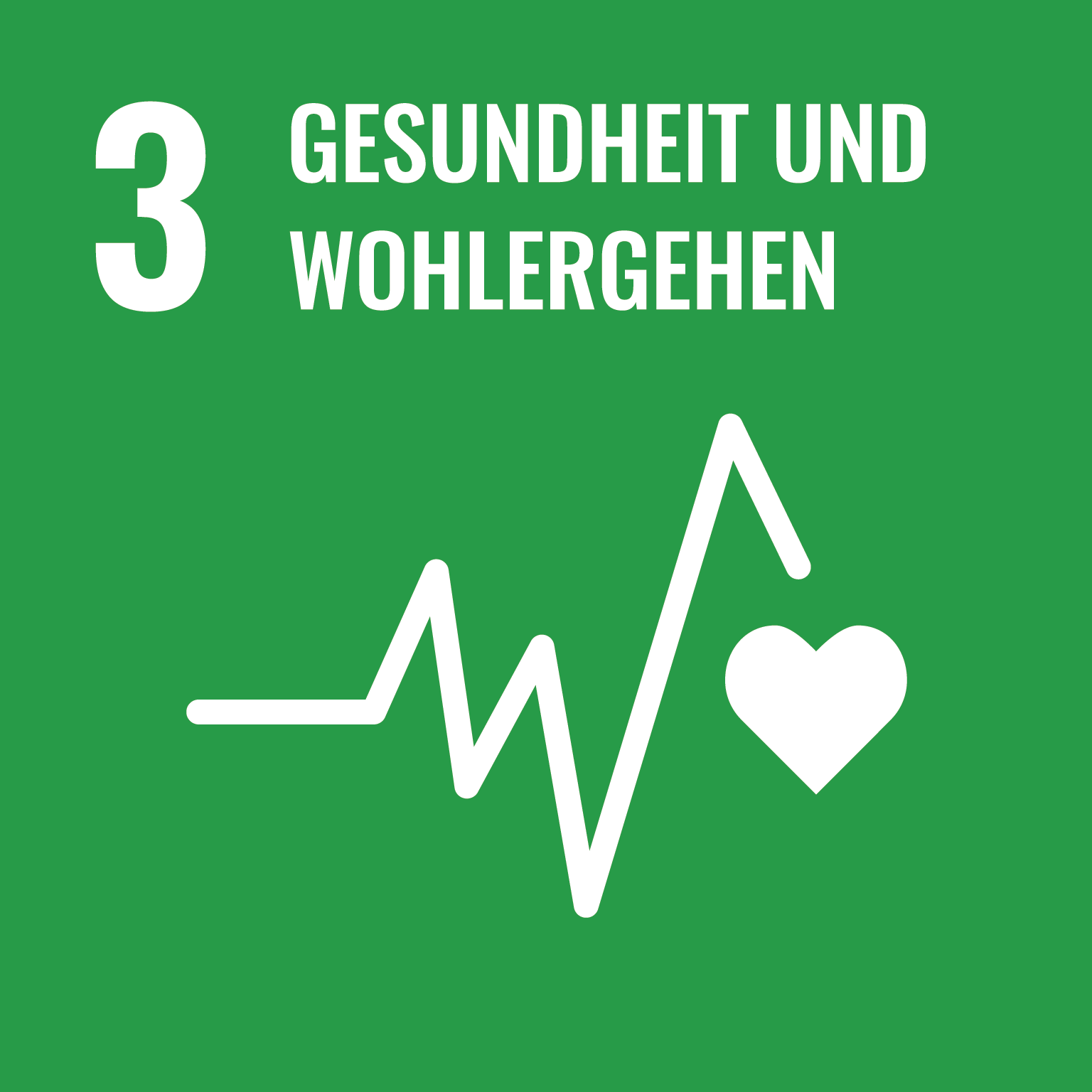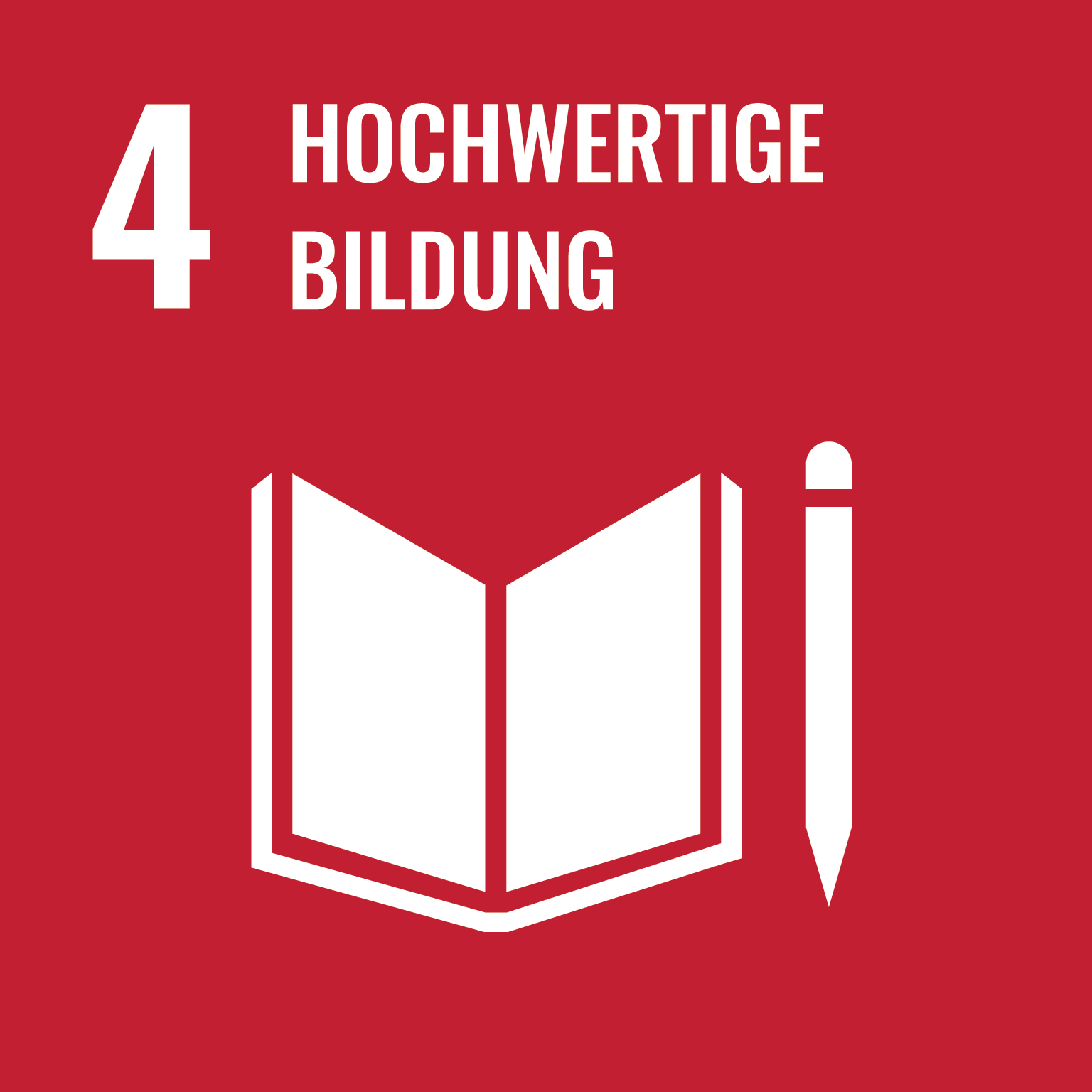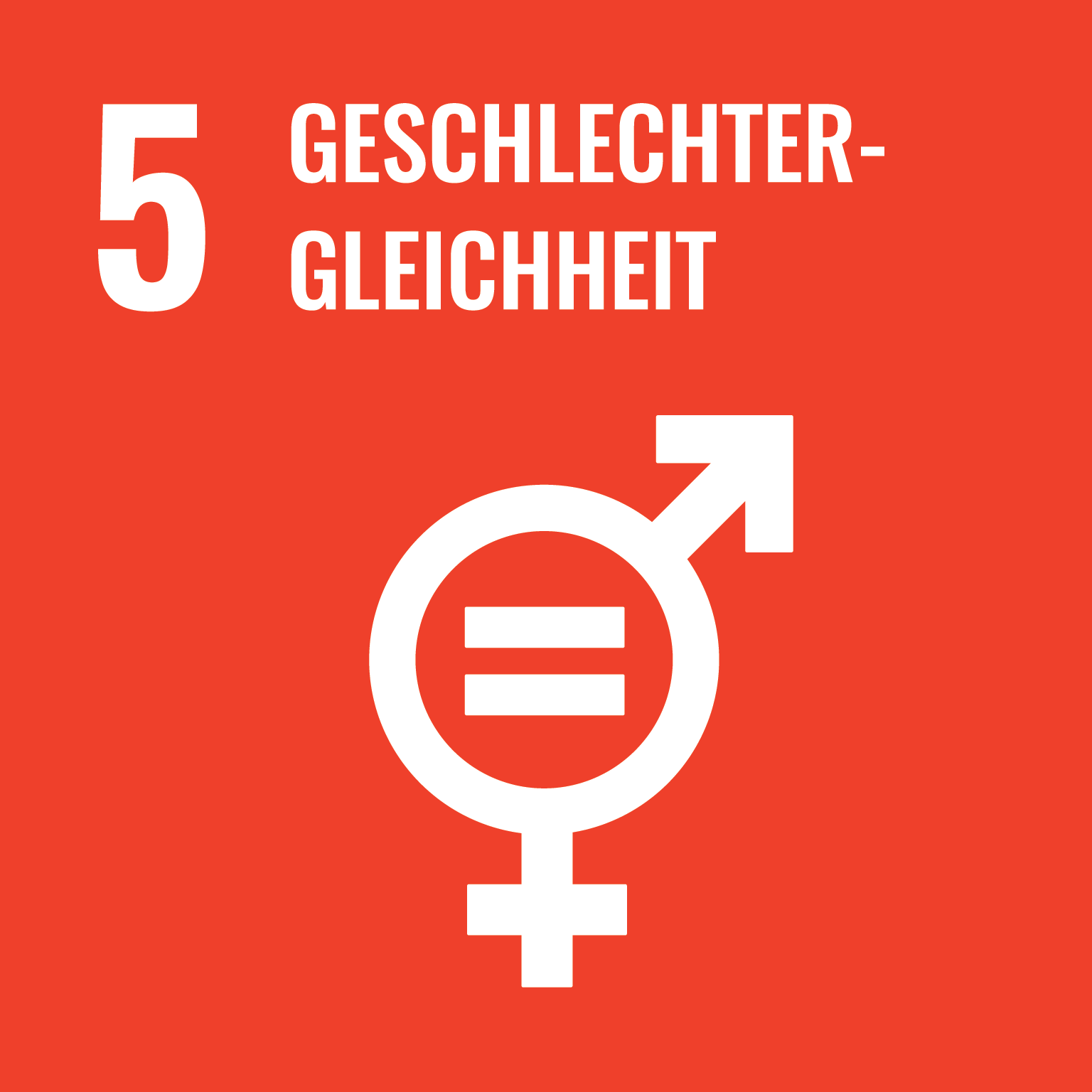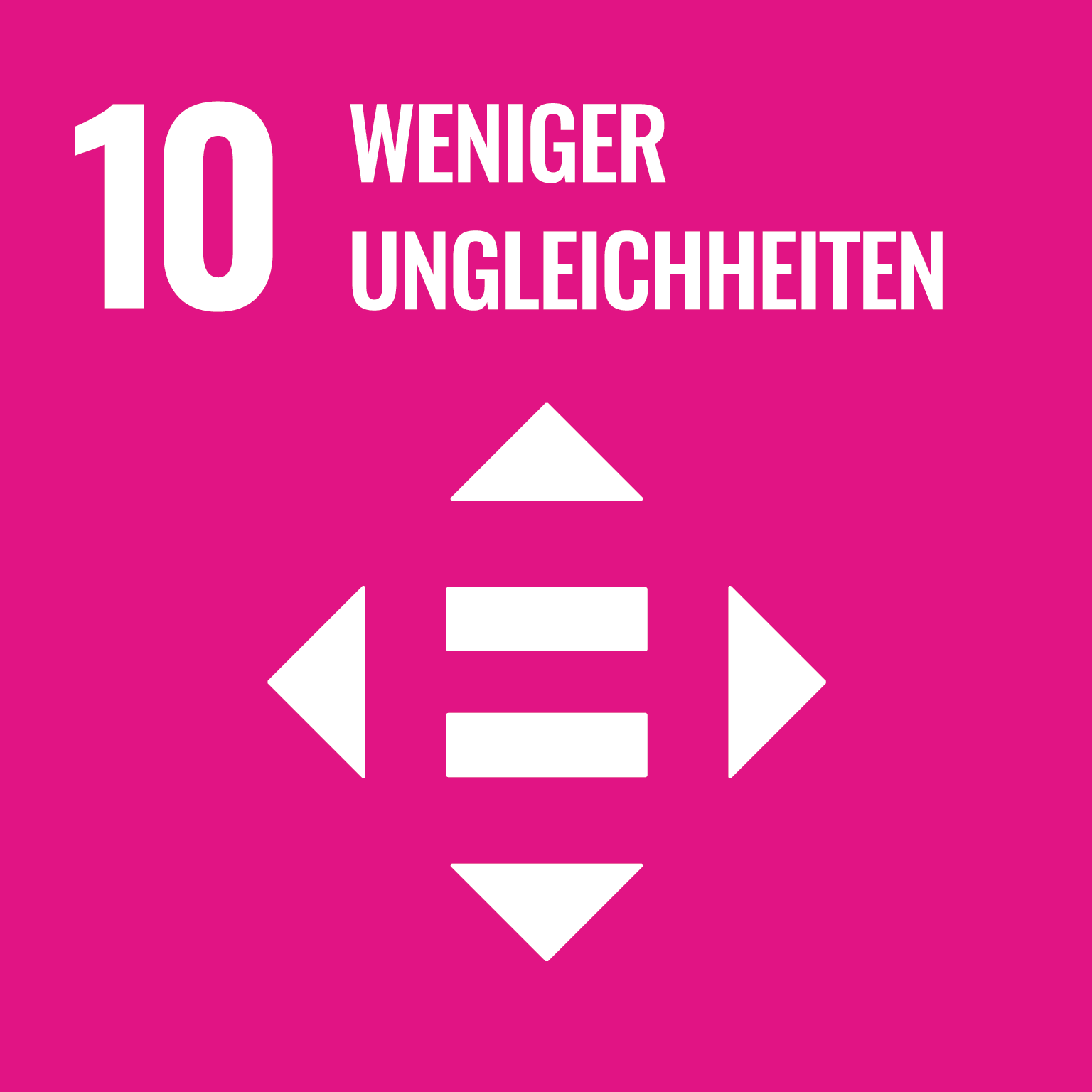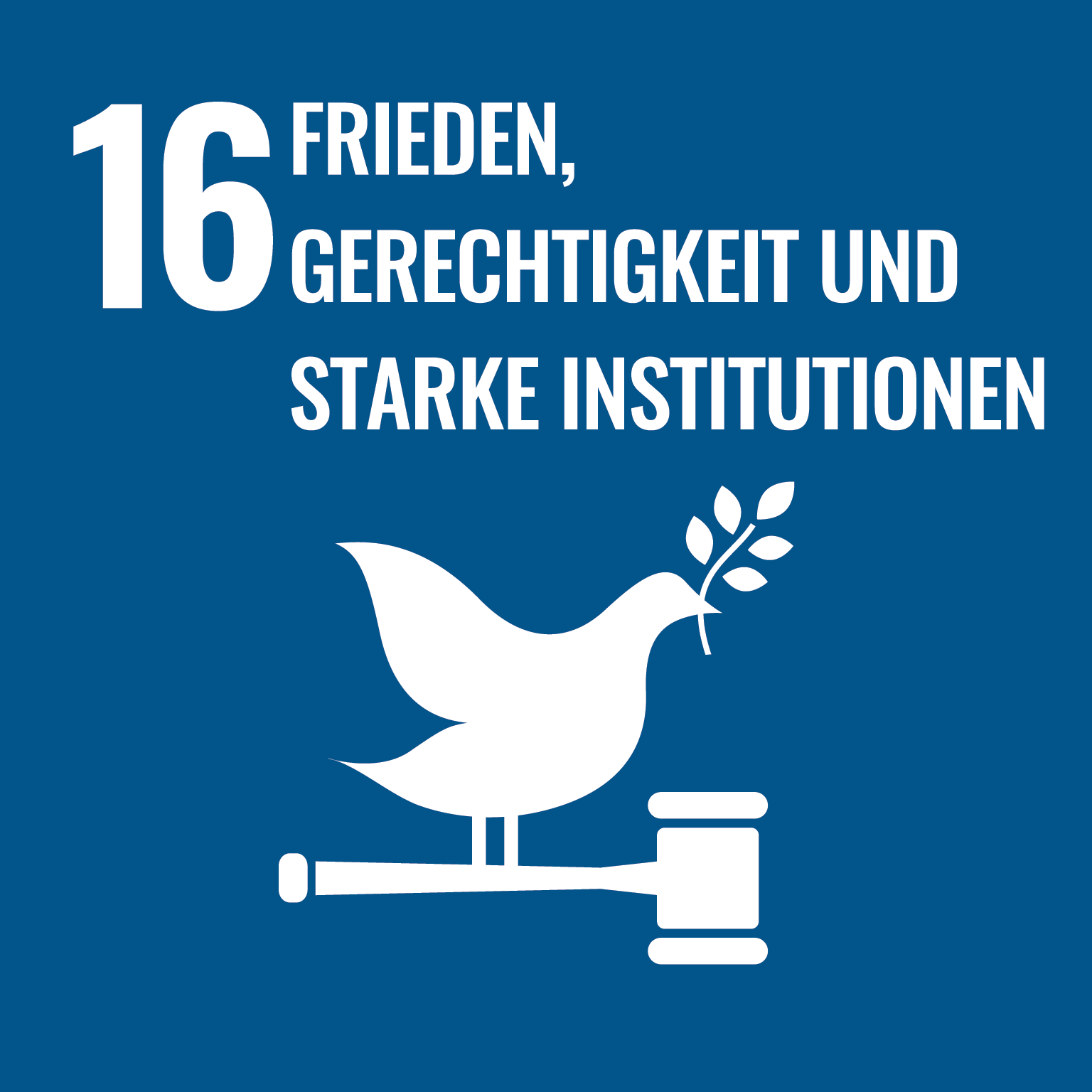 project duration
between 26 and 36 months
Additional Information
To apply for this call for proposals, lead applicants need to:
Provide information about the organisations involved in the action. To this end, lead applicants, co-applicants and affiliated entities should register in PADOR. Please note that the registration of this data in PADOR is obligatory for this call for proposals. It is strongly recommended to register in PADOR well in advance and not to wait until the last minute before the deadline to submit your application.
Submit their applications in PROSPECT.
Applications must be submitted in accordance with the instructions on the concept note and the full applications in the grant application form annexed to these guidelines (Annex A). Lead applicants should then keep strictly to the format of the grant application form and fill in the paragraphs and pages in order.
Applicants must apply in English.
This is an open call for proposals, where all documents are submitted together (concept note and full application).
To see more information about this call, you can register for free here
or log in with an existing account.
Log in Register now