Call key data
Interreg Bavaria-Austria: Medium, small and p2p projects
Funding Program
Interreg Bavaria-Austria
deadlines
Opening
25.10.2023
Deadline
29.02.2024 23:00
Call budget
€ 61,500,000.00
Estimated EU contribution per project
up to € 100,000.00
Call content
short description
The INTERREG VI-A Program Bavaria - Austria 2021-2027 pursues the strategy of an innovative, sustainable economy, a resilient environment, sustainable tourism as well as integrated regional development - embedded in a joint cross-border INTERREG governance.
Call objectives
For small and medium projects:
Priority 4: Integrated regional development

Objective 6: Integrated territorial development to ensure quality of life
People2People projects:
Priority 5: Cross-border governance

Objective 7: Joint reduction of border barriers
Expected results
The aim in SC 6 is to secure and improve the quality of life locally through integrated regional development. Therefore, the work of the six Euregios to implement the Euregional strategies in the functional sub-regions of the programme area is promoted. To this end, the (sub-)regional challenges in the respective priority themes are to be met by means of cross-border projects.
The Euregional strategies identify various fields of action for development in the functional border regions of Bavaria and Austria. The projects to be supported must be reflected in these fields of action. Further information can be found on the homepage of the respective Euregio:
Objective 7: Joint reduction of border obstacles
Specific objective 7 focuses on the reduction of existing barriers and border obstacles in order to strengthen the performance and capacities of the governance setting in the program area. Thus, living and working together in the everyday life of the border regions should be improved through encounter measures and long-term cross-border cooperation and the use of existing common potentials in the program area should be facilitated.
The projects to be funded must actively contribute to the reduction of the above-mentioned obstacles and fit into one of the three following thrusts:
- Promotion of encounter measures (People2People projects): By supporting local or small-regional encounter measures, the European idea of cross-border integration is to be made tangible for citizens in areas of their daily lives. The focus of such micro-projects (up to 5,000 € total costs) is on joint events, meetings and exchange opportunities. Primary contact persons for micro-projects are the Euregios in the program area.
- Removal of legal-administrative border obstacles: By means of projects, framework conditions are to be created in order to actively counteract border obstacles and subsequently to be able to better exploit the potential of the border region through cooperation. Projects are based on the thematic areas of the "Border Obstacles" paper of the INTERREG program, into which they must fit.
- Promotion of structural "governance projects": The aim of the projects is to build and establish joint structures that have a permanent, long-term cross-border character. It is important that a binding declaration of cooperation is available at the end of the project.
read more
Eligibility Criteria
Regions / countries for funding
Austria (Österreich), Germany (Deutschland)
eligible entities
Education and training institution, Non-Profit Organisation (NPO) / Non-Governmental Organisation (NGO), Public Body (national, regional and local; incl. EGTCs), Research Institution incl. University, Small and medium-sized enterprise (SME)
Project Partnership
No project can be implemented by a single organization; there must be at least two partners - at least one from Bavaria and one from Austria.
Each project must clearly demonstrate the cooperation of the project partners - this is checked by means of the four cooperation criteria, of the four criteria at least three must be fulfilled:
Joint preparation (mandatory)
Joint implementation (mandatory)
Joint financing
Joint personnel
other eligibility criteria
The programme area is composed of the following NUTS III regions:
AUSTRIA: Innviertel, Linz-Wels, Mühlviertel, Traunviertel, Lungau, Pinzgau-Pongau, Salzburg and surroundings, Außerfern, Innsbruck, Osttirol, Tiroler Oberland, Tiroler Unterland, Bludenz-Bregenzer Wald, Rheintal-Bodensee area.
BAVARIA: City of Rosenheim, County of Rosenheim, Altötting, Berchtesgadener Land, Bad Tölz-Wolfratshausen, Garmisch-Partenkirchen, Miesbach, Mühldorf am Inn, Traunstein, Weilheim-Schongau, City of Landshut, County of Landshut, City of Passau, County of Passau, Deggendorf, Freyung-Grafenau, Regen, Rottal-Inn, Dingolfing-Landau, City of Kaufbeuren, City of Kempten (Allgäu), City of Memmingen, Lindau (Lake Constance), Ostallgäu, Unterallgäu, Oberallgäu
Medium-sized projects (i.e. projects with requested eligible costs of € 35,000 to € 100,000, which are selected by the respective EUREGIO committee) can be submitted under Specific Objective 6 without exception and are subject to the eligibility rules for large-scale projects. In contrast to large-scale projects, no project outline is required when submitting an application.
Small projects (requested eligible costs of up to € 35,000) can also be submitted under Specific Objective 6 without exception, but are subject to a simplified application and accounting procedure.
P2P projects are designed to promote cross-border encounter measures and can be submitted under Specific Objective 7 without exception. Up to 5.000€ can be applied for as eligible costs. They are also subject to a simplified application and settlement procedure, e.g. application and settlement are carried out analogously. When submitting the application, the costs must be presented plausibly so that they can be assigned to the milestones defined by the project partners. These are then used to check the success of the project.
Additional information
Topics
Administration & Governance, Institutional Capacity & Cooperation,
Agriculture & Forestry, Fishery, Food, Soil quality,
Air Quality, Biodiversity & Environment, Climate & Climate Change, Water quality & management,
Arts & Culture, Cultural Heritage, Tourism,
Competitiveness of Enterprises, Employment/Labour Market, SME & entrepreneurship,
Education & Training, Children & Youth, Media,
Mobility & Transport,
Rural & Urban Development/Planning
Relevance for EU Macro-Region
EUSALP - EU Strategy for the Alpine Space, EUSDR - EU Strategy for the Danube Region
UN Sustainable Development Goals (UN-SDGs)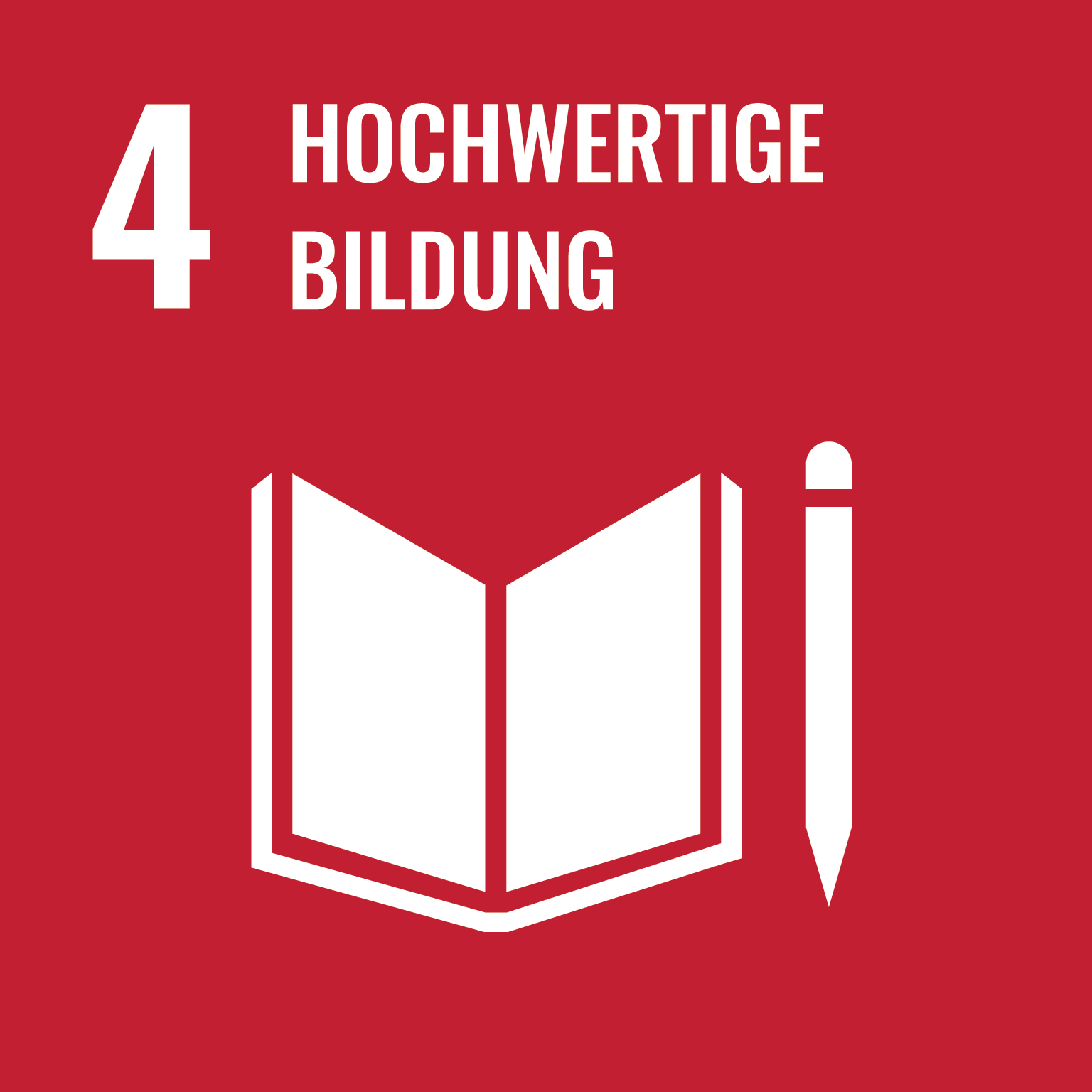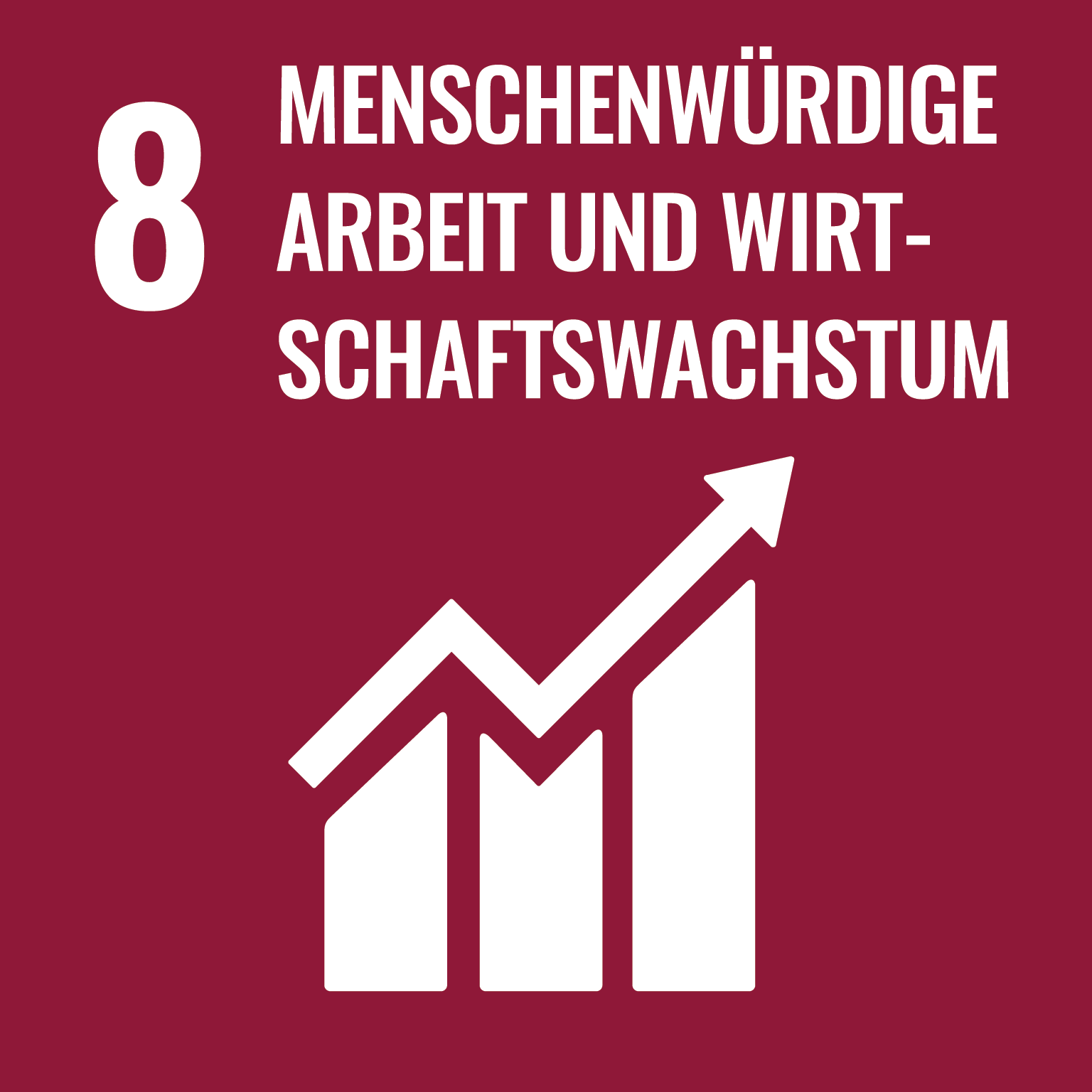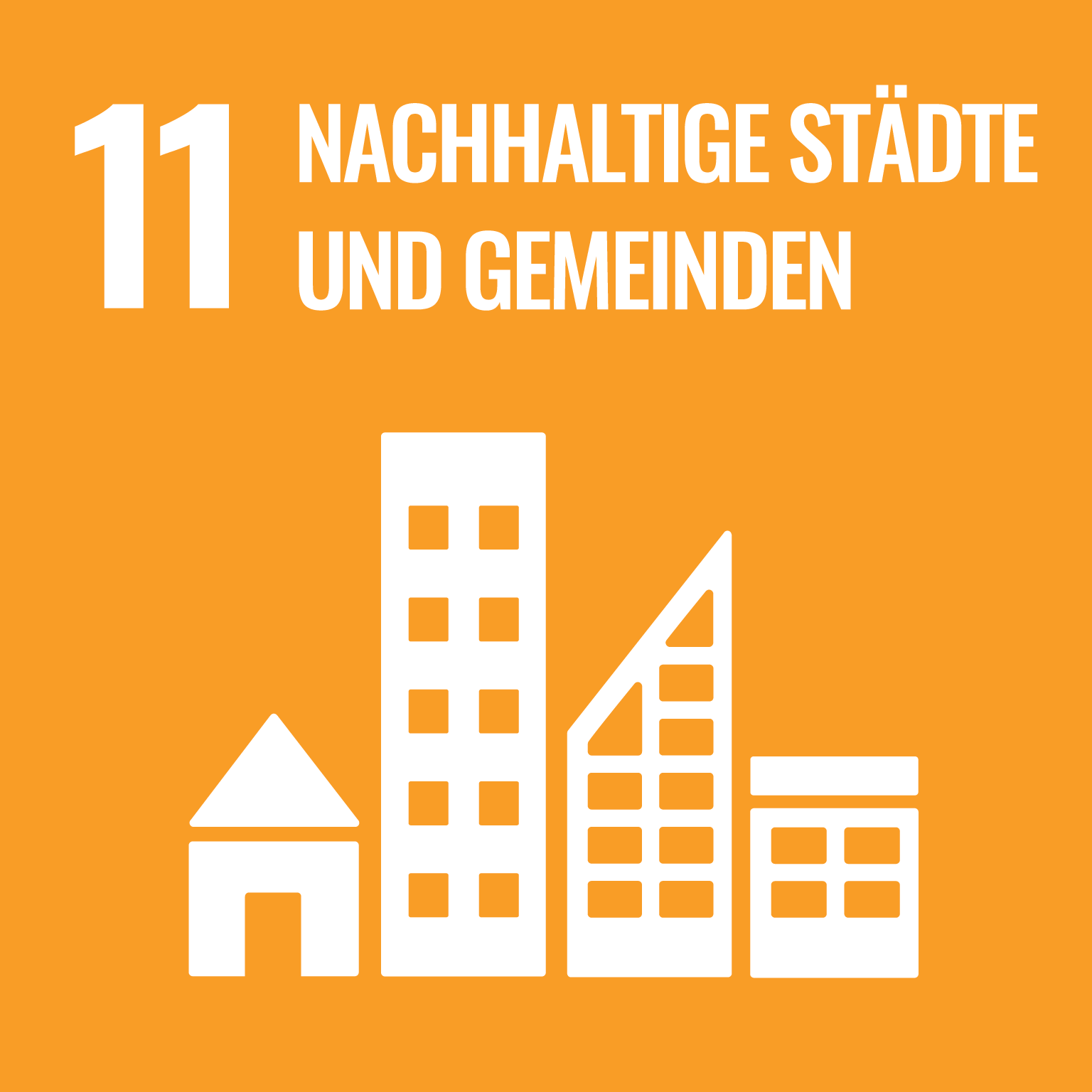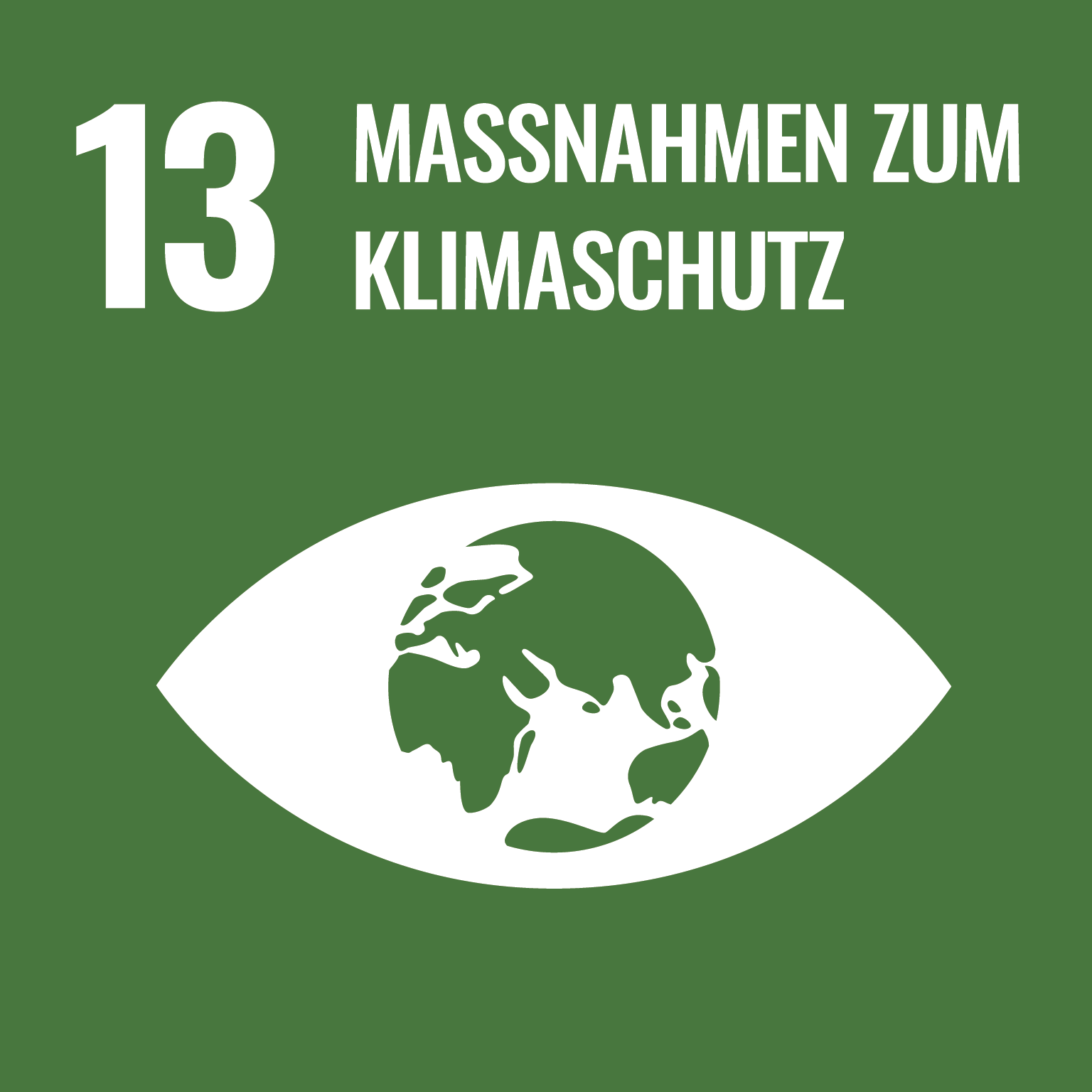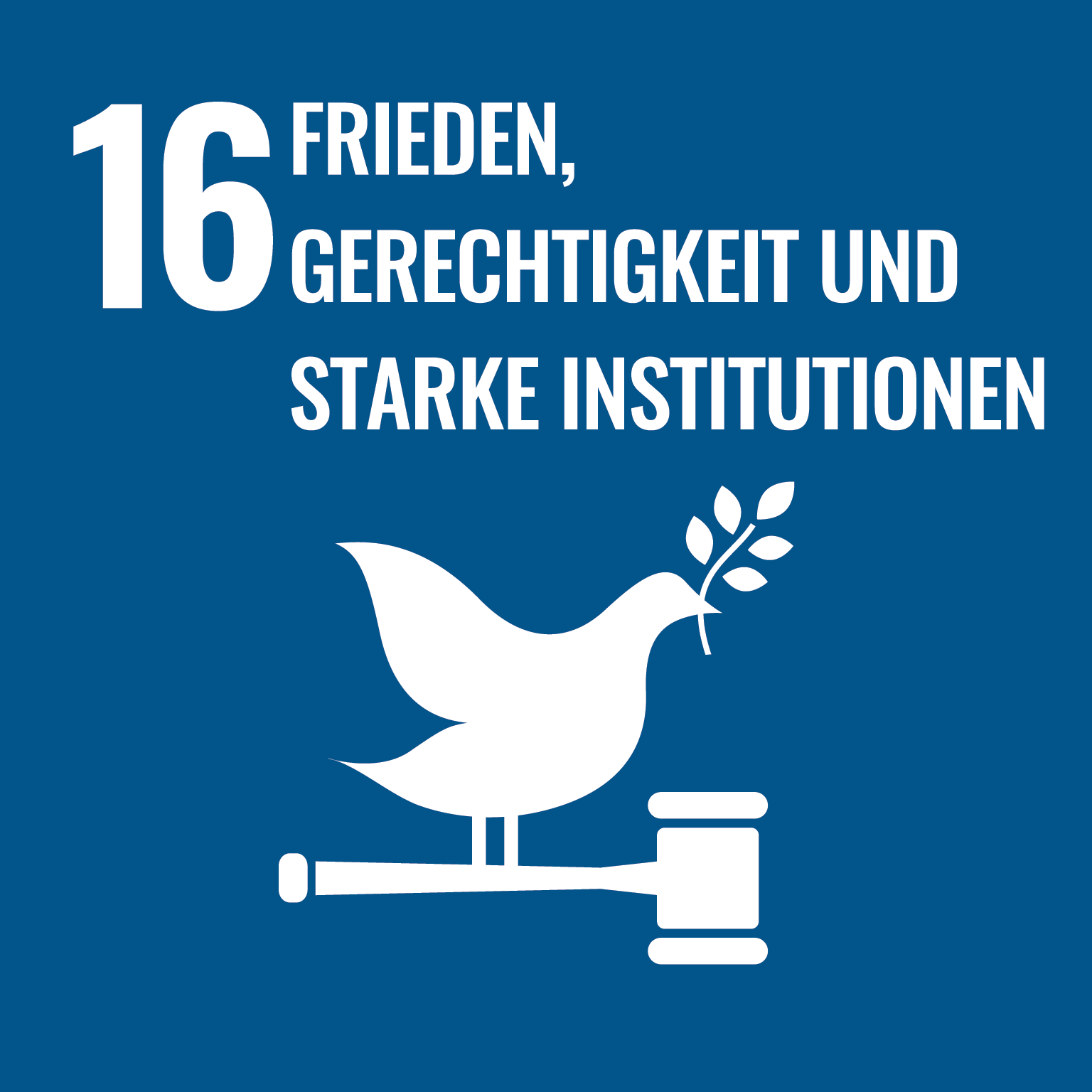 To see more information about this call, you can register for free here
or log in with an existing account.
Log in Register now