Program key data
Creative Europe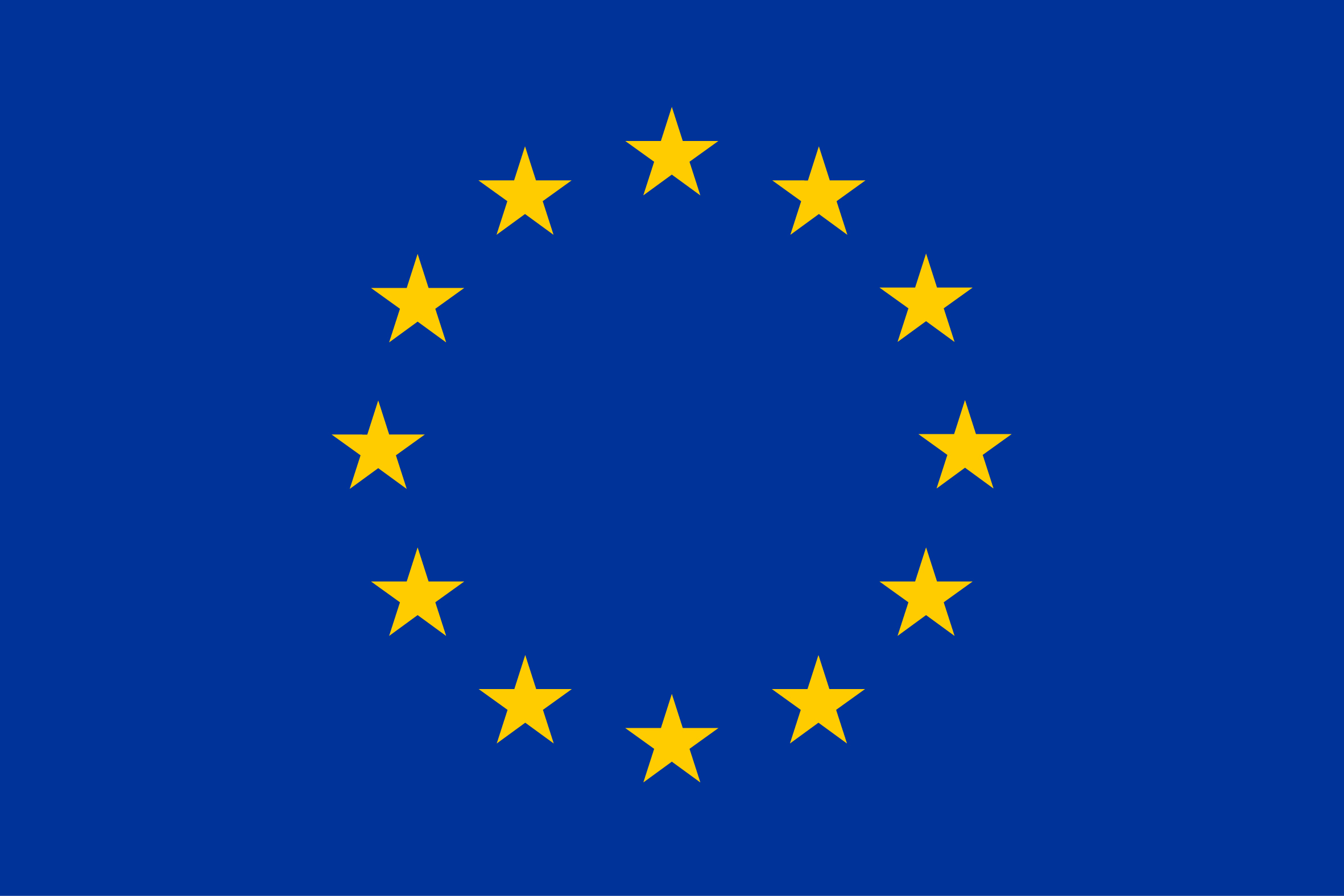 Content of program
short description

"Creative Europe" is the European Union's programme for the European cultural and creative sector for the period 2021-2027. The programme brings together actions supporting the European cultural and creative sectors, which means all sectors whose activities are based on cultural values and artistic and other individual or collective creative expressions, whether those activities are market - or non-market-oriented, whatever the type of structure that carries them out; and irrespective of how that structure is financed.

program objectives

The activities include the development, the creation, the production, the dissemination and the preservation of goods and services which embody cultural, artistic or other creative expressions, as well as related functions such as education or management. Many of those have a potential to generate innovation and jobs in particular from intellectual property. The sectors include inter alia architecture, archives, libraries and museums, artistic crafts, audiovisual (including film, television, video games and multimedia), tangible and intangible cultural heritage, design (including fashion design), festivals, music, literature, performing arts, (including theatre and dance), books and publishing, radio, and visual arts.

The programme builds on and continues the structure of the previous one for the period 2014-2020. The general objectives of Creative Europe are:

to safeguard, develop and promote European cultural and linguistic diversity and heritage;
to increase the competitiveness and the economic potential of the cultural and creative sectors, in particular the audiovisual sector.

These goals are pursued through the following specific objectives:

enhancing artistic and cultural cooperation at the European level, in order to support the creation of European works and strengthen the economic, social and external dimensions of and innovation and mobility in Europe's cultural and creative sectors (CULTURE strand);
promoting the competitiveness, scalability, cooperation, innovation, and sustainability, including through mobility in the European audiovisual sector (MEDIA strand); and
promoting policy cooperation and innovative actions supporting all strands of the Programme, promoting a diverse, independent and pluralistic media environment, and media literacy, thereby fostering freedom of artistic expression, intercultural dialogue and social inclusion (CROSS-SECTORAL strand).

The general and specific objectives of Creative Europe take into account the dual nature of the cultural and creative sectors, recognising, on the one hand, the intrinsic and artistic value of culture and, on the other, the economic value of those sectors, including their broader contribution to growth and competitiveness, creativity and innovation. The objectives are pursued in a way that encourages inclusion, equality, diversity and participation, including, where appropriate, specific incentives that encourage the active participation in the cultural and creative sectors of people with disabilities, people belonging to minorities and people belonging to socially marginalised groups, including both the creative process and audience development; and gender equality, in particular as a driver of economic growth, innovation and creativity.

read more
Regions / countries for funding
Overseas Countries and Territories (OCT), EU Member States
Albania (Shqipëria), Armenia (Հայաստան), Bosnia and Herzegovina (Bosna i Hercegovina / Босна и Херцеговина), Georgia (საქართველო), Island (Ísland), Kosovo (Kosova/Kosovë / Косово), Liechtenstein, Montenegro (Црна Гора), North Macedonia (Северна Македонија), Norway (Norge), Serbia (Srbija/Сpбија), Tunisia (تونس /Tūnis), Türkiye, Ukraine (Україна)
eligible entities
Partners
Research Institution incl. University, Non-Profit Organisation (NPO) / Non-Governmental Organisation (NGO), Small and medium-sized enterprise (SME), Private institution, incl. private company (private for profit), International organization, Public Body (national, regional and local; incl. EGTCs), Natural Person, Other, Education and training institution
Mandatory partnership
No
Project Partnership

The Creative Europe programme is open to cultural and creative organisations from EU Member States, as well as non-EU countries. Subject to certain conditions, countries of the European Economic Area, candidate/potential candidate countries and European Neighbourhood Policy countries can also participate in the programme.

Find more information about eligible countries, as well as in the guidelines of each specific call for proposals.
Additional information
Topics
Administration & Governance, Institutional Capacity & Cooperation, Arts & Culture, Cultural Heritage, Tourism, Demographic Change, European Citizenship, Migration, Digitalisation, Digital Society, ICT, Education & Training, Children & Youth, Media, Equal Rights, Human Rights, People with Disabilities, Social Inclusion
UN Sustainable Development Goals (UN-SDGs)
Program documents
Creative Europe Programme 2021-2027 Brochure (kB)

Contact
European Education and Culture Executive Agency
Website

Creative Europe Desk Austria - Media
+43 1 526 97 30-406
info@mediadeskaustria.eu
Website

Creative Europe Desks
Website

Creative Europe Desk Austria - Culture
+43 1 71606 -851115
elisabeth.pacher@bmkoes.gv.at
Website