Program key data
Justice Programme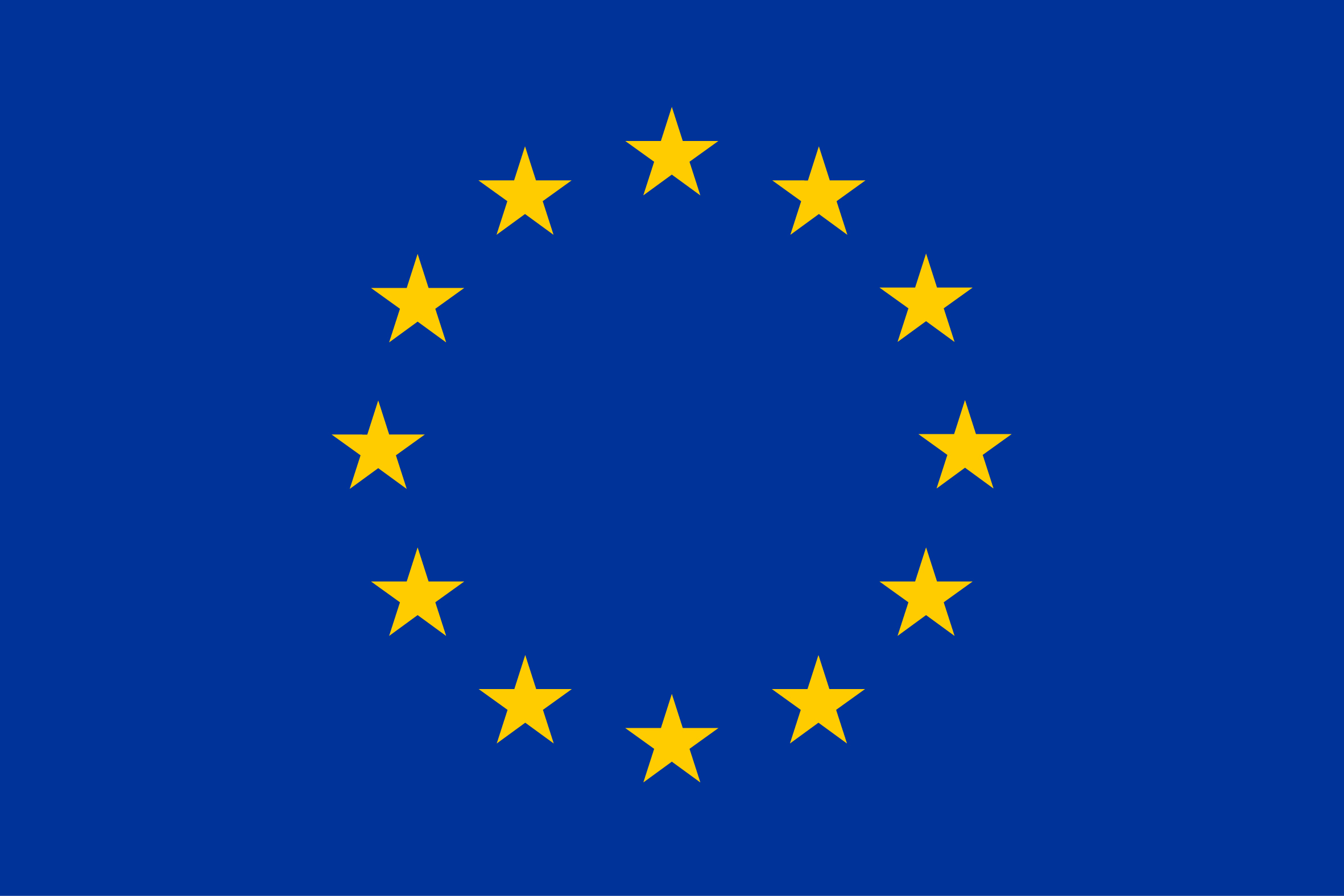 Content of program
short description

The Justice Programme is running from 2021 to 2027. It provides funding to support judicial cooperation in civil and criminal matters such as training to judges and other legal practitioners and effective access to justice for citizens and businesses. It contributes to the further development of a European area of justice based on the rule of law, including independence and impartiality of the judiciary, on mutual recognition, mutual trust and judicial cooperation. It is strengthening democracy, rule of law, and fundamental rights. This programme forms part of a new Justice, Rights and Values Fund together with the Citizens, Equality, Rights and Values programme.

program objectives

Judicial cooperation in civil and criminal matters

The objective of projects in this area is to facilitate and support judicial cooperation in civil and criminal matters, and to promote the rule of law, independence and impartiality of the judiciary, including by supporting the efforts to improve the effectiveness of national justice systems, and the effective enforcement of decisions; they should achieve these results:

increased capacity of national practitioners, authorities to address issues related to judicial cooperation, and to the application of the Union instruments;
strengthened cooperation and exchange of information between competent national authorities in relation to judicial cooperation in civil matters, including taking into account the relevant case-law of the Court of Justice of the European Union;
increased awareness of legal practitioners and policy makers.

Judicial training

The objective of projects in this area is to support and promote judicial training, with a view to fostering a common legal, judicial and rule of law culture, as well as the consistent and effective implementation of the Union's legal instruments relevant to civil law, criminal law and fundamental rights, to judicial ethics and the rule of law, by covering training needs' gaps in these fields; they should achieve these results:

Increased knowledge of EU civil, criminal and fundamental rights instruments among legal practitioners;
Improved mutual trust between legal practitioners in cross-border judicial cooperation;
Improved cooperation of training providers of the different legal professions.

Effective access to justice in Europe, including rights of victims of crime and procedural rights in criminal proceedings

The objective of projects in this area is to facilitate effective and non-discriminatory access to justice for all, and effective redress, including by electronic means (e-justice), by promoting efficient civil, and criminal procedures, and by promoting and supporting the rights of all victims of crime as well as the procedural rights of suspects and accused persons in criminal proceedings.

The Justice programme also supports the maintenance and extension of the e-Justice portal which includes useful documents and databases to facilitate access to justice for citizens (e.g. the information on cross-border legal proceedings, rights of victims of crime or defendants in legal proceedings, family law, the Find a Lawyer and Find a Notary interfaces) and businesses (e.g. Interconnected insolvency registers search engines, Business registers, European Payment Order forms and land registers databases, the information on monetary claims and legal professions).

read more
Regions / countries for funding
EU Member States, Overseas Countries and Territories (OCT)
Albania (Shqipëria), Kosovo (Kosova/Kosovë / Косово), North Macedonia (Северна Македонија), Serbia (Srbija/Сpбија), Ukraine (Україна)
eligible entities
Partners
Private institution, incl. private company (private for profit), Education and training institution, Other, Small and medium-sized enterprise (SME), Non-Profit Organisation (NPO) / Non-Governmental Organisation (NGO), Public Body (national, regional and local; incl. EGTCs), International organization, Research Institution incl. University
Mandatory partnership
No
Project Partnership

The JUST programme is open to legal entities (public or private bodies) from EU Members Sates (including overseas countries and territories (OCTs) but excluding Denmark) as well as non-EU countries associated to the Justice Programme or countries which are in ongoing negotiations for an association agreement and where the agreement enters into force before grant signature.

For more information consult the call document and the list of participating countries.

 
Additional information
Topics
Administration & Governance, Institutional Capacity & Cooperation, Justice, Safety & Security
Relevance for EU Macro-Region
EUSAIR - EU Strategy for the Adriatic and Ionian Region, EUSALP - EU Strategy for the Alpine Space, EUSBSR - EU Strategy for the Baltic Sea Region, EUSDR - EU Strategy for the Danube Region
UN Sustainable Development Goals (UN-SDGs)
Program documents
Justice programme indicative call planning 2023-2024 (66kB)
Justice work programme 2023-2024 (869kB)

Open calls