Program key data
Asylum, Migration and Integration Fund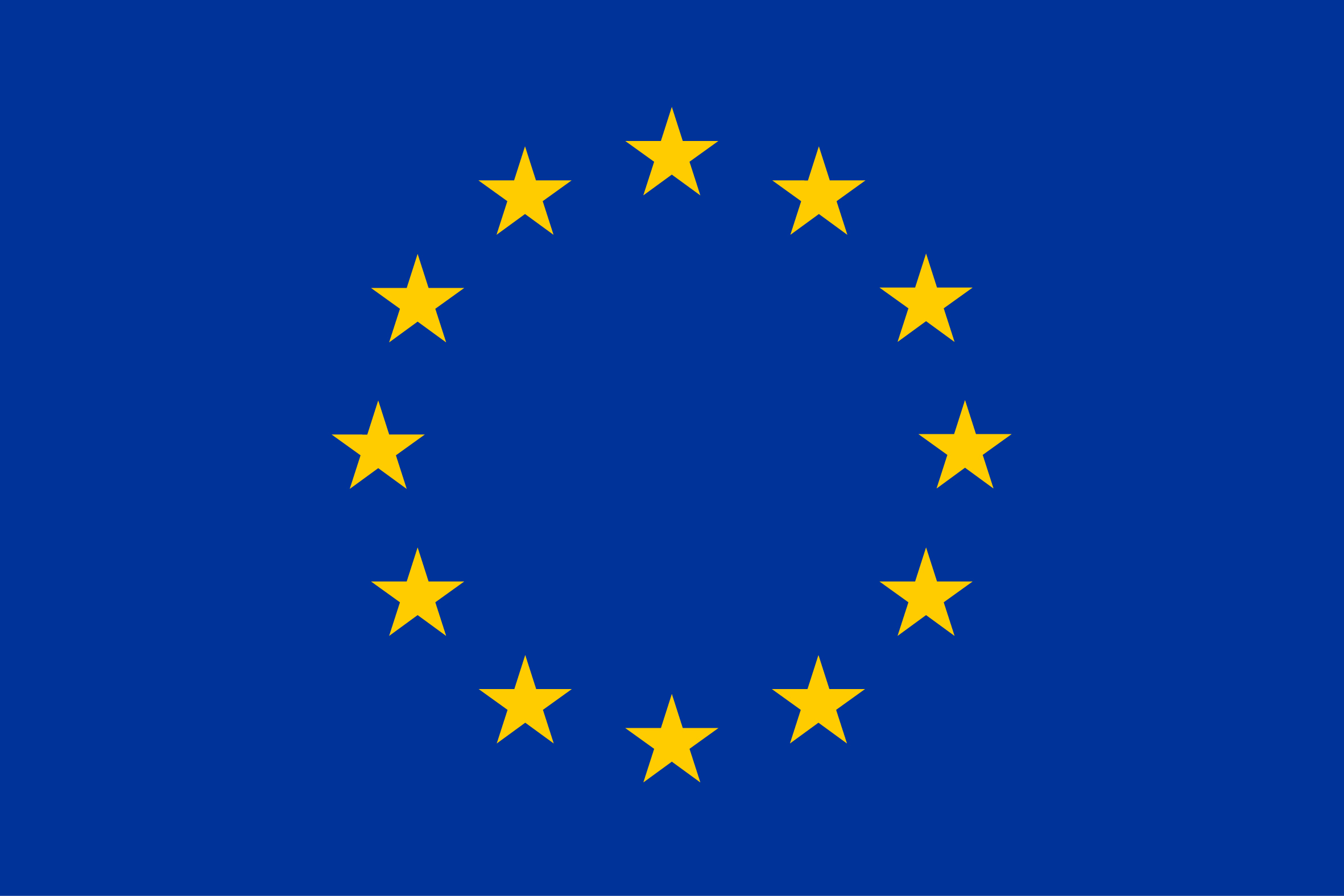 Content of program
short description

The Asylum, Migration and Integration Fund (AMIF) is set up for the period 2021-2027, with a total of € 9,880,000,000.00. The Fund aims to further boost national capacities and improve procedures for migration management, as well as to enhance solidarity and responsibility sharing between Member States, in particular through emergency assistance and the relocation mechanism.

program objectives

AMIF will contribute to the achievement of four specific objectives:

to strengthen and develop all aspects of the common European asylum system, including its external dimension
to support legal migration to the Member States, including by contributing to the integration of third-country nationals
to contribute to countering irregular migration and ensuring effectiveness of return and readmission in third countries
to enhance solidarity and responsibility sharing between the Member States, in particular towards those most affected by migration and asylum challenges

Expected results

Actions funded through AMIF can include a wide range of initiatives, such as:

ensuring a uniform application of the EU "acquis" (common set of rules) and priorities related to the Common European Asylum System, legal migration and return
providing support and services consistent with the status and the needs of the person concerned, in particular vulnerable groups
supporting resettlement, humanitarian admission and transfers of applicants for and beneficiaries of international protection
supporting the development and implementation of policies promoting legal migration, such as the development of mobility schemes to the EU and raising awareness of the appropriate legal channels for immigration
supporting integration measures tailored to the needs of third-country nationals and early integration programmes focusing on education, language and other training (such as civic orientation courses and professional guidance) to prepare their active participation in and their acceptance by the receiving society
supporting infrastructures for the reception of third country nationals, including the possible joint use of such facilities by more than one Member State
supporting an integrated and coordinated approach to return management at the EU and Member States' level, development of capacities for effective and sustainable return and reducing incentives for irregular migration
supporting assisted voluntary return and reintegration
cooperating with third countries on asylum, legal migration and countering irregular migration and on effective return and readmission for the purpose of managing migration

read more
Regions / countries for funding
Overseas Countries and Territories (OCT), EU Member States

eligible entities
Partners
Private institution, incl. private company (private for profit), Education and training institution, Other, Small and medium-sized enterprise (SME), Non-Profit Organisation (NPO) / Non-Governmental Organisation (NGO), Public Body (national, regional and local; incl. EGTCs), International organization, Research Institution incl. University
Mandatory partnership
No
Project Partnership

Examples of beneficiaries of the programmes implemented under AMIF can be:

state and federal authorities
local public bodies
non-governmental organisations
humanitarian organisations
private and public law companies
education and research organisations

---

Specific cases:

Following Ireland's formal notification of 7 February 2022 to opt-in for participating in AMIF, the Commission confirmed the participation of Ireland in AMIF in Decision (EU) 2022/507 of 29 March 2022. Ireland therefore participates in AMIF as of 7 February 2022. Irish beneficiaries are thus eligible alongside other EU countries
Denmark is not taking part in AMIF, in accordance with Articles 1 and 2 of Protocol No 22 on the position of Denmark, annexed to the Treaty of the European Union (TEU) and to the Treaty on the Functioning of the European Union (TFEU).
Third countries - non-EU countries, may be associated to AMIF and eligible for financing, if they have signed an agreement with the EU on the criteria and mechanisms for establishing the EU country who will be responsible for examining an asylum request lodged in an EU country or lodged in that third country.

Currently, there are no countries associated or are negotiating their association to AMIF. However, as per article 24 of the AMIF Regulation, a legal entity of a third country listed in the work programme is eligible, if it is part of a consortium of at least two independent entities, one of which is established in an EU country. The action in which it participates should comply with the principles enshrined in the Charter of Fundamental Rights of the European Union and contribute to the achievement of the objectives of AMIF.
Additional information
Topics
Administration & Governance, Institutional Capacity & Cooperation, Demographic Change, European Citizenship, Migration, Equal Rights, Human Rights, People with Disabilities, Social Inclusion, Justice, Safety & Security
Relevance for EU Macro-Region
EUSAIR - EU Strategy for the Adriatic and Ionian Region, EUSALP - EU Strategy for the Alpine Space, EUSBSR - EU Strategy for the Baltic Sea Region, EUSDR - EU Strategy for the Danube Region
UN Sustainable Development Goals (UN-SDGs)
Program documents
AMIF-Work Programme 2023-2025 EN (860kB)
Action Plan on Integration and Inclusion 2021-2027 (986kB)