Search for Funding

EUSALP - EU Strategy for the Alpine Region
The EU- Strategy for the Alpine Region (EUSALP) aims to strengthen cooperation between regions and countries in the Alps. The strategy focuses on the priorities of economic growth and innovation, mobility and connectivity, and environment and energy. In addition to this, the strategy includes a cross-cutting policy area for the establishment of a macro-regional governance model for the region, which will improve cooperation and coordination of actions. The strategy covers seven countries with more than 80 million inhabitants in the Alpine Space. Of these, 5 are EU Member States (Austria, France, Germany, Italy and Slovenia) and 2 are non-EU countries (Liechtenstein and Switzerland).
Economic Growth and Innovation
The Alpine Region constitutes the largest European economic and productive hub. Despite its high potential for development, the region still struggles with the lack of economic, social, and territorial cohesion. Mountains constitute a physical barrier to homogenous development. For instance, access to social and/or economic services remains quite difficult in rural areas at the core of the region, while surrounding urban areas do not face the same difficulties.
The EUSALP wants to bridge these gaps by supporting innovative economic development in the region, including innovative approaches to strengthen the sustainability of the region. By enhancing this notion of sustainability, the Strategy wants to demonstrate that competitive economy can successfully combine prosperity, energy-efficiency, a high quality of life and traditional values. This process is facilitated through cooperation embracing a variety of economic activities, in different sectors such as commerce, agriculture, and tourism.
The main priorities of this Thematic Policy Area are the following:
developing innovation and research capacity and transfer into practice
improving and developing support for enterprises
promoting high levels of employment, with the aim of ensuring full employment in the Region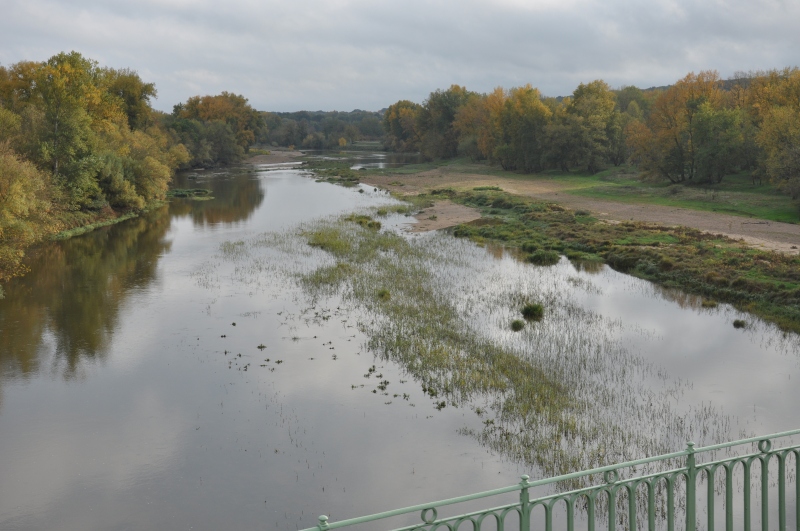 Mobility and Connectivity
While the Alpine Region is a major European crossroads, sustainable transport systems are a major challenge for the region. Therefore, a coordinated policy that can match the transport needs of the region, population welfare and the equilibrium of environment is a priority for this Strategy.
In addition to transport systems, connectivity also includes communication infrastructures and services. Although citizens and business in the Alps are usually well connected, a higher accessibility to Information and Communication Technologies (ICTs) could bridge remaining accessibility gaps and contribute to a more sustainable model of development.
The main priorities of this Thematic Policy Area are the following:
better overall transport systems in terms of sustainability and quality
improve sustainable accessibility for all Alpine areas
a better connected society in the region
Environment and Energy
The Alpine Region features an outstanding natural and cultural heritage. Its natural resources and rich cultural life are major assets.
However, use of natural resources (like water or biomass), and exploitation of their potential (such as energy sufficiency or regional capacity for energy storage) need to be carried out in an environmentally friendly way.
In terms of availability of resources and threats to population, climate change could particularly affect the Alpine Region. In order to establish efficient management systems, joint regional responses are crucial.
The main priorities of this Thematic Policy Area are the following:
reinforcing Alpine natural and cultural resources as assets of a high quality living area
building further on the position of the Alpine Region as world-class in terms of energy efficiency and sustainable production of renewable energy
Alpine risk management including risk dialogue, to tackle potential threats, such as those of climate change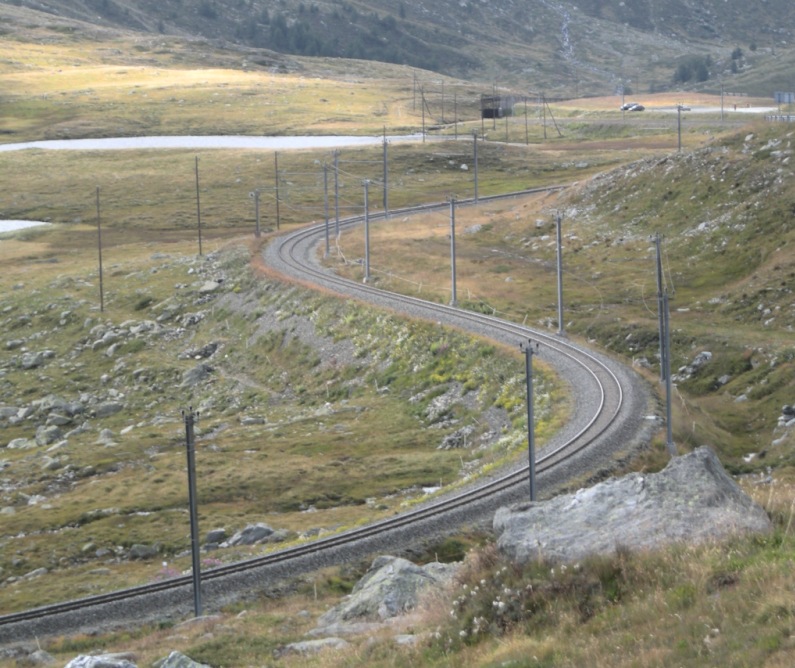 Governance, including Institutional Capacity
The EUSALP governance model has to ensure a sound and effective implementation of the Strategy in order to reach its thematic objectives. This governance model takes into account some specific features of the region:
The Region already has a long tradition of cooperation but there is a need for an approach encouraging participants to overcome not only national frontiers, but also sectors and barriers in order to allow thinking that is more strategic and imaginative concerning the opportunities available. This strategic approach should also ensure consistency between existing initiatives, avoiding duplications and providing an alignment to existing financial instruments.
The Strategy has been developed around interlinked policy areas. The governance structure that will be adopted should also consider and reflect this cross-cutting aspect.
The Milan Declaration of the Alpine States and Regions, adopted at the EUSALP Stakeholder Conference in Milan on 1 December 2014, is the basis of the governance system of the Strategy. This declaration follows the Grenoble Political Resolution of 18 October 2013, the Commission's report on governance of macro-regional strategies and the Council Conclusions of 21 October 2014.