Search for Funding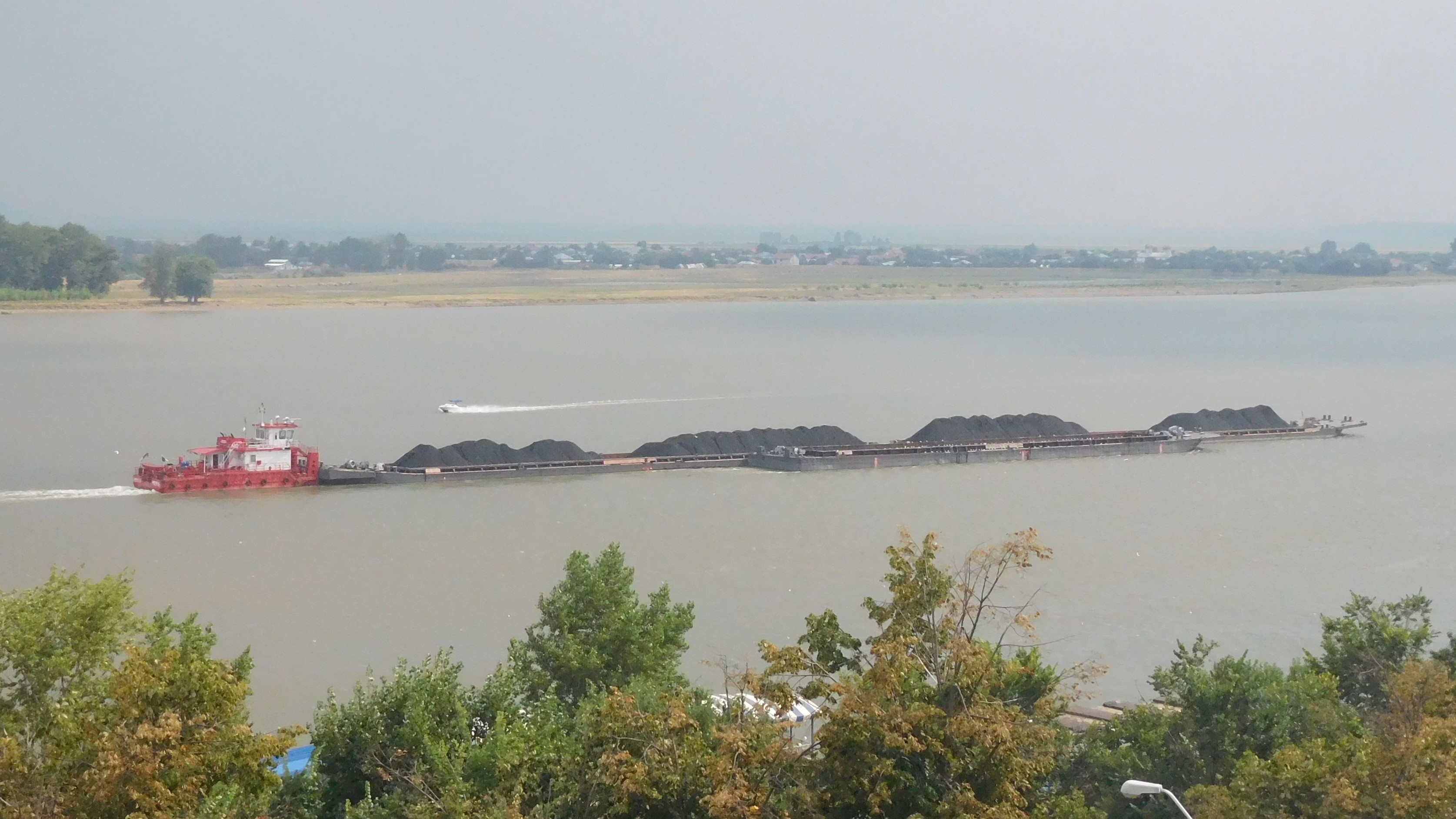 EU-Strategy for the Danube Region (EUSDR)
The EU-Strategy for the Danube Region (EUSDR) addresses the common challenges of the entire Danube Region and thus ensures benefits of closer cooperation. This contributes to the implementation of economic, social and territorial cohesion. It creates synergies and facilitates cooperation and networking among all stakeholders, with the aim of using available resources more efficiently.
The EUSDR covers 115 million people in nine EU Member States (Austria, Bulgaria, Croatia, Czechia, Germany (Bavaria and Baden-Württemberg), Hungary, Romania, Slovakia and Slovenia) and five non-EU countries (Bosnia and Herzegovina, Moldova, Montenegro, Serbia and Ukraine (Transcarpathian, Ivano-Frankivsk, Chernivtsi and Odessa oblasts) and stretches from the Black Forest to the Black Sea.
The Danube Region Strategy encompasses four major thematic areas: Connectivity, Environmental Protection, Building Prosperity and Strengthening the Danube Region.
PROTECTING THE ENVIRONMENT - clean and green
The Danube River basin is characterised by complex and yet fragile ecosystems and habitats underpinning all human activities. Since climate changes, sustainable use of natural resources and the overall preservation of the quality of environment were identified as main challenges in the Danube Region, the EUSDR proposes specific cooperation activities for restoring and maintaining water quality, managing environmental risks and preserving biodervisity, landscapes and the quality of air and soil.
Stakeholders across the Danube Region developed joint measures to protect and restore the quality of often invaluable natural assets forming a wide variety of interrelated and interdependent ecosystems.
At the same time, integrated activities were designed in order to prevent, prepare and respond to natural and man-made disasters.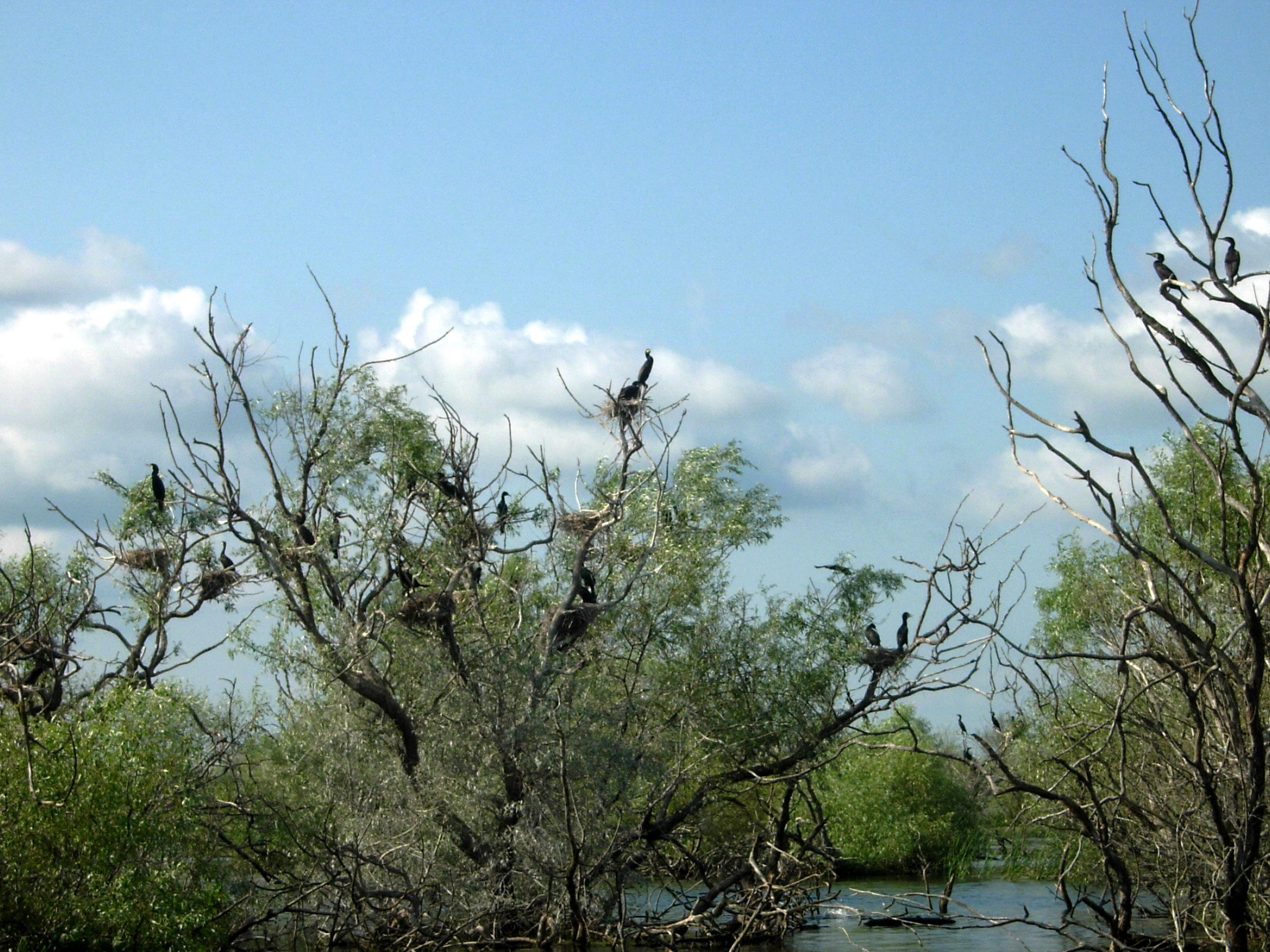 CONNECTING THE AREA - smart and sustainable
Aiming to contribute to sustainable, inclusive and smart growth through measures implemented in the fields of transport, energy, culture and tourism, EUSDR focusts on improving the overall connectivity.
Joint efforts of the Danube Region's countries led to significant progress as regards the coordination in infrastructure works, operation of transport and energy systems, exchange of best practice on clean energy and promotion of Danube culture and tourism in order to overcome the the main bottlenecks identified in the region.
BUIDLING PROSPERITY - smart, social and innovative
The Danube Region was often referred to as the most heterogenous European macro-region. Its countries experience significant differences as regards innovation, information society, competititveness, education, labour market and marginalised communities. Therefore, the thematic areas dedicated to prosperity building in the Danube Region aimed at improving the cooperation across the region by jointly developing projects for improving social and economic framework conditions.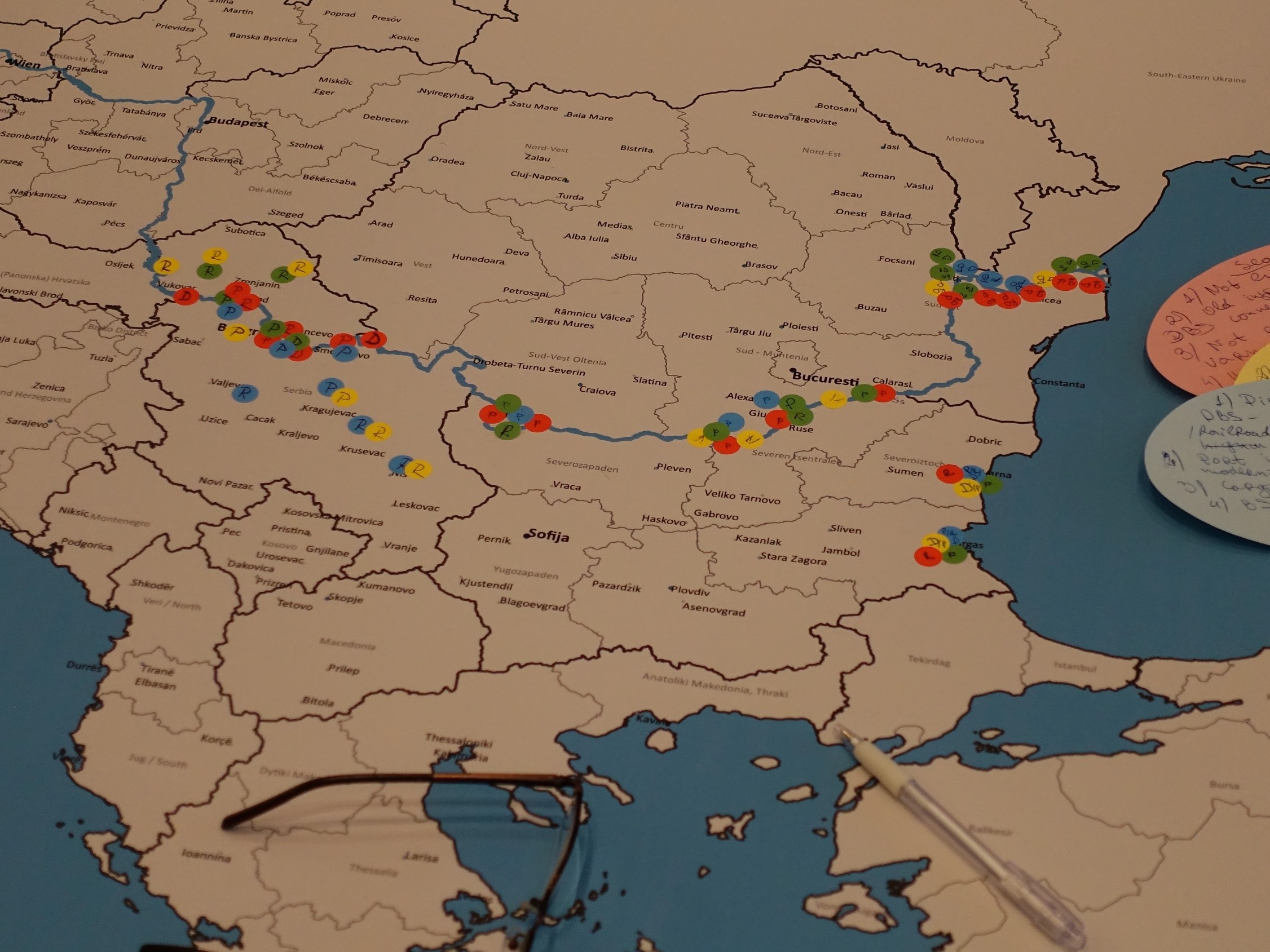 STRENGTHENING THE REGION - effective, sound and safe
The Danube countries share the goal of improving the functioning of democratic institutions, public administration and central, regional and local organisations to provide a safer and more secure environment for their citizens. To reach the above-mentioned goal, joint actions were initiated aiming to ensure better political, civil and administrative structures to improve the multi-level governance mechanisms, to faciltitate the administrative cooperation of cross-border communities, to fight against corruption and organised crime.