Program key data
EU4Health programme 2021-2027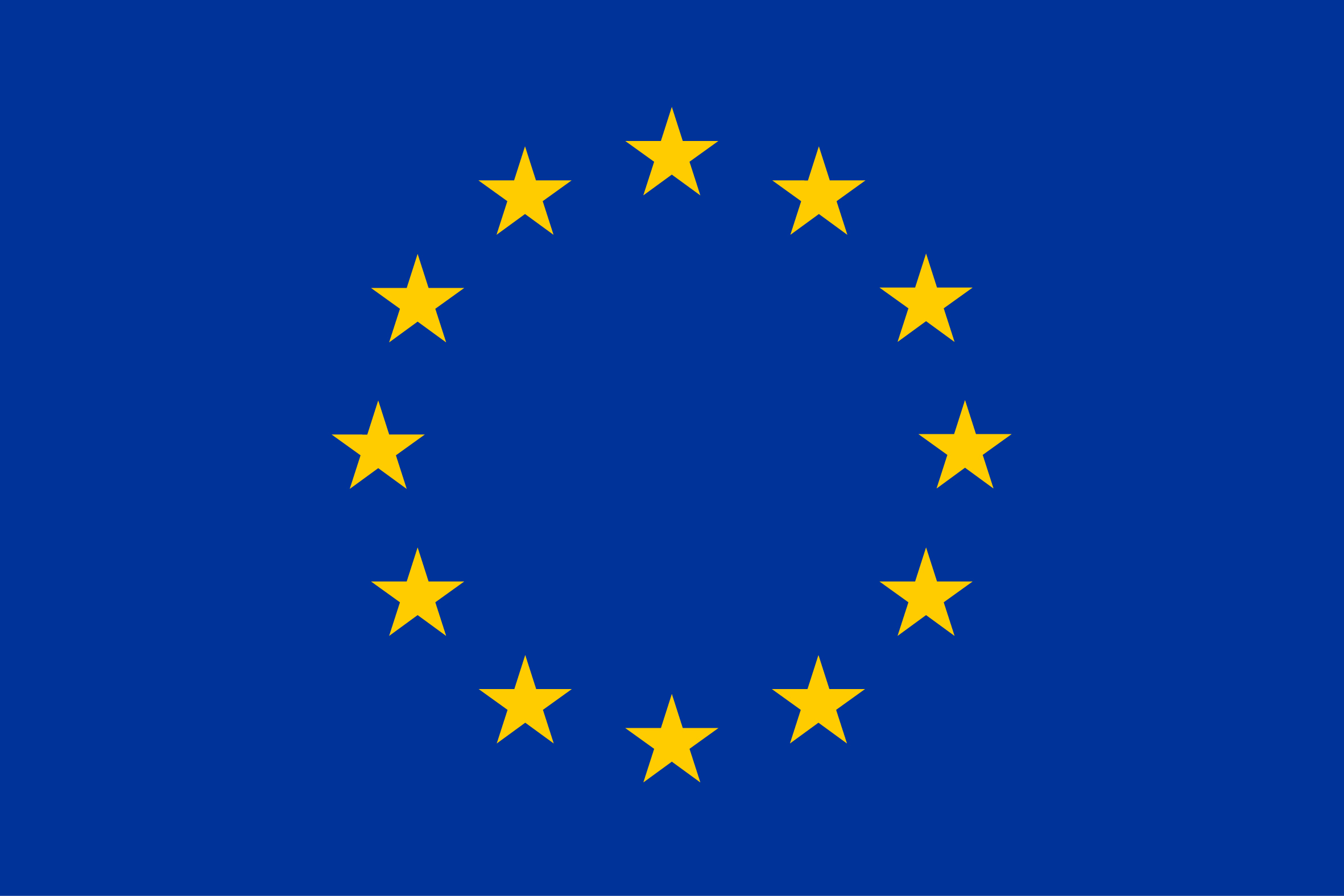 Content of program
short description

The EU4Health programme was adopted as a response to the COVID-19 pandemic and to reinforce crisis preparedness in the EU. The pandemic highlighted the fragility of national health systems. The EU4Health programme will bring a contribution to the long-term health challenges by building stronger, more resilient and more accessible health systems.

program objectives

Improve and foster health

Health promotion and disease prevention, in particular cancer
International health initiatives and cooperation

Protect people

Prevention, preparedness and response to cross-border health threats
Complementing national stockpiling of essential crisis-relevant products
Establishing a reserve of medical, healthcare and support staff

Access to medicinal products, medical devices and crisis-relevant products

Ensuring that these products are accessible, available and affordable

Strengthen health systems

Reinforcing health data, digital tools and services, digital transformation of healthcare
Enhancing access to healthcare
Developing and implementing EU health legislation and evidence-based decision making
Integrated work among national health systems

read more

Expected effects and impacts
Expected results

EU4Health is implemented by annual Work Programmes supporting a broad range of actions that are clustered under four overarching "strands" with a cross-cutting focus on cancer.

Crisis preparedness
Health promotion & disease prevention
Health systems & healthcare workforce
Digital

The programme provides funding to eligible entities, health organisations and NGOs from EU countries, or non-EU countries associated to the programme.
Regions / countries for funding
Overseas Countries and Territories (OCT), EU Member States
Moldova (Moldova), Island (Ísland), Norway (Norge), Ukraine (Україна)
eligible entities
Partners
International organization, Public Body (national, regional and local; incl. EGTCs), Education and training institution, Research Institution incl. University, Non-Profit Organisation (NPO) / Non-Governmental Organisation (NGO), Private institution, incl. private company (private for profit), Small and medium-sized enterprise (SME), Other
Mandatory partnership
No
Project Partnership

Applications may be either by a single applicant or a consortium (no minimum requirement).

In order to be eligible, the applicants (beneficiaries and affiliated entities) must:

be legal entities (public or private bodies)
be established in one of the eligible countries, i.e.:

EU Member States (including overseas countries and territories (OCTs
eligible non-EU countries: listed EEA countries and countries associated to the EU4Health Programme or countries which are in ongoing negotiations for an association agreement and where the agreement enters into force before grant signature (list of participating countries)

Other entities may participate in other consortium roles, such as associated partners, subcontractors, third parties giving in-kind contributions, etc.

---

Specific cases:

Natural persons — Natural persons are NOT eligible (with the exception of self-employed persons, i.e. sole traders, where the company does not have legal personality separate from that of the natural person).

International organisations — International organisations are eligible. The rules on eligible countries do not apply to them.

Entities without legal personality — Entities which do not have legal personality under their national law may exceptionally participate, provided that their representatives have the capacity to undertake legal obligations on their behalf, and offer guarantees for the protection of the EU financial interests equivalent to that offered by legal persons.

EU bodies — EU bodies (with the exception of the European Commission Joint Research Centre) can NOT be part of the consortium.

Associations and interest groupings — Entities composed of members may participate as 'sole beneficiaries' or 'beneficiaries without legal personality'. Please note that if the action will be implemented by the members, they should also participate (either as beneficiaries or as affiliated entities, otherwise their costs will NOT be eligible).

European Reference Networks (ERNs) — These cover networks between healthcare providers and centres of expertise in the Member States to reinforce healthcare cooperation, in particular in the area of rare diseases, in line with the objectives set out in Article 12 of Directive 2011/24.
Additional information
Topics
Health, Social Services, Sports
Relevance for EU Macro-Region
EUSDR - EU Strategy for the Danube Region, EUSAIR - EU Strategy for the Adriatic and Ionian Region, EUSALP - EU Strategy for the Alpine Space, EUSBSR - EU Strategy for the Baltic Sea Region
UN Sustainable Development Goals (UN-SDGs)
Contact
HaDEA- EU4 Health
HaDEA-HP-CALLS@ec.europa.eu
Website