Program key data
Innovation Fund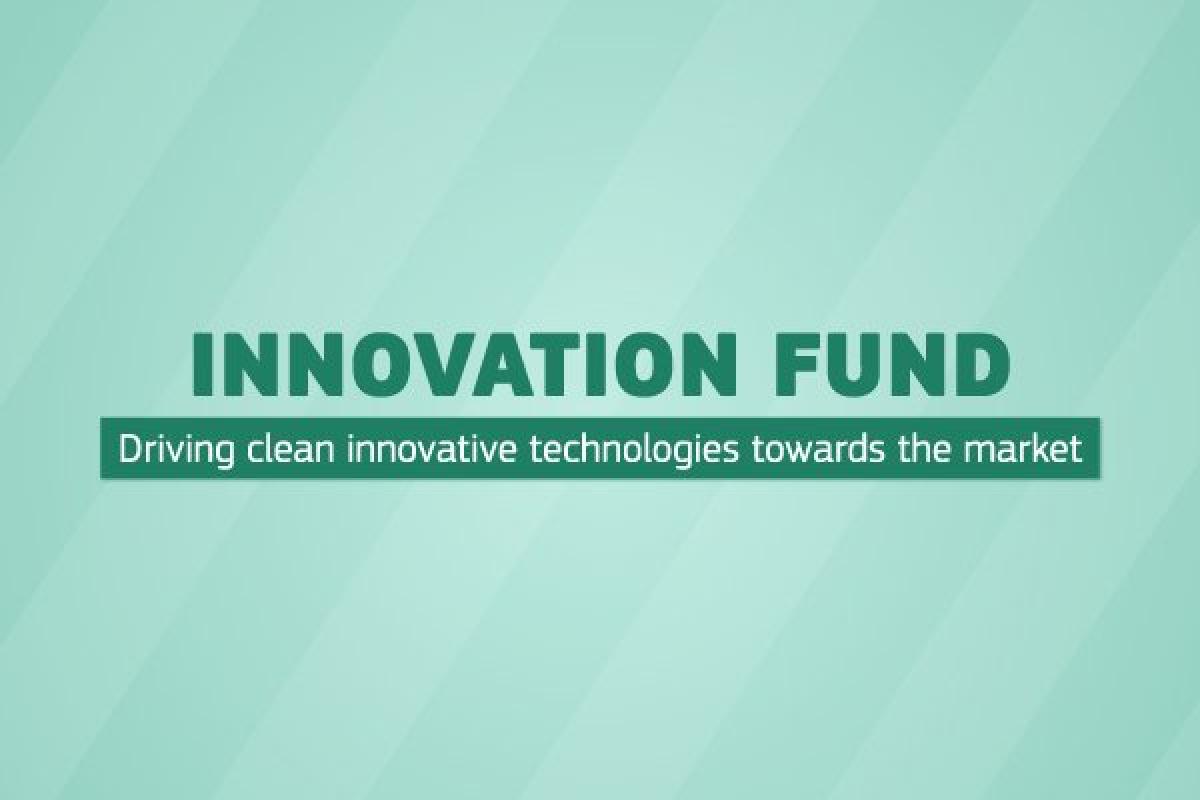 Content of program
short description

The Innovation Fund is one of the world's largest funding programmes for the demonstration of innovative low-carbon technologies. The Innovation Fund provides grants for projects aiming at commercial deployment of innovative low-carbon technologies, with the objective of bringing to the market industrial solutions to decarbonise Europe and support its transition to climate neutrality.

program objectives

The Innovation Fund supports large and small-scale projects focusing on:

innovative low-carbon technologies and processes in energy-intensive industries, including products substituting carbon-intensive ones
carbon capture and utilisation (CCU)
construction and operation of carbon capture and storage (CCS)
innovative renewable energy generation
energy storage

Expected effects and impacts

Projects to be funded by this Innovation Fund call are expected to contribute to the transition to a climate-neutral economy by 2050 and to the target to reduce emissions by at least 55% by 2030 as defined in the European Climate Law and the European Green Deal and to targets set out in the REPowerEU Plan on renewables, energy efficiency and renewable hydrogen.

Expected results

The Innovation Fund focuses on highly innovative technologies and big flagship projects within Europe that can bring on significant emission reductions. It is about sharing the risk with project promoters to help with the demonstration of first-of-a-kind highly innovative projects.

It aims to finance a varied project pipeline achieving an optimal balance of a wide range of innovative technologies in all eligible sectors and Member States, Norway and Iceland.

At the same time, the projects need to be sufficiently mature in terms of planning, business model as well as financial and legal structure.

The fund supports cross-cutting projects on innovative low-carbon solutions that lead to emission reductions in multiple sectors, for example, through industrial symbiosis.

The Fund is also open to small-scale projects with total capital costs under €7.5 million.
Regions / countries for funding
EU Member States, Overseas Countries and Territories (OCT)
Island (Ísland), Norway (Norge)
eligible entities
Partners
Education and training institution, Research Institution incl. University, Public Body (national, regional and local; incl. EGTCs), Private institution, incl. private company (private for profit), International organization, Other, Non-Profit Organisation (NPO) / Non-Governmental Organisation (NGO), Small and medium-sized enterprise (SME)
Mandatory partnership
No
Project Partnership

Applications may be submitted by a consortium of legal entities acting together or by a single beneficiary. In the case of an application by a consortium of legal entities, the funding is awarded to the consortium, which is responsible for delivering the project. The entities participating in the consortium will have to sign a consortium agreement among themselves – establishing their internal arrangements and designate a project coordinator – before signing the grant agreement.

Natural persons are NOT eligible. EU bodies can NOT be part of the consortium. In small-scale projects, the European Commission Joint Research Centre can be part of the consortium.

---

For small-scale projects:

In order to be eligible, the applicants (beneficiaries and affiliated entities) must:

be legal entities (public or private bodies)
be established in one of the eligible countries: any country in the world.

For large-scale projects:

In order to be eligible, the applicants (beneficiaries and affiliated entities) must:

legal persons
belong to one of the following categories: private entities, public entities, or international organisations
be directly responsible for the implementation and management of the project where relevant jointly with other applicants, i.e. not acting as an intermediary.

 
Additional information
Topics
Agriculture & Forestry, Fishery, Food, Soil quality, Air Quality, Biodiversity & Environment, Climate & Climate Change, Water quality & management, Circular Economy, Natural Resources, Energy Efficiency, Renewable Energy
Relevance for EU Macro-Region
EUSAIR - EU Strategy for the Adriatic and Ionian Region, EUSALP - EU Strategy for the Alpine Space, EUSBSR - EU Strategy for the Baltic Sea Region, EUSDR - EU Strategy for the Danube Region
UN Sustainable Development Goals (UN-SDGs)
Contact
Innovation Fund NCP
Website