Program key data
LIFE - sub-programme "Clean Energy Transition"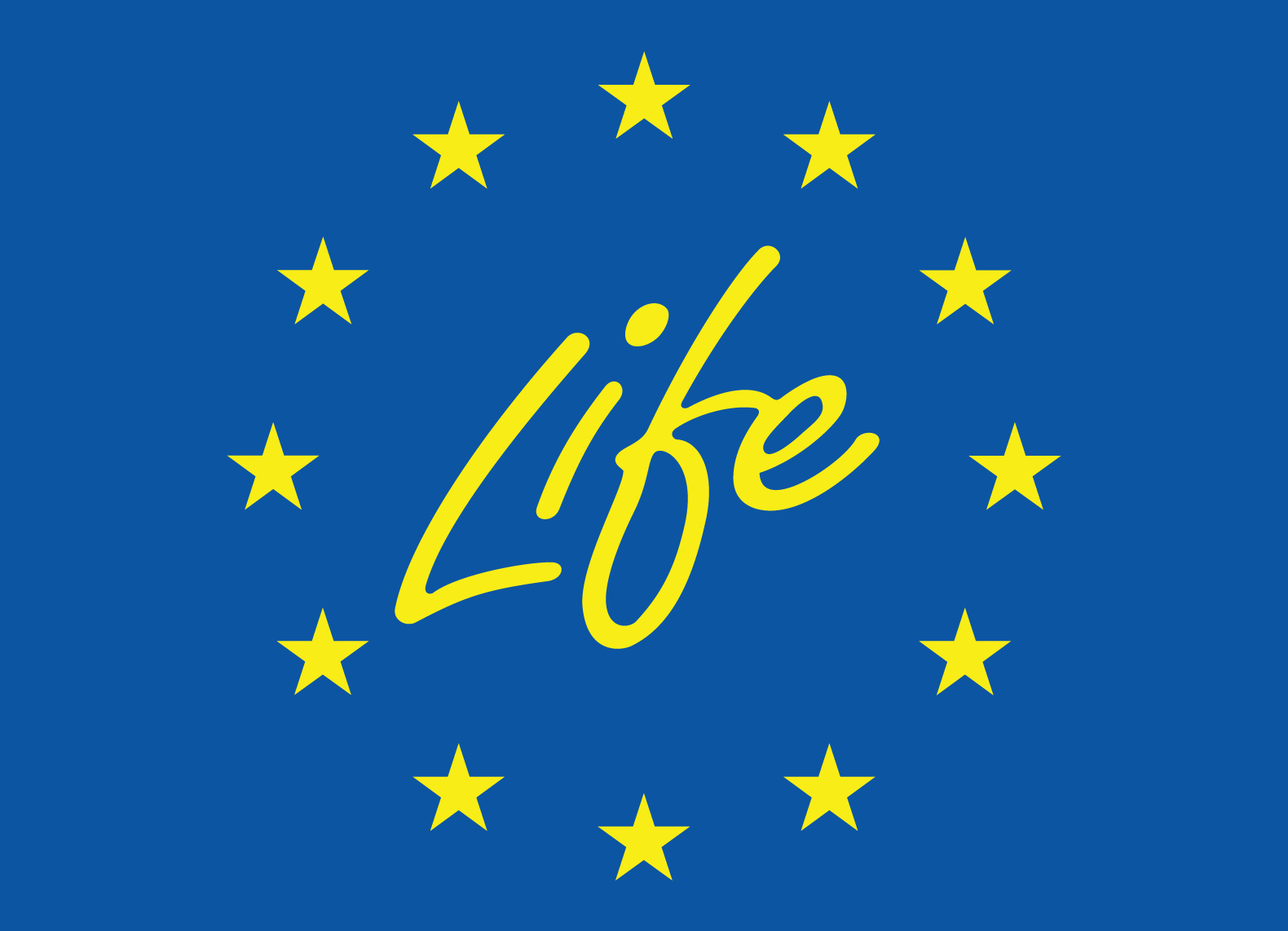 Content of program
short description

Building on the success of the Intelligent Energy Europe (2003-2013) and Horizon 2020 Energy Efficiency (2014-2020) programmes, the LIFE Clean Energy Transition sub-programme continues to support the delivery of EU policies in the field of sustainable energy, in particular, the European Green Deal, the Energy Union (2030 energy and climate targets) and the European Union's 2050 long-term decarbonisation strategy.

program objectives

The specific objectives of the sub-programme "Clean Energy Transition" are the following:

to develop, demonstrate and promote innovative techniques, methods and approaches for reaching the objectives of Union legislation and policy on the transition to sustainable renewable energy and increased energy efficiency, and to contribute to the knowledge base and to the application of best practice;
to support the development, implementation, monitoring and enforcement of relevant Union legislation and policy on the transition to sustainable renewable energy or increased energy efficiency, including by improving governance at all levels, in particular through enhancing capacities of public and private actors and the involvement of civil society;
to catalyse the large-scale deployment of successful technical and policy-related solutions for implementing relevant Union legislation on the transition to renewable energy or increased energy efficiency by replicating results, integrating related objectives into other policies and into public and private sector practices, mobilising investment and improving access to finance.

This sub-programme will fund the activities responding to the specific topics defined in the annual calls for proposals which are based on the list of priority topics. Other activities related to energy efficiency and renewable energy, which do not address the specific requirements of the calls defined under this sub-programme can be submitted to the calls under the Climate Change Mitigation and Adaptation sub-programme.

The sub-programme will aim at facilitating the transition toward an energy-efficient, renewable energy-based, climate-neutral and -resilient economy by funding coordination and support actions across Europe. These actions aim at breaking market barriers that hamper the socio-economic transition to sustainable energy, typically engaging multiple small and medium-size stakeholders, multiple actors including local and regional public authorities and non-profit organisations, and involving consumers.

The sub-programme will contribute to the implementation of the energy-related actions of the European Green Deal, including the 'Renovation wave' initiative for the building sector and will give due consideration to territories not connected to the European grids such as the EU outermost regions. It will contribute to the Just Transition objectives by accompanying the territories and the groups of citizens negatively affected by the transition from fossil fuels to clean energy, by building capacity of actors and fostering clean energy investments, mainly in energy efficiency and locally available, sustainable, renewable energy sources. Activities related to technology development will not be included.

A significant part of this budget will be used to finance Coordination and Support Actions (CSA) under OAs grants for the four year period, whereas the possibility to finance SAPs is only foreseen as from 2023.

read more

Expected effects and impacts

The programme will cover the following areas of intervention:

Building a national, regional and local policy framework supporting the clean energy transition:

Increasing coherence of energy transition governance at different levels by enhancing multi-stakeholder dialogue and building the capacity of public authorities to deliver under the national energy and climate plans and/or other plans and strategies (e.g. just transition plans, long-term renovation strategies, strategies for the electrification of the transport system). Supporting the development and effective implementation of clean energy policies, including the relevant Union legislation on products and energy consumers, in the EU and third countries. Supporting actions that put into practice the enabling provisions included in the European legislation on clean energy.

Accelerating technology roll-out, digitalisation, new services and business models and enhancement of the related professional skills on the market for the clean energy transition:

Providing support for the decarbonisation of the buildings, industry and tertiary sectors, by fostering market uptake of innovative solutions, including digitalization and circular design in line with the climate neutrality target. Accelerating the clean energy transition by enabling the development of new added-value services and innovative business models. The roll-out of technologies and innovative solutions needs to be accompanied by measures addressing market barriers including support to the development and deployment of new skills and frameworks (labels, certificates, technological and non-technological standards, e.g. for interoperability, etc.).

Attracting private finance for sustainable energy:

To upscale investments in sustainable energy, different capital flows need to be made available by addressing both supply and demand of finance, and by using public funds effectively. Supply side activities include: data collection, methodology and evidence-based risk management; harmonisation of definition and measuring of sustainable investments; development of innovative financing mechanisms, products, services and practices; standardisation and aggregation of projects and investments; simplification of the process for investors; capacity building and dialogue. Activities should contribute to EU policy and legislation in the field of sustainable finance.

Supporting the development of local and regional investment projects:

Build capacity of local public authorities and private investors, notably community collective investors. Facilitate dialogue with the financial sector to deliver sustainable energy investments, including tailored actions contributing to a fair society and to a just energy transition in EU regions most dependent on fossil fuels or carbon intensive processes. Promote public procurement of energy and resource efficient works, supplies and services. Support tailored approaches for local actors to develop investment concepts, implement organisational innovations and aggregate projects. Improve market conditions and develop new integrated services offers for sustainable energy in buildings, transport, ports, and SMEs.

Involving and empowering citizens in the clean energy transition:

Support citizens in taking an active role in the clean energy transition, including targeted support for collective actions, community and citizen-led initiatives and development of new energy services and social innovations. Strengthen collaboration between local authorities and citizen-led initiatives. Support actions that contribute to alleviate energy poverty. Foster energy literacy and sustainable energy behaviour of citizens, in particular younger generations.

read more
Regions / countries for funding
EU Member States, Overseas Countries and Territories (OCT)
Moldova (Moldova), Island (Ísland), North Macedonia (Северна Македонија), Ukraine (Україна)
eligible entities
Partners
International organization, Research Institution incl. University, Education and training institution, Other, Non-Profit Organisation (NPO) / Non-Governmental Organisation (NGO), Small and medium-sized enterprise (SME), Public Body (national, regional and local; incl. EGTCs), Private institution, incl. private company (private for profit)
Mandatory partnership
No
Project Partnership

In order to be eligible, the applicants (beneficiaries and affiliated entities) must:

be legal entities (public or private bodies)
be established in one of the eligible countries, i.e.:

EU Member States (including overseas countries and territories (OCTs))
non-EU countries:

please see the List of Participating Countries in LIFE for an up-to-date list of countries with which the association agreements have started to produce legal effects (either through provisional application or their entry into force).

the coordinator must be established in an eligible country

Natural persons are not eligible to apply.

International organisations are eligible. The rules on eligible countries do not apply to them.