Program key data
Creative Europe - Media Strand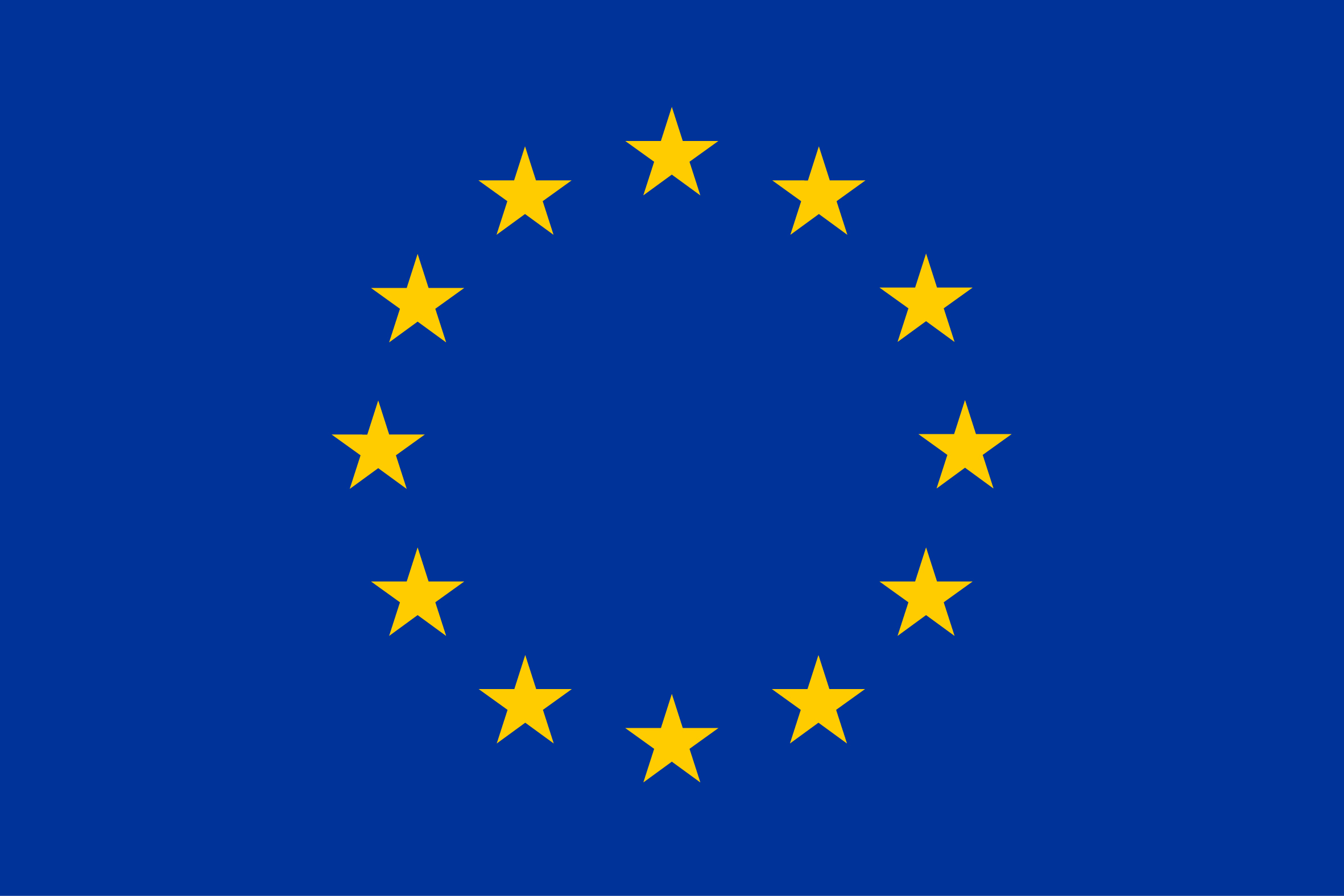 Content of program
short description

The MEDIA strand of the Creative Europe programme supports the European film and audiovisual industries to develop, distribute and promote European works, taking into account today's digital environment.

program objectives

The MEDIA strand of the Creative Europe

encourages cooperation across the value chain of the audiovisual industry and at EU level in order to scale up enterprises and European content globally
nurtures talents – wherever they come from
engages with audiences of all ages, specially the younger generations

To ensure more flexibility in the actions supported and to encourage cooperation among the different parts of the audiovisual value-chain, the priorities of the 2021-2027 Creative Europe programme are structured around four clusters.

The creation and production of high-quality content is the foundation of the European audiovisual industry. European content reflects European values, including diversity. European talent and creativity consistently leads to works that are recognised and rewarded on the global stage. This cluster has been designed to support the industry to

boost the cross-border circulation of European audiovisual works
adapt content to new audiences and platforms
implement more solid business models, helping to cope with production costs and increased competition.

The business cluster under the MEDIA strand of Creative Europe promotes business innovation, scalability and talents across the European audiovisual industry's value chain. This scaling up is needed within the audiovisual environment, given the growth of global players in the sector and the digital transformation. Specific groups that drive the internationalisation of the sector will receive targeted support to strengthen cross-border collaboration and boost learning and knowledge-sharing to allow the industry to go beyond its national territories. Support under the business cluster will:

nurture audiovisual talents with activities that have a strong focus on mentoring and digital and greening skills
encourage business-to-business exchanges covering all parts of the value chain and aiming at global reach
promote transnational distribution of content across borders and platforms

The COVID-19 crisis has dramatically affected the audiovisual viewing habits of European audiences. The progressive shift from cinema to platforms that the sector has witnessed in the last year has taken an incredible acceleration due to the closure of cinema theatres. The objective of this cluster of the MEDIA strand is to connect European audiovisual works with their audiences and support audience development across Europe and beyond. The progamme aims to achieve this by

stimulating audience growth and renewals by increasing audiences on all platforms
engaging with younger audiences through multiple educational and promotion tools
ensuring access to content through support to subtitling

A common European approach to the main audiovisual policy issues is essential to consolidate the European audiovisual single market. The aim of the policy support cluster of the MEDIA strand is to promote a holistic European audiovisual policy through

regulatory dialogue
sharing of analysis and data
forward-looking intelligence on trends
consultation with stakeholders
promotion and outreach activities

Particular focus under this cluster is on

fully exploiting the possibilities of the digital transformation during the implementation of projects
fostering the greening of the industry and encouraging inclusion, equality, diversity and participation

read more
Regions / countries for funding
EU Member States, Overseas Countries and Territories (OCT)
Albania (Shqipëria), Bosnia and Herzegovina (Bosna i Hercegovina / Босна и Херцеговина), Georgia (საქართველო), Island (Ísland), Liechtenstein, Montenegro (Црна Гора), North Macedonia (Северна Македонија), Norway (Norge), Serbia (Srbija/Сpбија), Tunisia (تونس /Tūnis), Ukraine (Україна)
eligible entities
Partners
Research Institution incl. University, Non-Profit Organisation (NPO) / Non-Governmental Organisation (NGO), Small and medium-sized enterprise (SME), Private institution, incl. private company (private for profit), International organization, Public Body (national, regional and local; incl. EGTCs), Natural Person, Other, Education and training institution
Mandatory partnership
No
Project Partnership

The Creative Europe programme is open to cultural and creative organisations from EU Member States, as well as non-EU countries. Subject to certain conditions, countries of the European Economic Area, candidate/potential candidate countries and European Neighbourhood Policy countries can also participate in the programme.

Find more information about eligible countries, as well as in the guidelines of each specific call for proposals.